1.
You constantly have this gut wrenching feeling when you're at a friend's place and you don't see a single vegetarian meal in sight.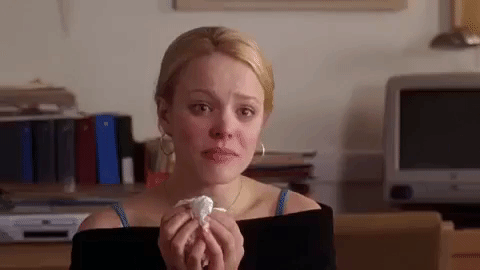 2.
And a list of thoughts run through your head: can I just have the salad? Does anyone even serve salad anymore? What about the fries? Would they have fried it with the same cooking oil for the meat?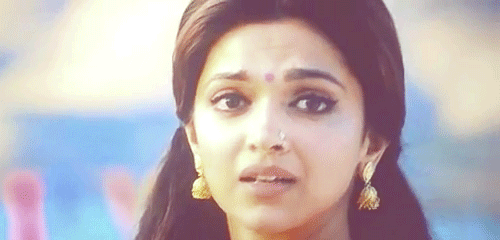 3.
And then you eventually find that "pure veg bowl for one" (probably just chips) but it hAS ONIONS AND GArliC?!?!!?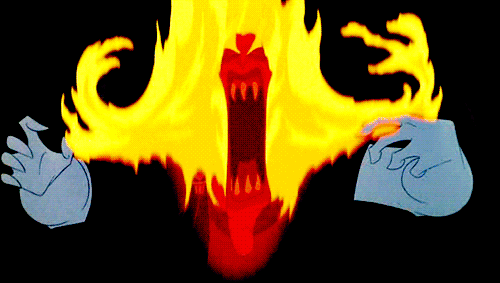 4.
LIKE WHY WOULD YOU DO THAT FAM???

5.
And then comes the question of offering it and having Krishna prasad.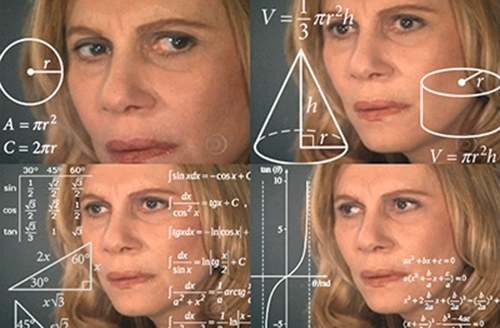 6.
You try your best to keep up to date with the latest food trends but sometimes it's hard when your temple squad ain't got yo back.
7.
But at least when you're at the ISKCON temple you don't have to deal with basically everyone questioning your life choices.
8.
Then comes the moment of realization that you shouldn't be eating out anyway.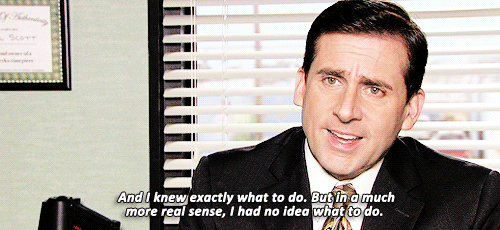 9.
And you begin to have a profound appreciation for Krishna prasad.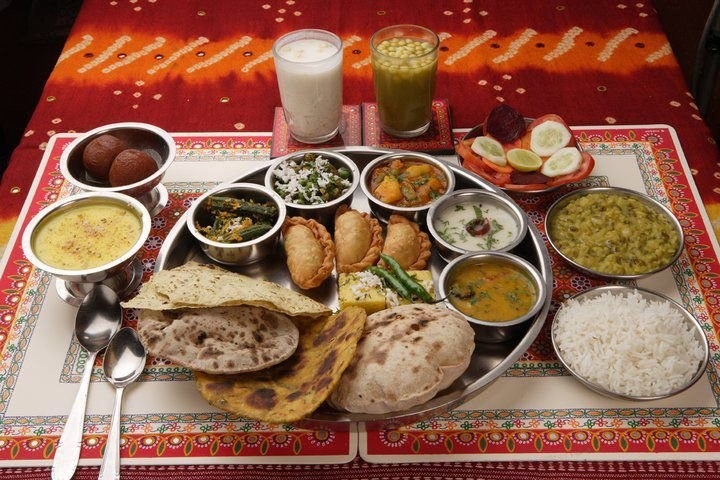 This post was created by a member of BuzzFeed Community, where anyone can post awesome lists and creations.
Learn more
or
post your buzz!