11 Reasons You Should Be At Vivid Sydney Right Now
As if you needed to be told. Vivid Sydney is Sydney's annual celebration of light, music, and ideas — catch it while you still can!
1.
Vivid Festival takes over beautiful Sydney every year, and it's going on right now!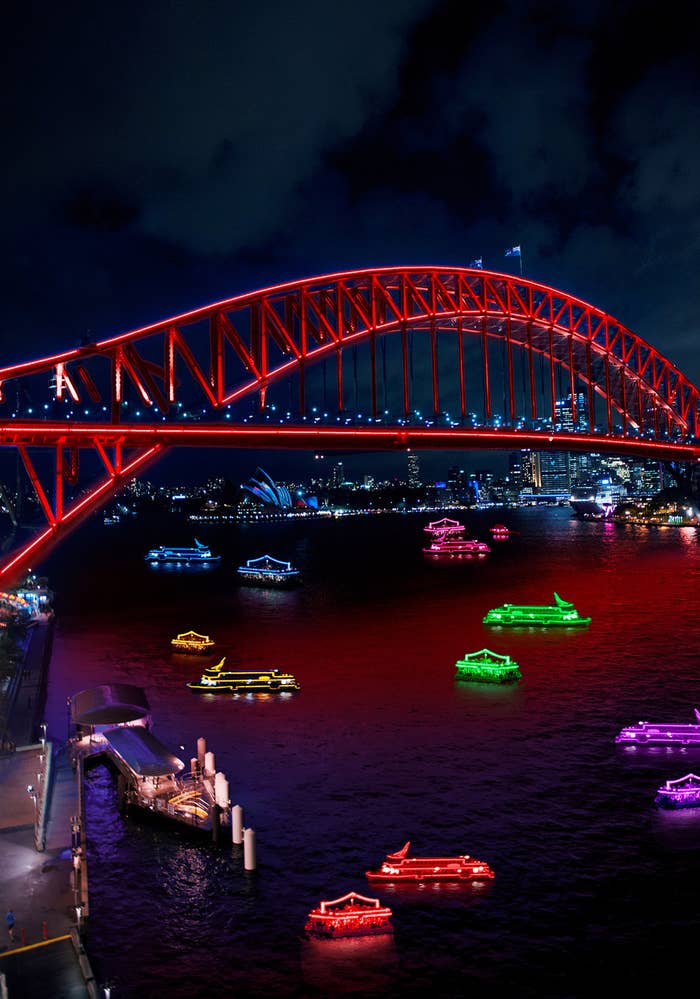 2.
As you read this, Sydney is being lit up with awesome light installations and sculptures...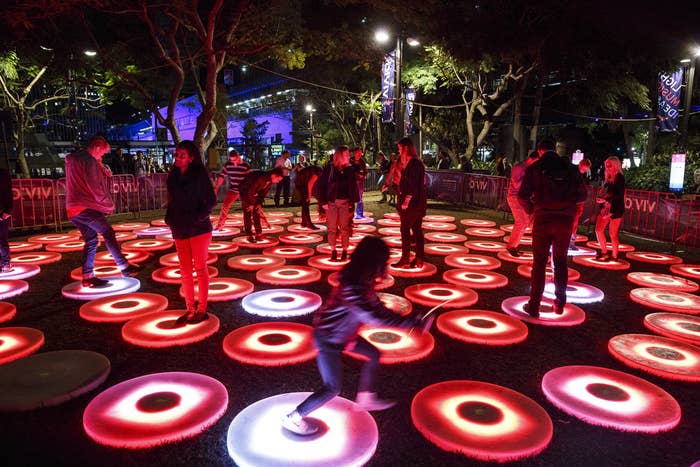 3.
...which makes it really easy to impress your date.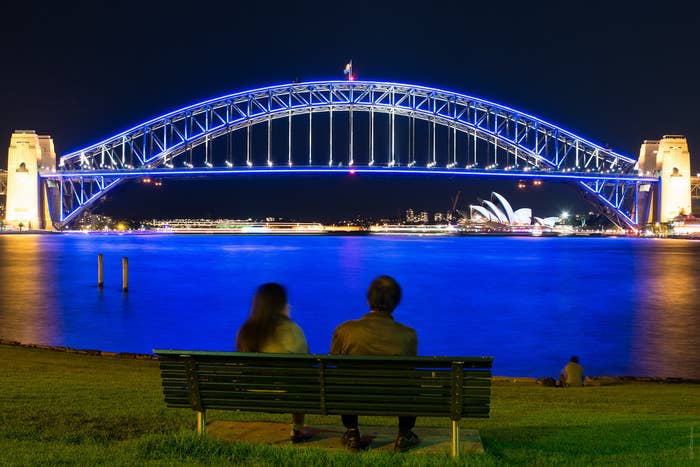 4.
It's winter, meaning the beach is only good for, like, eight hours a day.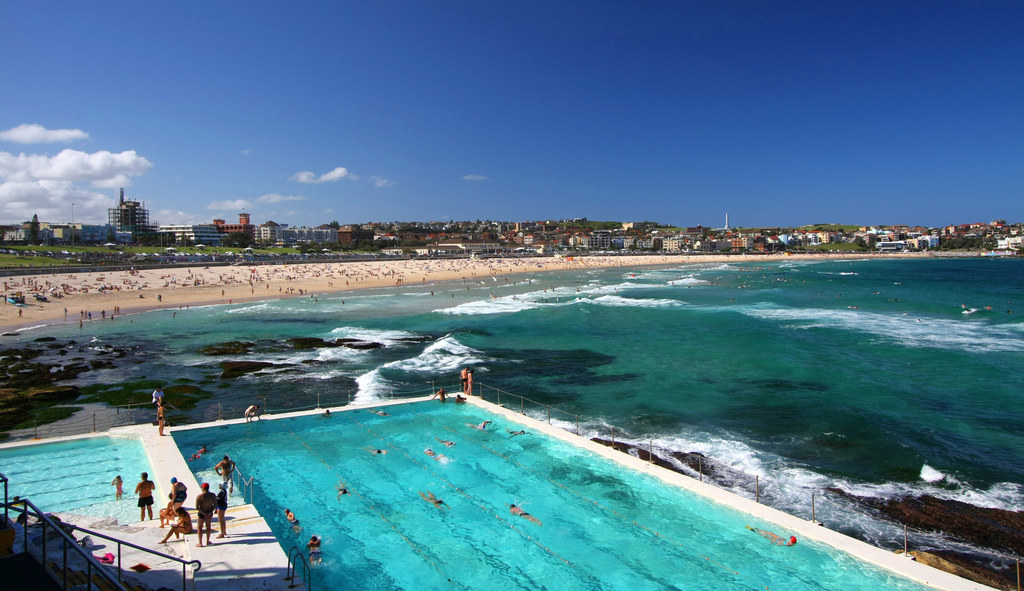 5.
You can start your own band.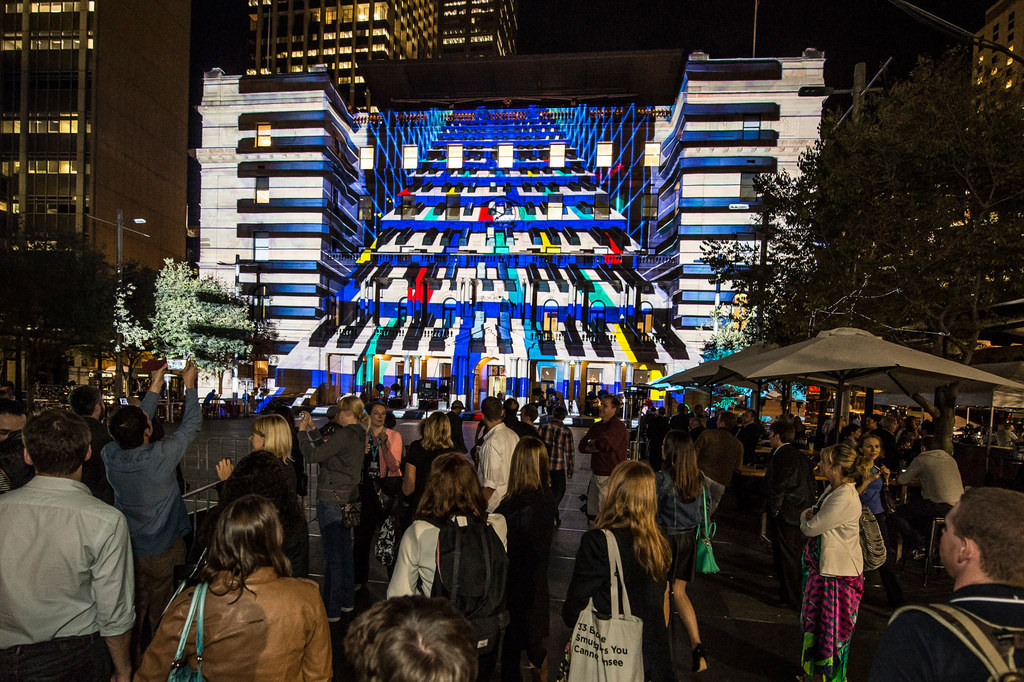 6.
Or hang out with giant rabbits, if you're into that.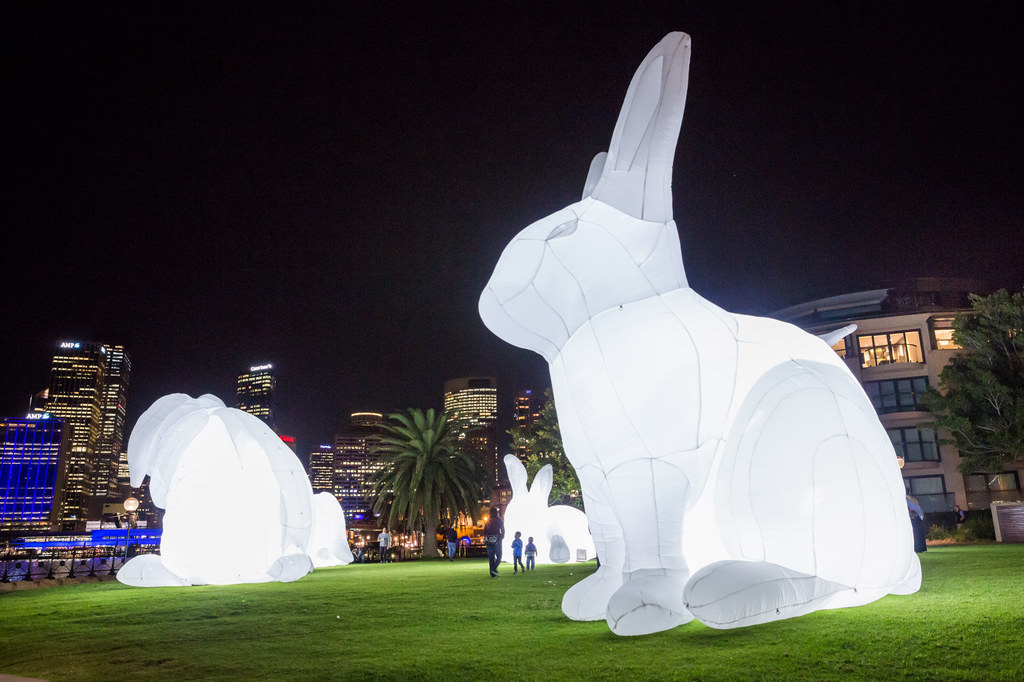 7.
At Vivid Ideas, you can attend workshops, conferences, and keynote speeches from leaders across 14 creative industries.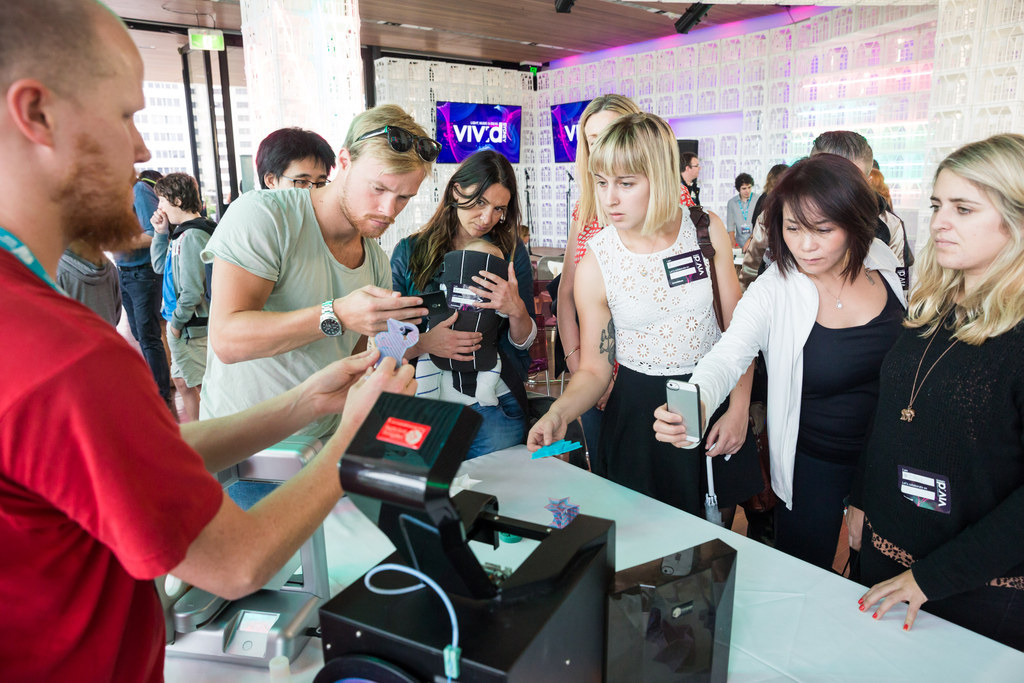 8.
And while the Opera House looks great like this...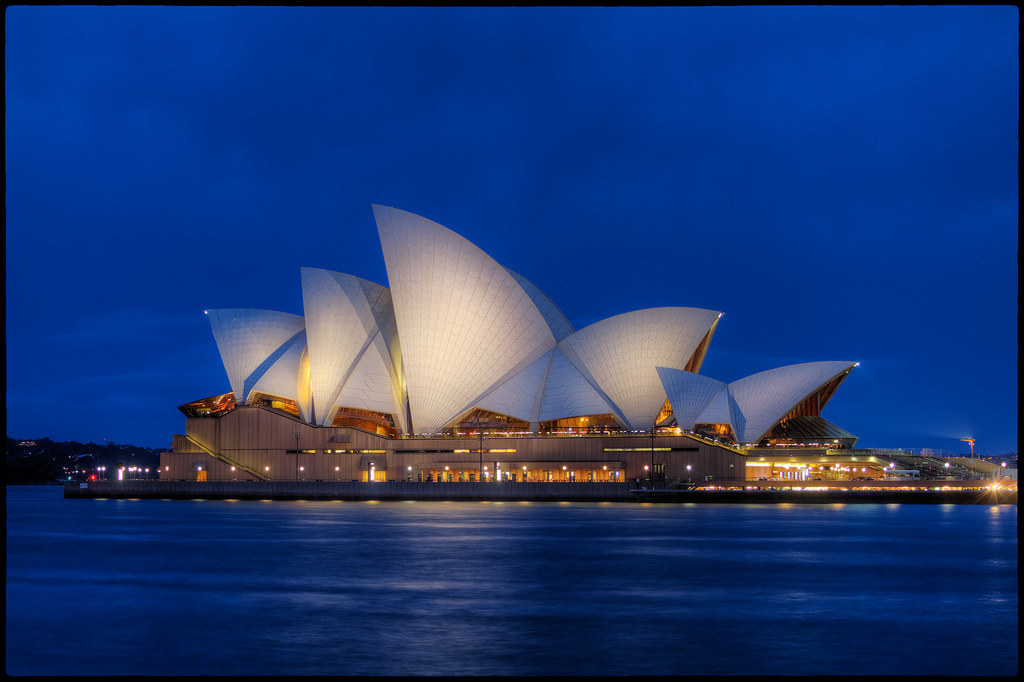 ...it's even better like this: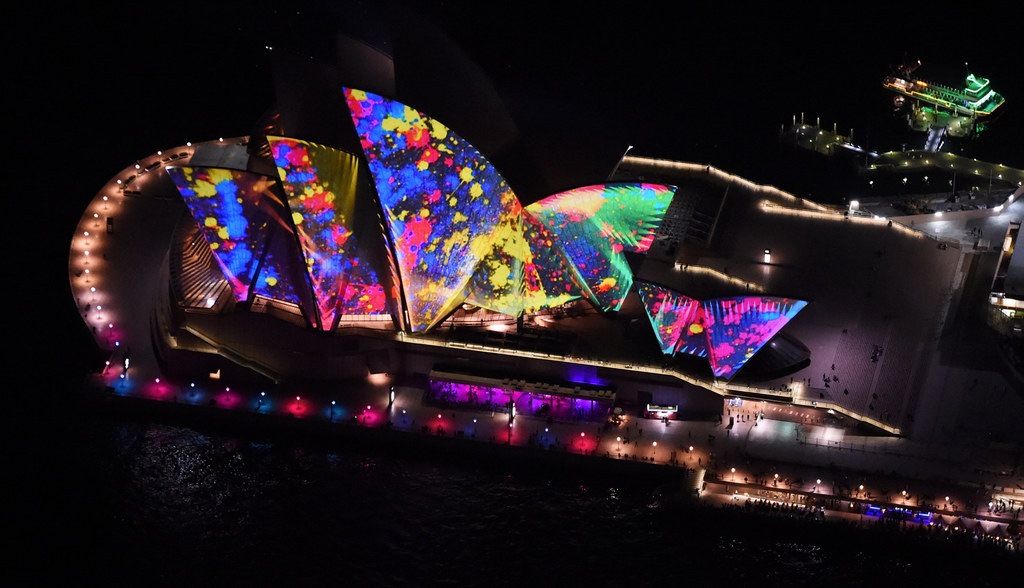 9.
You can see some of the world's hottest musicians play the Concert Hall at the Sydney Opera House.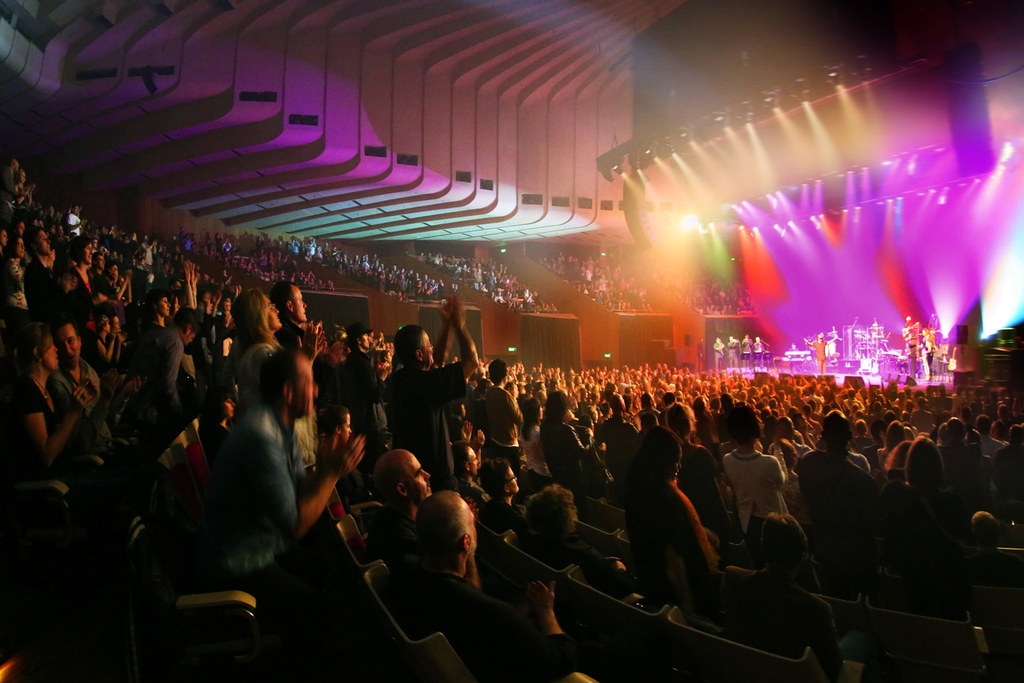 10.
Or catch some disco, electronica, experimental, or classical acts around town.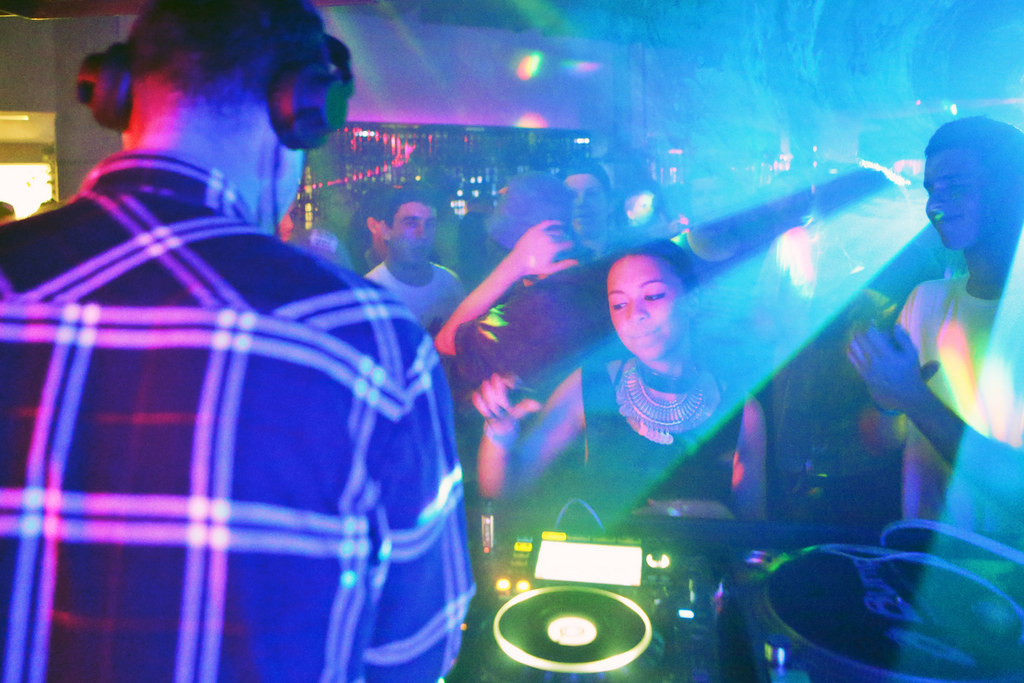 11.
Or you can just sit and look at this for a while: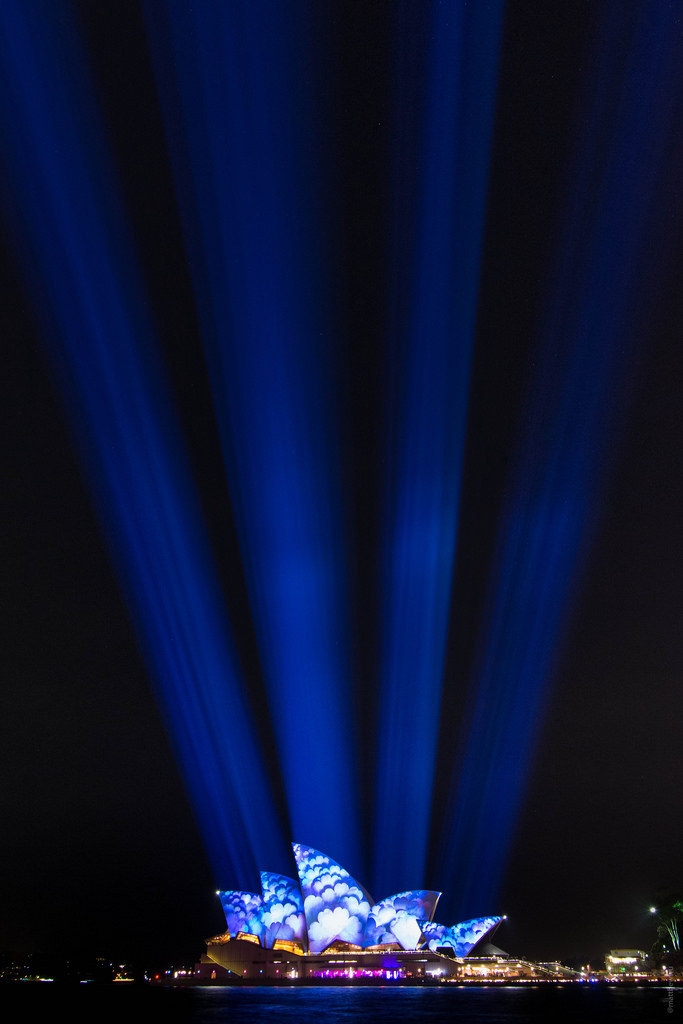 Enhance your Vivid Sydney experience by downloading VividSnap — it lets you add incredible light art and seamlessly map it into your photos. It's like adding your own unique signature to any photo you take making it truly yours.