Purpose
My personal leadership mission statement is something I try to adhere to in my daily life. Leadership is a constant trait that doesn't end once you leave a meeting. It is engrained in to the personalities of people who have the drive, passion, and willingness to improve situations all around them. Leadership is something that can be developed over time, but it may come easier for some. As a leader I want to be able to use my skills to help others grow and reach their fullest potential.
Principles
Passion is the reason why I consider myself a leader. Once I become passionate about something there is nothing in the world that can stop me from doing the best that I can and reaching my goals. It causes me to become whole-heartedly committed. This intense feeling is so great that i want everyone around me to feel that way about something, anything, in their lives. Helping others find their own passion by being there to support and listen to them, valuing them, and helping them grow in anyway possible is what I base my leadership abilities on.
I will continue to learn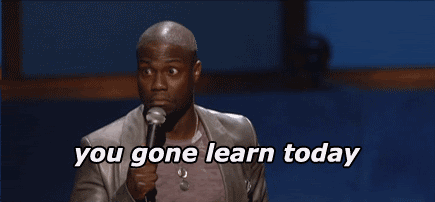 I will be constant and persistent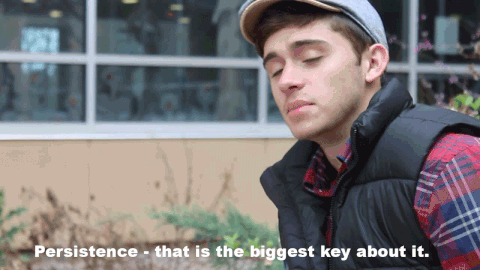 I will create an environment that is diverse and all-inclusive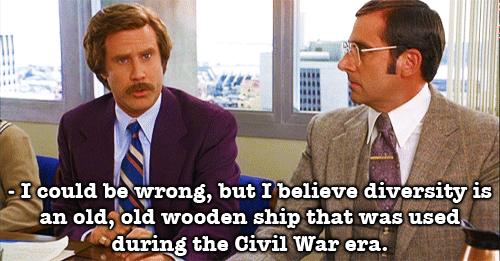 I will make sure everyones voice is heard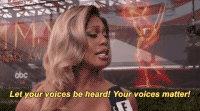 I will empower the people I am around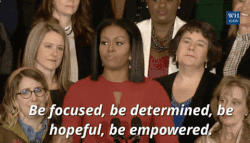 I will value citizenship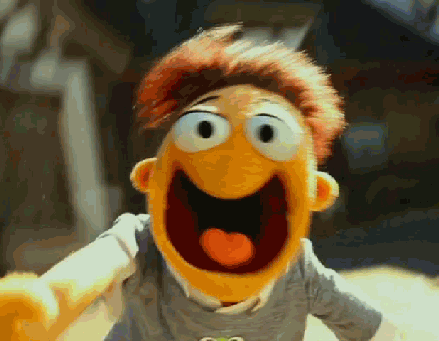 This post was created by a member of BuzzFeed Community, where anyone can post awesome lists and creations.
Learn more
or
post your buzz!