While we're still a while away from the February 23 release of Outer Banks Season 3, Netflix gave us another close look at what's to come. The trailer proves that this might be the wildest and most action-packed season yet.
These 10 moments in particular prove that I'll anxiously be waiting to see what drama will unfold:
1.
The rivalry between Kooks and Pogues is back.
2.
Old friends may turn into enemies.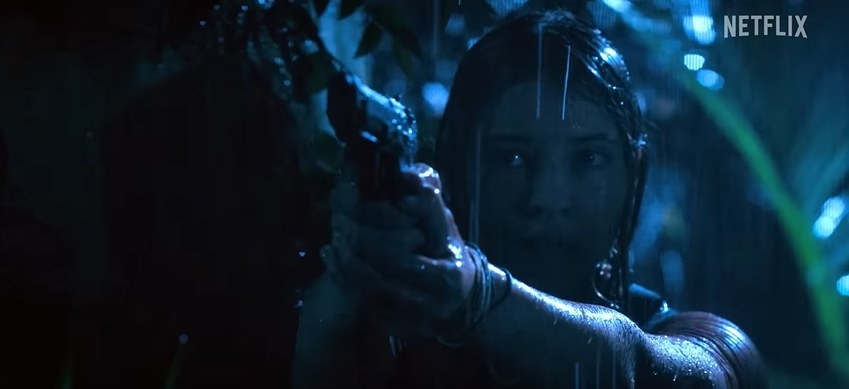 3.
Finally a brand new treasure hunt.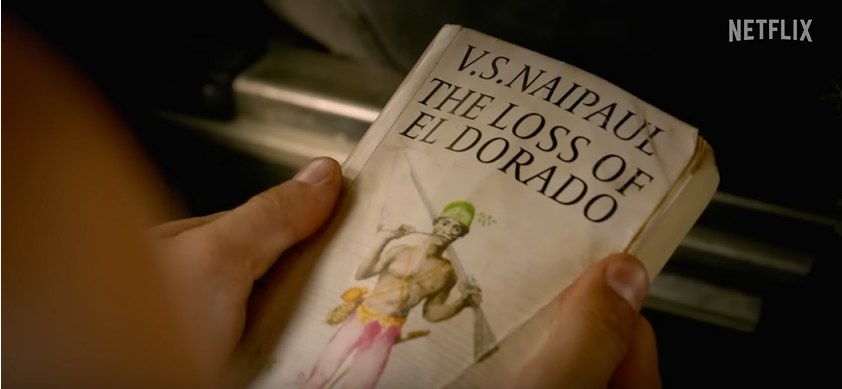 4.
Old flames seem ready to shake (#Jarah shippers).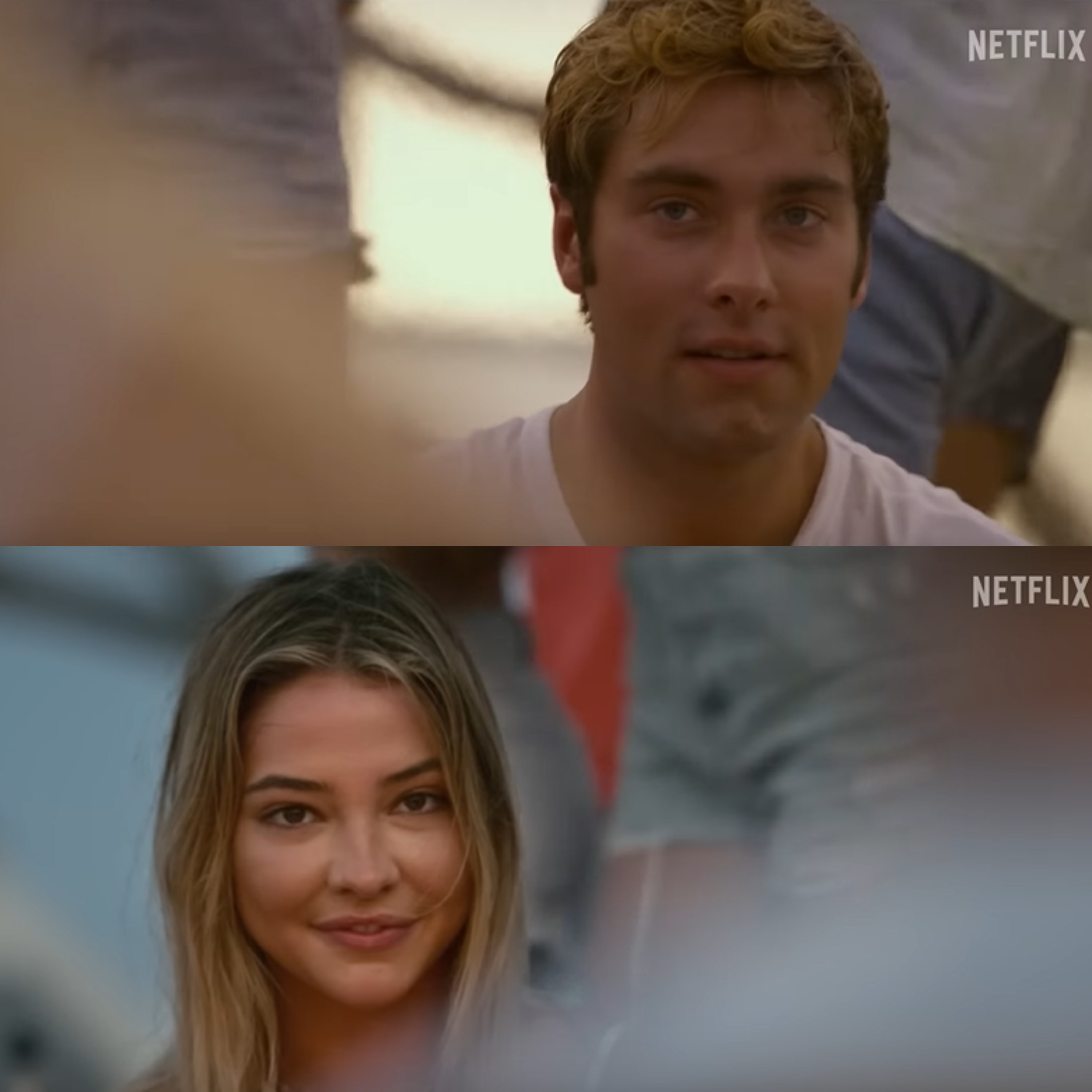 5.
John B.'s father is alive and well.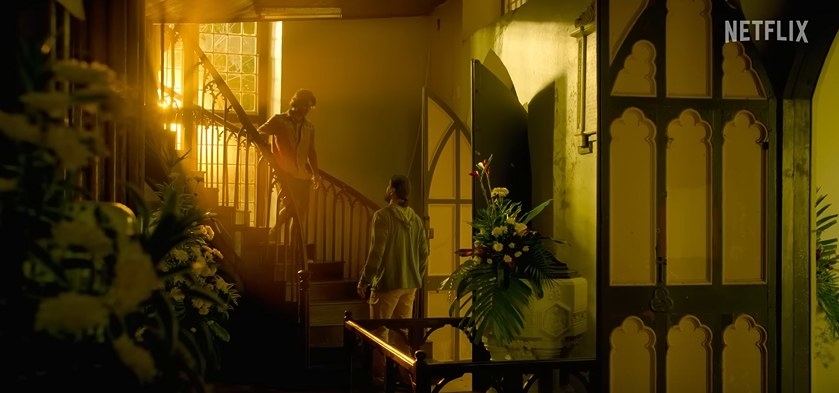 6.
Different haircut, same devilish eyes.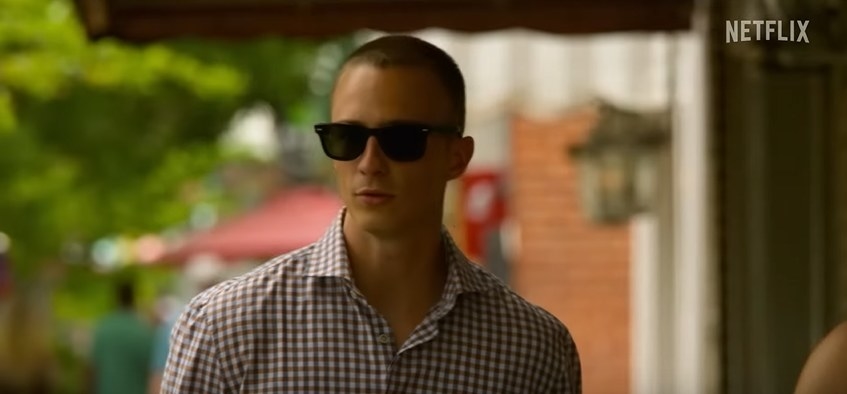 7.
Friends until death do us part.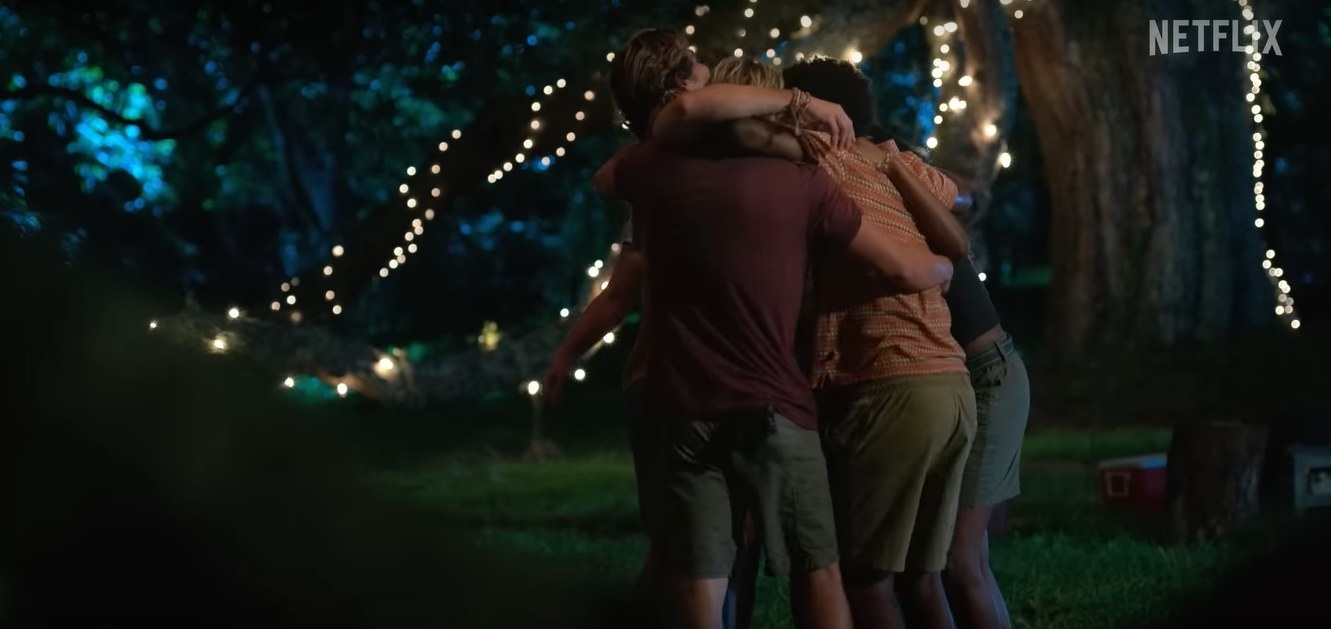 8.
Search for redemption or a brand new betrayal?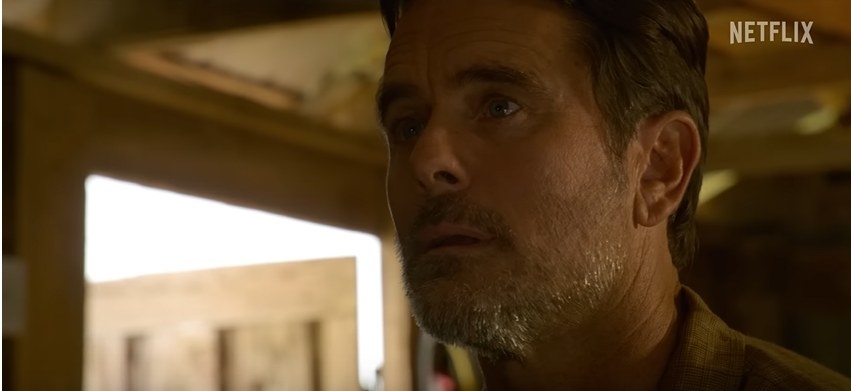 9.
Action and cinematography leveled up.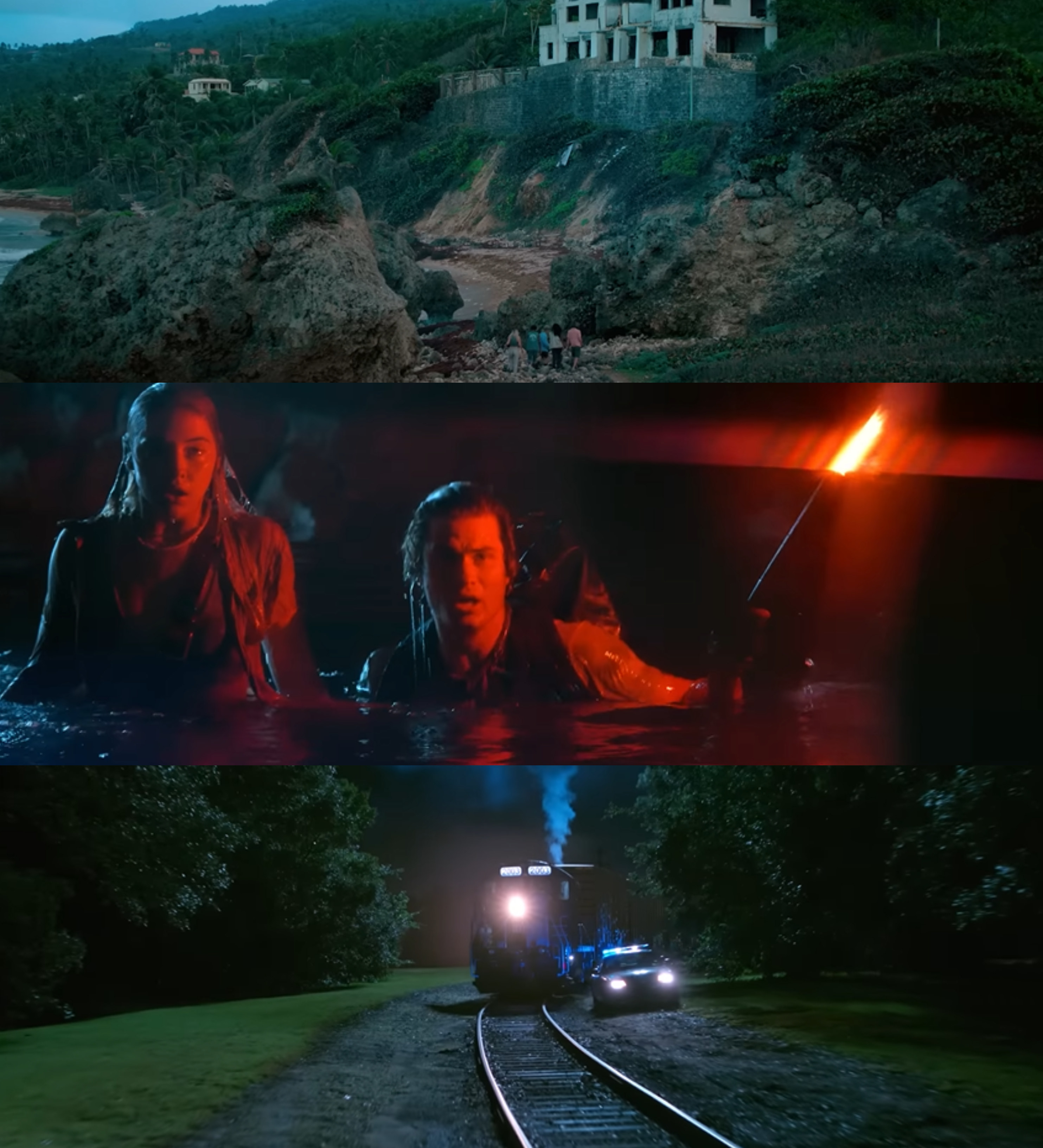 10.
And #Jiara shippers, this is our time!
What was your favorite part of the Season 3 trailer and what are you most excited to see? Let me know in the comments below!