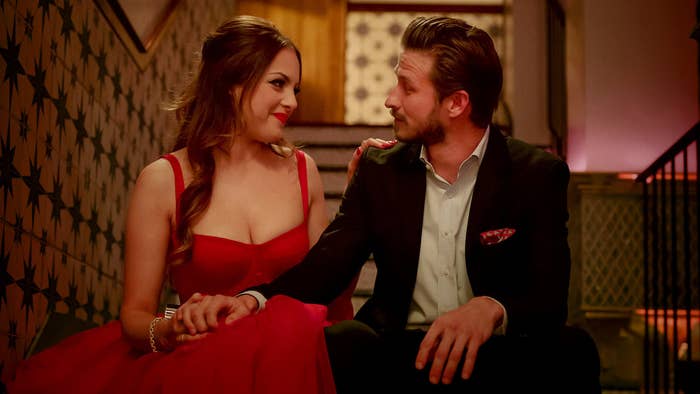 Dynasty has proven to be one of the few reboots out there that got it right. From the catfights to the plot twists, to the recast of characters, this show has been doing crazy like no other. That's why Fallon and Liam's relationship, even with all the wild moments involved, finds its way to balance the show and make us emotionally connect with the "1% of the 1%."
Warning: Major spoilers ahead!!!
1.
When they married each other 5 minutes after they just met.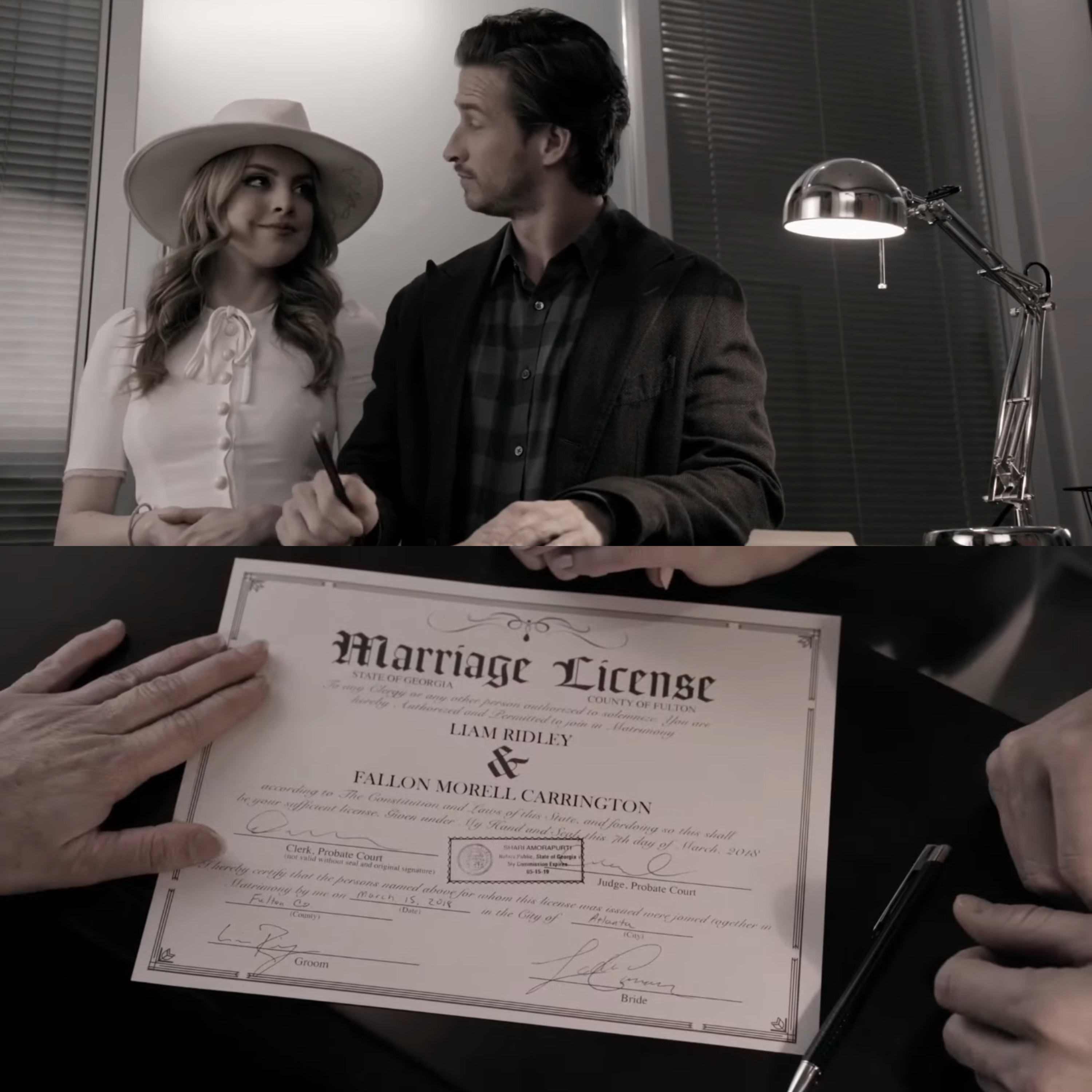 2.
When Liam went along with Fallon's plan to drug her mother.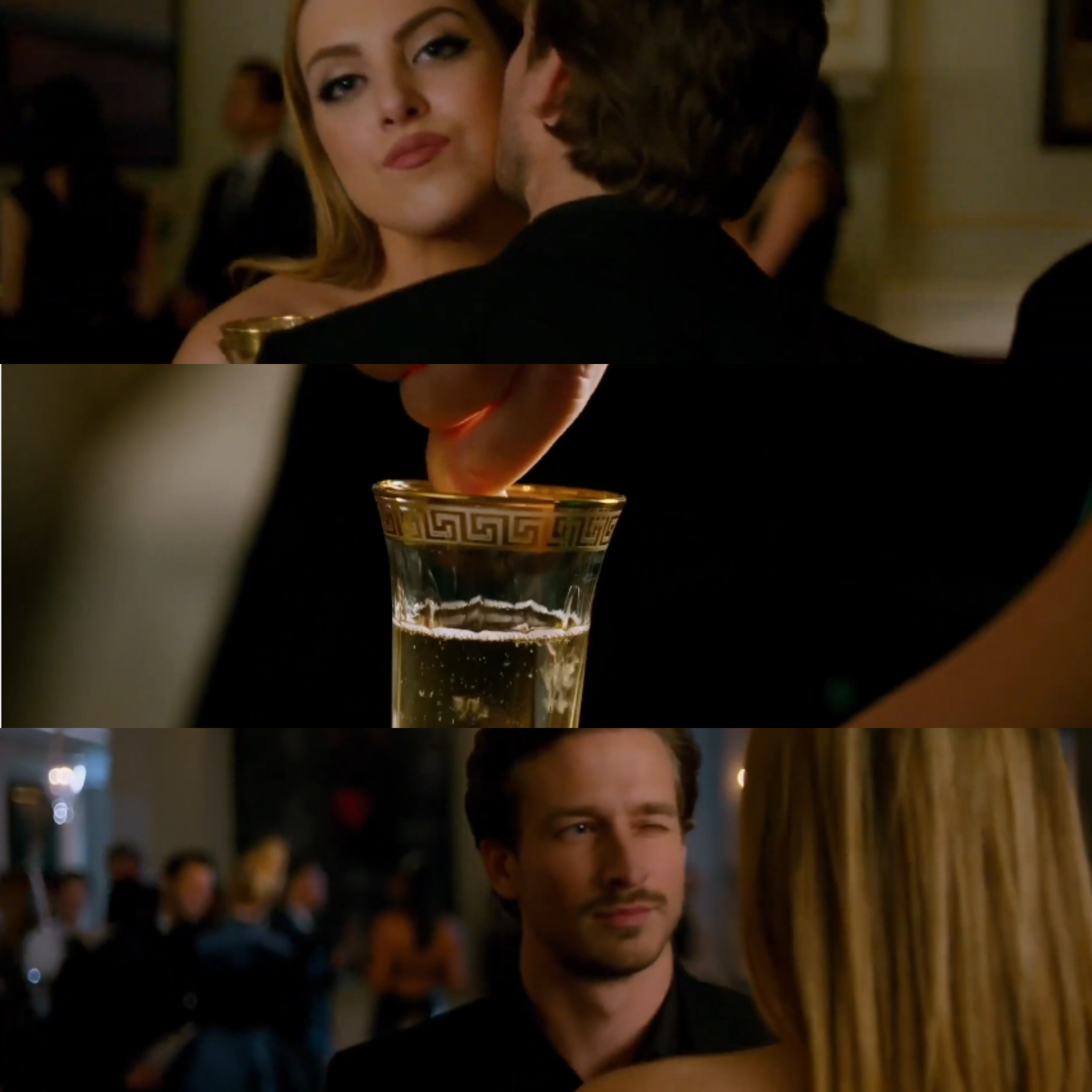 3.
When Fallon and Liam pretended to be married again so that Liam's uncle would help save the Carrington empire.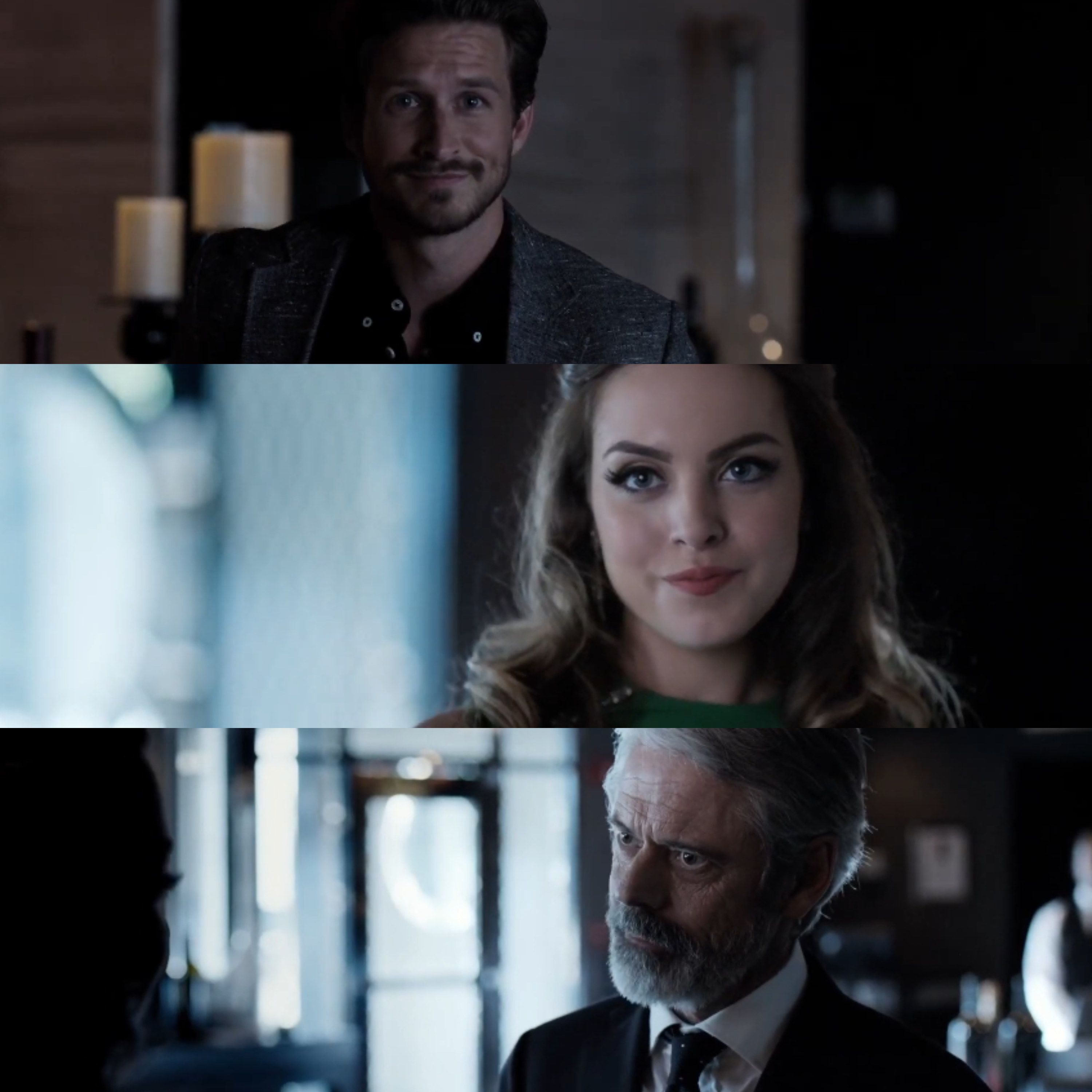 4.
The episode where Falliam meets Mama Van Kirk. These three together are a recipe for chaos, emotional moments, and tons of laughter.
5.
The fake divorce party. From pretending to get a divorce for a marriage that never happened to Liam's speech about all the reasons why he's divorcing Fallon, all the way to their passionate make-out session, this Dynasty party was one to remember.
6.
When after a heartbreaking goodbye, Liam comes back and finds out Fallon bought the publishing company that is responsible for his mysterious new book. Let me say that it was amazing seeing an entire episode of Fallon and Liam serving us the good old "enemies-to-lovers."
7.
Here comes the drugging a family relative again: If there's something Falliam never fails to deliver on, it's how to go all Bonnie and Clyde on their families. This entire episode was basically Fallon teaching Liam how to be naughty and gave us some truly chaotic moments.
8.
One of the funniest moments on Dynasty has to be when Fallon proposes to Liam for real with his late father's ring, and accidentally drops the ring in the Carrington lake. Their reaction is priceless.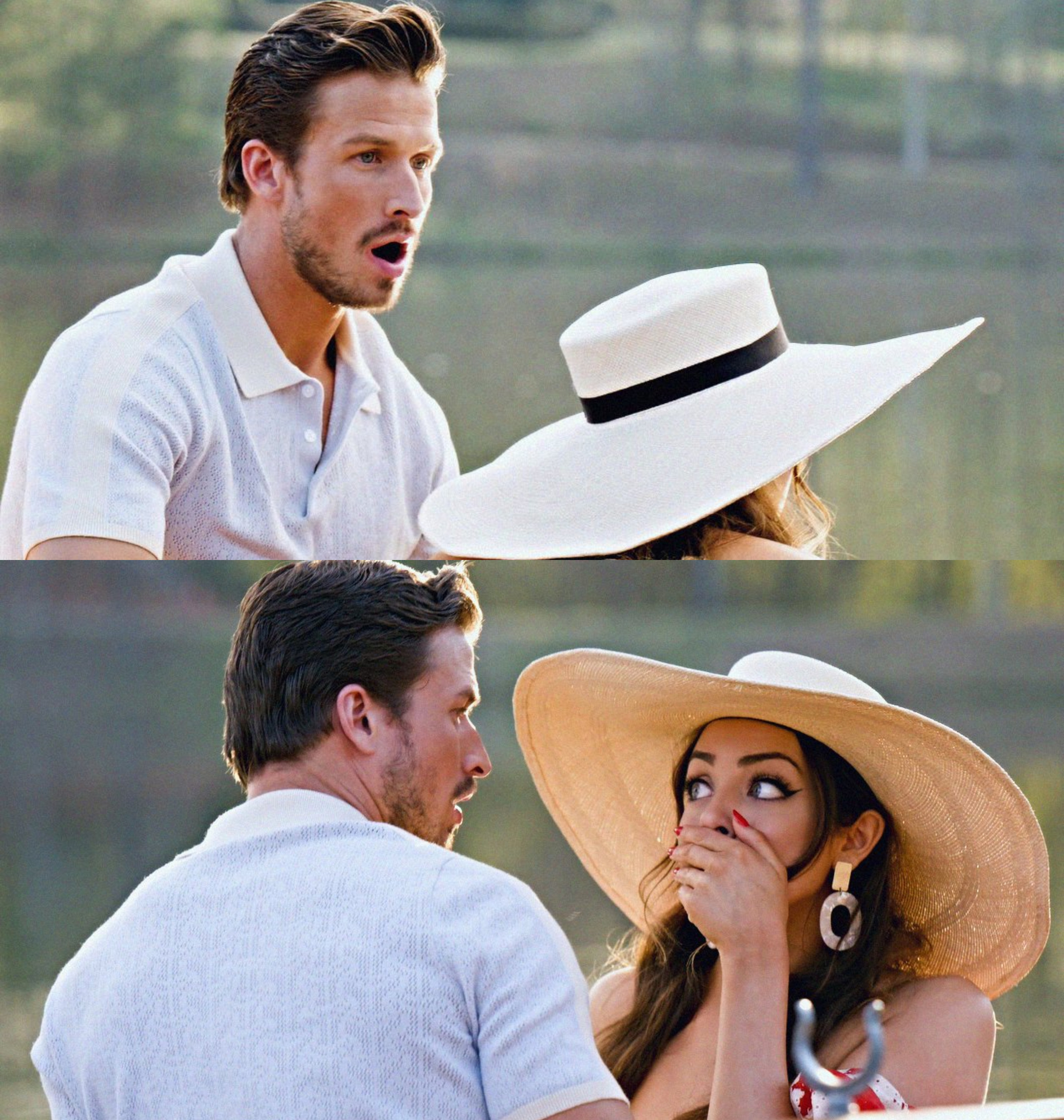 9.
After a shocking Season 2 finale when Liam loses his memory and Fallon, in her own way, tries to help him remember their love story by kidnapping him from the hospital. The best part is how amused Liam is by her, even with memory loss.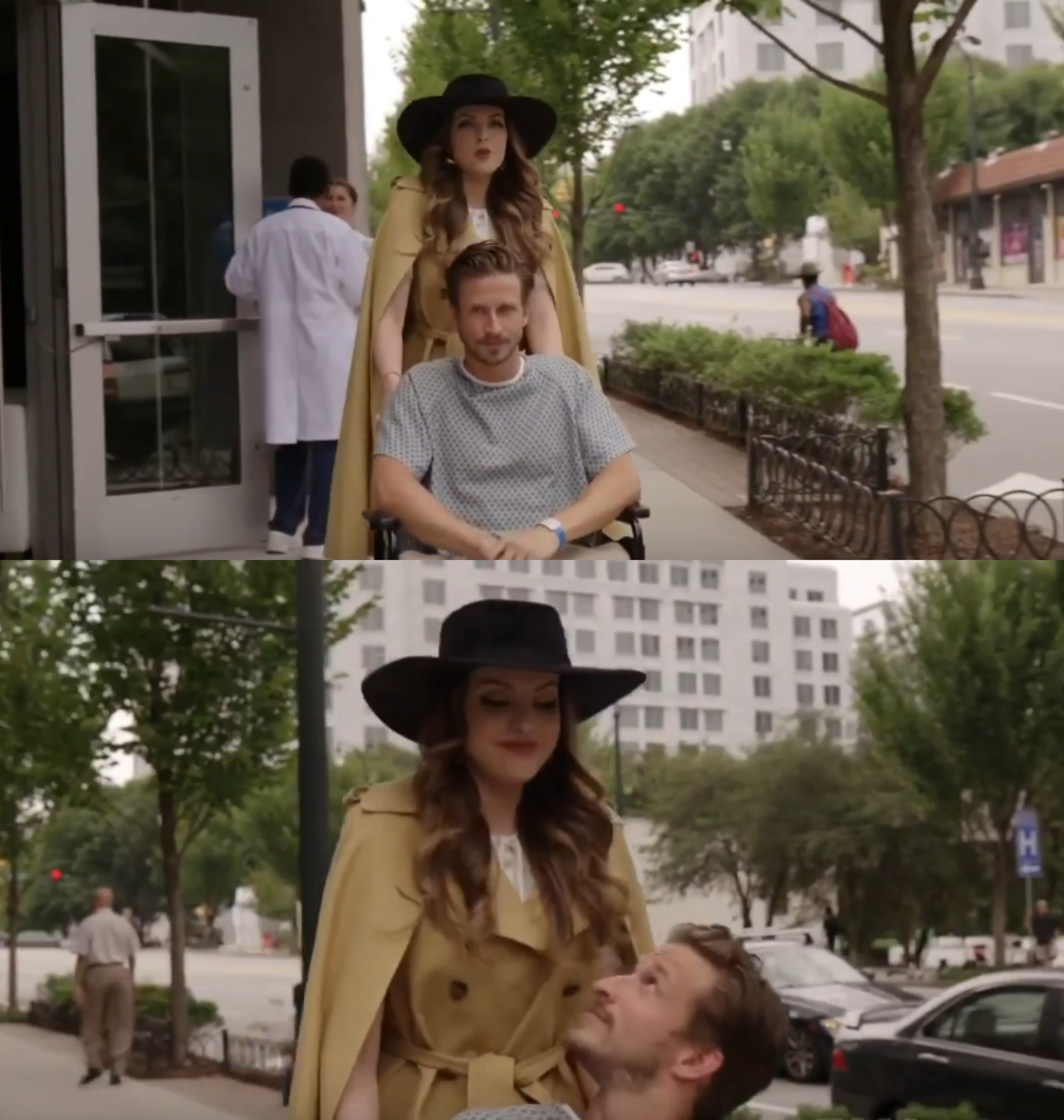 10.
Since Dynasty is a CW show, and led by the one and only Elizabeth Gillies, of course, a musical episode is mandatory. When Fallon serenades Liam through the phone to help him remember her, under the influence of gas, things get wildly romantic.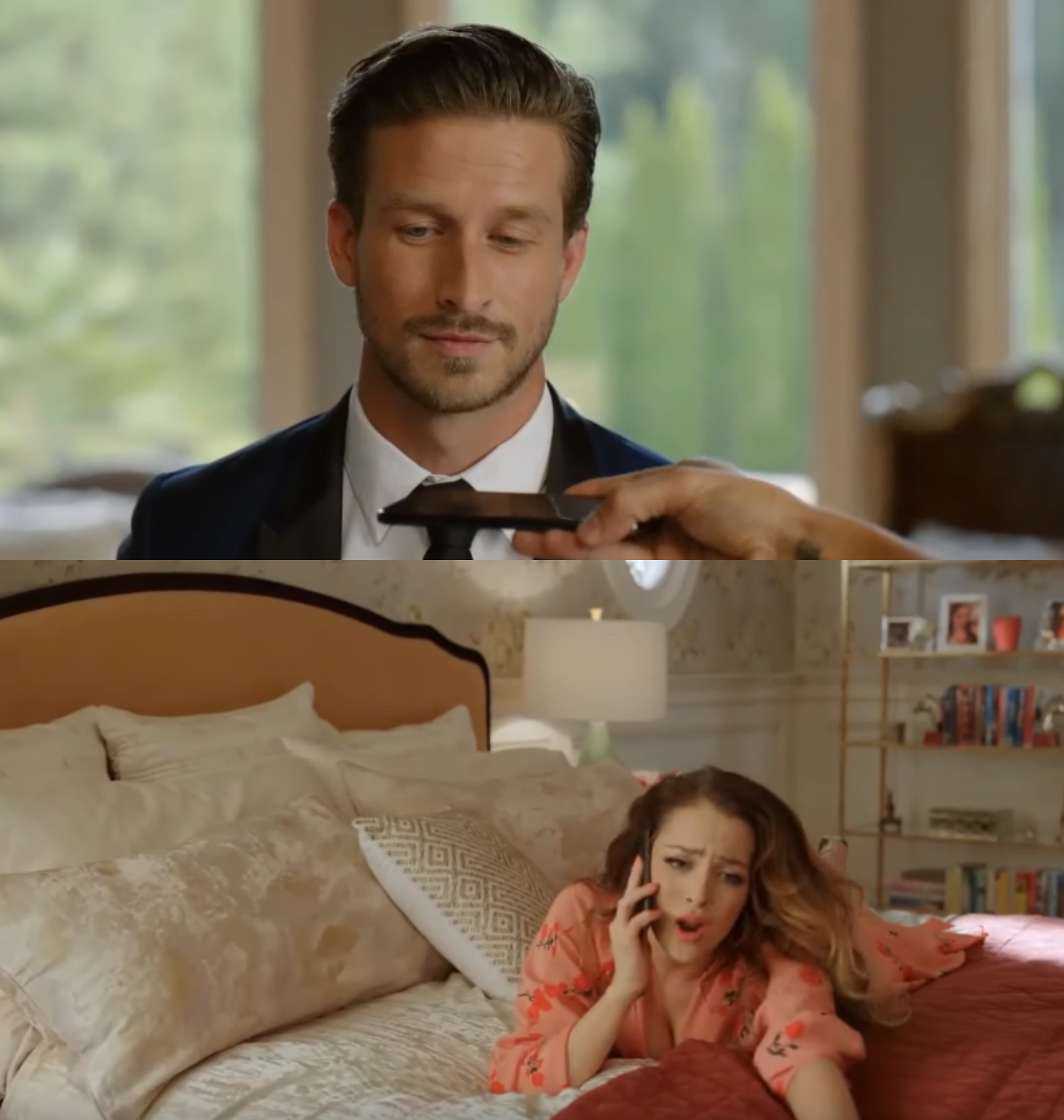 11.
When Fallon and Liam argue while holding guns in the forest while hunting birds...and of course someone ends up getting shot in the ass.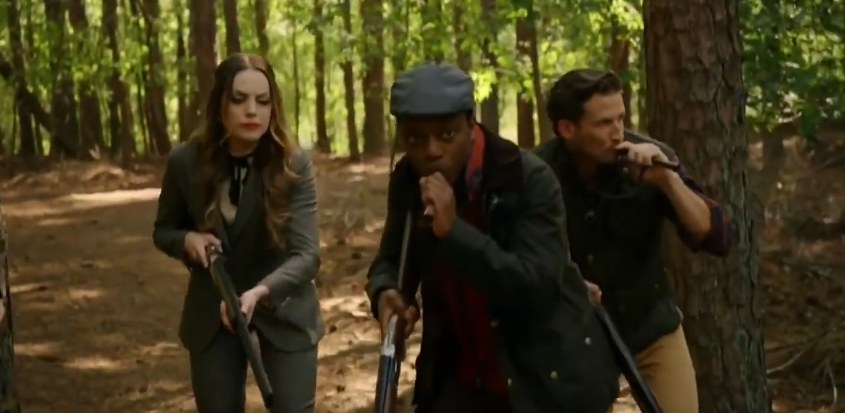 12.
We also have to appreciate Liam's ability to go along with the Carringtons' wild selves. After almost losing his life again thanks to Fallon's brother, Liam finds time to joke about his own amnesia and prank Fallon.
13.
In one of the most iconic moments of Season 3 when Fallon, in order to make sure she gets the house of her dreams, borrows two kids from someone to convince the house owner that she, Liam, and the kids are one happy family.
14.
The episode when Liam and Fallon try to outdo each other's third marriage proposal. While Fallon tries to propose to Liam again, Liam finds out and wants to be the one who proposes this time. Our soft boy makes an elaborate plan to get Fallon to go to London with him for a work meeting, makes up an entire story just to piss Fallon off, and then surprises her with the most romantic proposal.
15.
When we find out that Liam has a son, and he and Fallon fall in love with the kid and try to play the mother into getting custody. Turns out the kid is actually Liam's brother. Yeah, Liam's father slept with Liam's high school girlfriend.
16.
And when Fallon and Liam tricked Liam's mother into thinking that they were breaking up in order to make Mama Van Kirk do business with Fallon's father. We love a couple that can deliver a fake breakup.