This post has not been vetted or endorsed by BuzzFeed's editorial staff. BuzzFeed Community is a place where anyone can create a post or quiz.
Try making your own!
Elvis Presley, because why not.
Why, you ask, am I writing about someone who has been dead longer than he's been alive.
Elvis Presley, The King.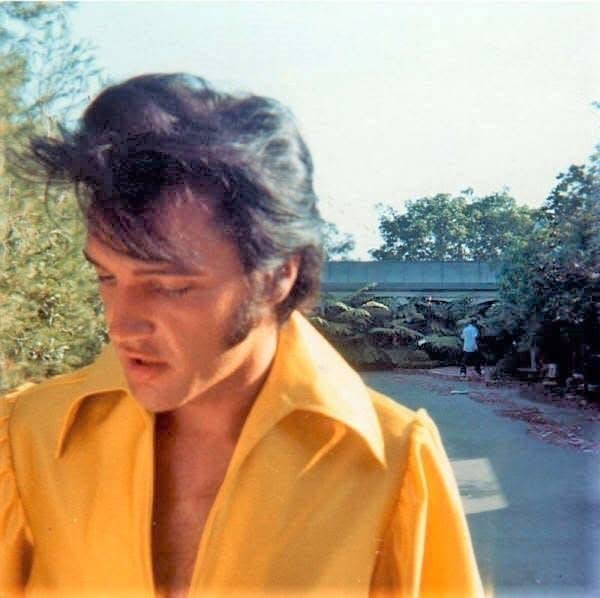 The 21st century
I am Gen Z, and not particularly proud of it when I see peers of my age group eating balls of detergent or licking supermarket floors. Much to my friends' concern, I do not listen to Taylor Swift, Drake, Cardi B, or anyone of the sort, but that's okay. Truth is, old music is dying out. Musicians now depend either partially or entirely on technological tinkering, when then, musicians rose to fame with raw talent. You never heard scandals of lip-sync in the 60s. Now, Elvis was only one of these very talented musicians that graced the world from the 50s to the 70s. There were many others, The Ink Spots, Frank Sinatra, The Jordanaires and more. But none of them quite left their mark like Elvis.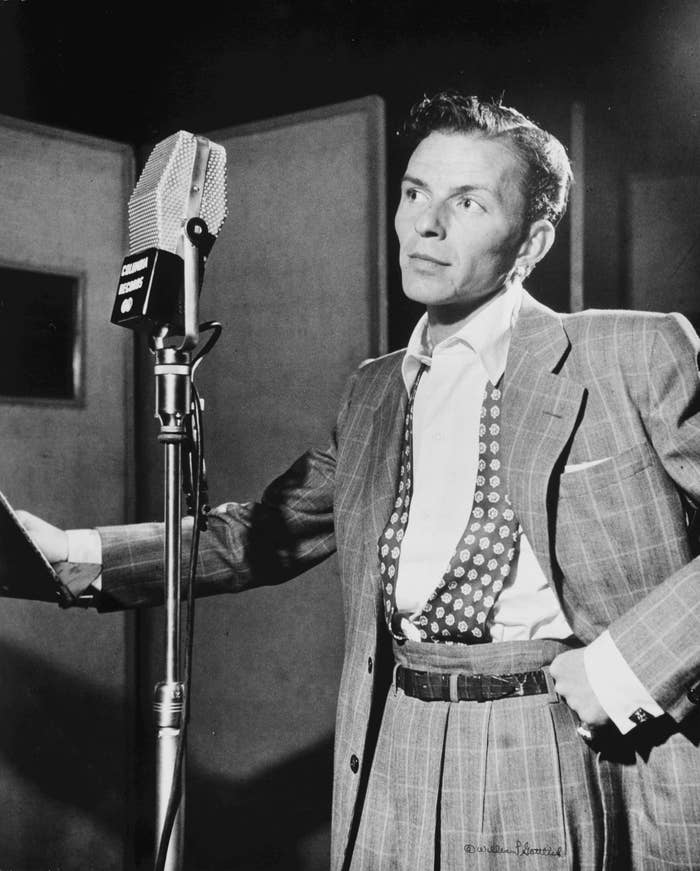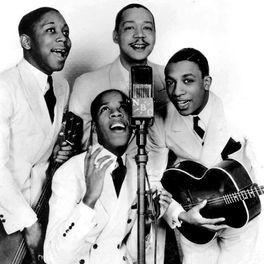 The charm of Elvis was that he was a dirt poor little boy from Mississippi who rose to mega-stardom almost overnight. It gave 50s teens an ideal and they adored him. The church and Boomers ( Yes, they had those then. ) deemed his signature Hip gyrating moves 'works of the devil' but who actually listens to anything boomers say. Fans continued to adore him and he was a hit.
Elvis in 1953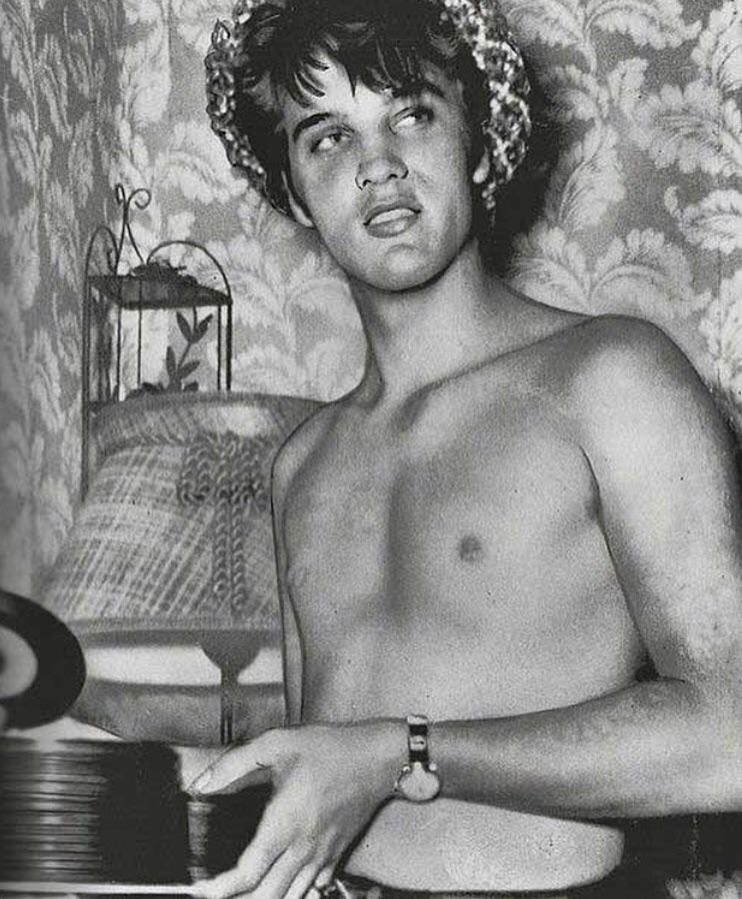 Bring it back.
My whole point in the article that hopefully a few people will see, is that this stuff is legendary. It needs to be revived. His songs are actually very bop. So please, in memoriam, try it out. Some great starters are 'A little less conversation' Performed by Elvis Presley and remixed by JXL. 'Blue Suede Shoes' which is the boppest, I assure you, and for the depressed lovebirds, try 'Just because' it'll give you that post break-up independence vibe. That's pretty much all I had to say.
In Memoriam, 1935-1977