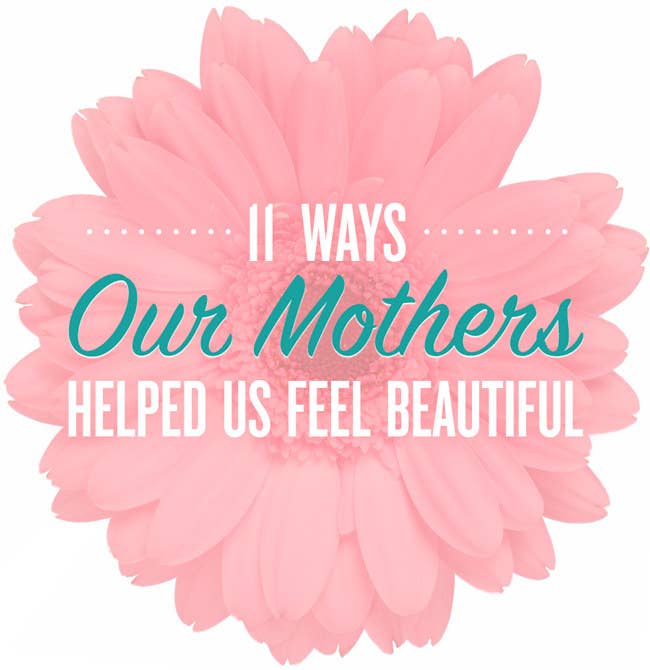 1.
Speak Up and Be Heard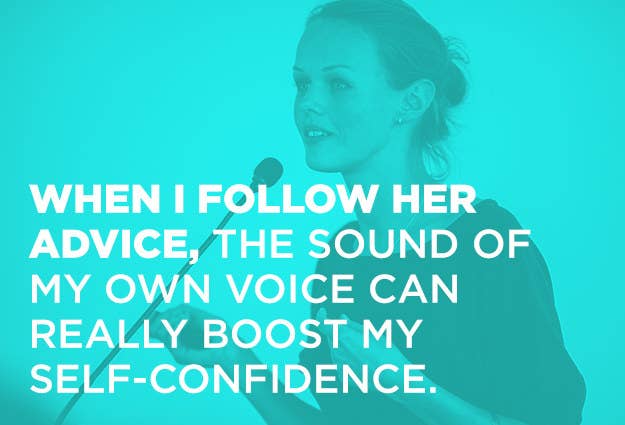 2.
There Is No Such Thing as a Fashion "Don't"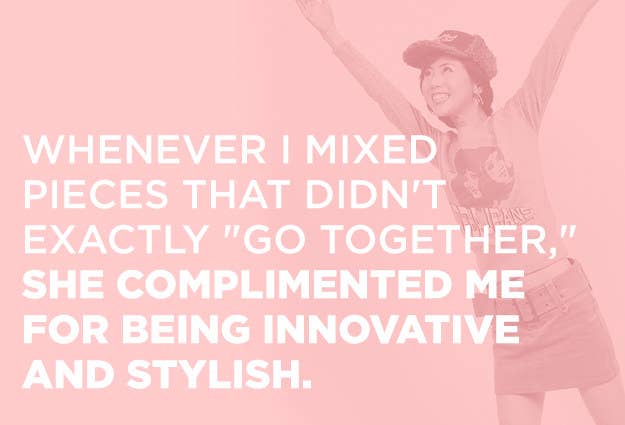 3.
Glamour and Grace Aren't Mutually Exclusive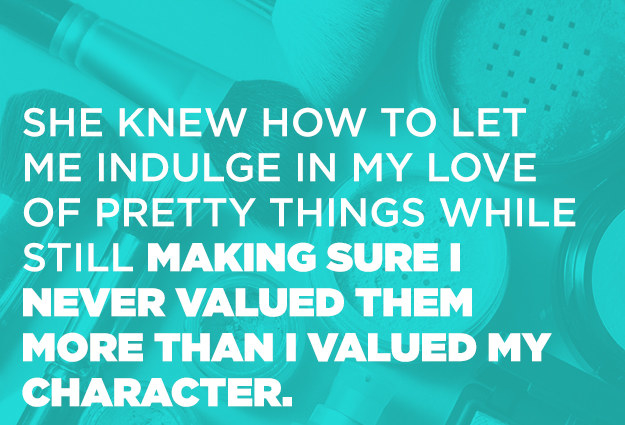 4.
People Will Remember How You Treat Them, Not How You Look
5.
Brains Are Beautiful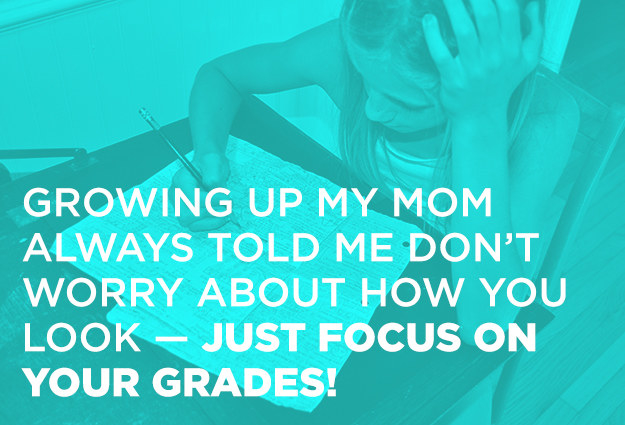 6.
It's Never Too Late to Listen to Mom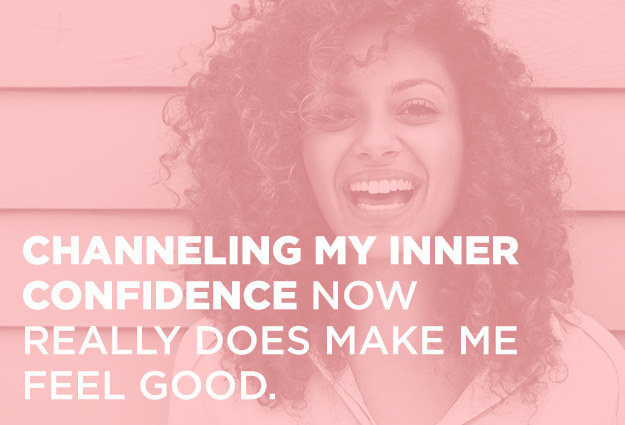 7.
Confidence Is Contagious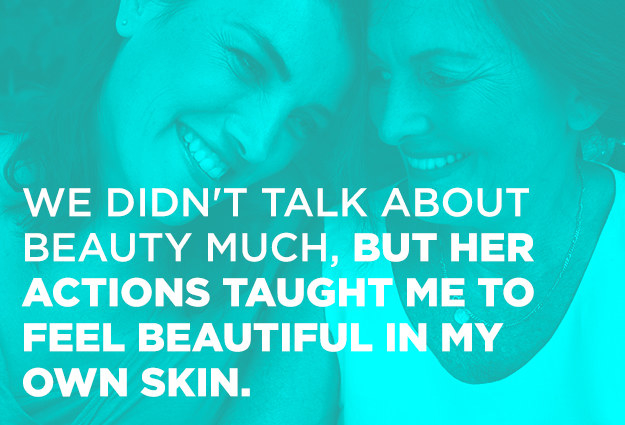 8.
Don't Compare Yourself to Other People (Seriously, Don't)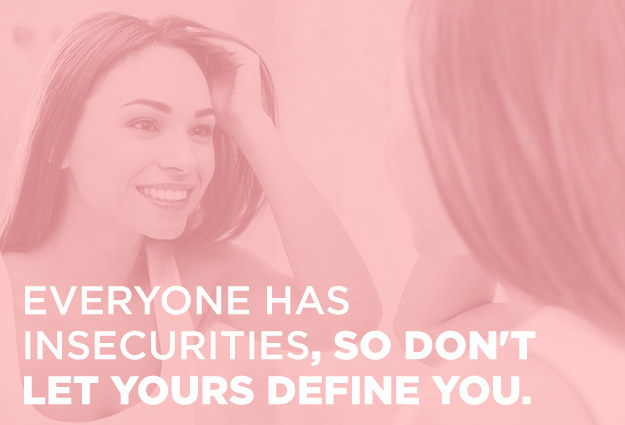 9.
Do You, Whatever That Means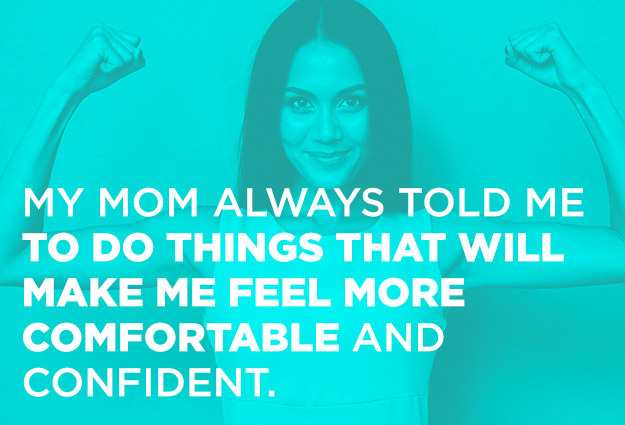 10.
Focus on the Fun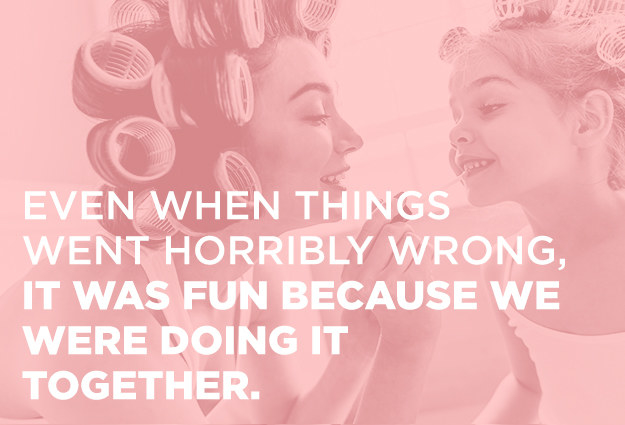 11.
A Positive Attitude Is Everything
Beauty is more than just skin-deep! Get started on your wellness journey by adding Vitafusion Beauty Line to your routine.