1.
Invite your friends to a fitness class instead of dinner.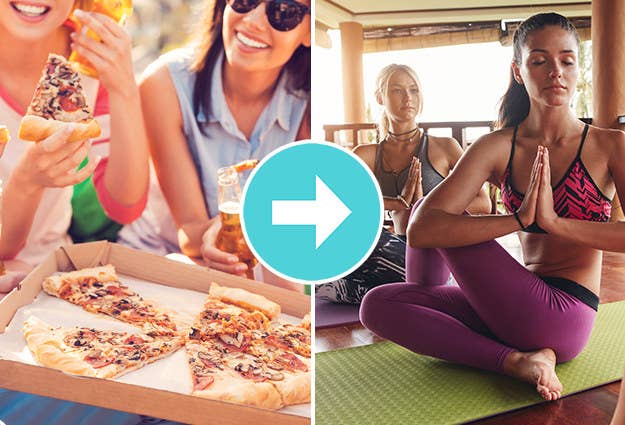 2.
Feel like you're stuck in a rut? Take a different route to work.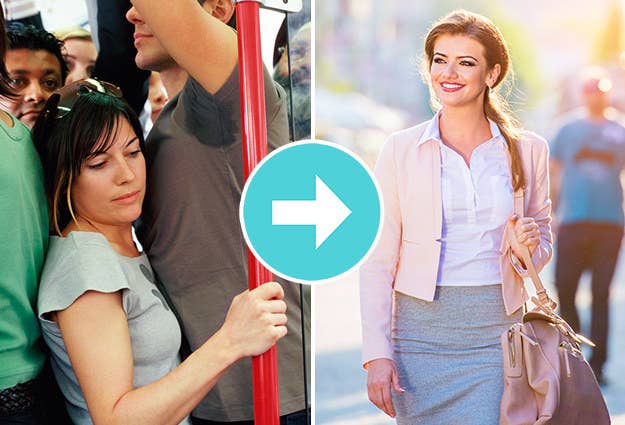 3.
Read a book instead of tons of articles online.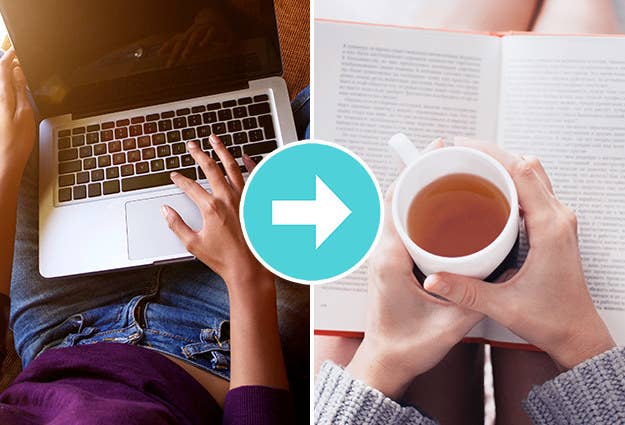 4.
Instead of letting your anxiety go unchecked, try some deep-breathing exercises.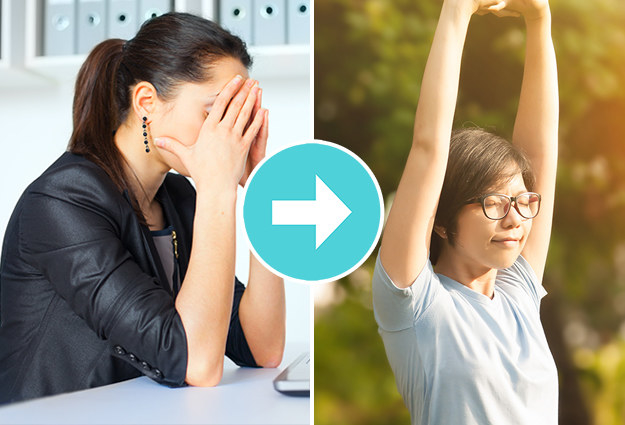 5.
Get ready at night instead of in the morning.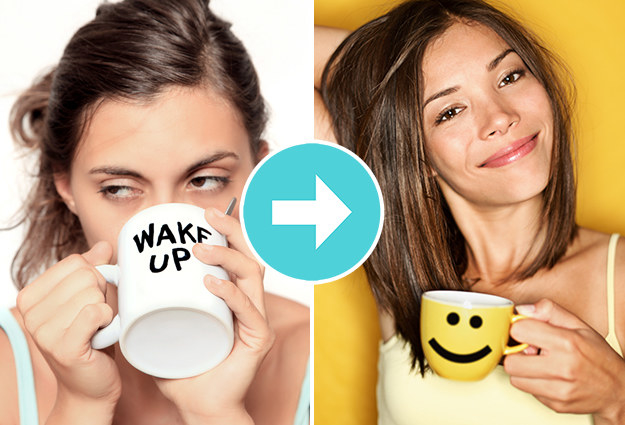 6.
Swap out flimsy flats for a pair of supportive sneakers.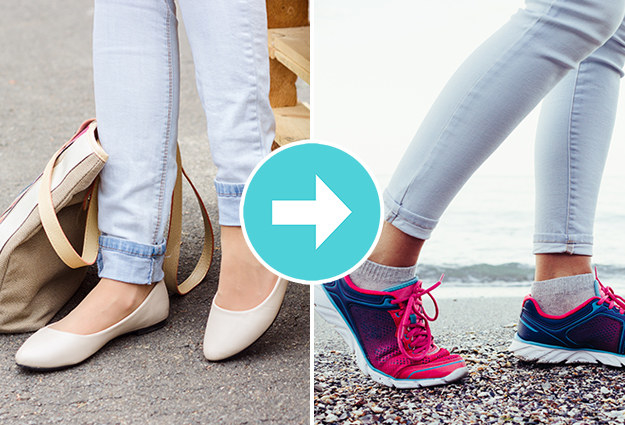 7.
Take a break from social media and go on a little neighborhood adventure.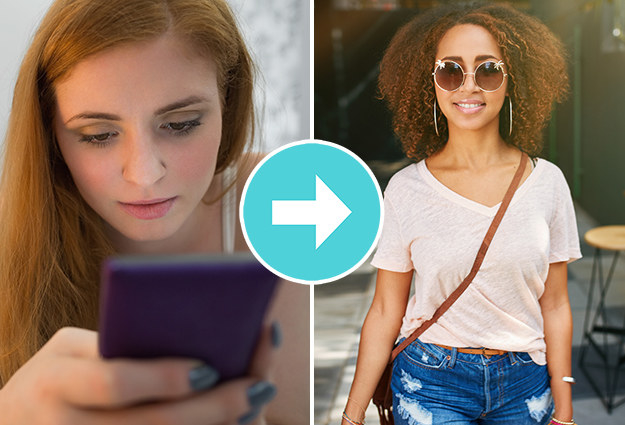 8.
Swap stationary lunches for something a little bit more active.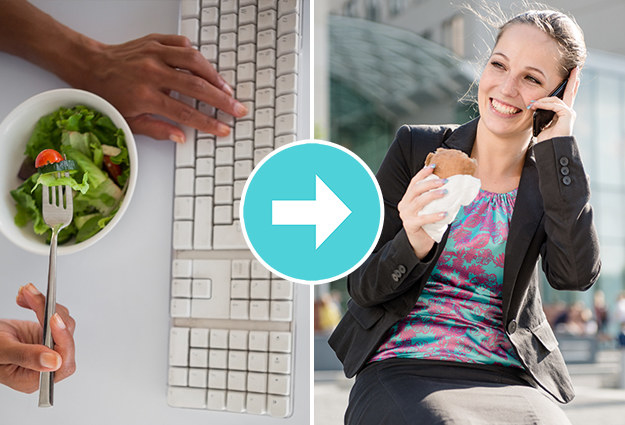 9.
Instead of dwelling on your insecurities, remind yourself of your accomplishments.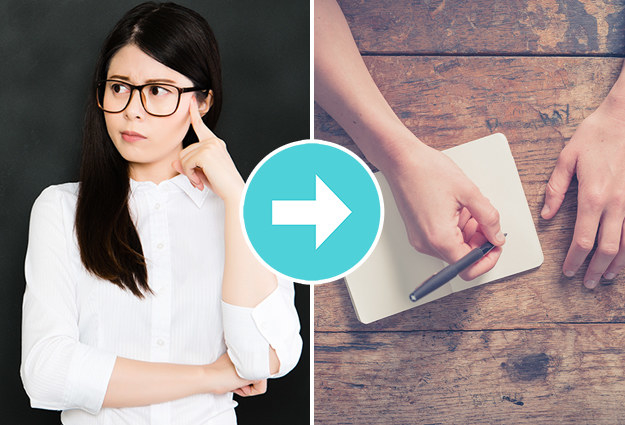 10.
Exercise while you binge-watch your favorite shows.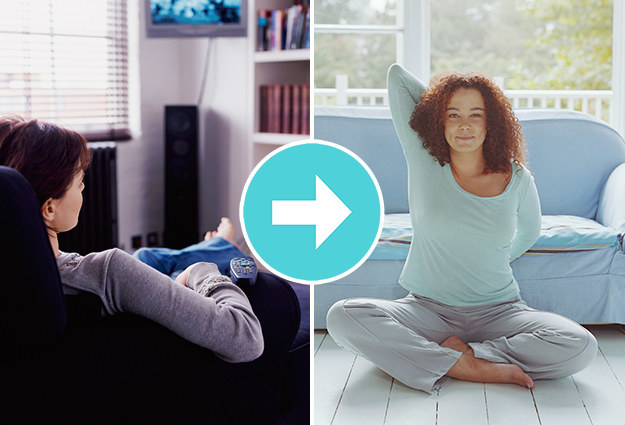 11.
Make one meal a day at home.