1.
Because you can walk on water in scenery like this.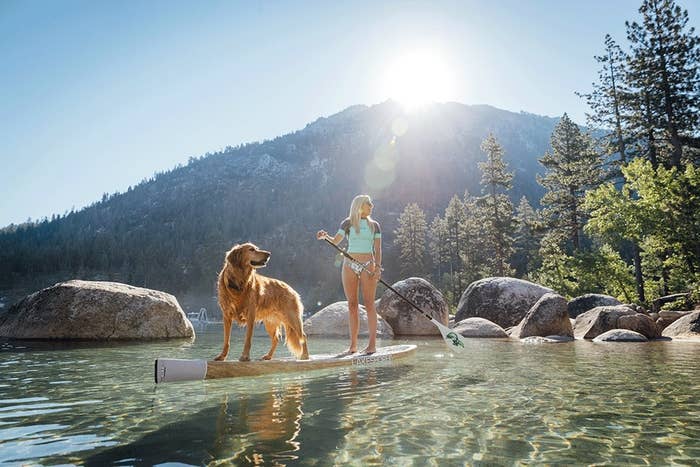 2.
The Truckee River Whitewater Park is a dream for kayakers.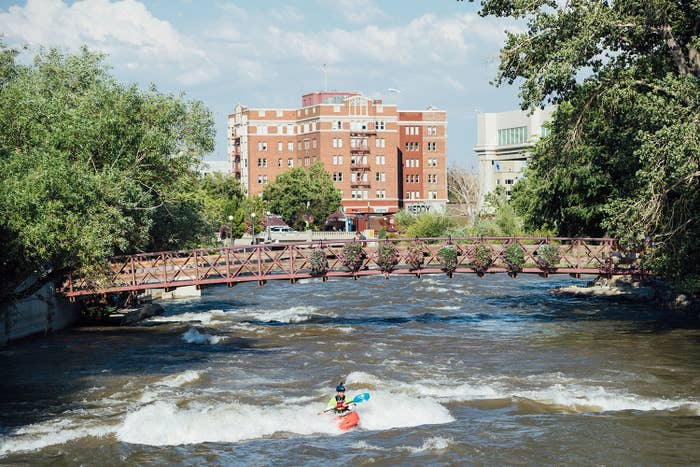 3.
If you've never gone surfing in a river before, now's your chance.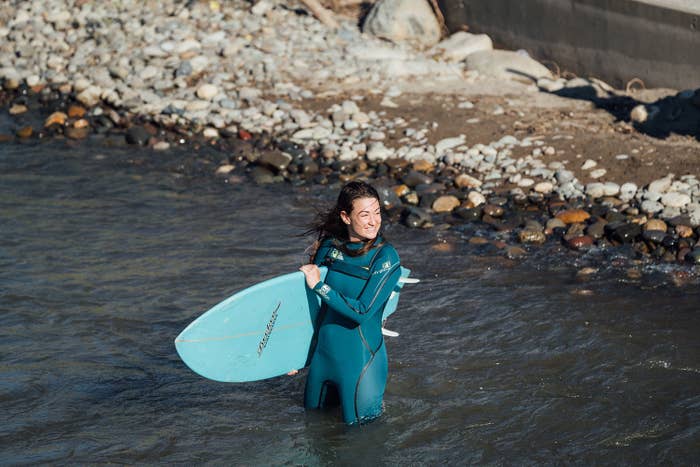 4.
If you like getting your thrills on two wheels, Reno Tahoe has lots of options for you.
5.
The hiking trails are simply beautiful.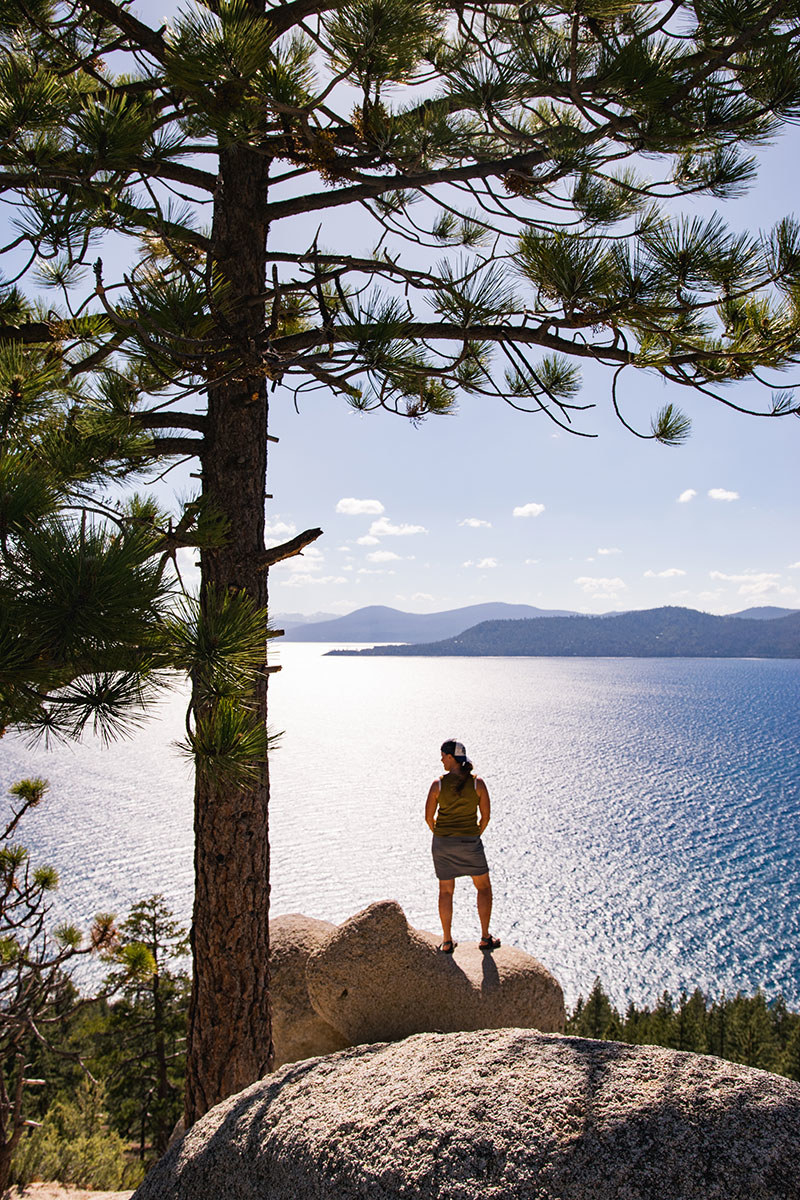 6.
You can feast your eyes on a ton of great public art.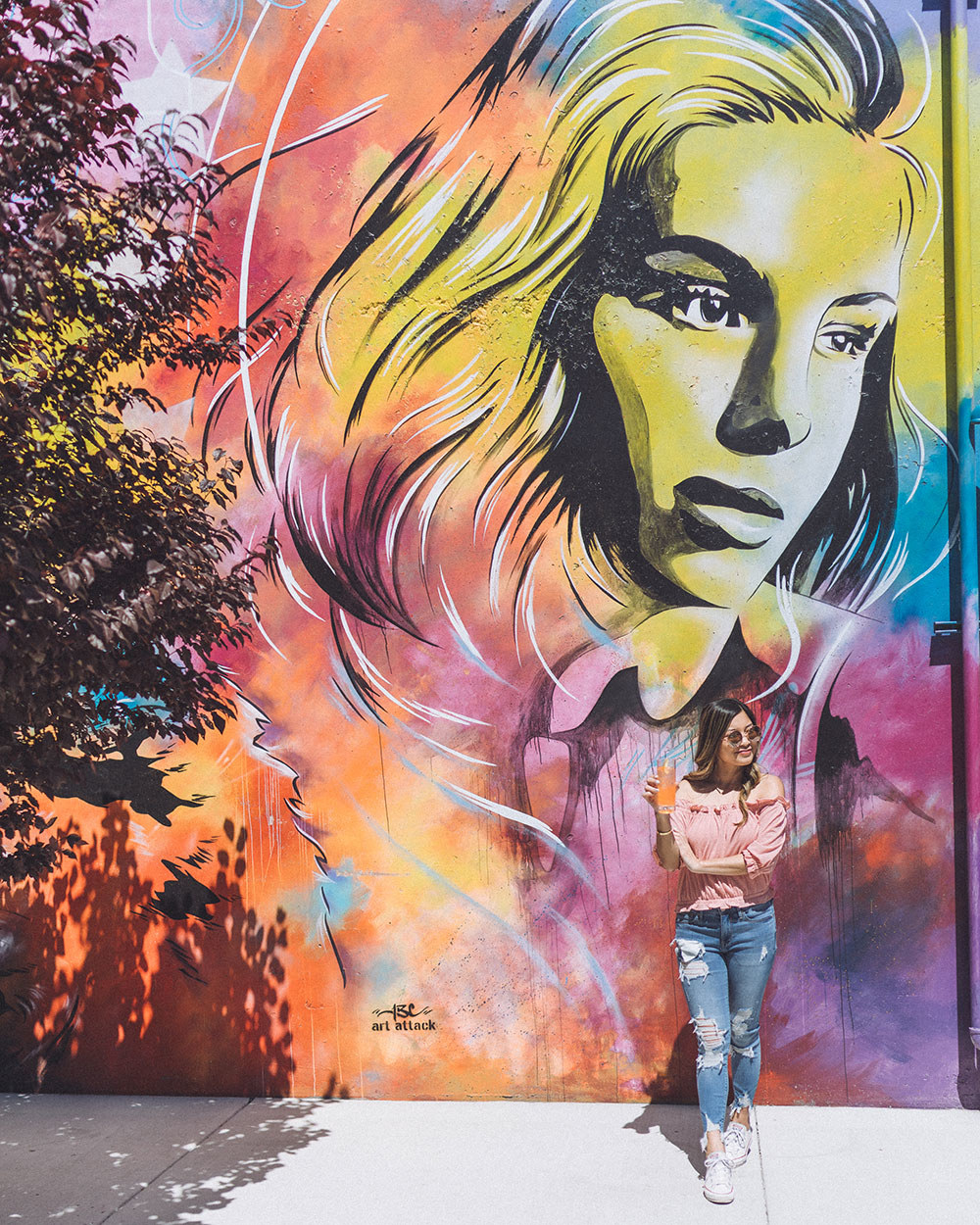 7.
Works of art from Burning Man can be found here.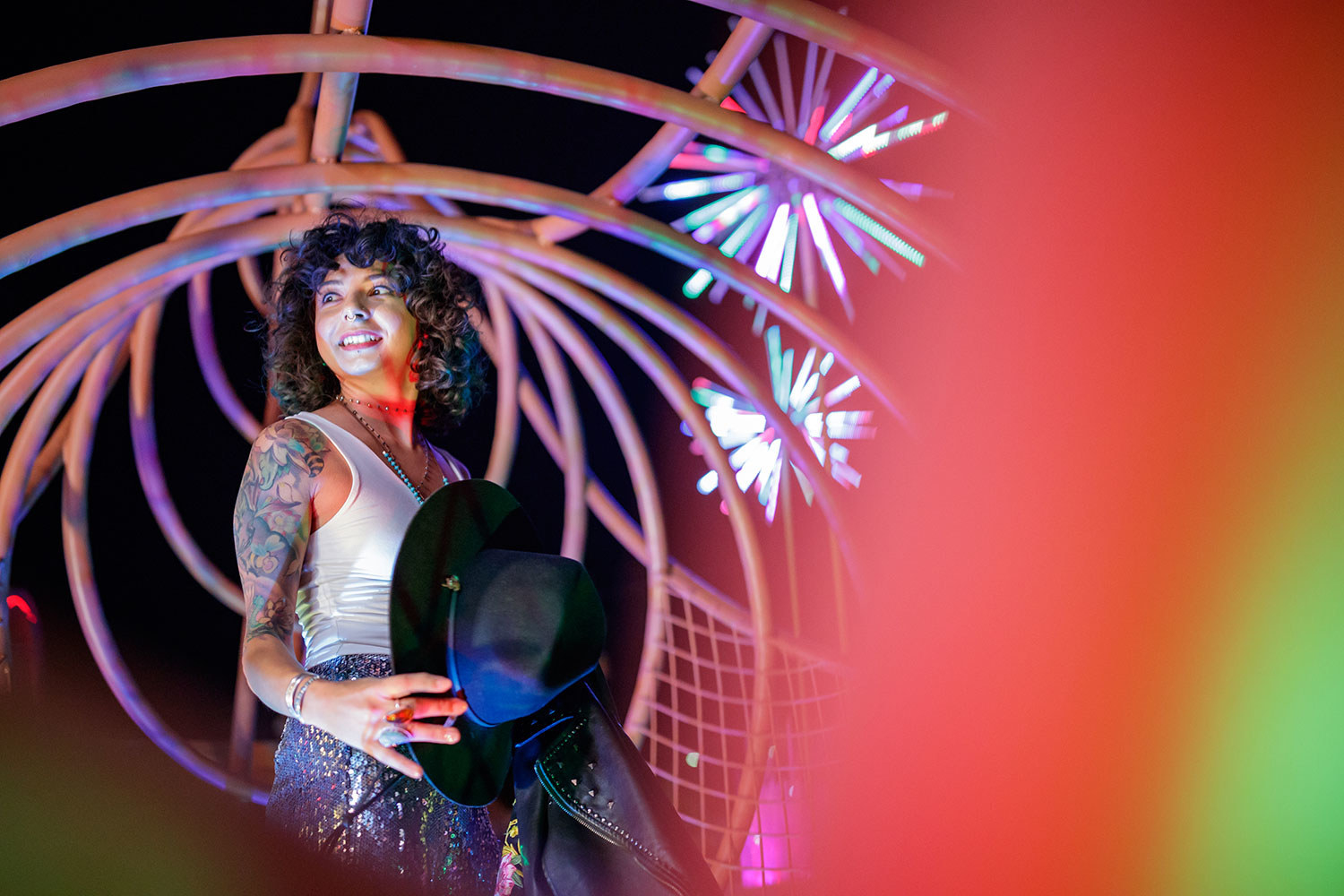 8.
After you've worked up an appetite, Reno Tahoe has restaurants that will hit the spot.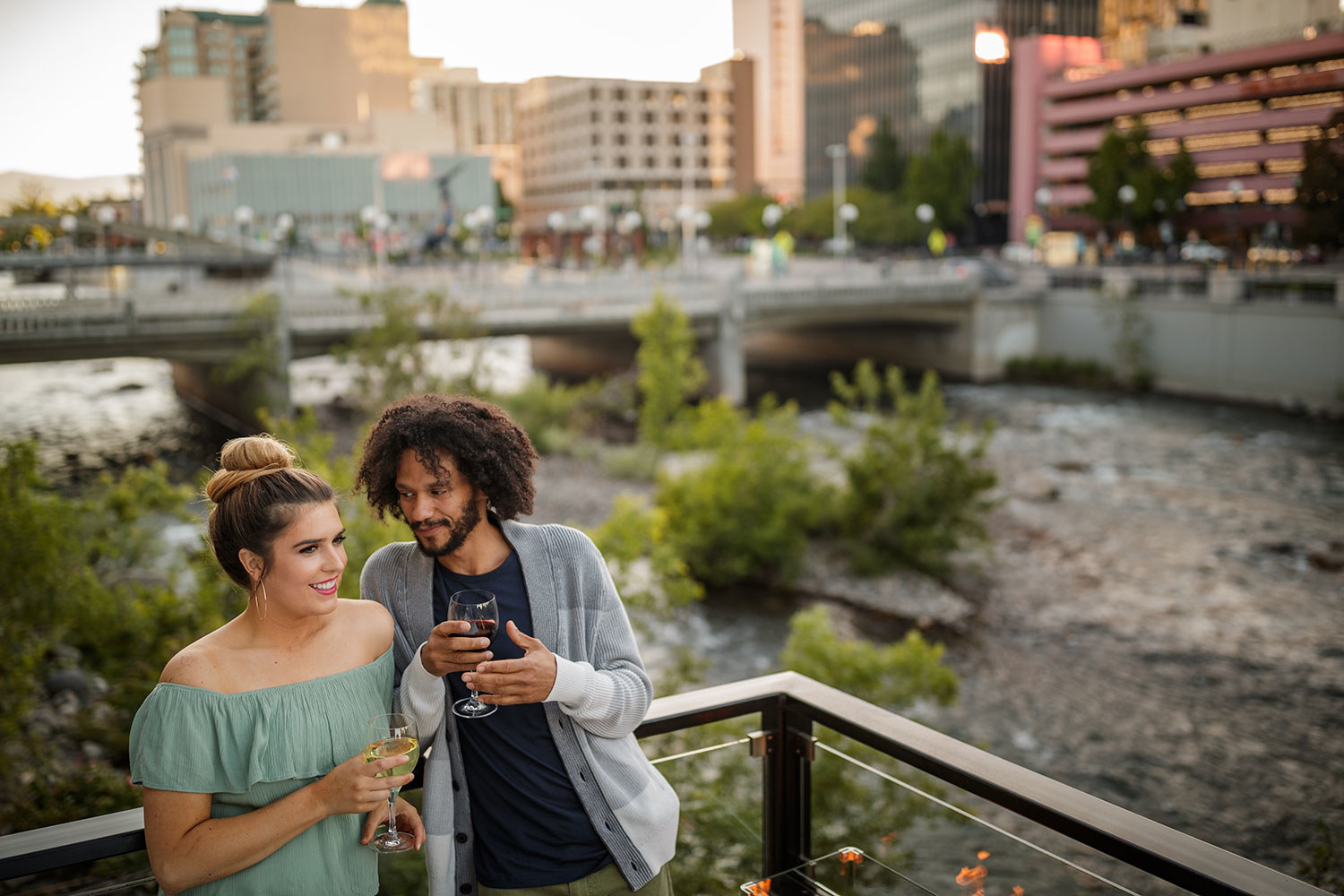 9.
The city is just plain pretty when it's all lit up at night.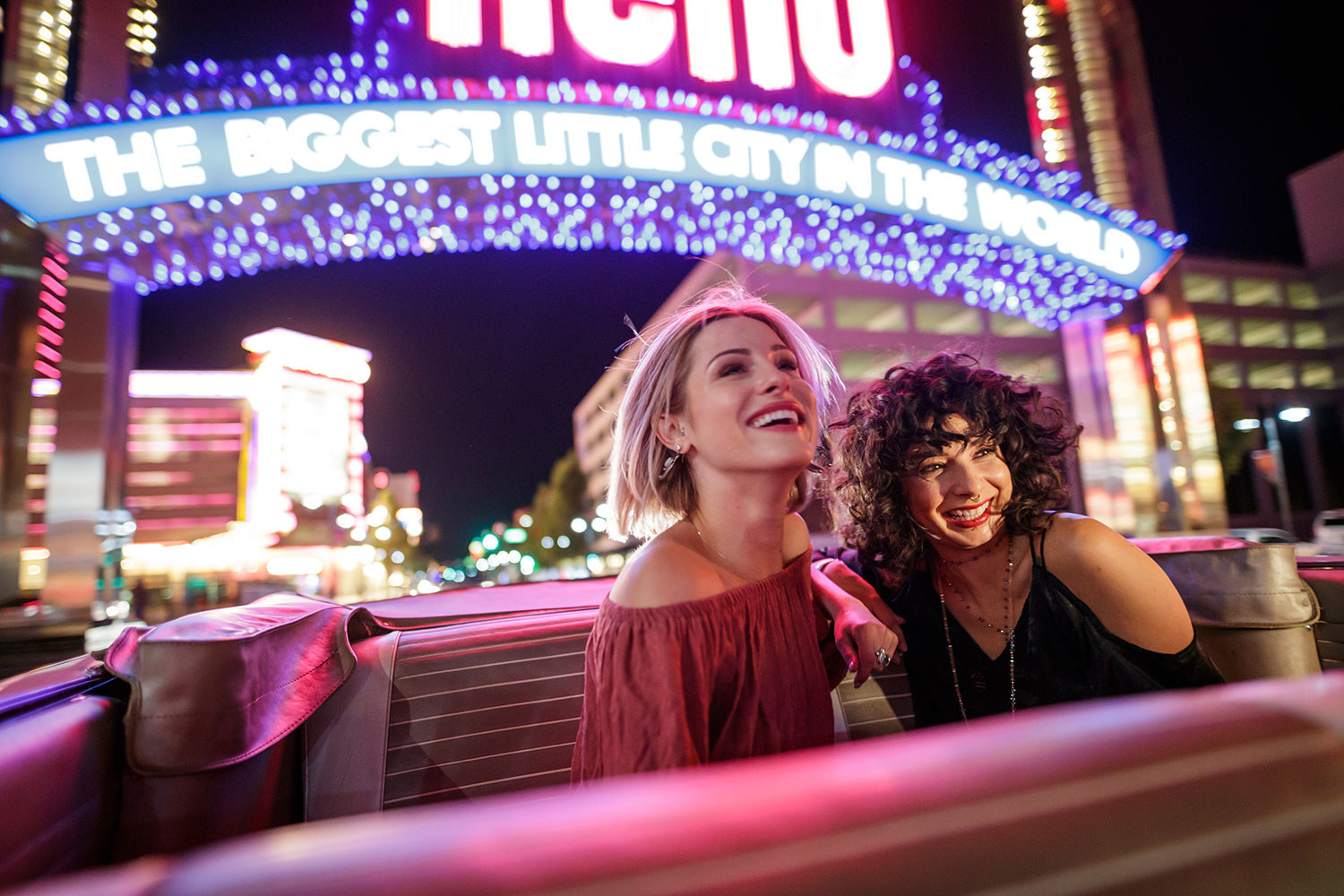 All images courtesy of Visit Reno Tahoe