1.
Make a big splash in the water
2.
Get wild with the wildlife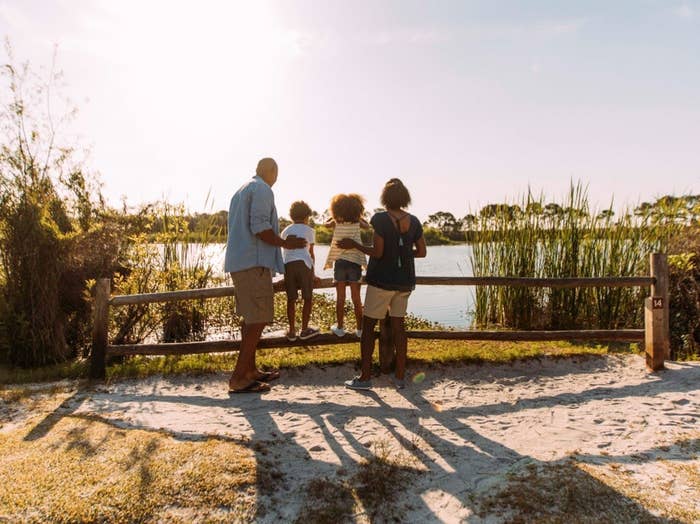 3.
Take a thrill pill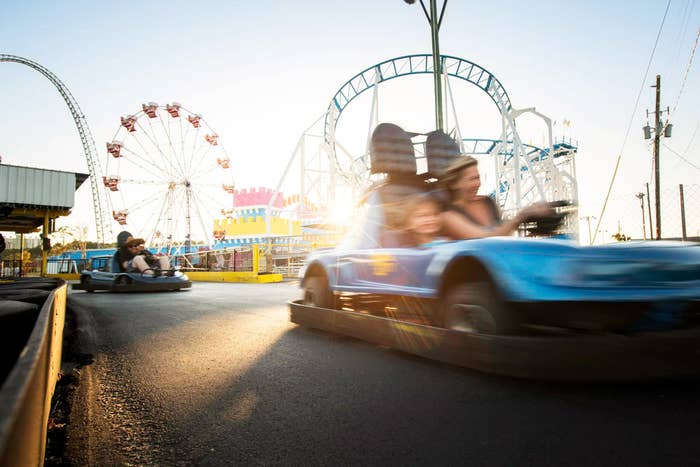 4.
Eat with sand still on your feet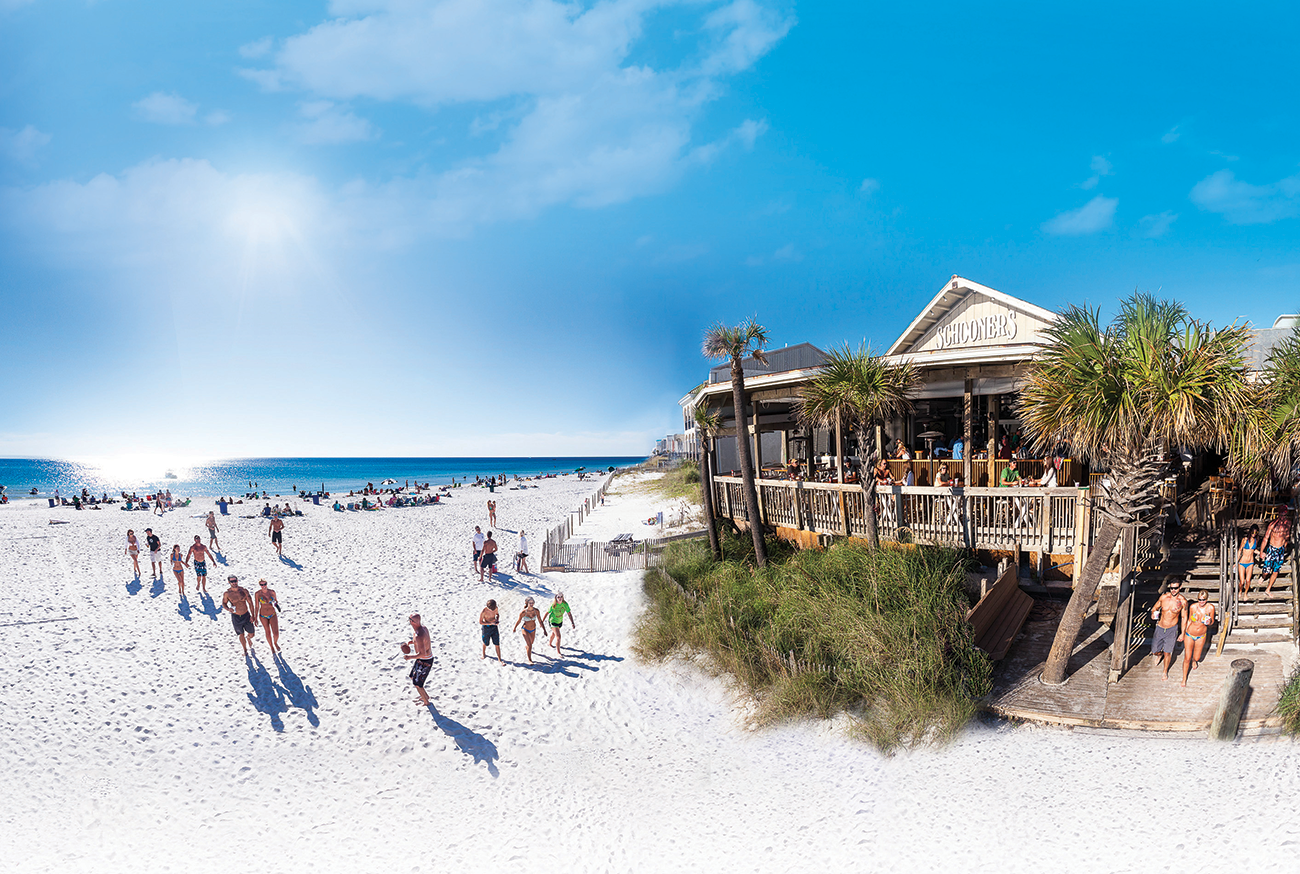 5.
Head down to the beach (duh)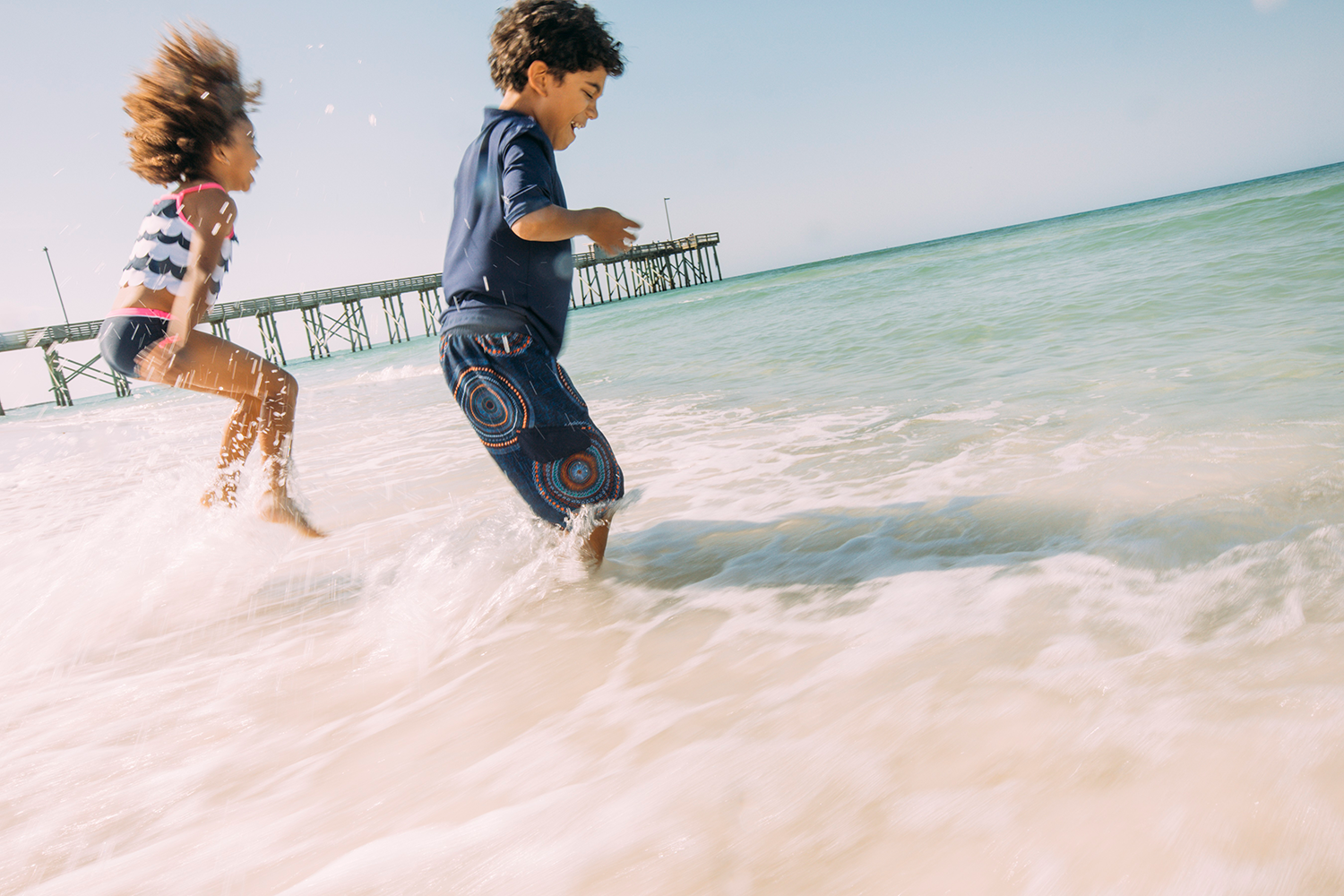 6.
Bust out the "Gone Fishing" sign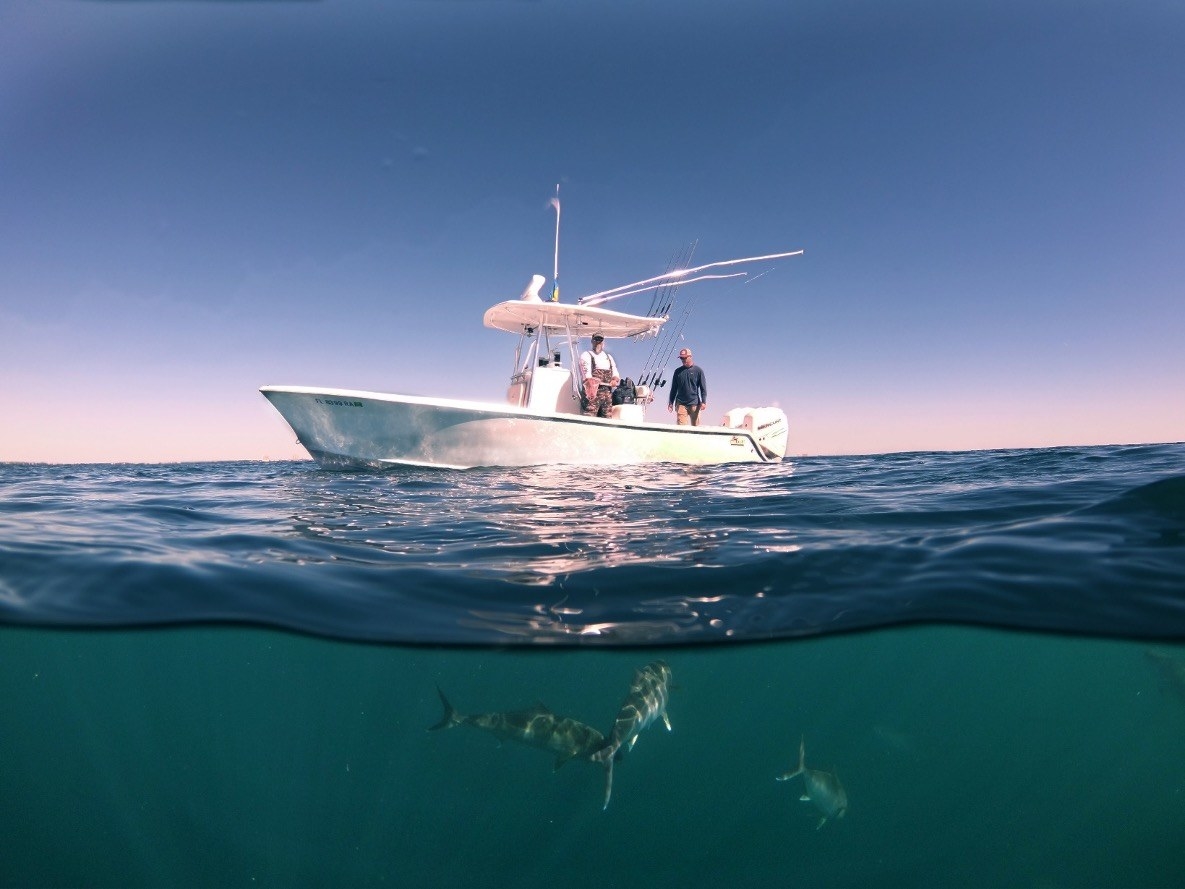 7.
Dock yourself at Pier Park for shopping and fun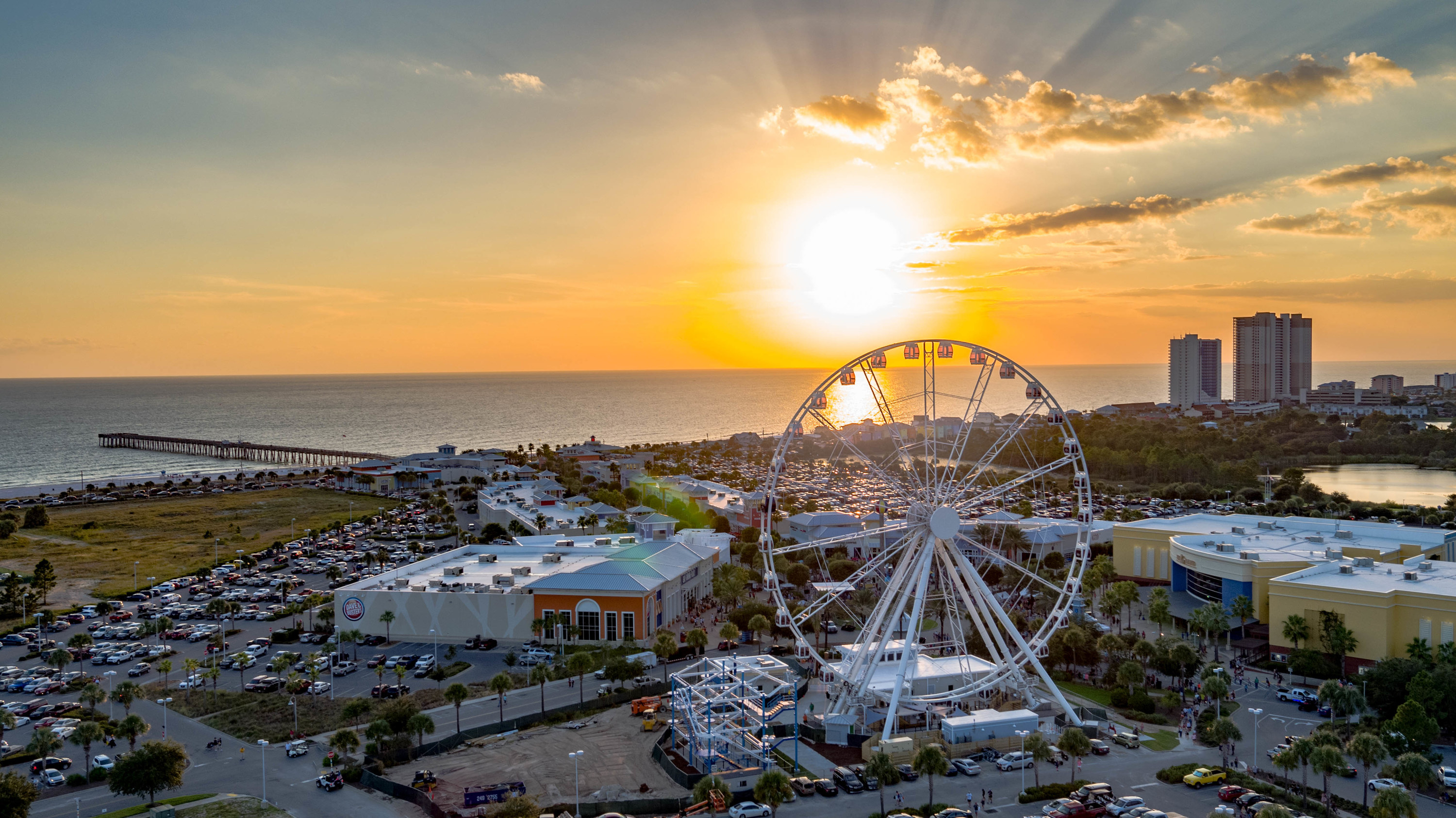 All images courtesy of Visit Panama City Beach
So if you're considering where to go for your next vacation, chase the sun to Panama City Beach for the vacation you've been dreaming of!