1.
See the stars at Cherry Springs State Park.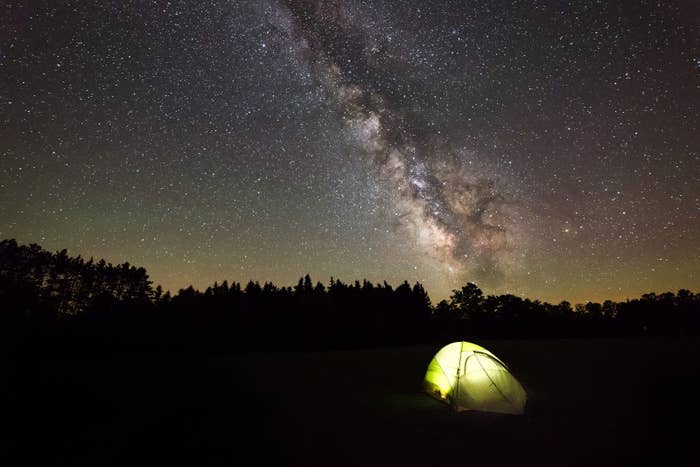 2.
Take in the wild and whimsical mosaics at Philadelphia's Magic Gardens.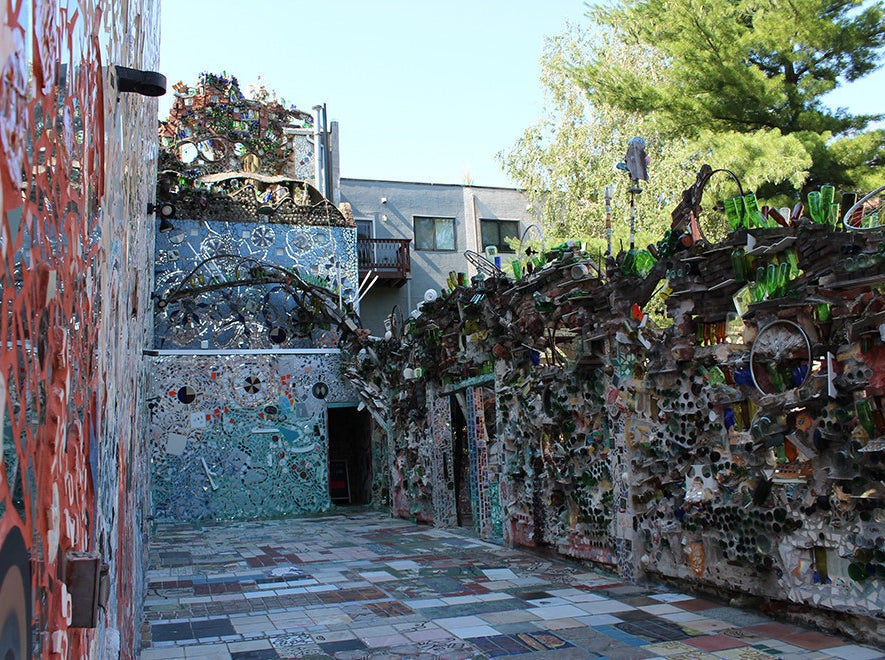 Created by mosaic artist Isaiah Zagar, Philadelphia's Magic Gardens is unlike anything else the city has to offer. The folk-art installation spans nearly half a block on Philadelphia's famous South Street and transforms indoor and outdoor spaces with glass, tiles, and found objects.
3.
Defy the laws of physics at Gravity Hill.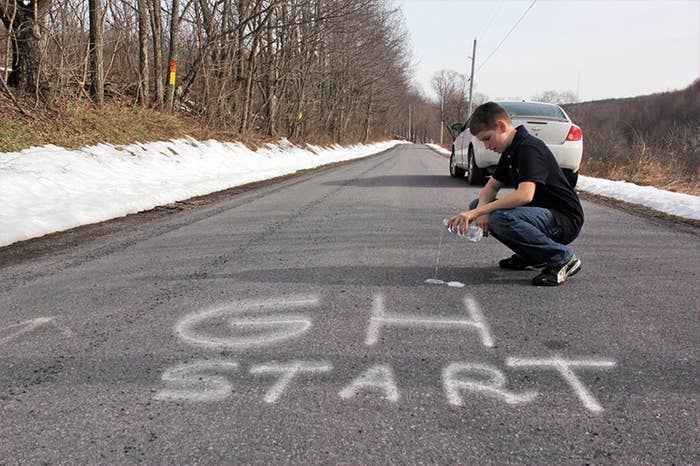 4.
Enjoy the sensation of sand between your toes at Presque Isle State Park.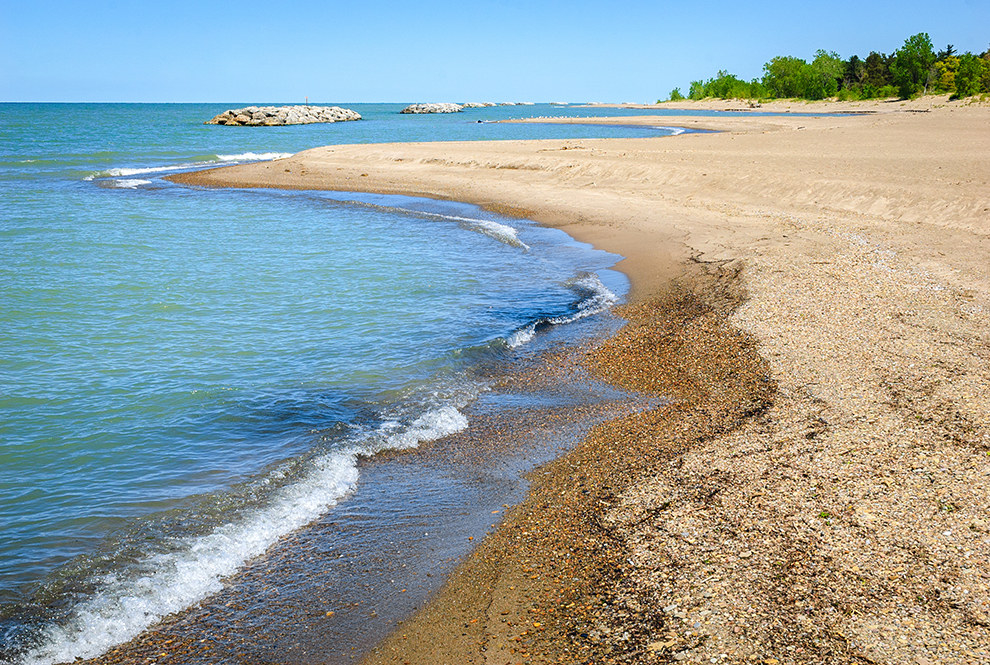 5.
Get a glimpse of art you literally can't see anywhere else at The Mattress Factory.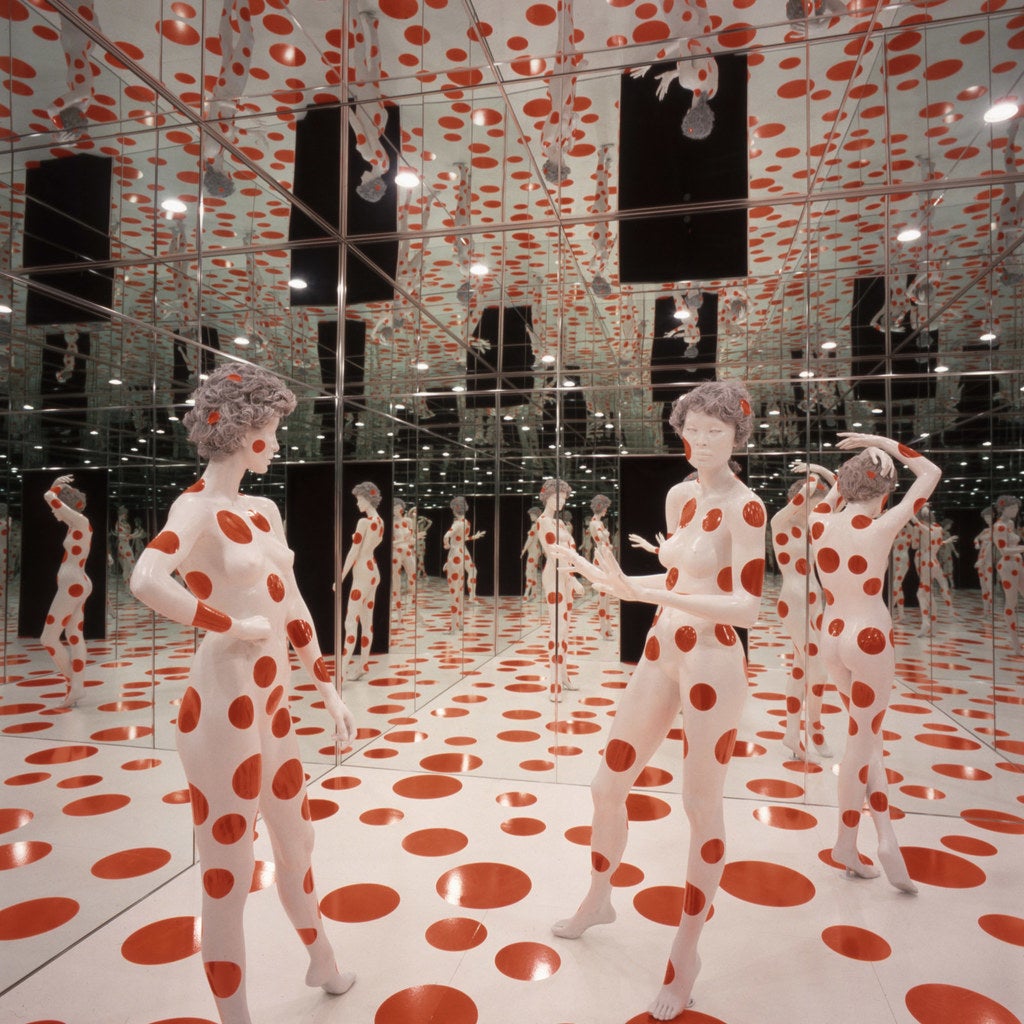 The Mattress Factory is an unusual art museum. Located in Pittsburgh, all of the artwork in the museum is site-specific, which means the artists create it specifically for the space it's displayed in.
6.
Discover proof that excellent art collections can be found outside of big cities at the Palmer Museum Of Art.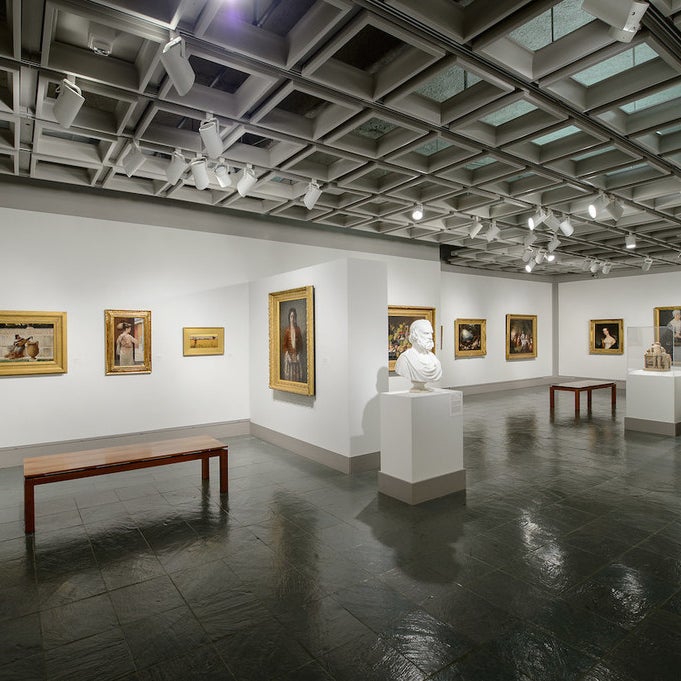 Located in the heart of central Pennsylvania, the Palmer Museum of Art consists of 11 galleries, a print study room, 150-seat auditorium, and a garden for large-scale contemporary sculpture.
7.
Have an outdoor adventure or two at Ohiopyle State Park.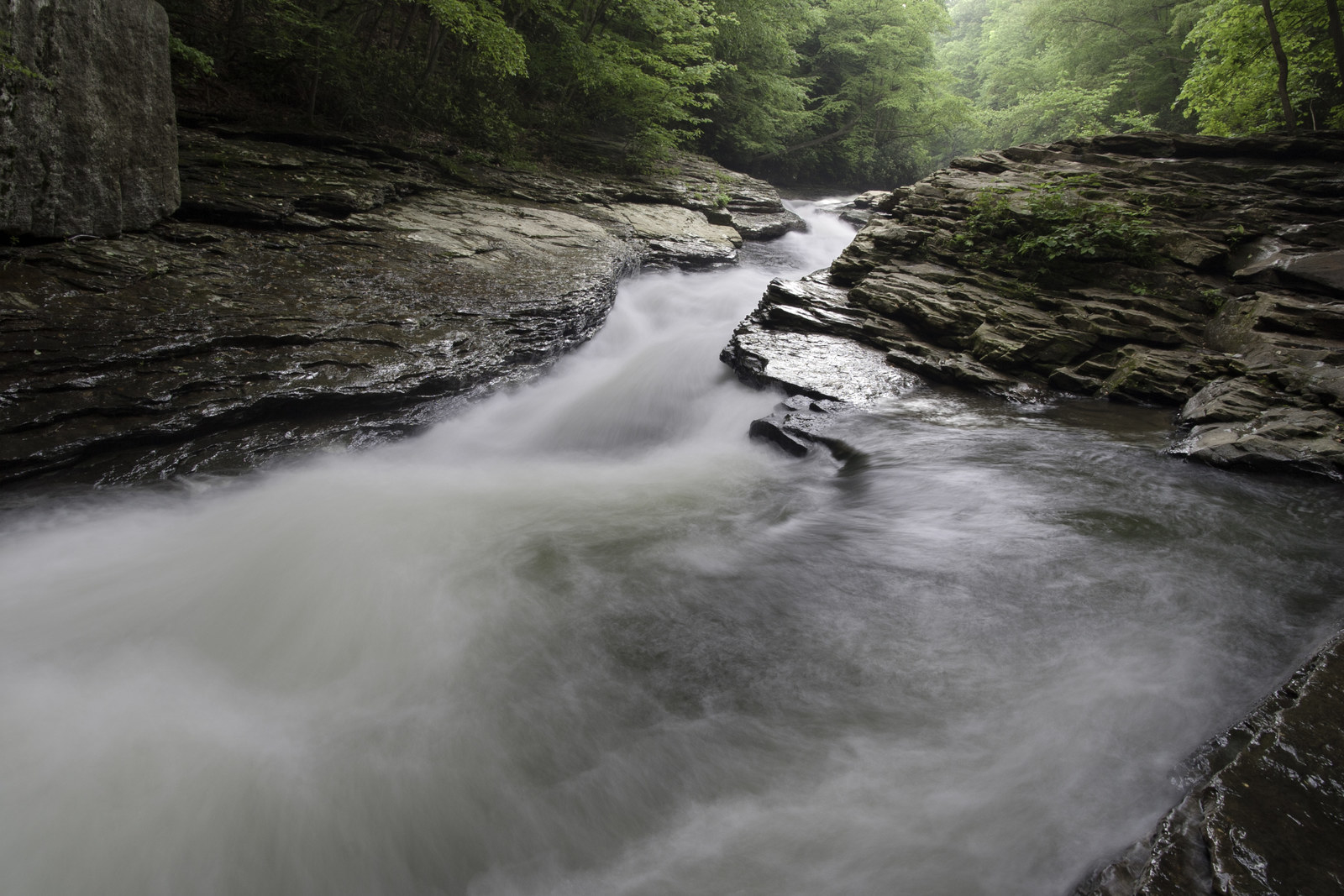 8.
Spend an afternoon at whimsical folk-art landmark Randyland.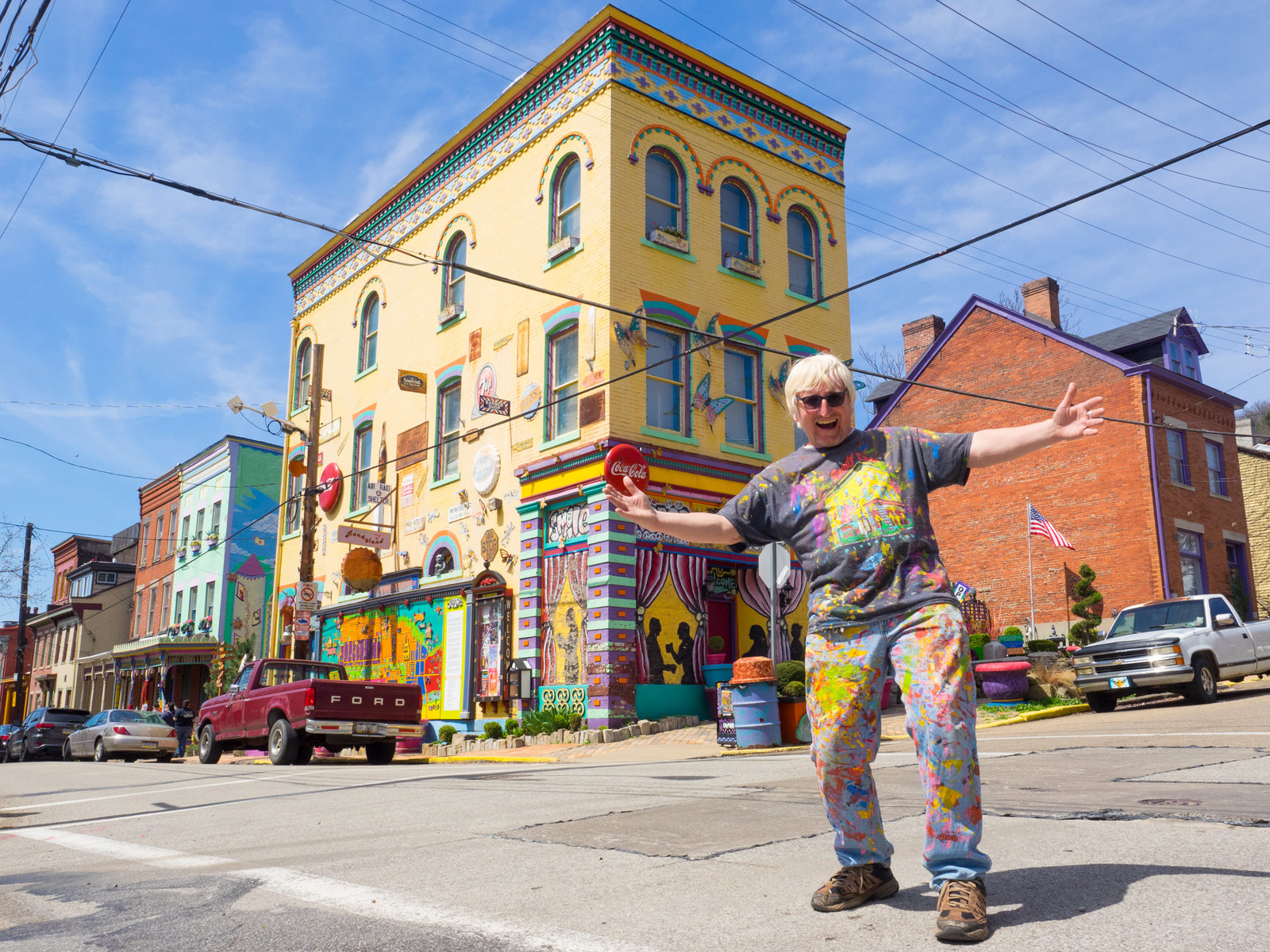 9.
Explore the history of religious art at the beautiful, castle-like Glencairn Museum.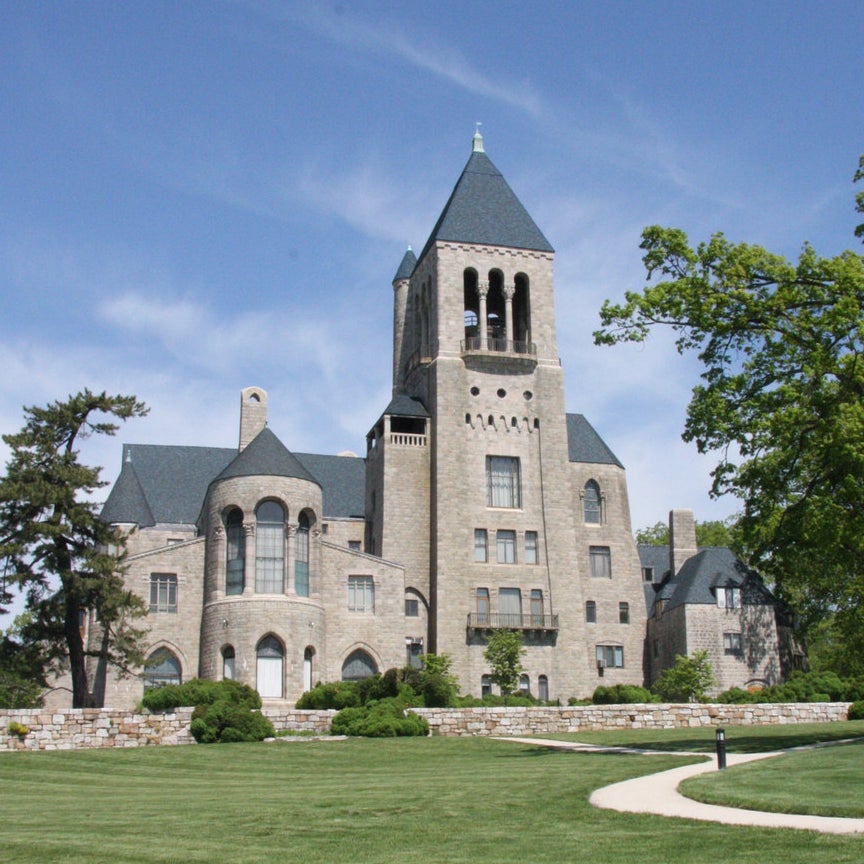 Originally built as a private home, Glencairn is now a museum of religious art and history. It houses a large collection of art and artifacts from a wide-range of culture, making it a must-see for people of all faiths.
10.
Go bird-watching at the Hawk Mountain Sanctuary.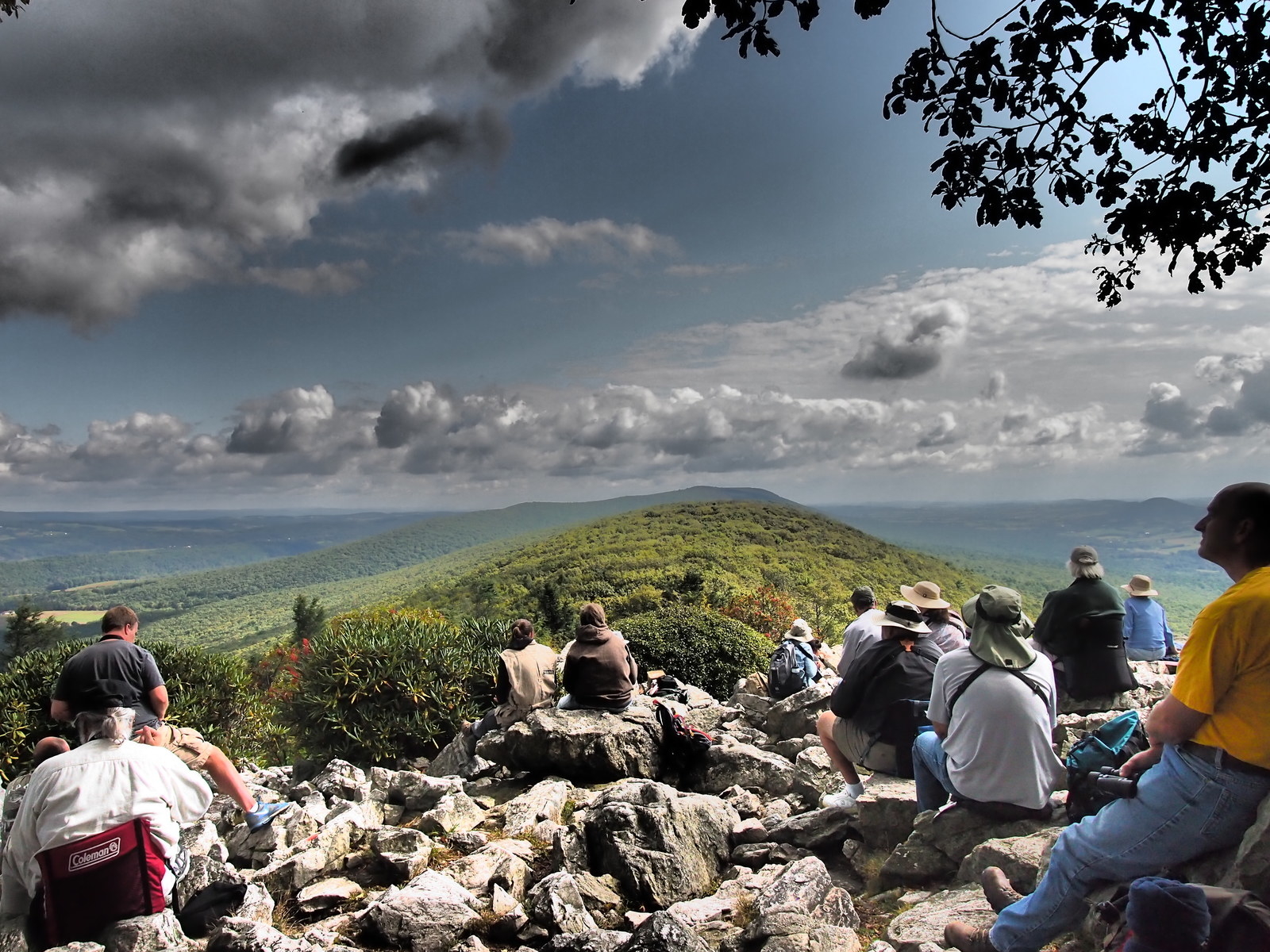 11.
Trek the scenic, award-winning Redbank Valley Trail.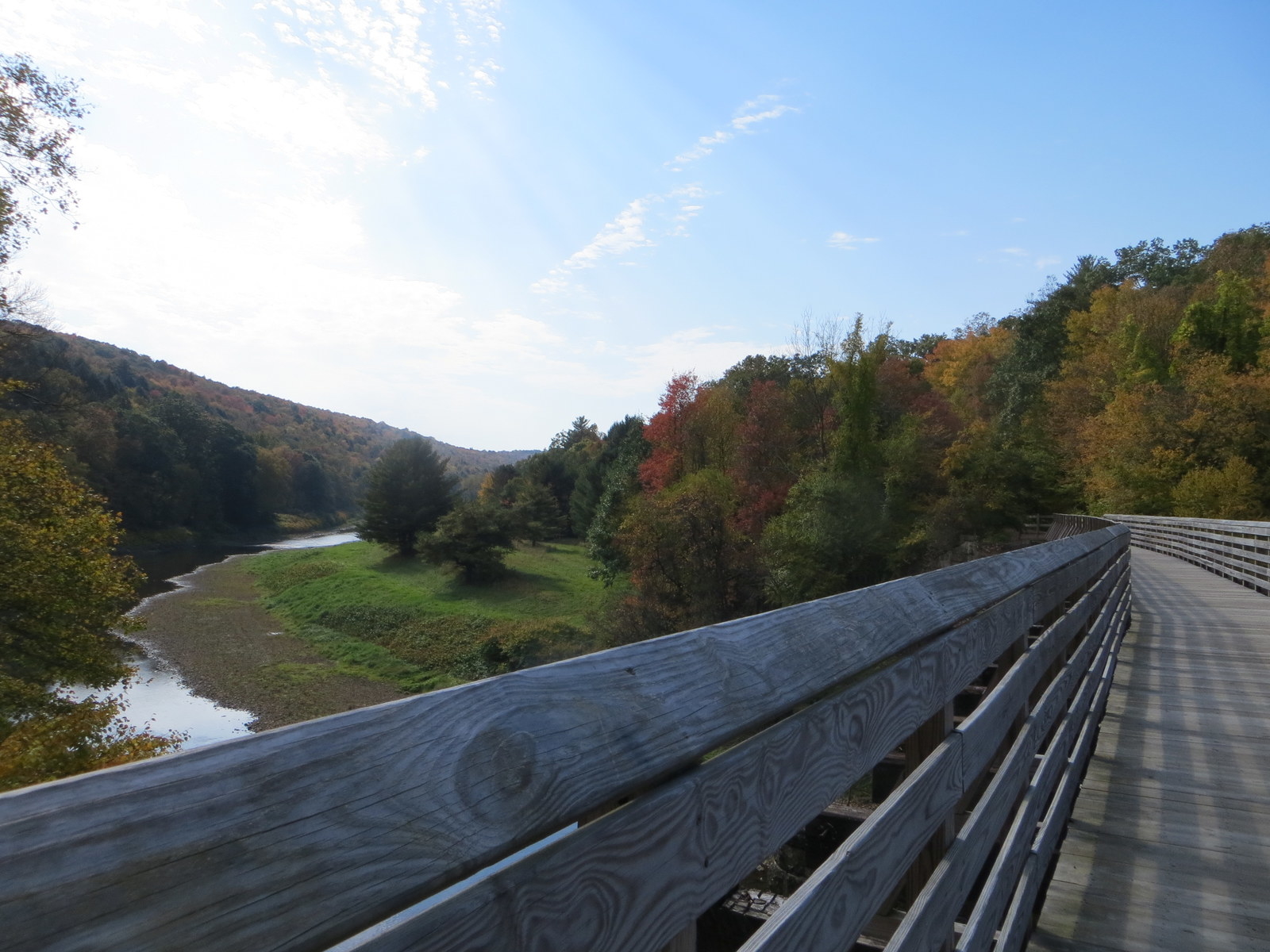 12.
Expand your palate and your mind at Conflict Kitchen.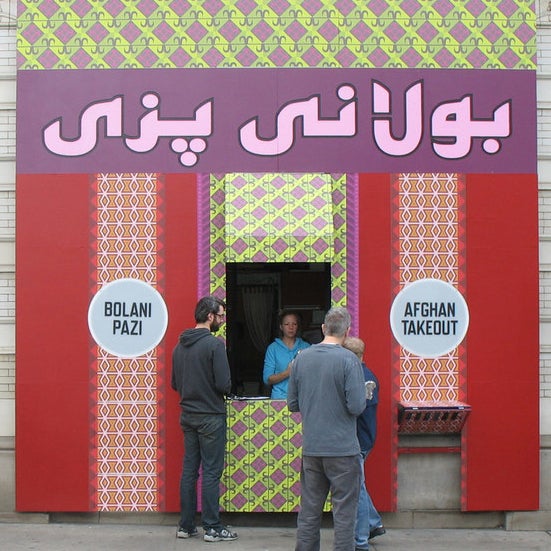 A takeout restaurant with a twist, Conflict Kitchen only serves regional cuisine from countries with which the United States is in conflict. Located in Pittsburgh, the restaurant rotates countries in response to geopolitical events and augments its menu with events, performances, publications, and discussions that "seek to expand the engagement the public has with the culture, politics, and issues at stake within the focus region."
13.
Hammer away at some bell-like rocks at Ringing Rocks County Park.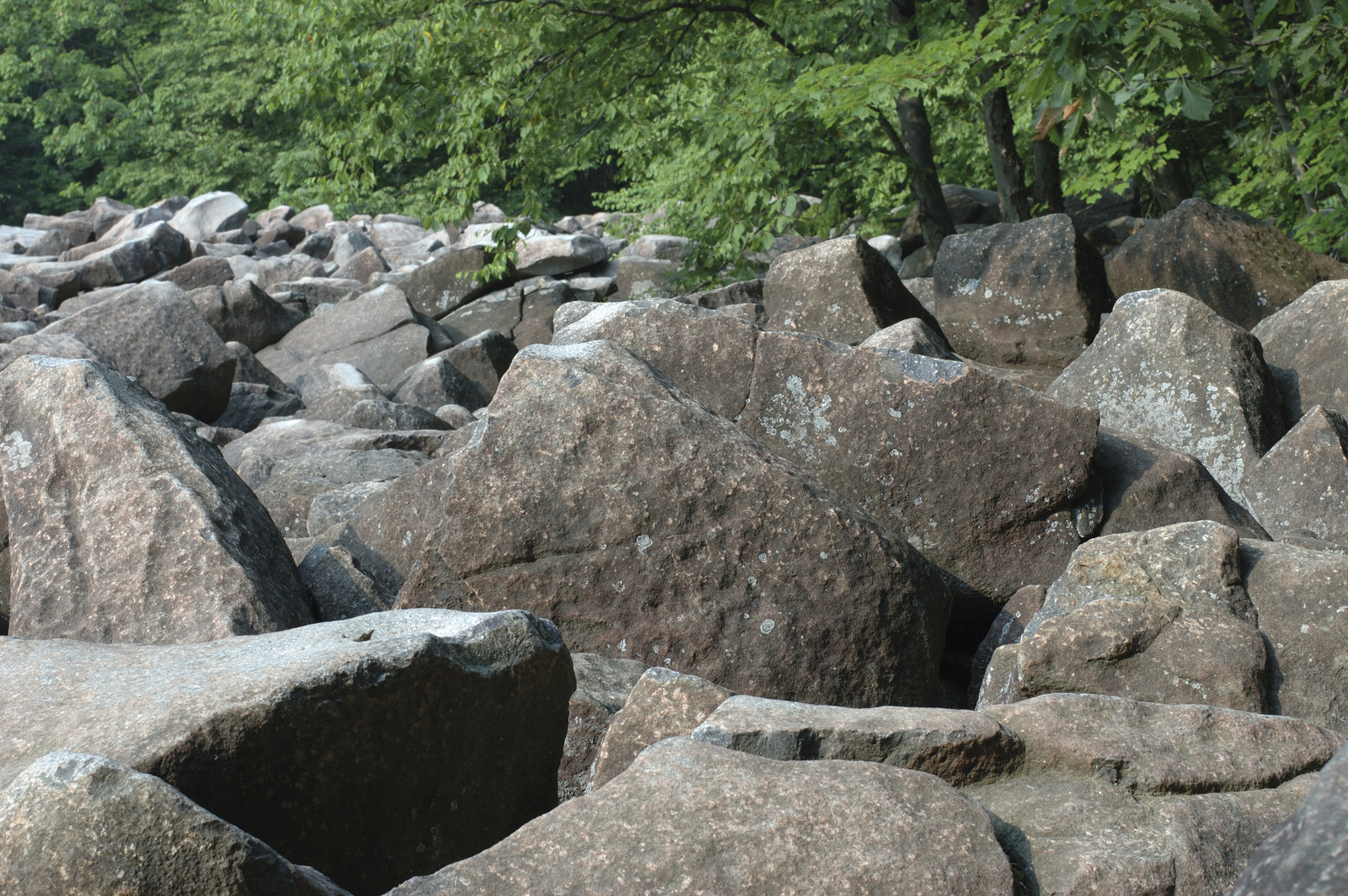 Find your happiness in Pennsylvania! Check out VisitPA.com and start planning your next getaway today.