1.
Re-enact that scene from that movie in a date night ceramics class.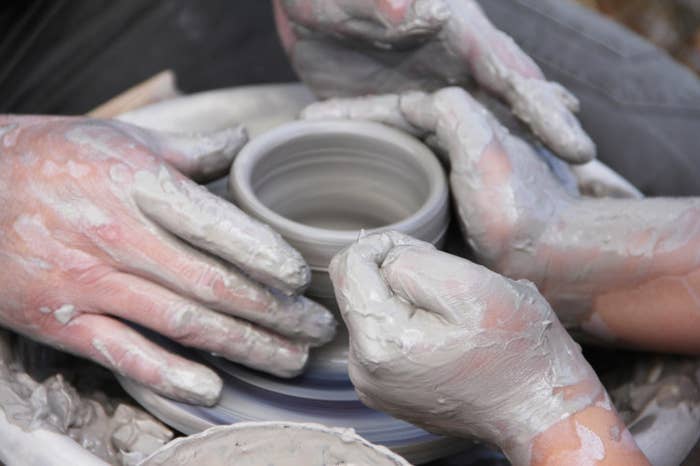 2.
Learn to paint while drinking cocktails.
Colors & Bottles run regular three-hour painting classes in which you get to paint and drink cocktails at the same time. They bring the art supplies, the bar brings the drinks, and you bring as much talent as you can muster. At the end of the class you'll have a painting each to hang on your wall/squeeze into your luggage.
3.
Go for walk in Leu Gardens.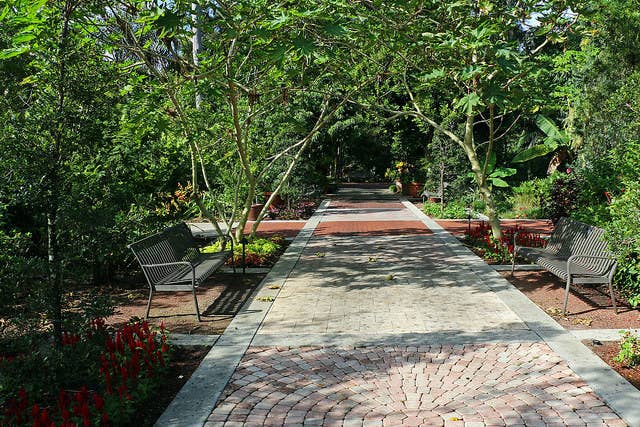 4.
Take a couples cooking class at the East End Market.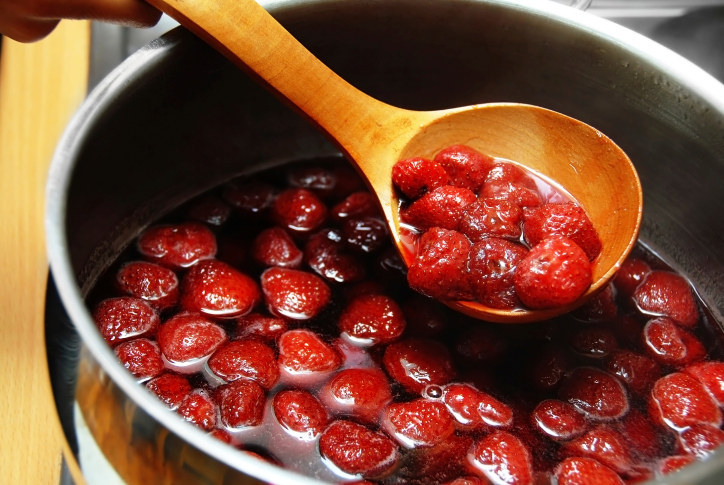 5.
Take a stroll through the Sunday farmers' market.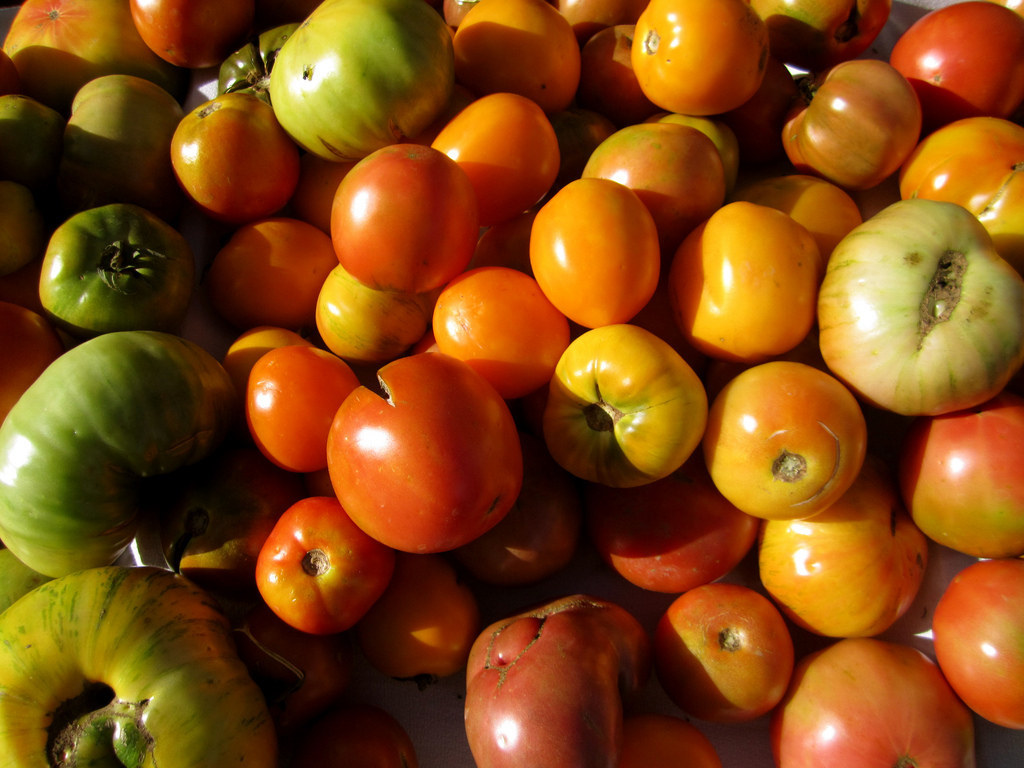 6.
Spend a lazy Saturday morning in Winter Garden.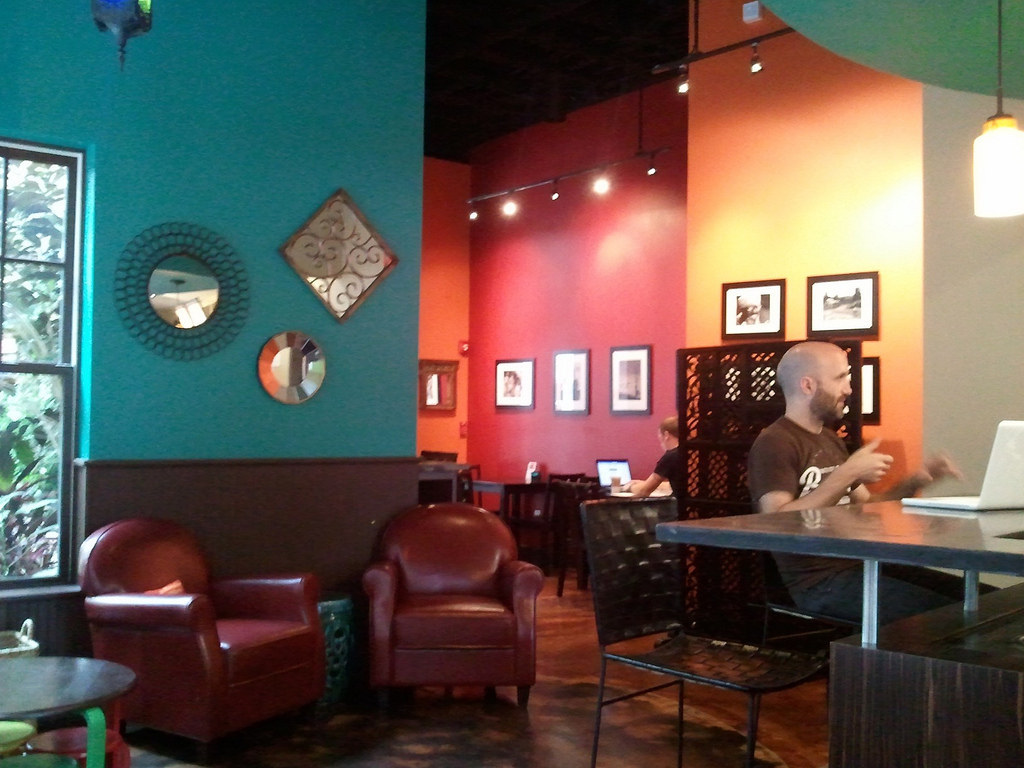 7.
Ride a swan-shaped paddle boat on a lake.
10.
Visit the Orlando Museum of Art.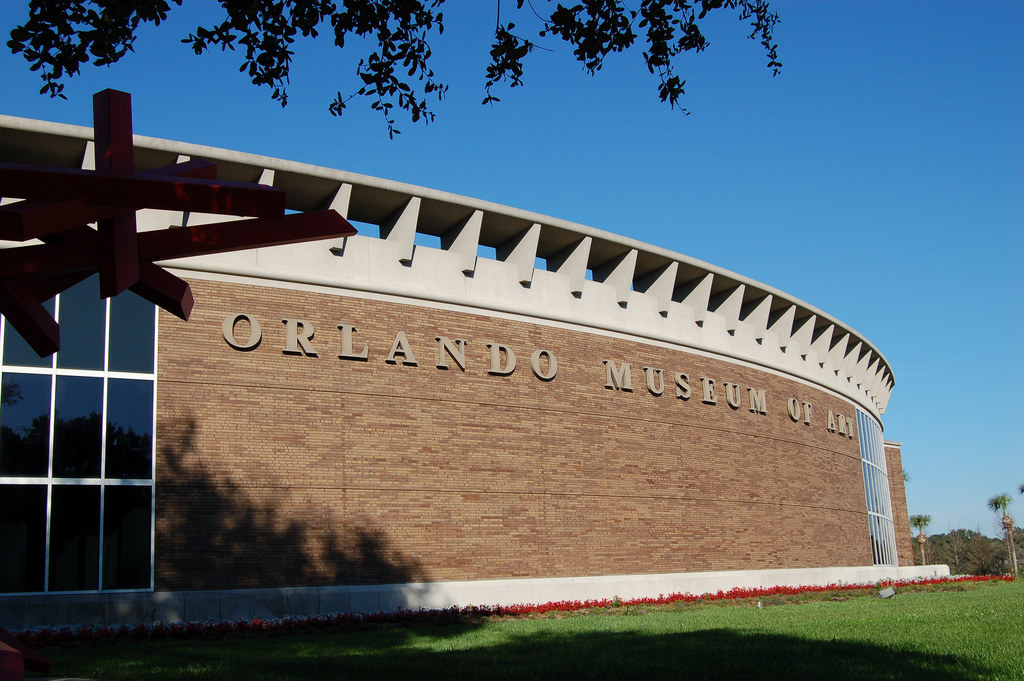 11.
Head to the beach to watch the astronauts.