1.
Drink craft beer and boutique wines in an eclectic furniture store.
If you like what you're sitting on in The Imperial, you can always buy it (although fitting it in your luggage will be a challenge). If you're further north of the city, you should head to their other bar, The Sanford, for prohibition-style cocktails.
3.
Eat in a restaurant so new and exciting even the locals are Instagramming it.
5.
Drink cocktails from vintage glassware on red velvet sofas in a small downtown bar.
Via Twitter: @TheCourtesyBar
The Courtesy Bar can get crazy busy, but pop down on a Sunday night for a chilled-out atmosphere.
8.
Watch your favourite movie in a vintage movie theatre.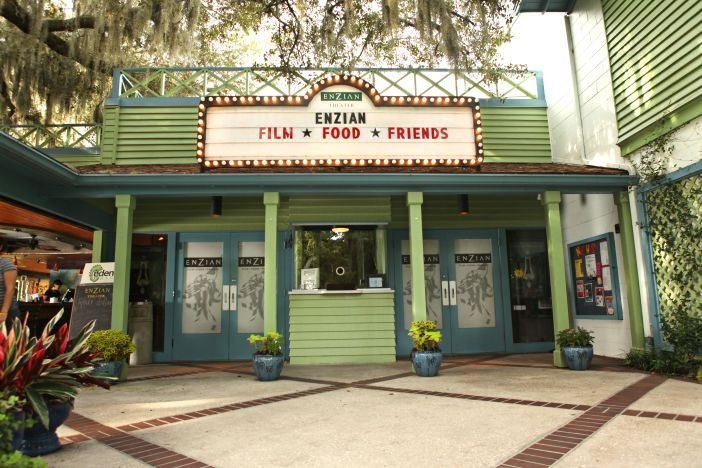 9.
Cool down in Orlando's 24-hour coffee shop/live-music venue/purveyor of the greatest iced coffee in town.
10.
Take a stroll along a quiet boardwalk.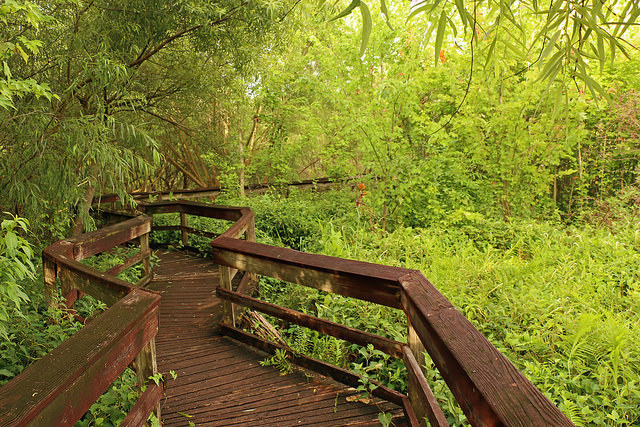 If you're still reading and haven't already booked a ticket in another window, head to Visit Orlando for more holiday ideas.