1.
You can take in a view that's more scenic than your weird cubemate, Staci.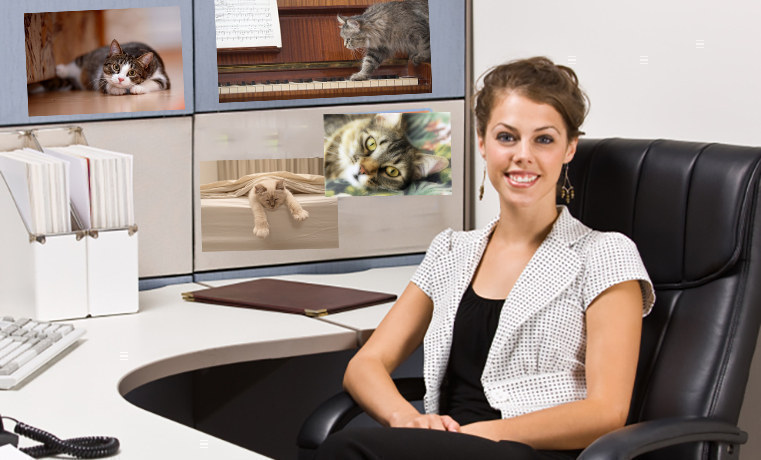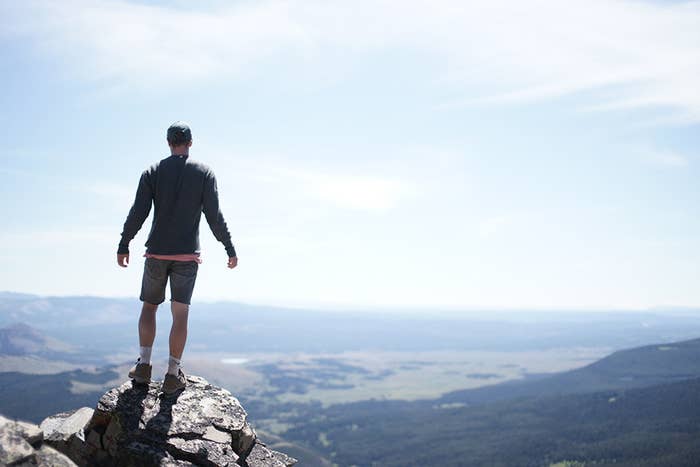 2.
You can see amazing things in person and not just on your phone.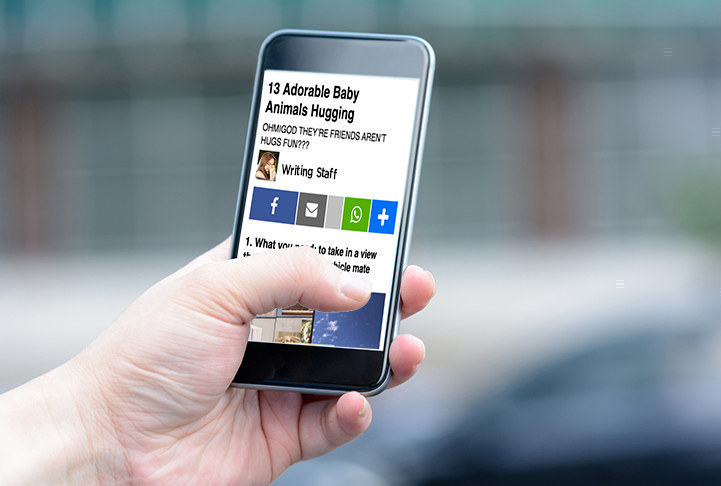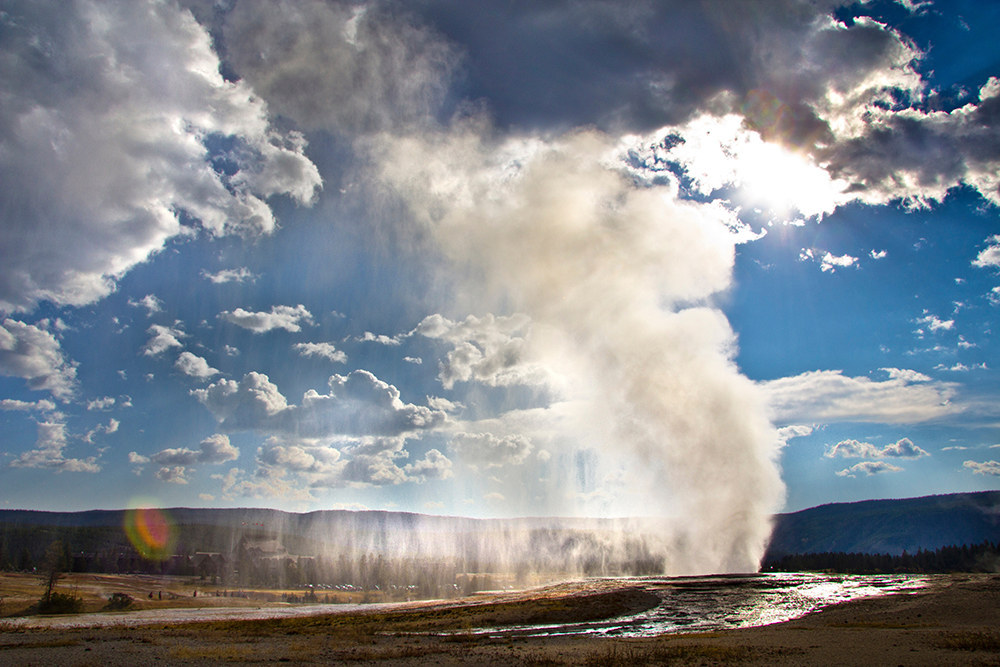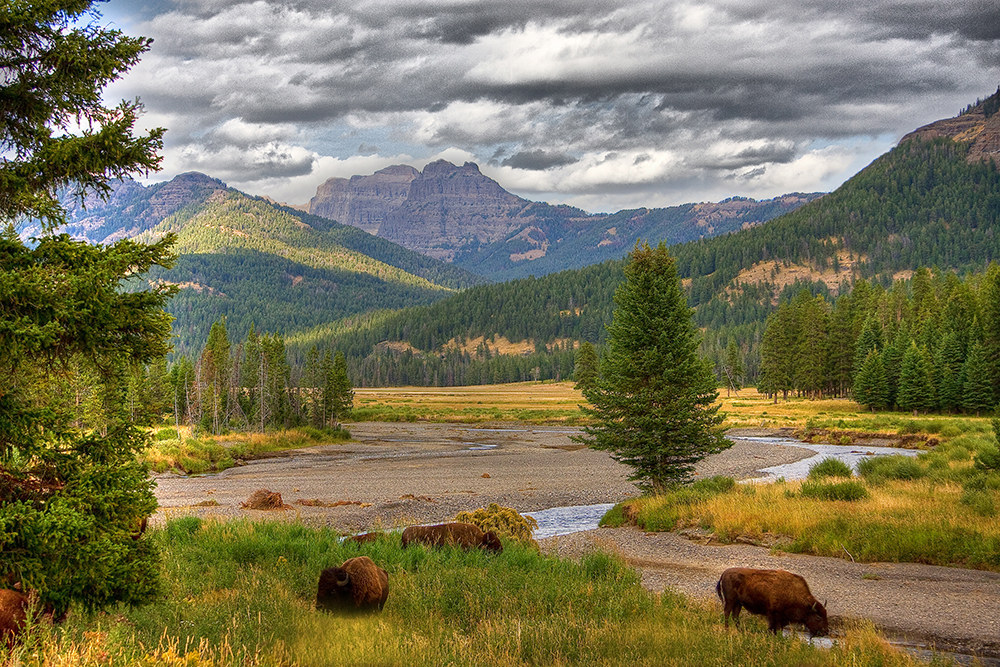 3.
You can find some actual stress relief.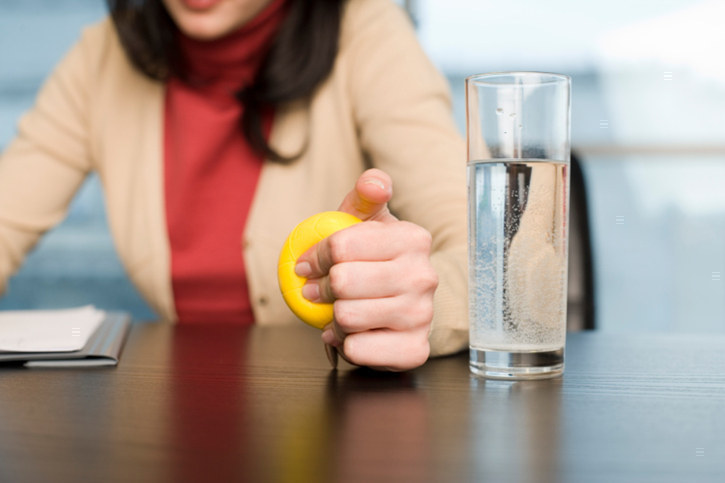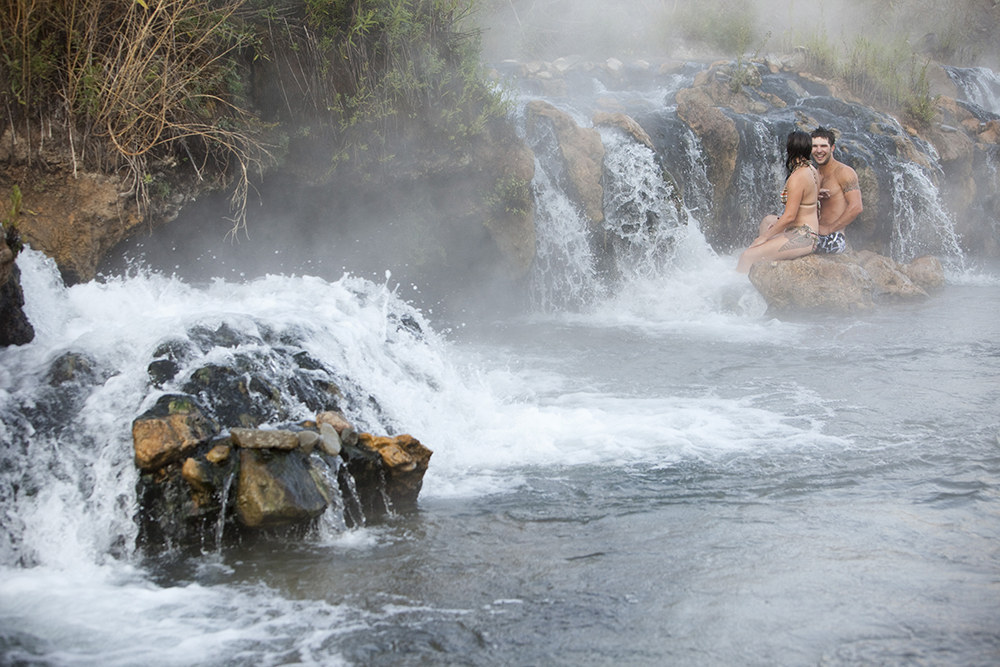 4.
You can indulge in things that are worth indulging in.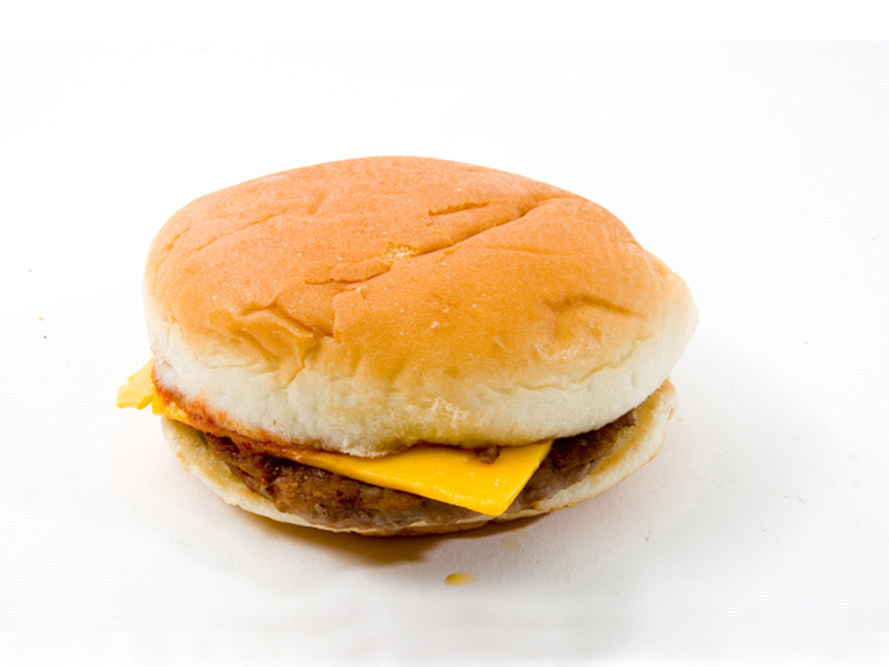 5.
You can have family time where you actually interact with each other.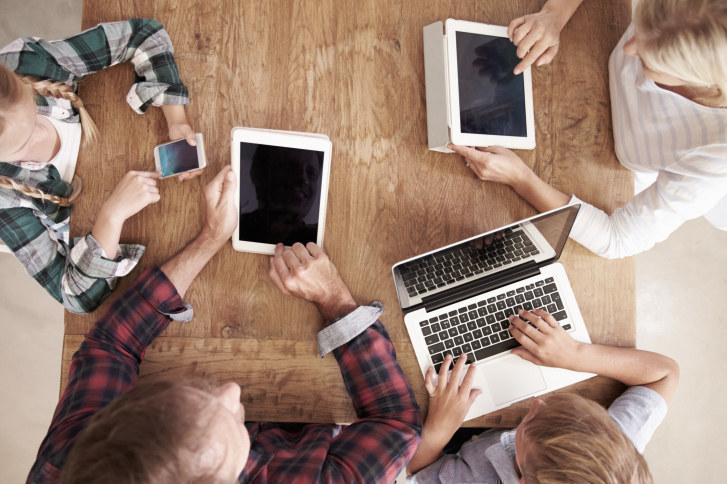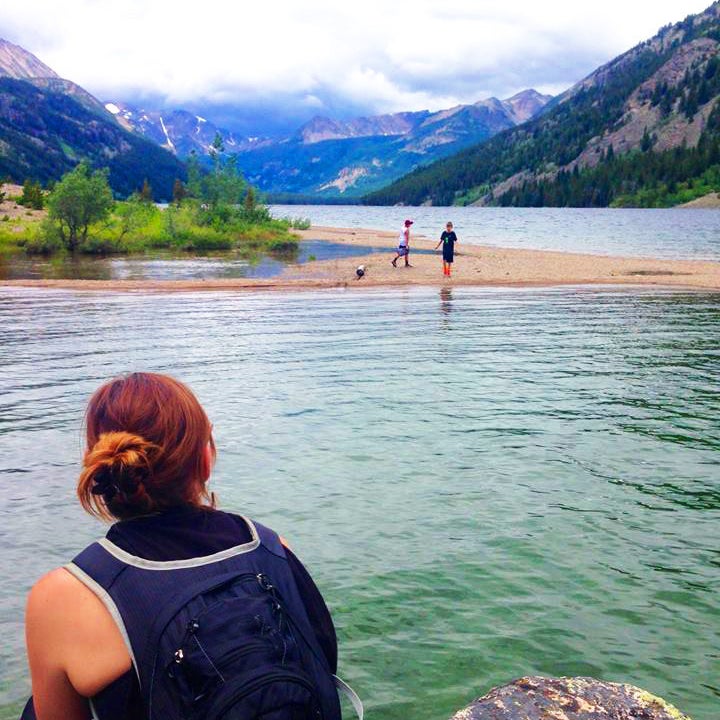 Guided horseback rides, lounging on the shores of Mystic Lake, or zip-lining in Big Sky are just some of the activities awaiting families.
6.
You can cool off in water that you're not terrified to get in.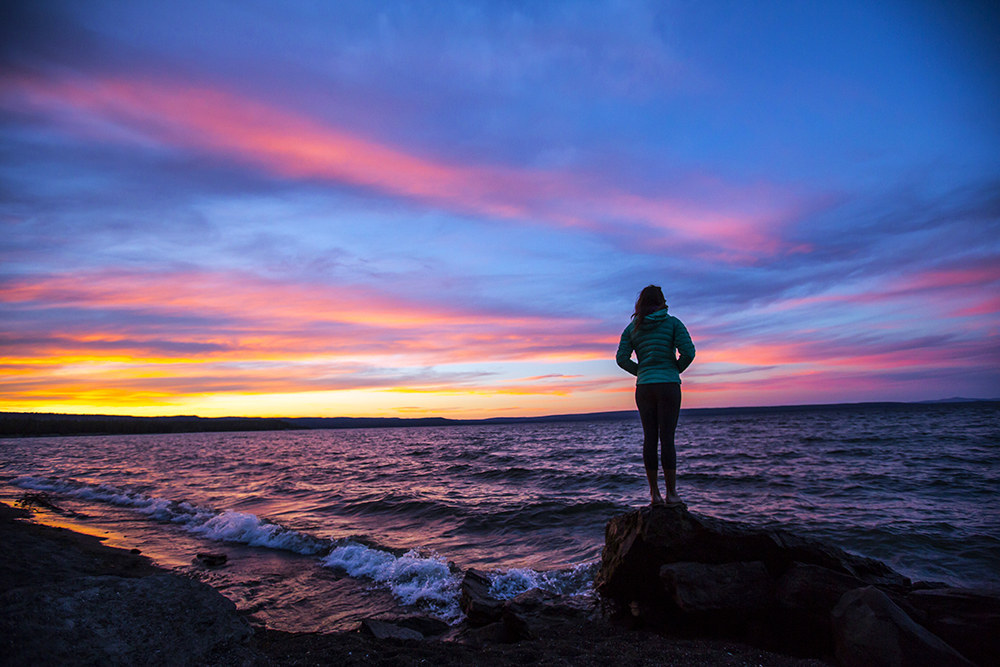 7.
You can find a cultural outlet that isn't binge-watching a TV show.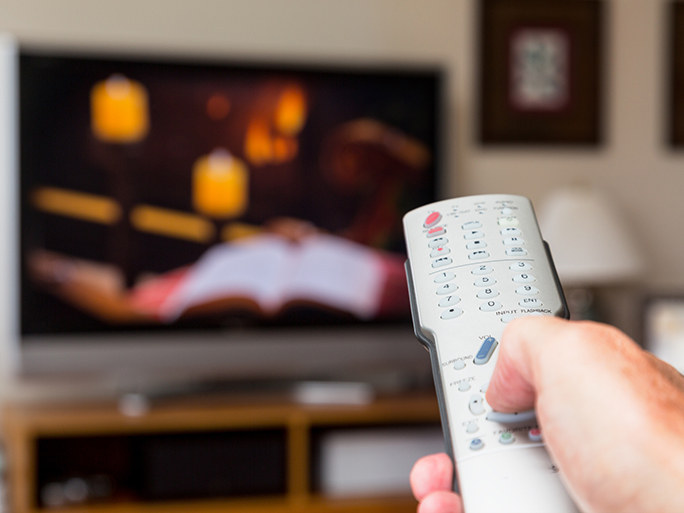 8.
You can find vacation activities that are worth getting excited about.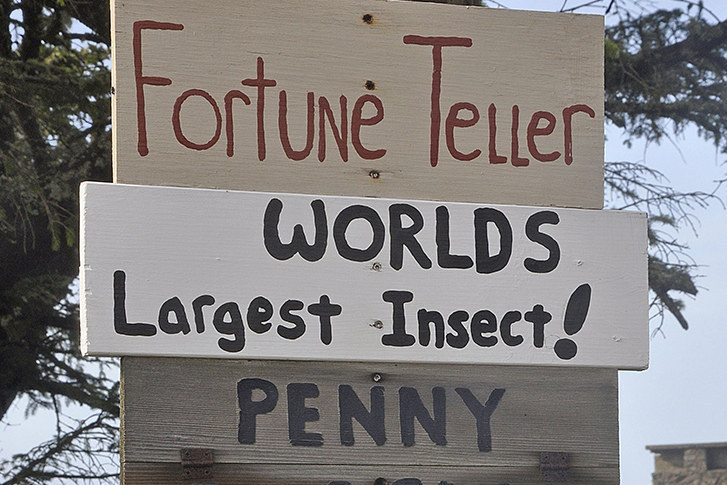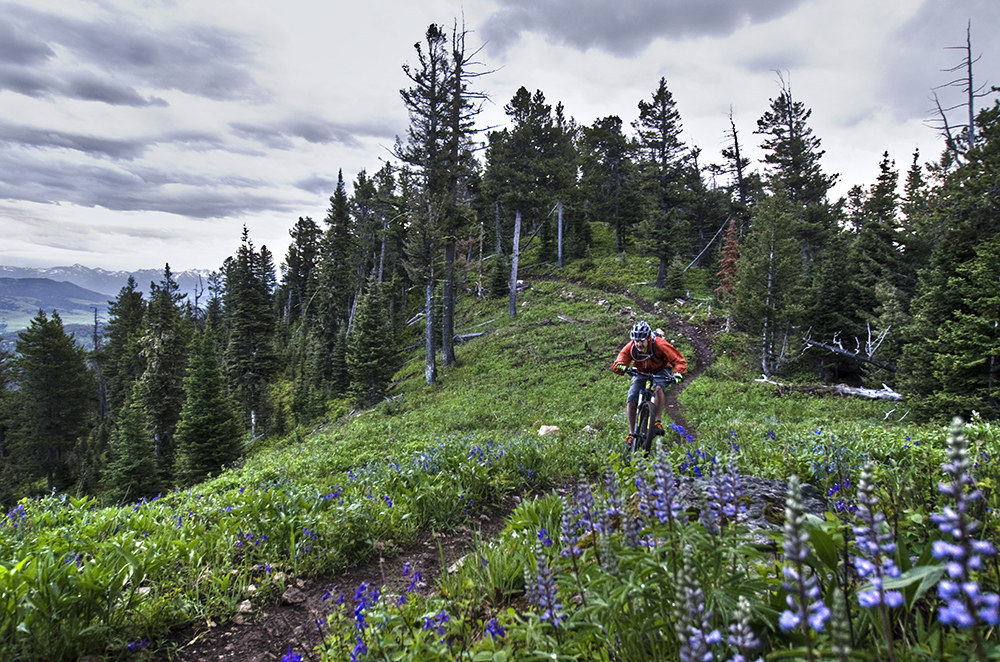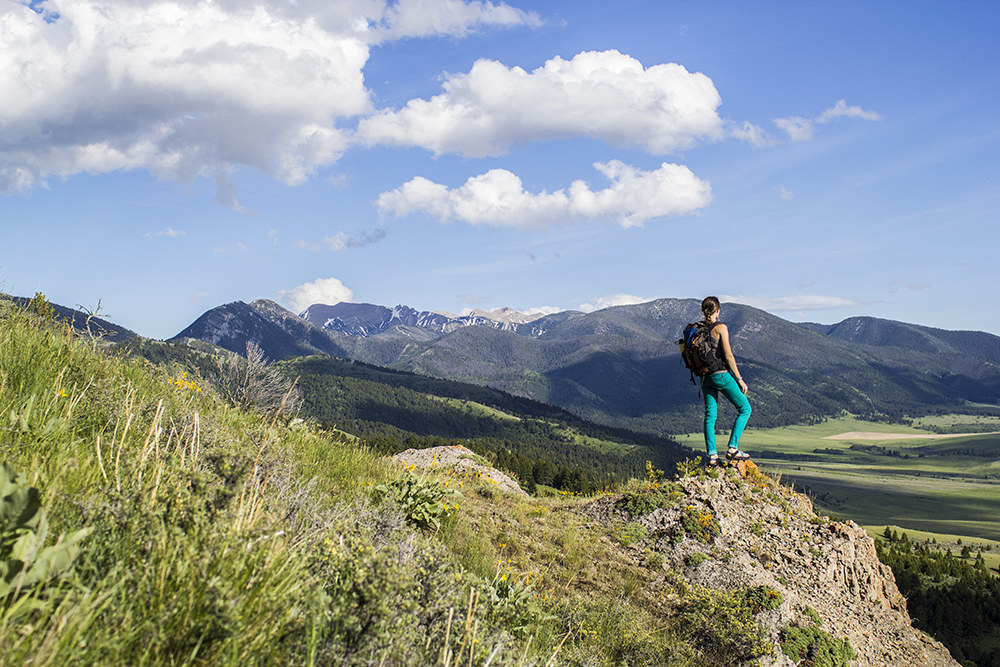 9.
It has nature you actually want to see.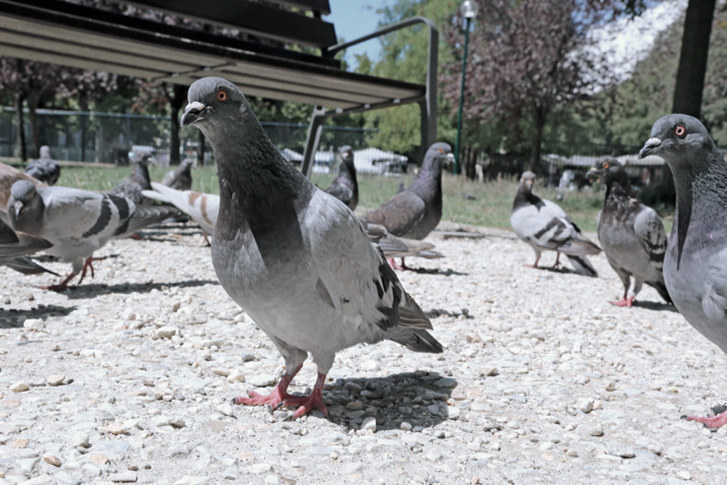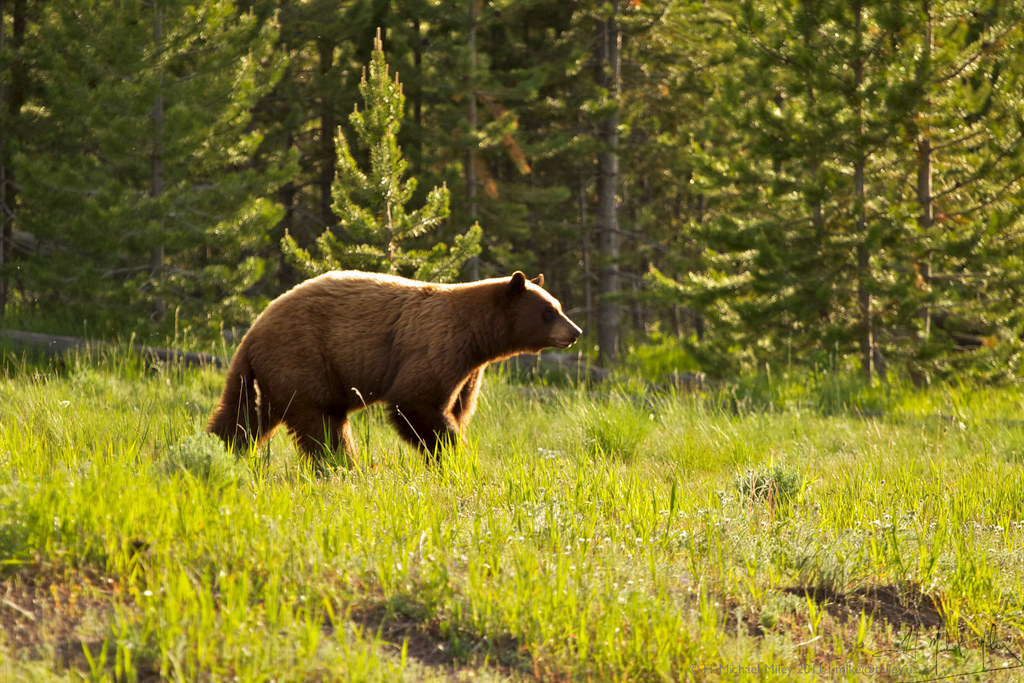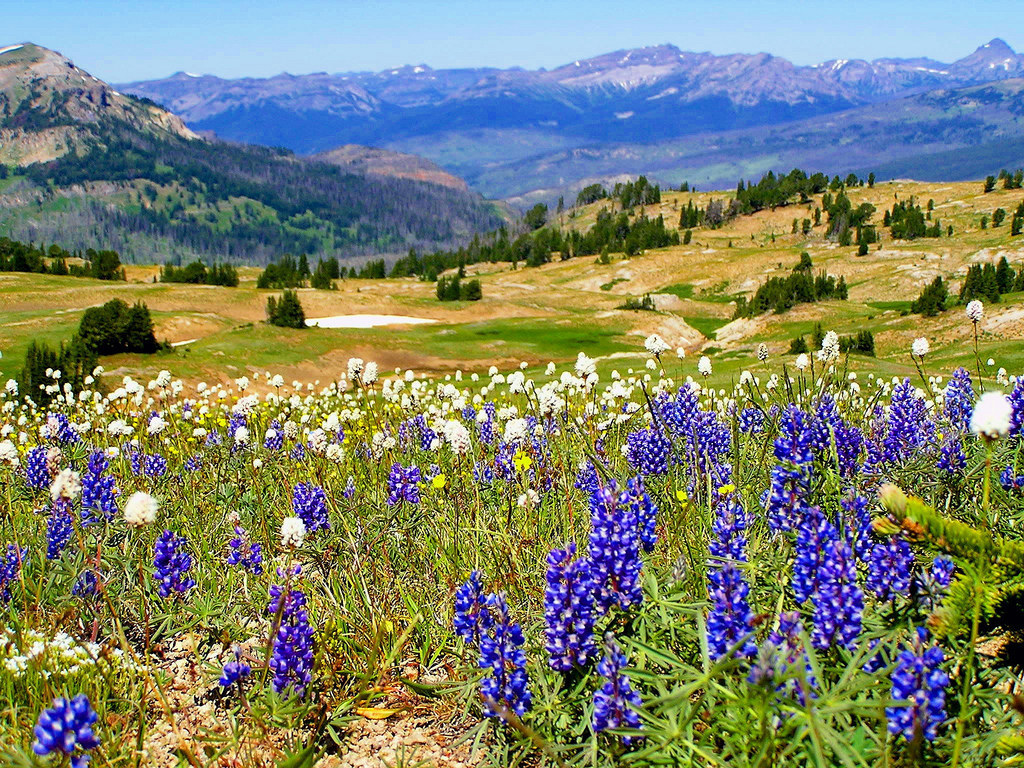 10.
You can visit a vacation spot where you can truly get away from it all and not just get stuck in a crowd of tourists.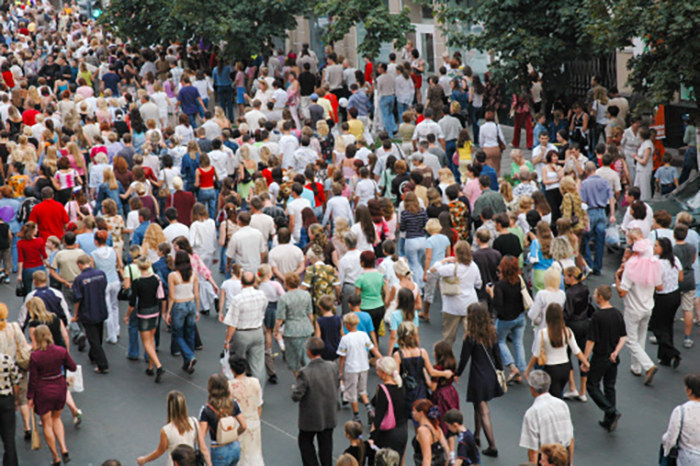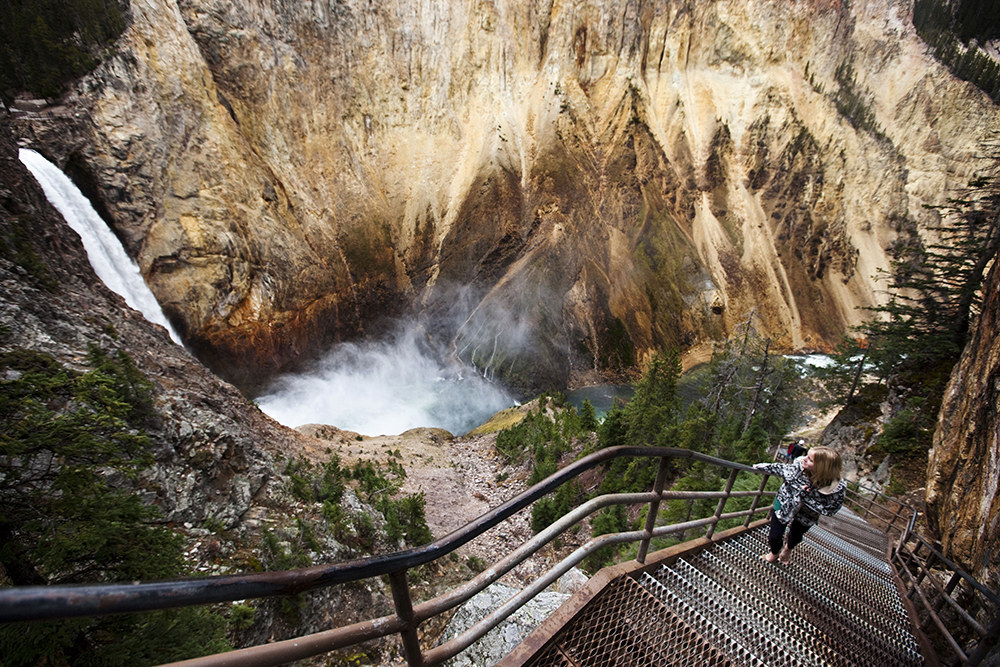 And now Montana is more accessible than ever with direct flights between Dallas and Bozeman seven days a week this summer.