1.
Intertwine like vines at the Hermannhof Winery.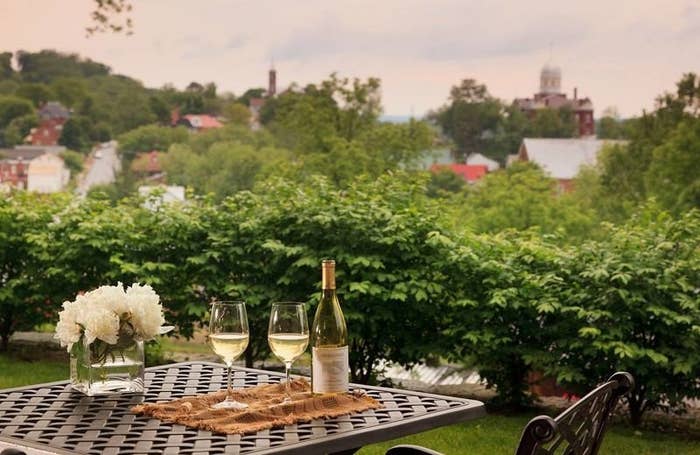 2.
Enjoy the lackadaisical pace of lake life at the Ozarks.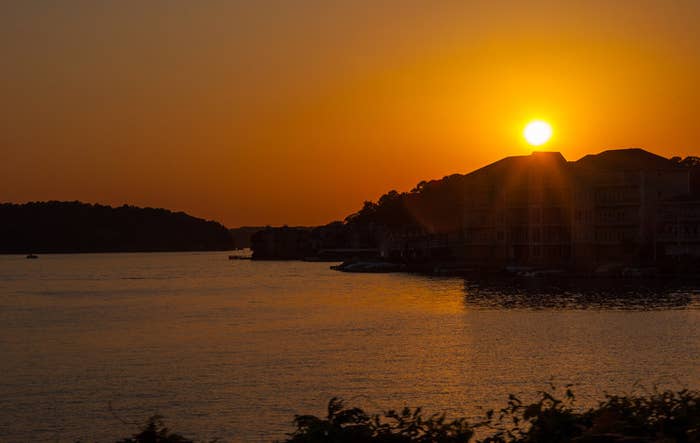 3.
Enjoy the historic charm of a boutique hotel.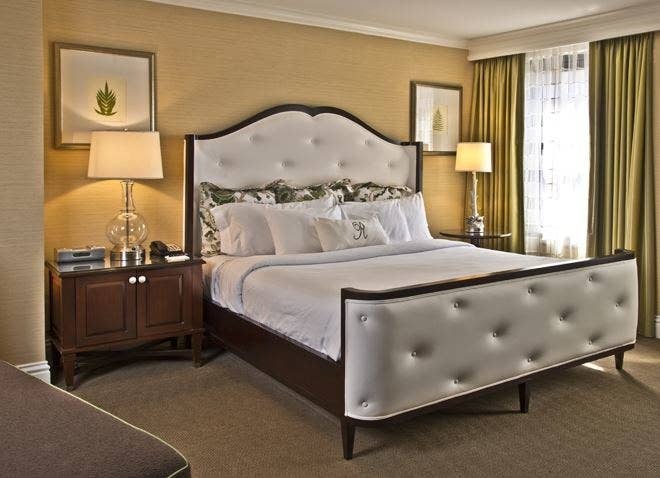 4.
Rediscover the city of St. Louis through 😍 heart-shaped eyes 😍.
5.
Treat yourself with a relaxing weekend inside a mansion.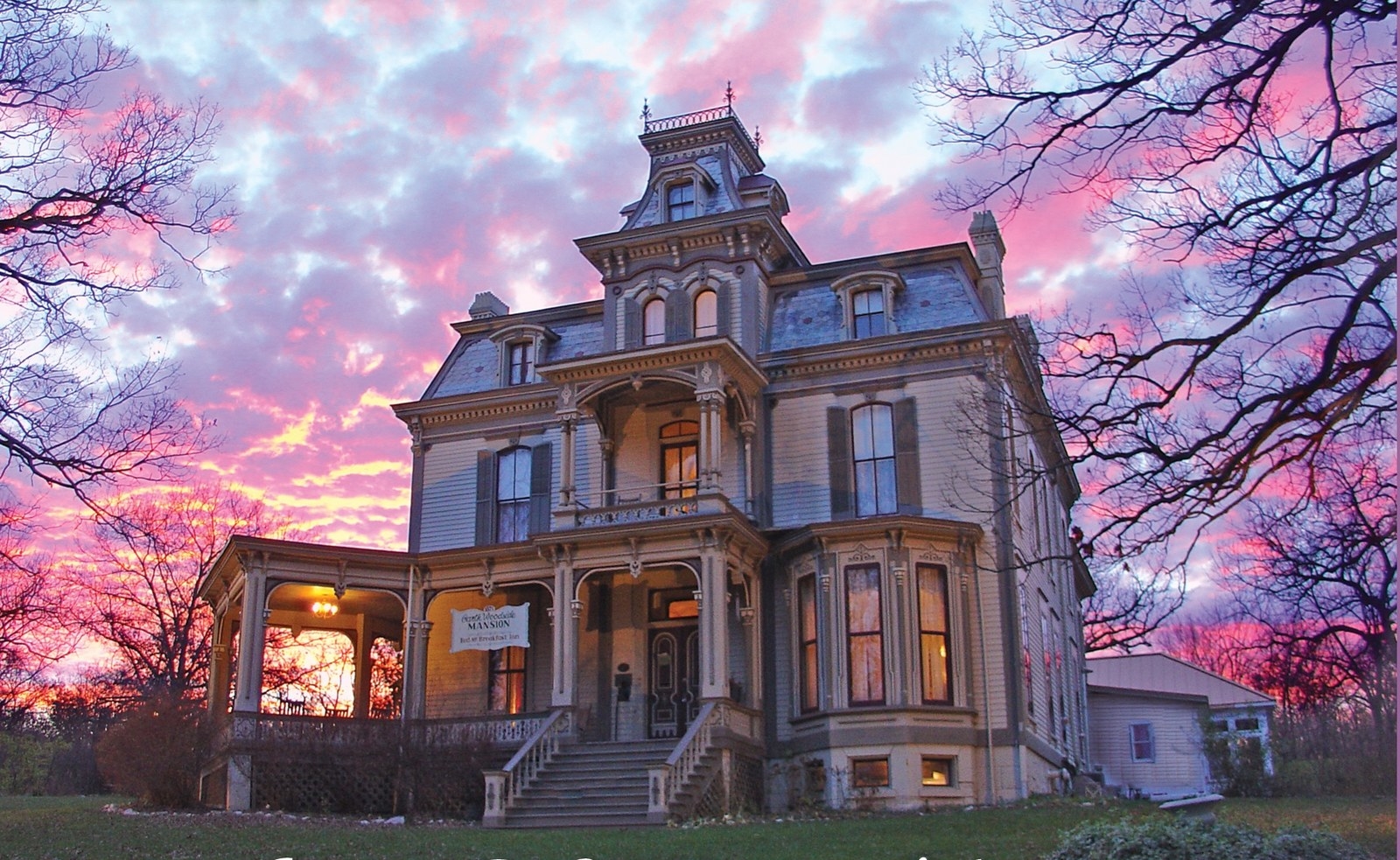 6.
Go wild in the seclusion of the wilderness.
7.
Take a boat ride to the quaint town of Kimmswick.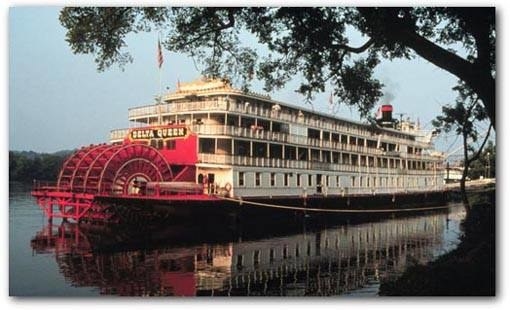 8.
Get away from it all at Shell Knob.

9.
Cruise into the sunset in Branson.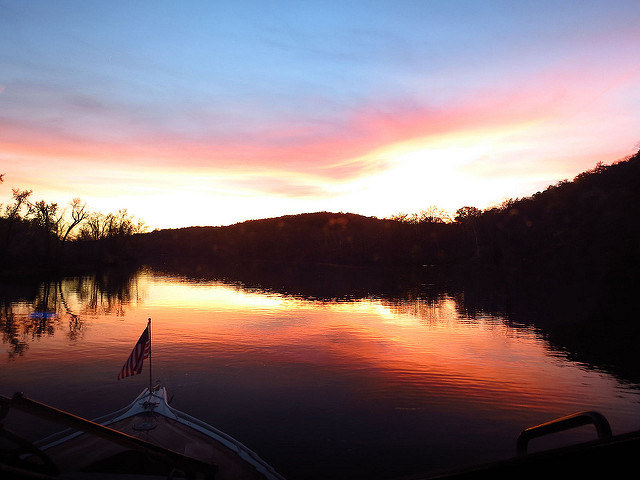 10.
Have a weekend that's perfect for everyone.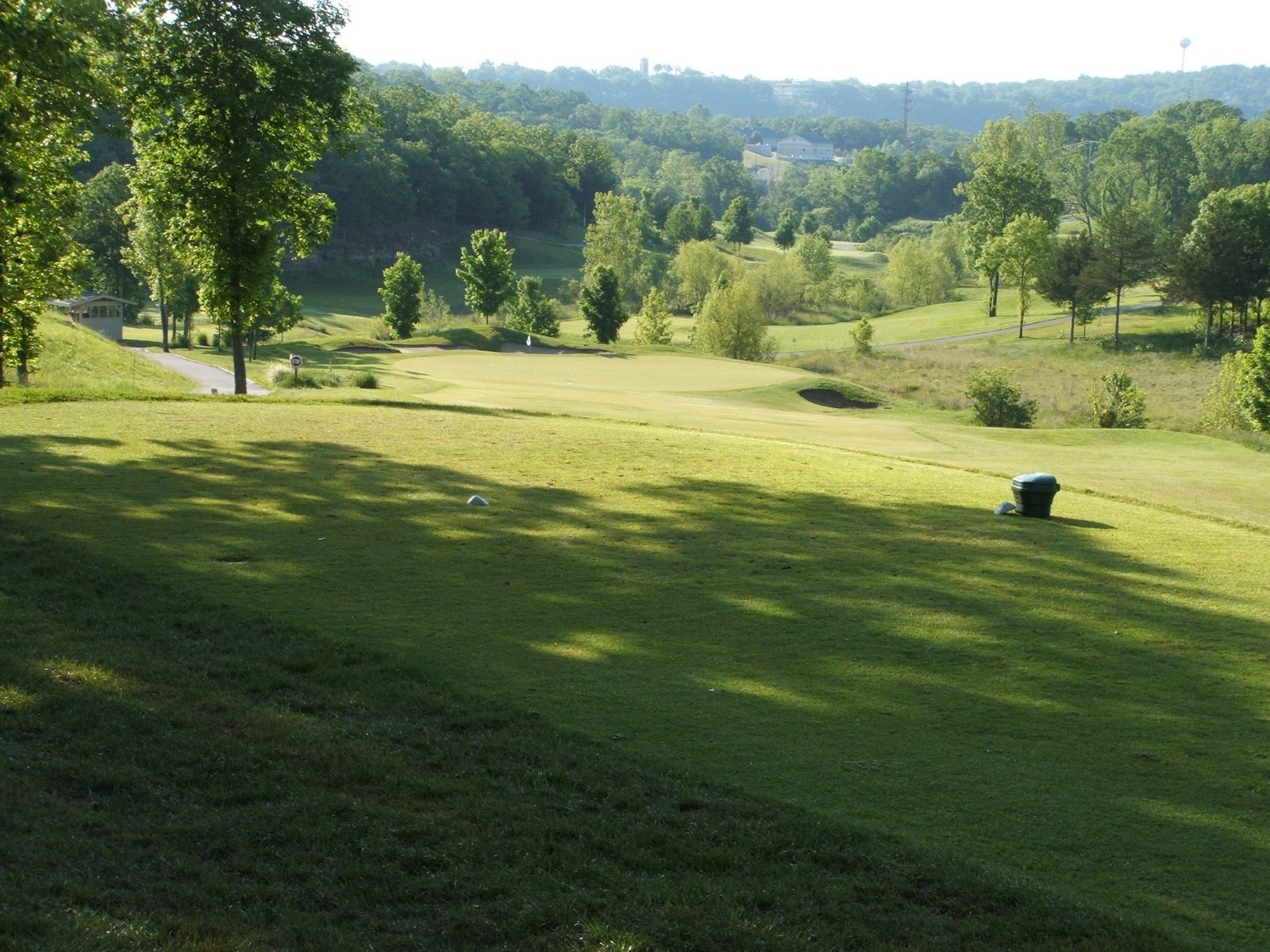 11.
Spend a weekend in the charming town of Rocheport.