The COVID-19 pandemic is still ongoing. Please check the latest government guidelines on travel before making any travel plans.
Due to the infamous COVID-19, travel has been off the cards for a while. Well, the wait is coming to an end. Malta, which is famed for having 300 days of sunshine, has officially reopened for visitors. Here's why you're gonna want to put it right on the top of your travel list!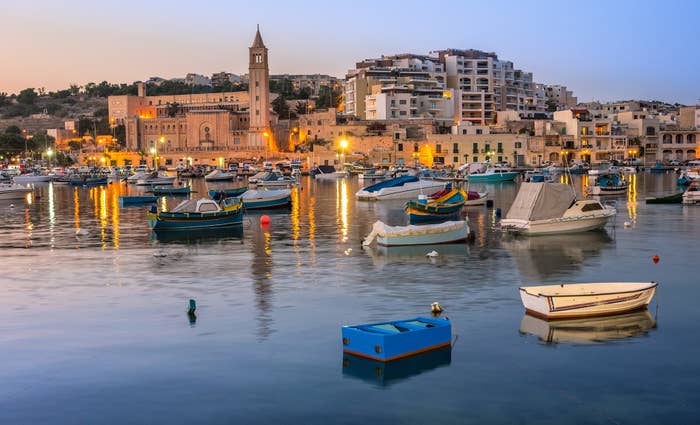 1.
Malta has reached herd immunity.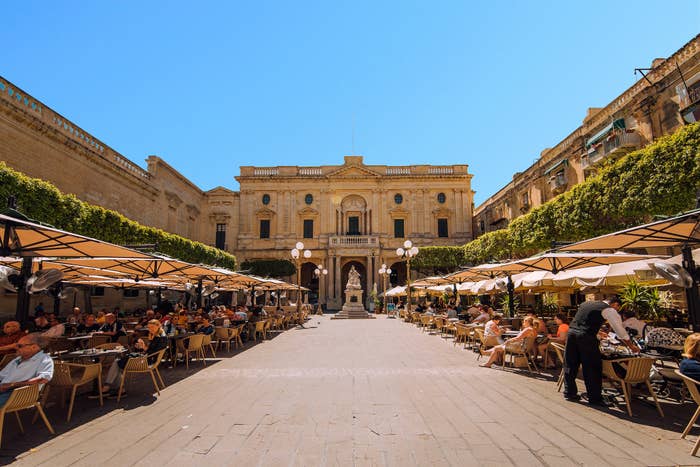 2.
You don't have to quarantine or wear a mask to the beach or pool.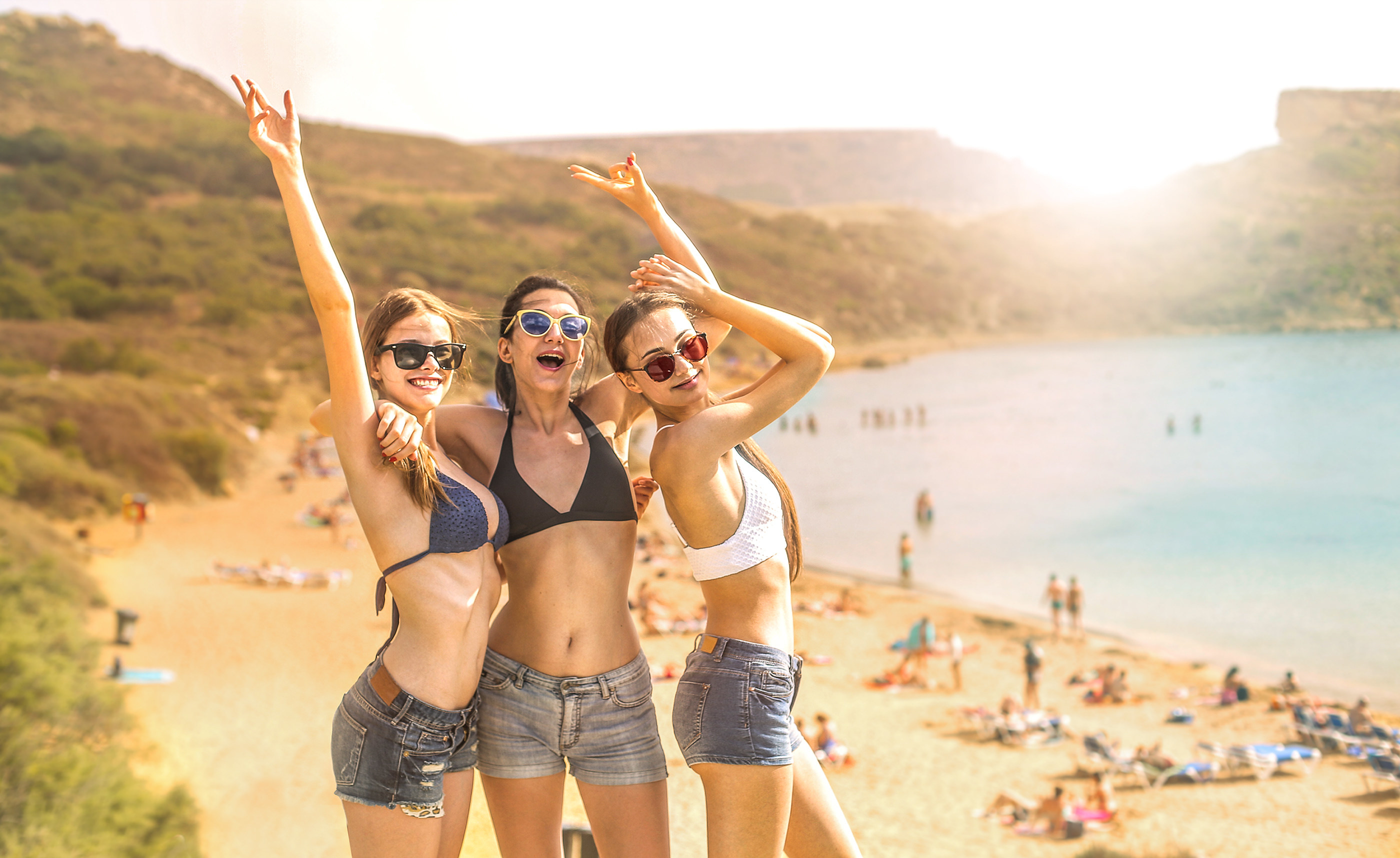 3.
Depending on where you choose to stay, the Free Independent Traveller Scheme is giving visitors €100 to €200 to spend within your hotel.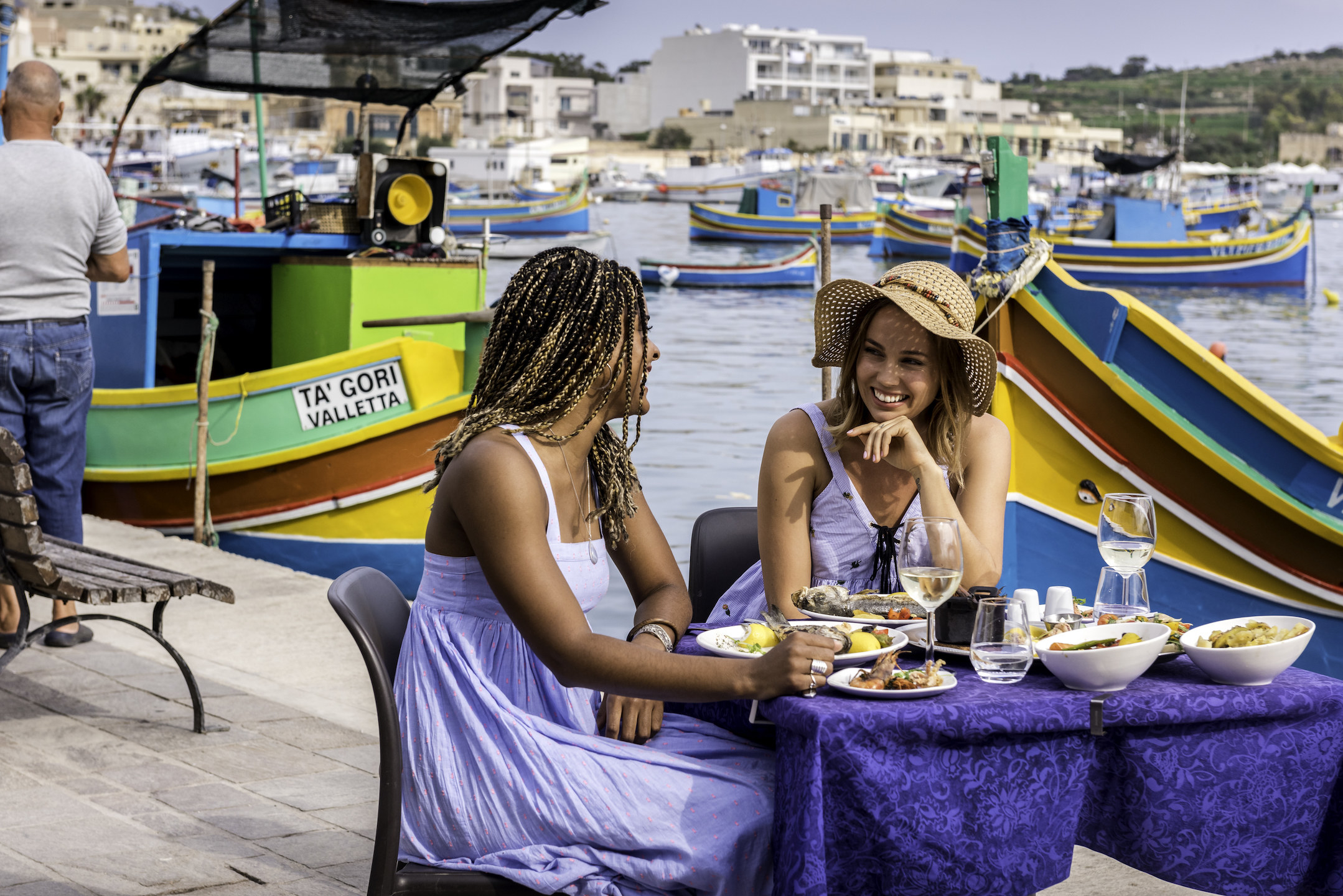 4.
From the Blue Lagoon to Golden Bay, there are so many stunning beaches to choose from.
5.
And there are a ton of different sports and activities to do.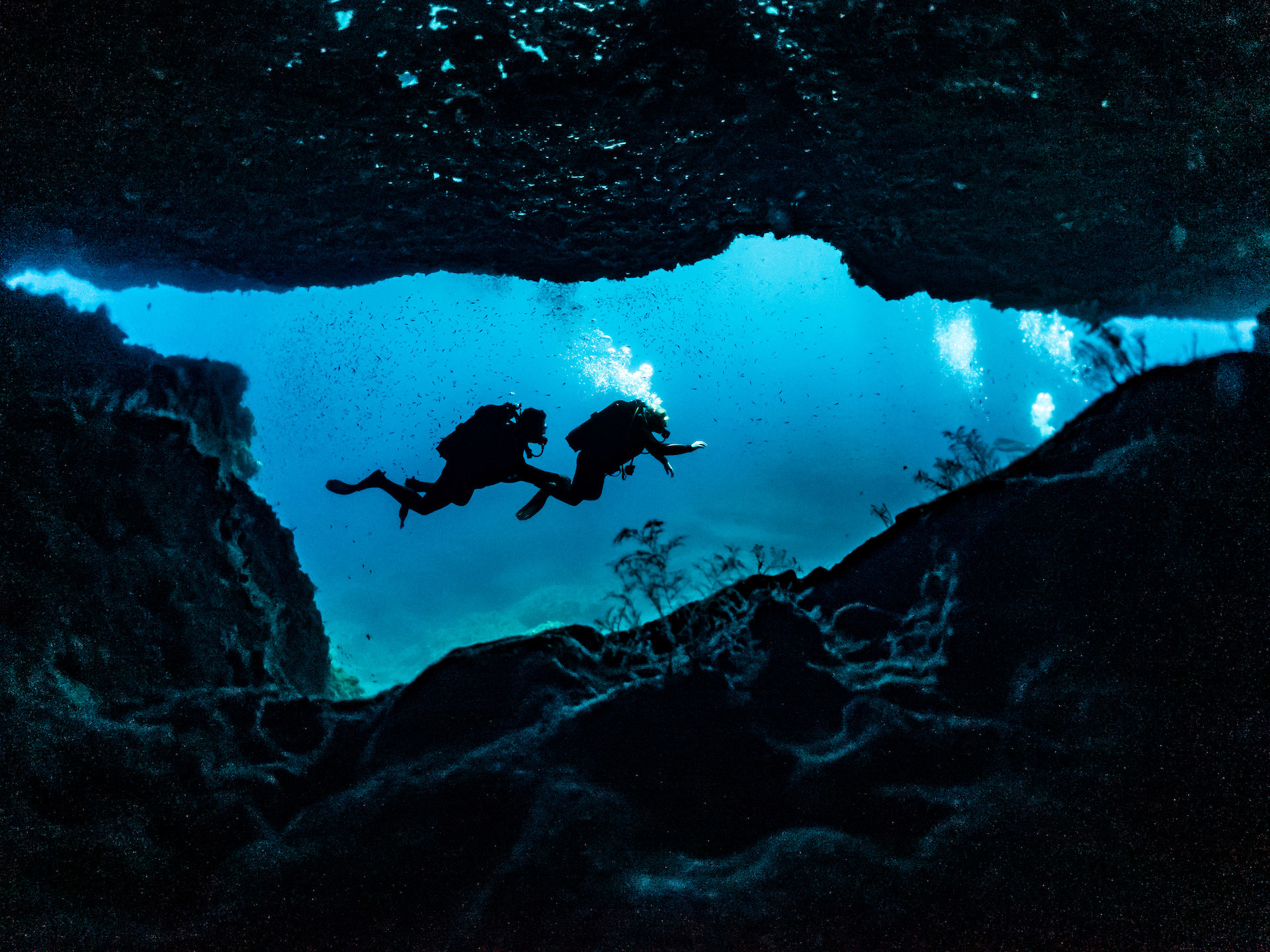 6.
No trip is complete without discovering the island's rich and fascinating history.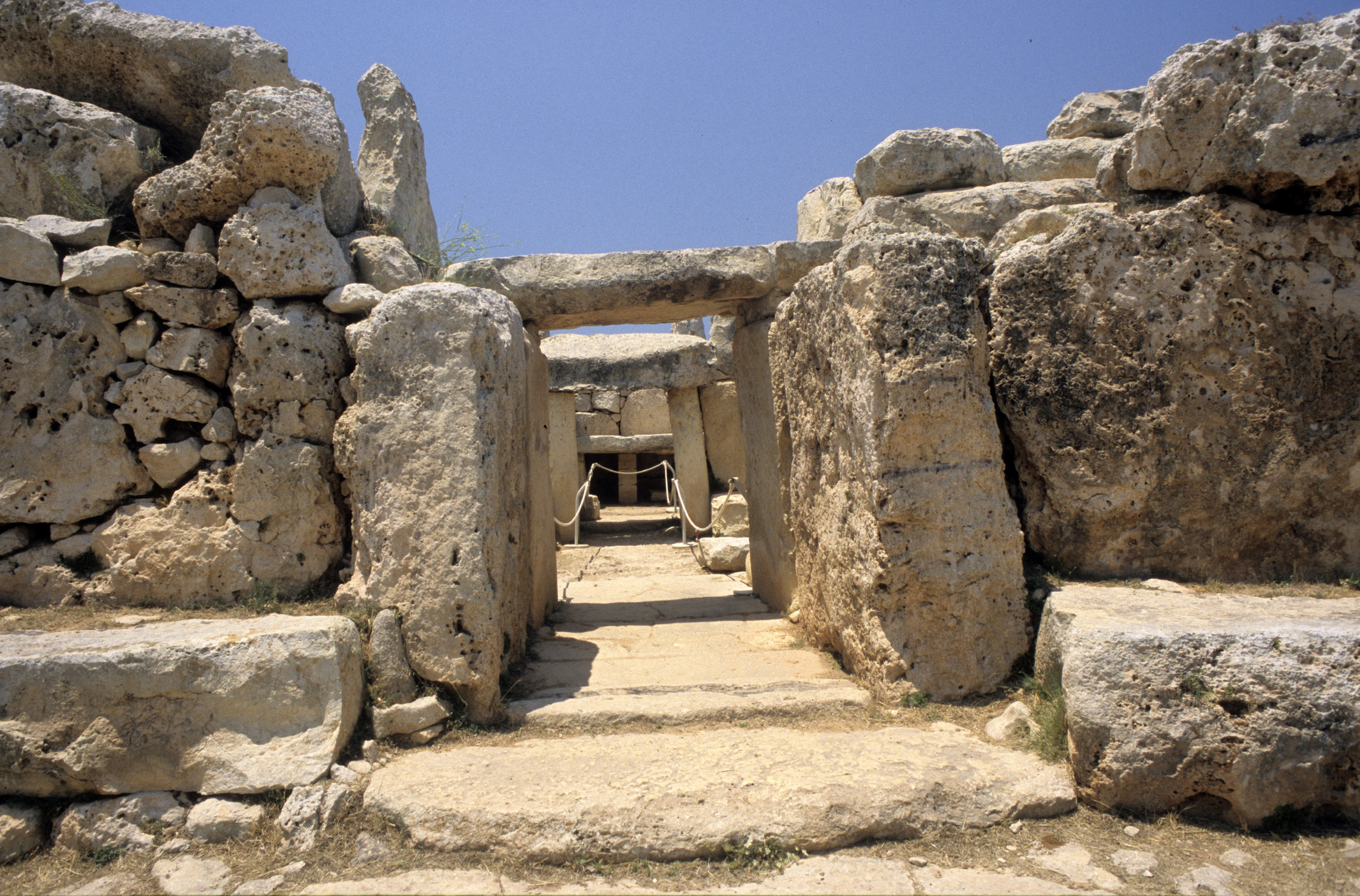 7.
And Malta's a total treasure trove when it comes to art and culture.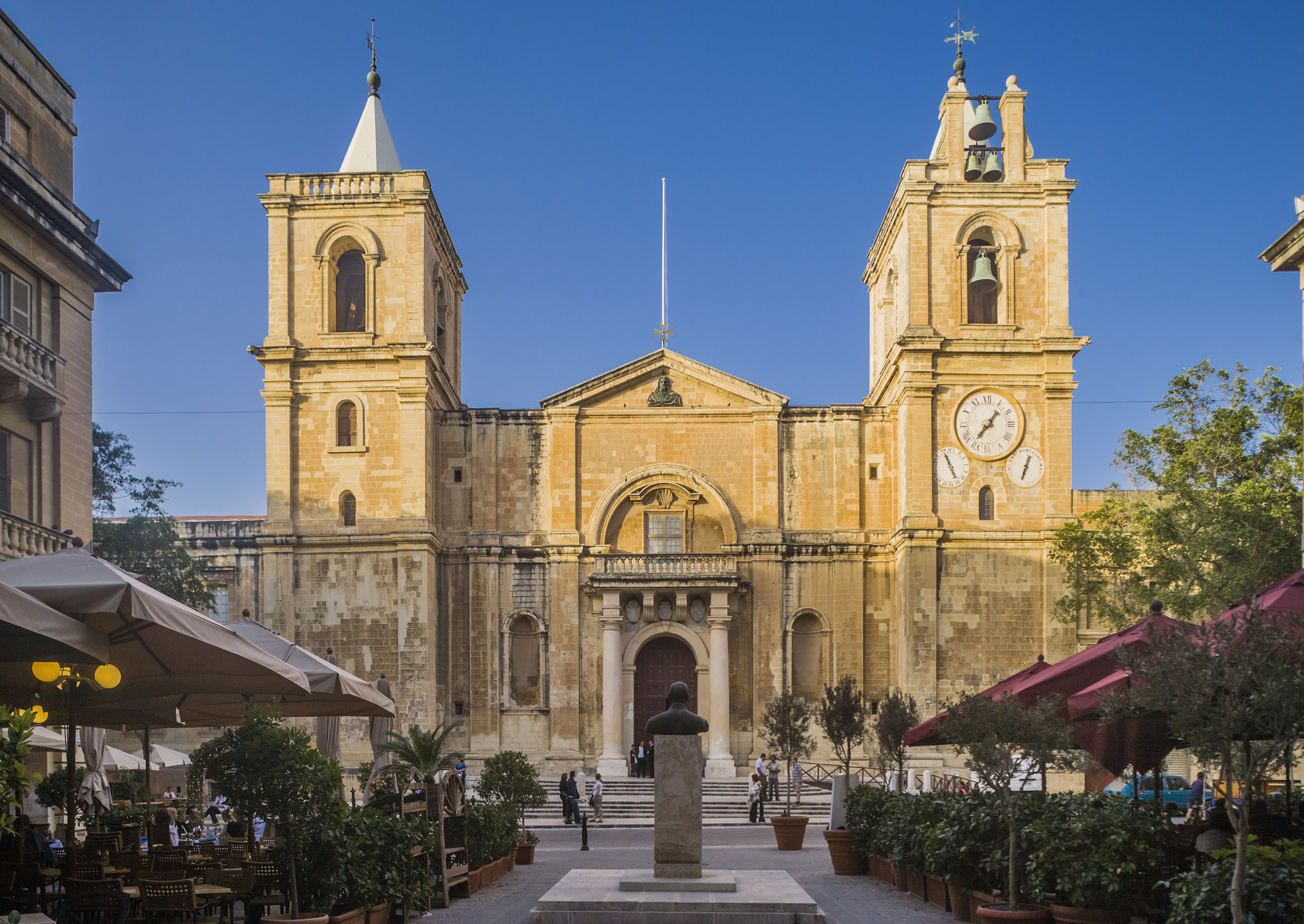 8.
And finally, it's really easy to book!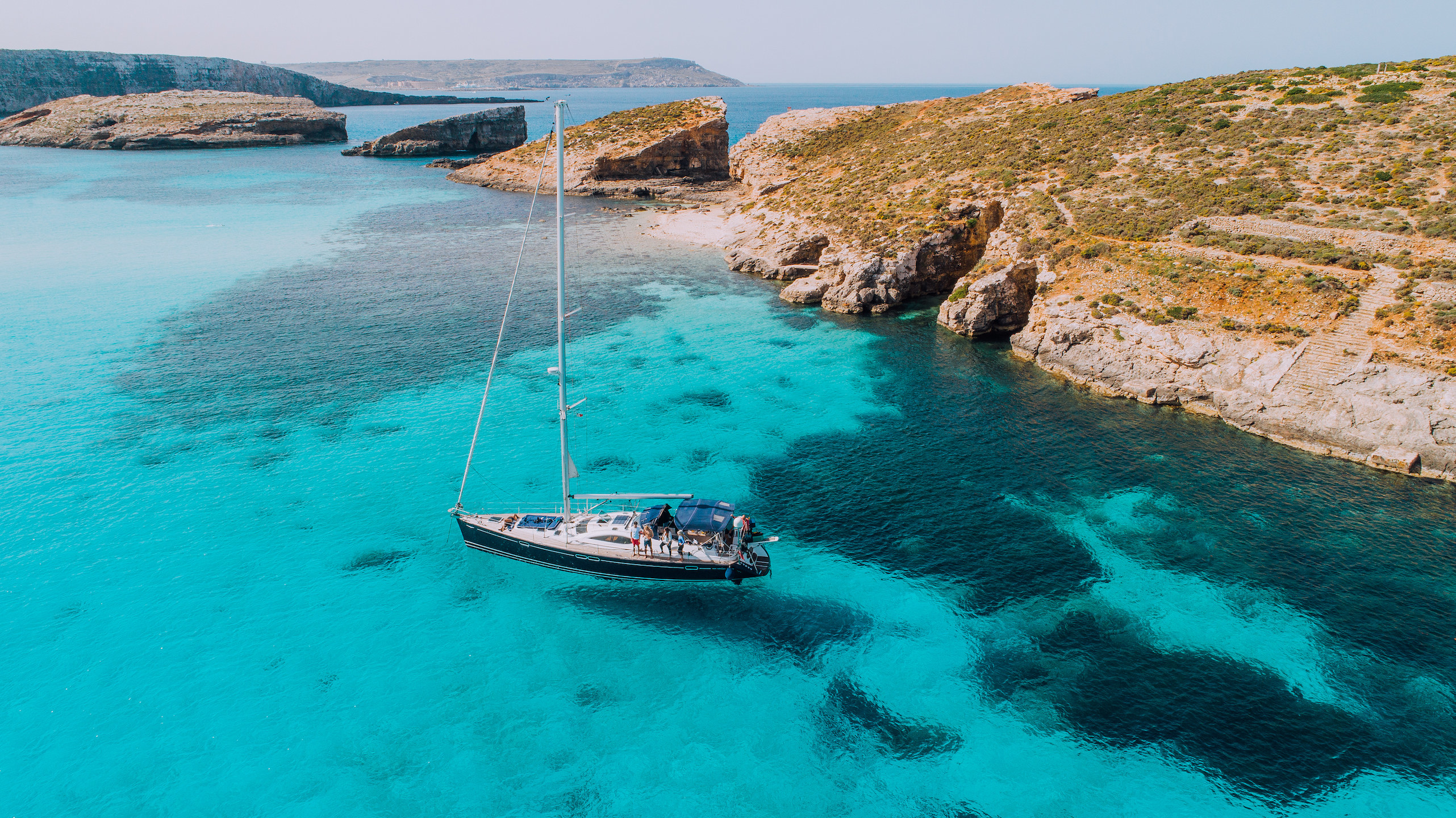 So what are you waiting for? Dust off your suitcase and head over to Visit Malta to find out everything you need to know!