What makes Florida so great for vacations is there's something to do for pretty much every type of family.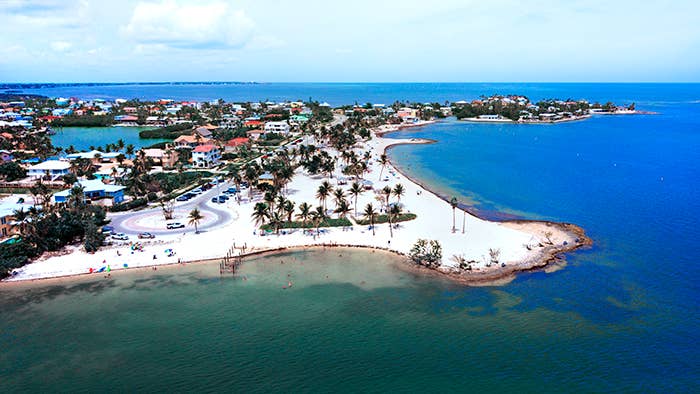 That's why we're asking our readers to share their favorite family vacation memories from Florida!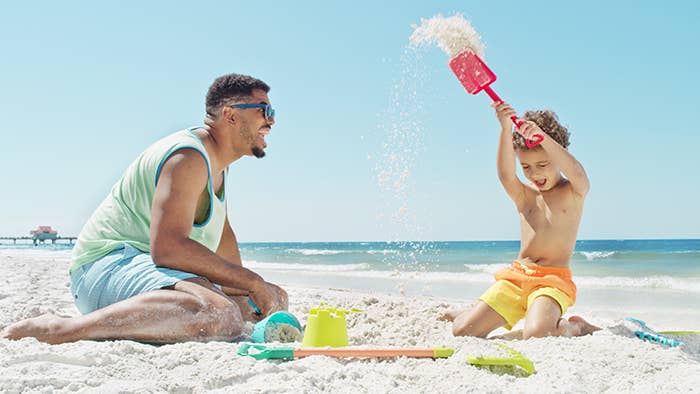 Of course, you no doubt have epic childhood memories from the world-famous theme parks.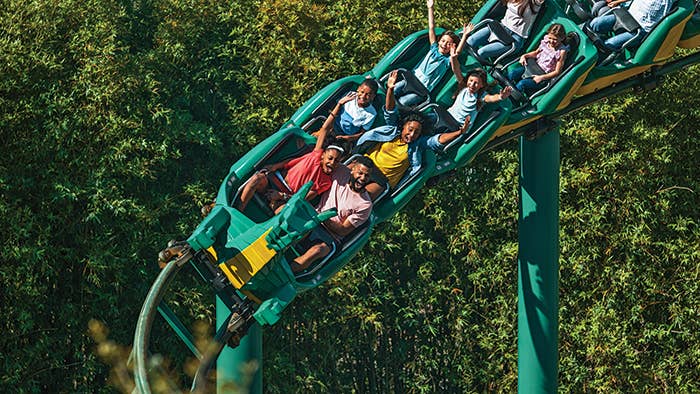 But Florida offers so much more! For example, maybe your family took a last-minute trip in winter to ditch the cold for the beach?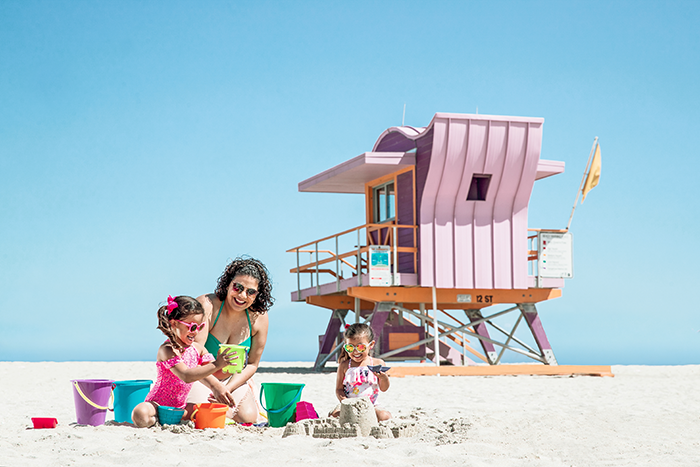 Or maybe you snorkeled with your kids in The Florida Keys?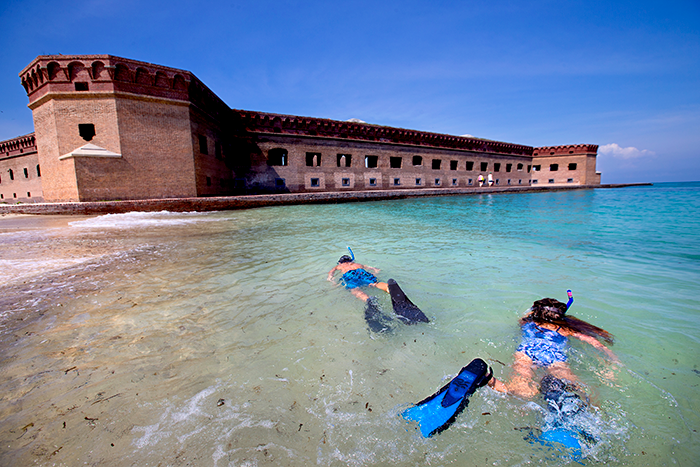 Do you look fondly on that night when you pushed a stroller over the cobblestoned streets of St. Augustine?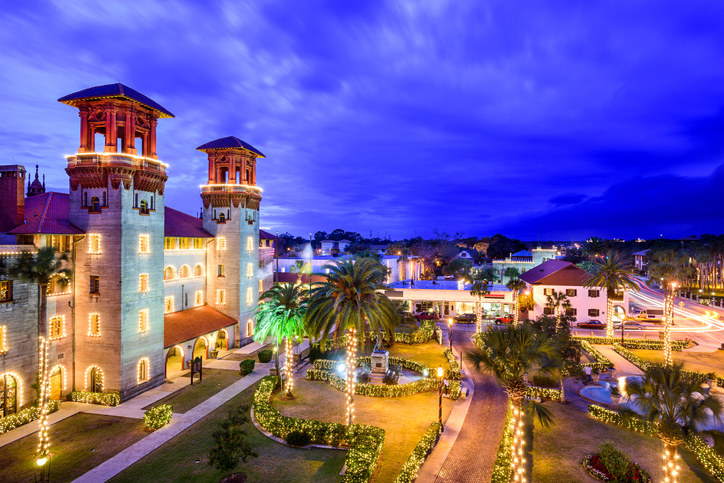 Perhaps you spotted a family of manatees while swimming in Crystal River?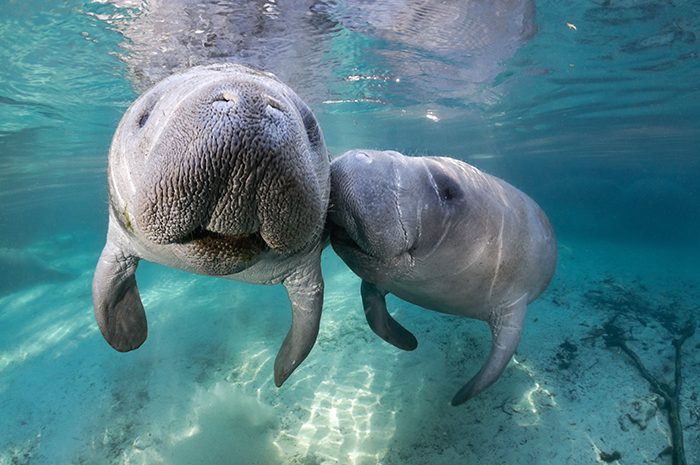 All images courtesy of VISIT FLORIDA unless otherwise noted.
No matter where in the state you and your family visited, we want to know how you found your sunshine in Florida. Tell us about your favorite family Florida vacation in the comments below and your response could be featured in an upcoming branded BuzzFeed post!
Just a heads-up — anything you send us is covered by the regular BuzzFeed User Terms.