Right now, travel might not be on the cards, but with VisitEngland, you can plan your break ahead of time. Below are some suggestions of multi-location breaks where you can explore more of England's best cultural centres!
Keep yourself up to date with the Government's latest travel advice here.
1.
Transport yourself into the past with a two-in-one tour of Durham and York's most immersive historical experiences.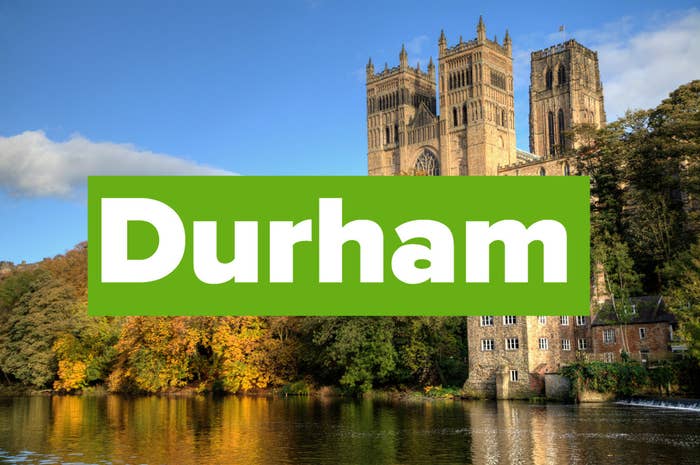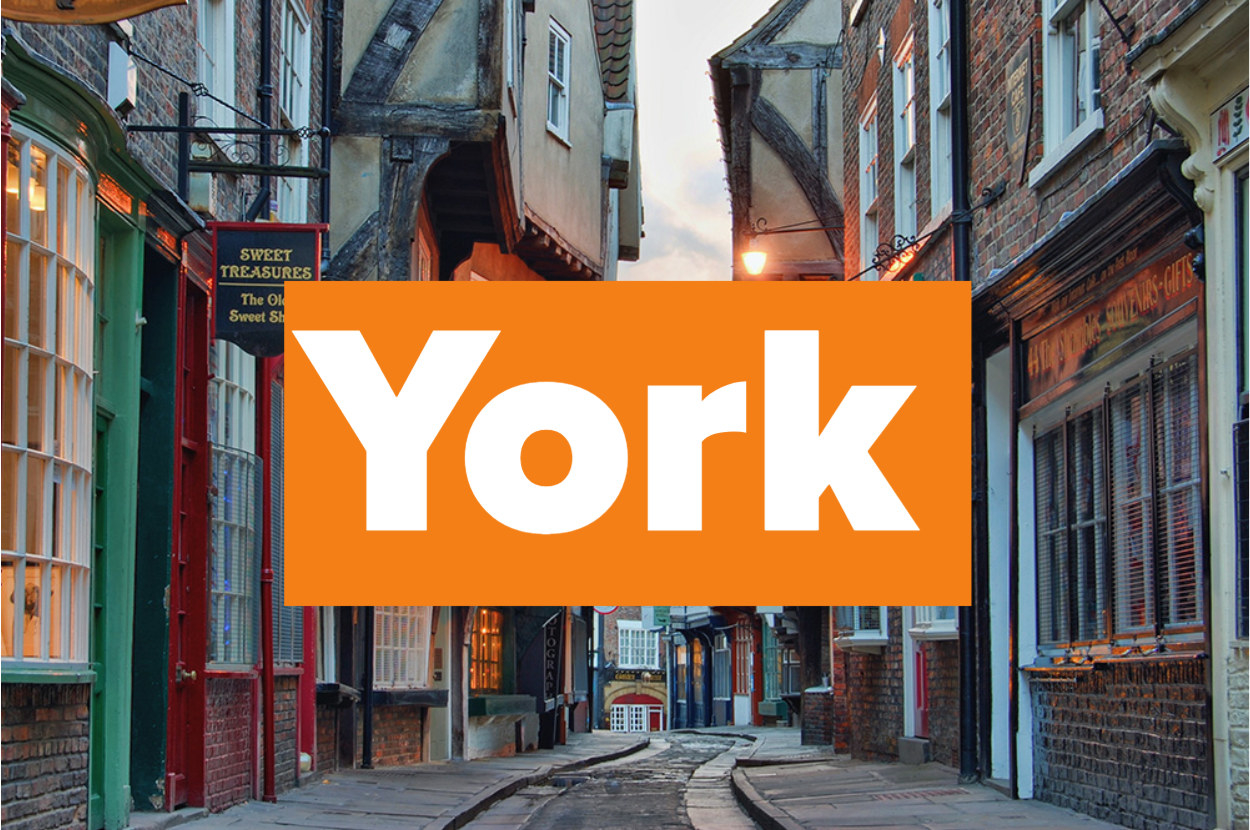 2.
Grab some friends or a partner, and head west to historic Salisbury, and the Roman city of Bath.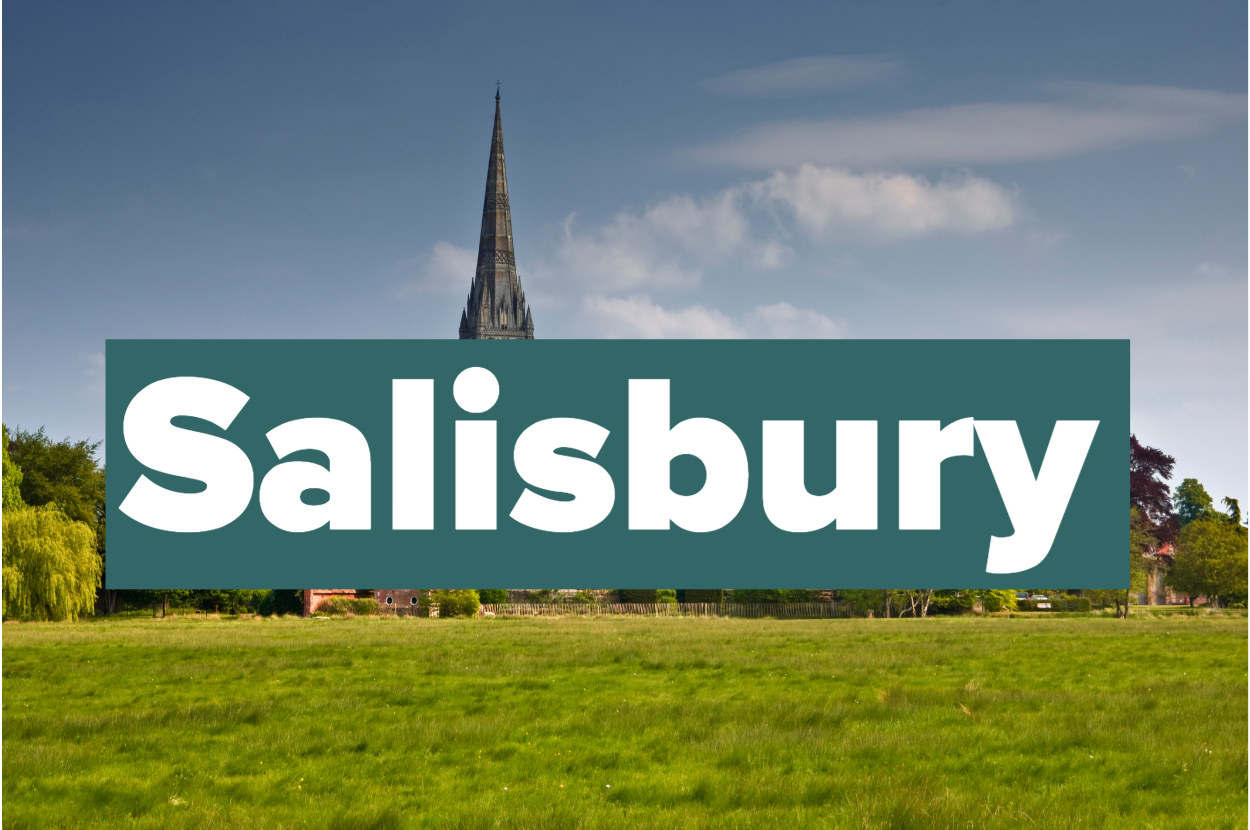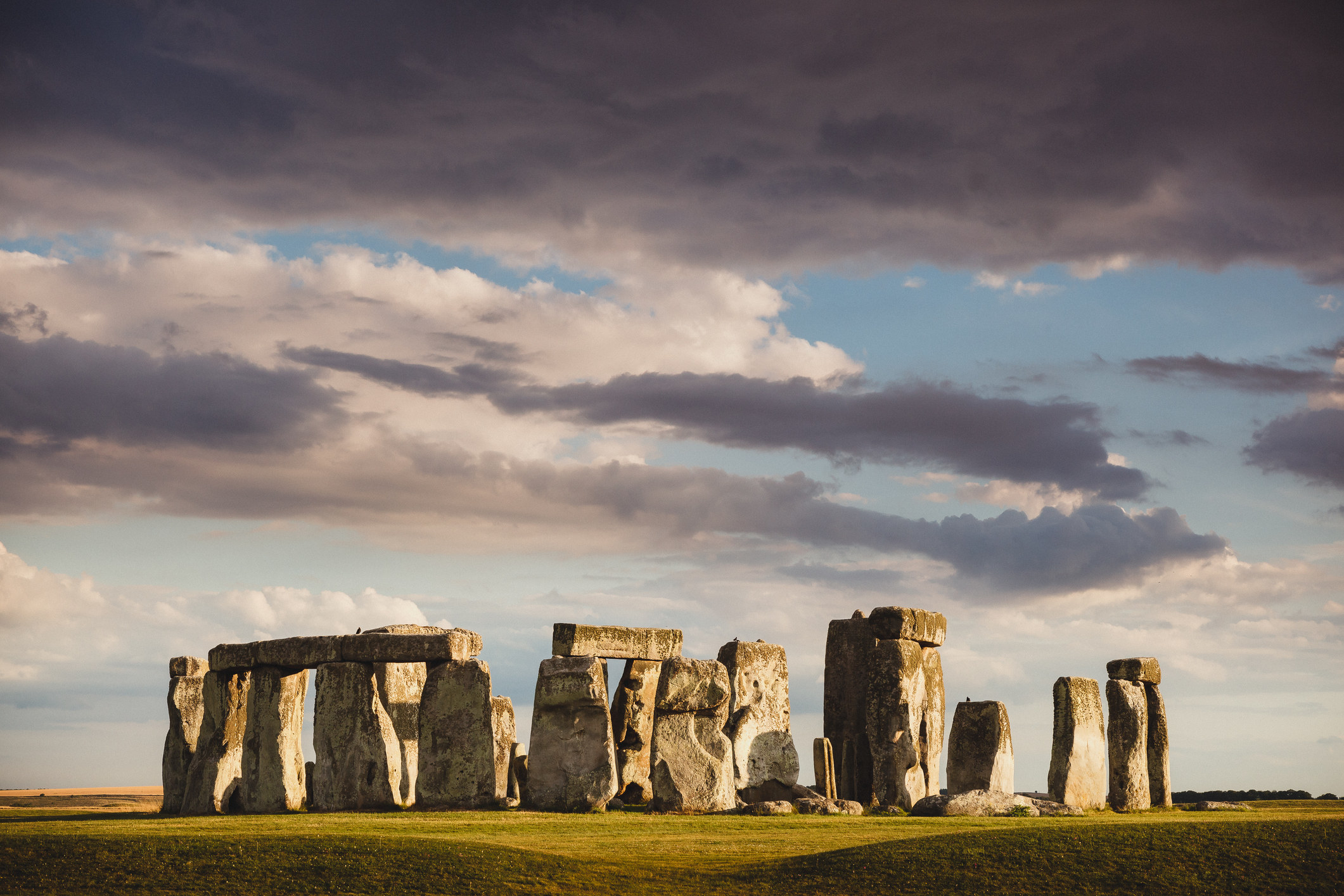 3.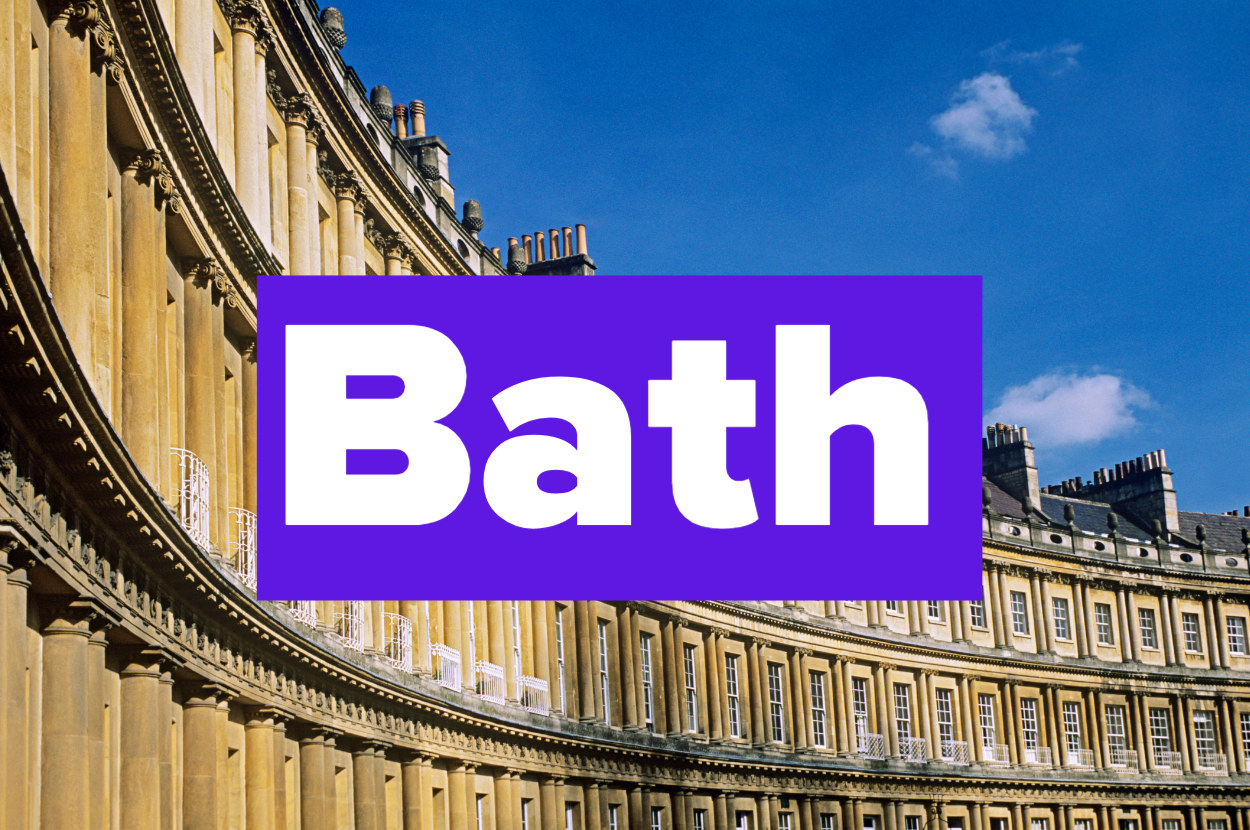 4.
Dive into iconic British culture with a fun-filled weekend in Liverpool and Manchester.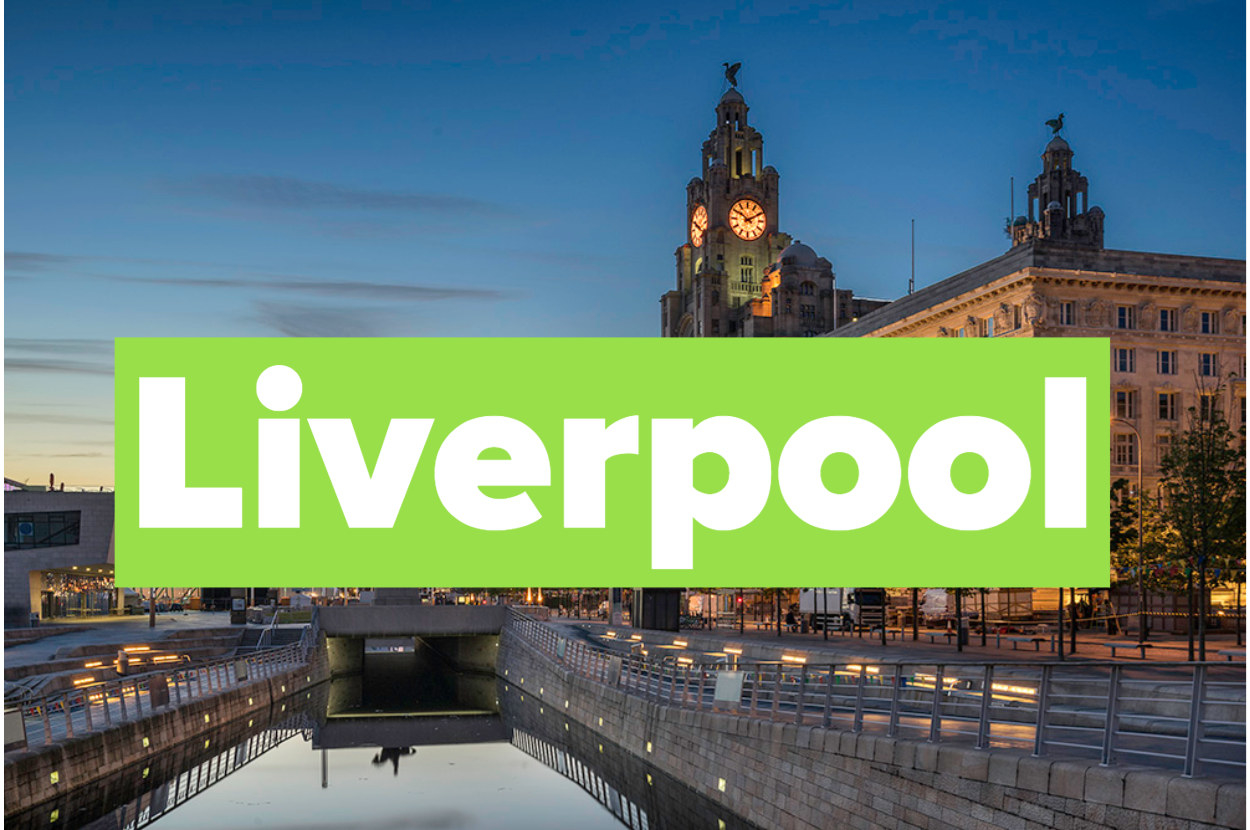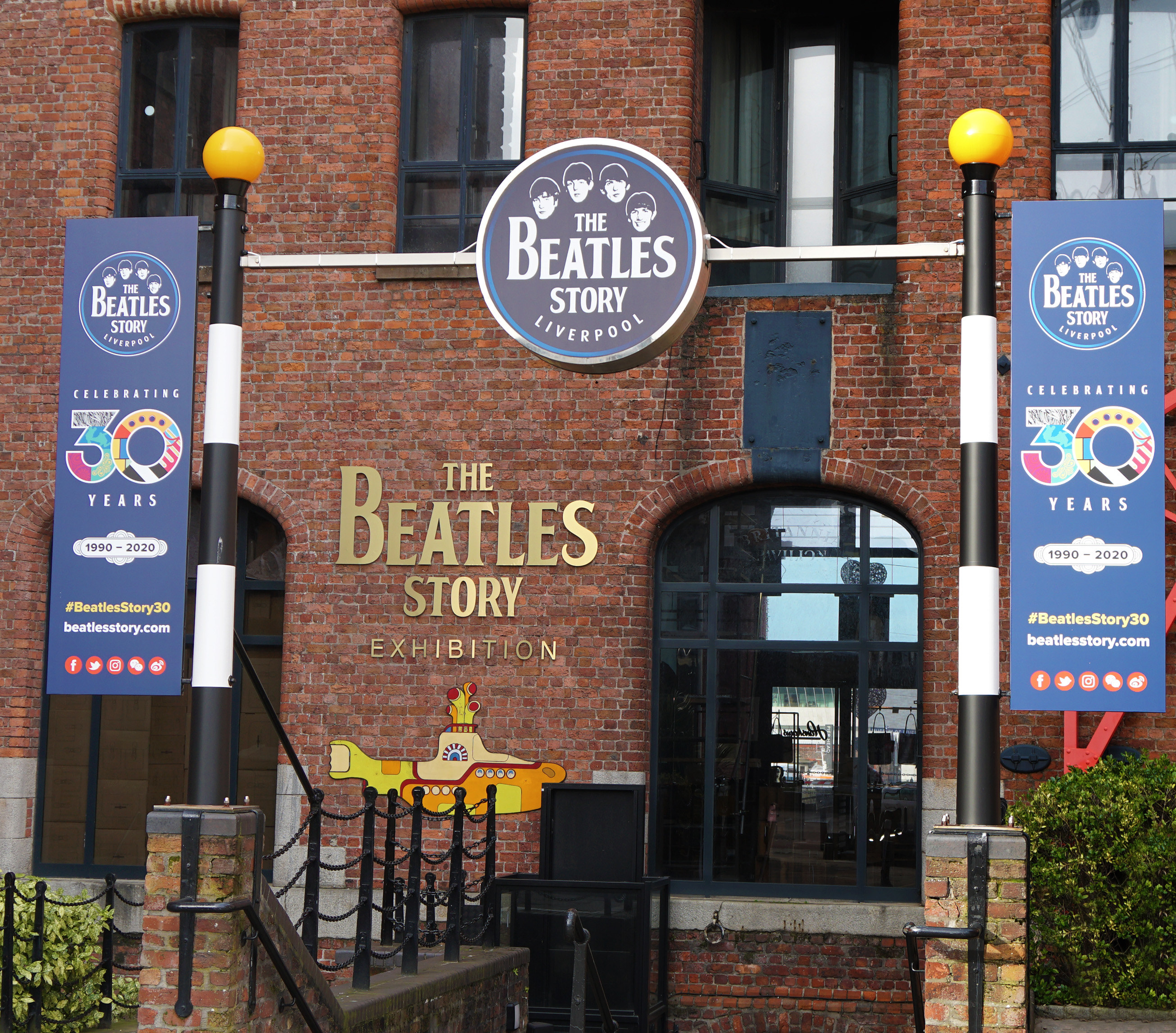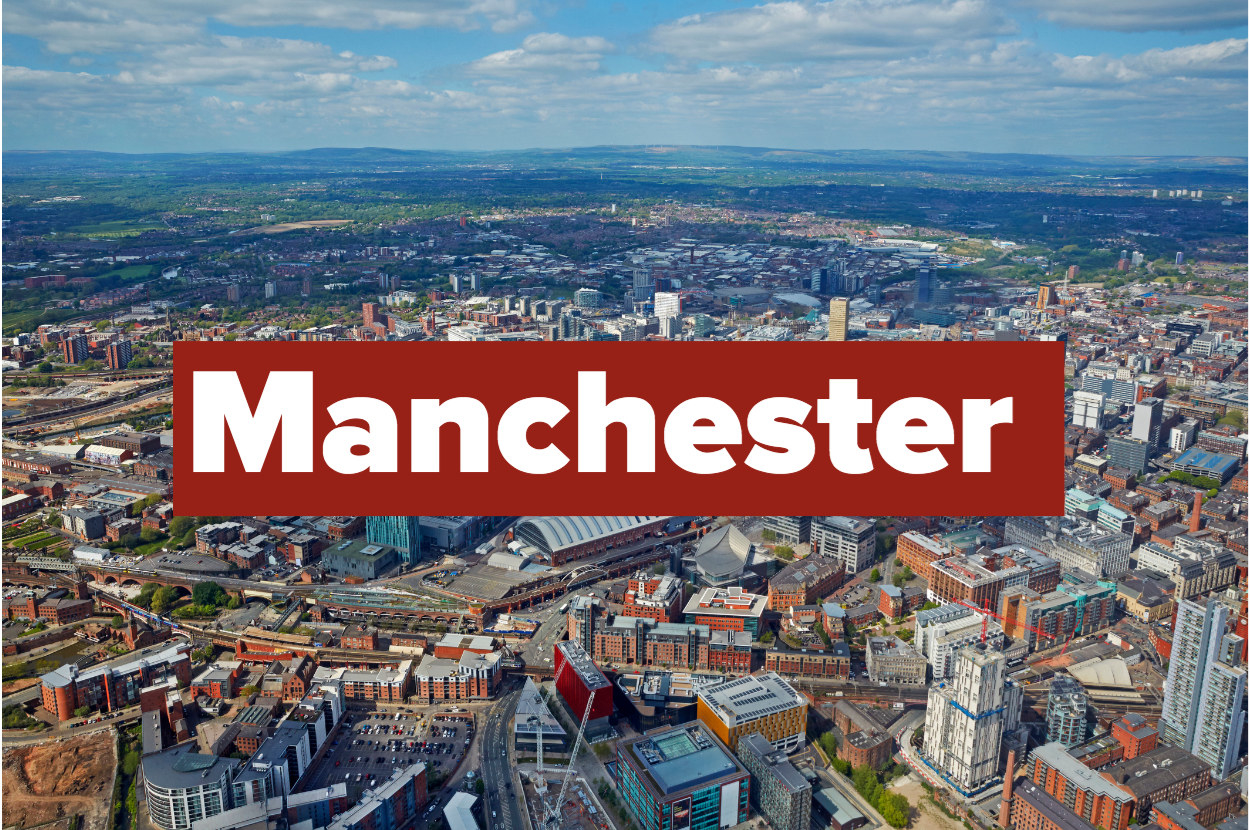 5.
Combine your love of great food and top-notch culture with a trip through the north via Leeds and Newcastle.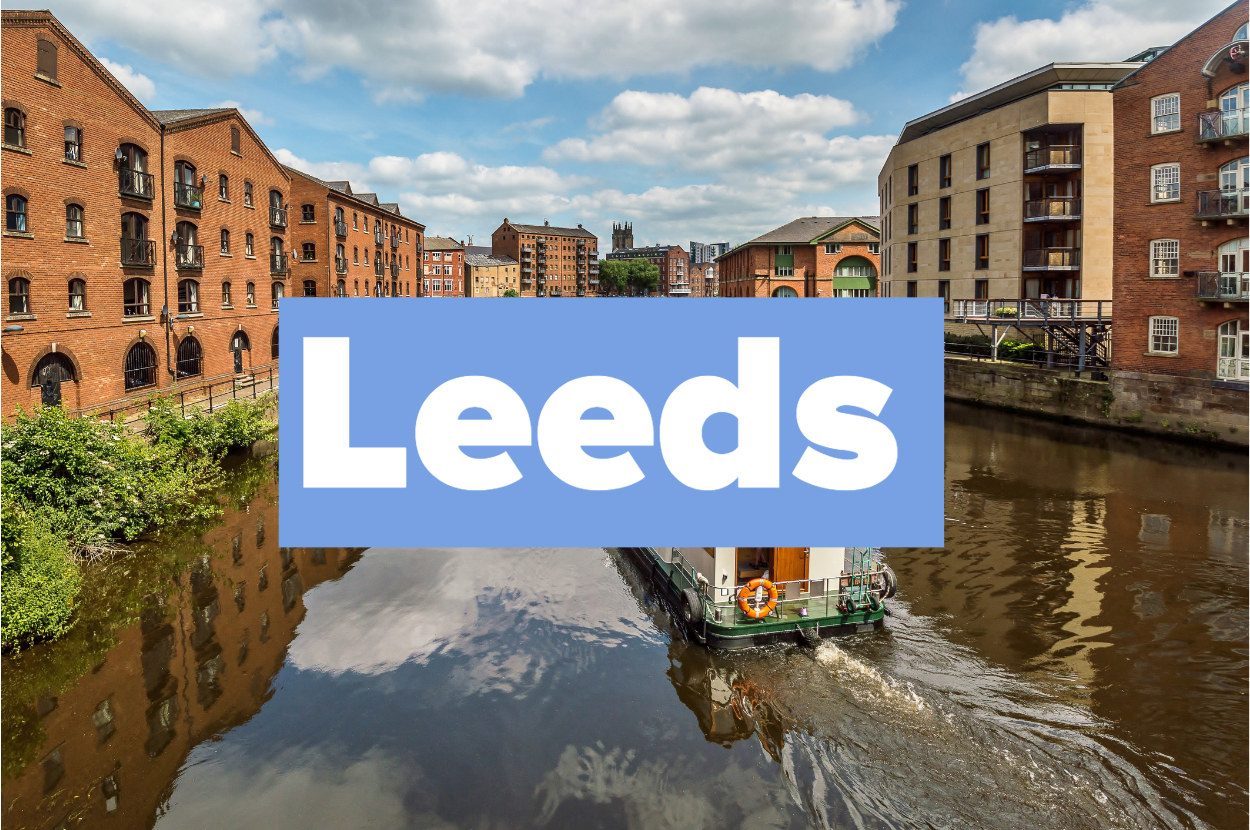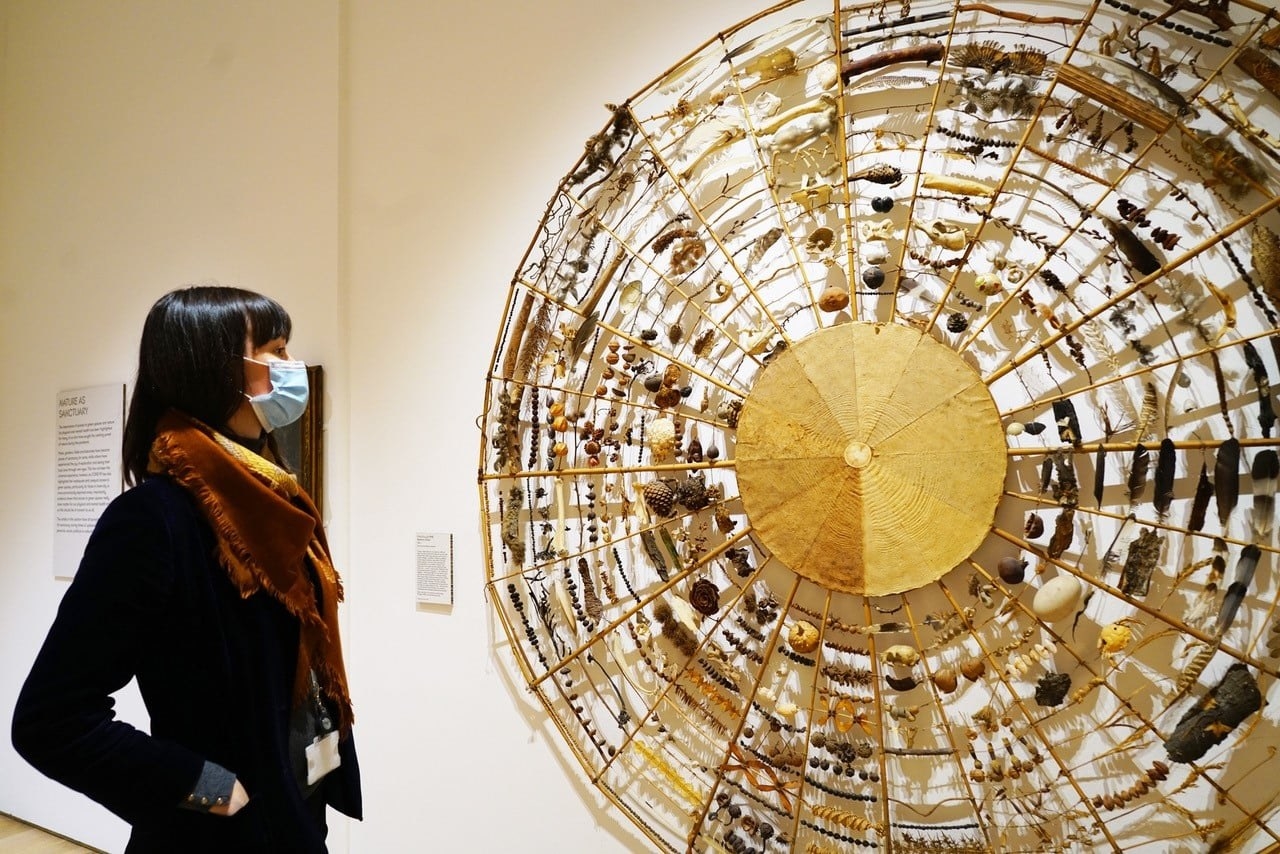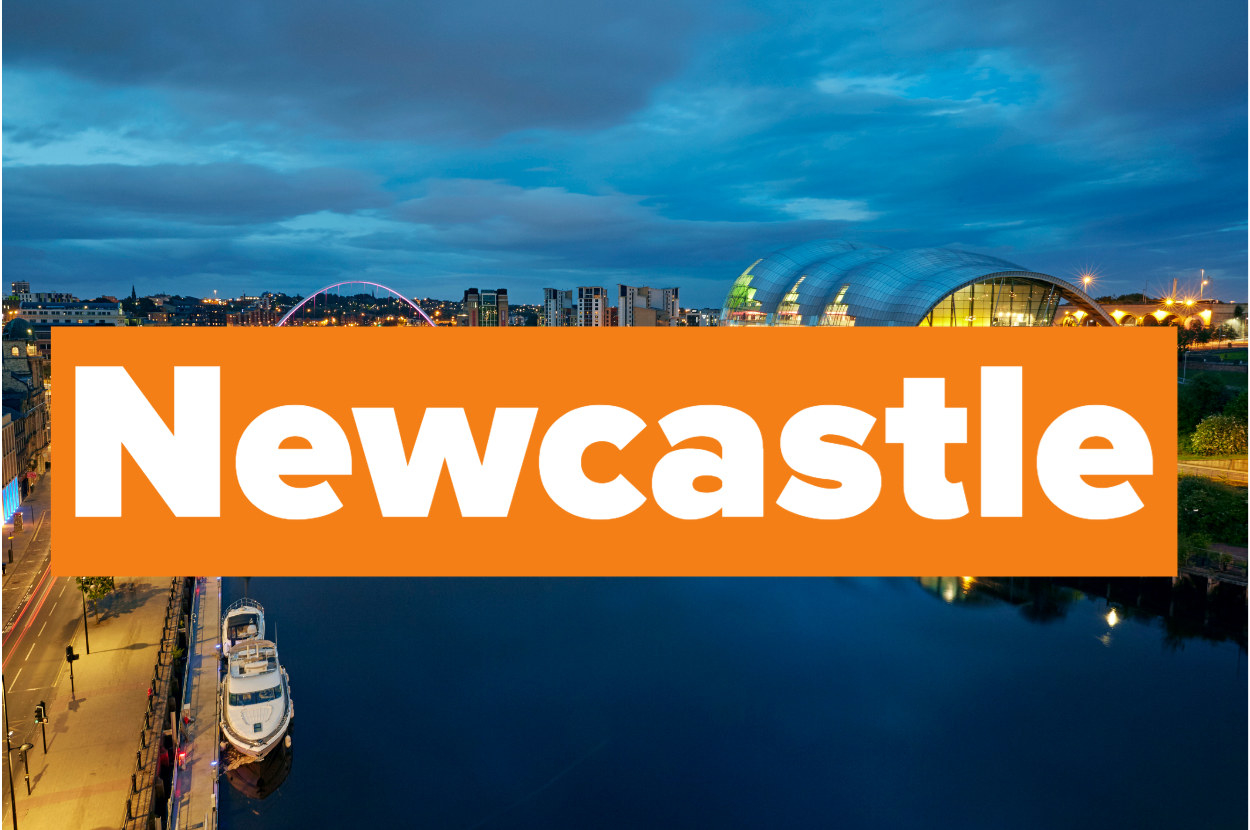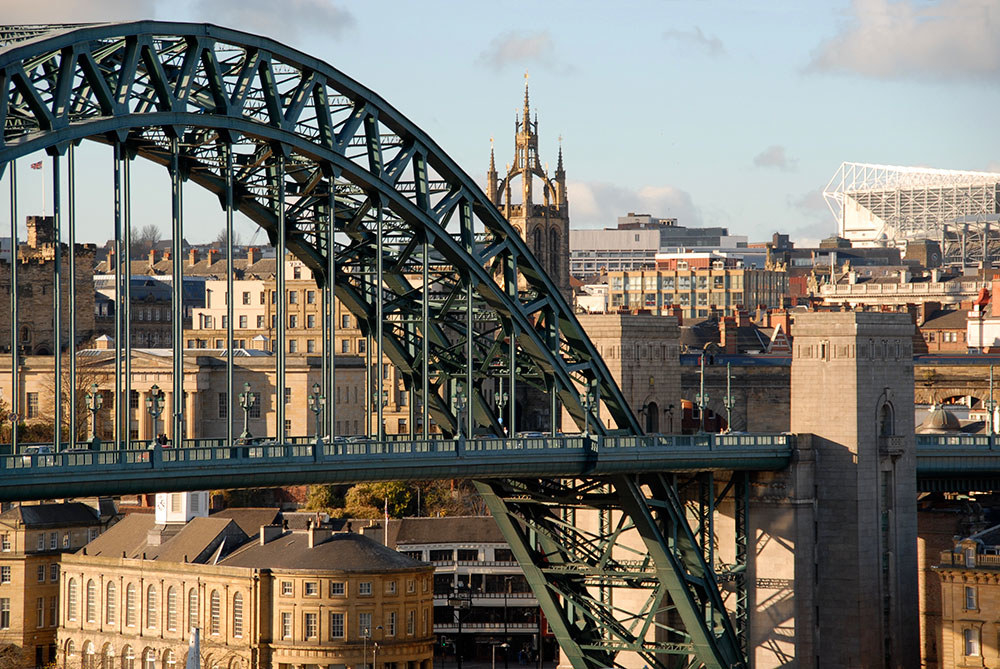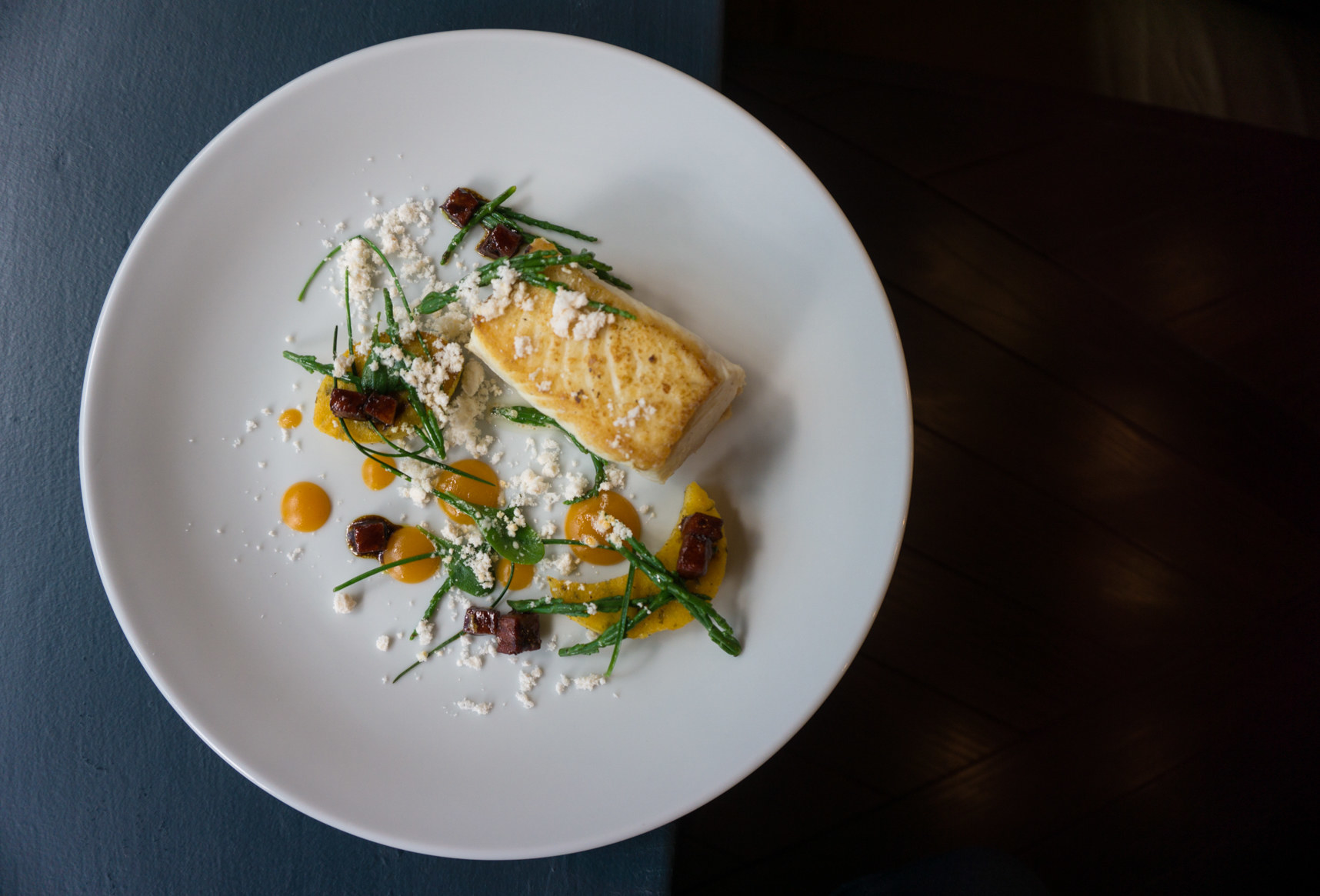 6.
Explore our seas and skies with a trip to bubbly Bristol and the port city of Plymouth.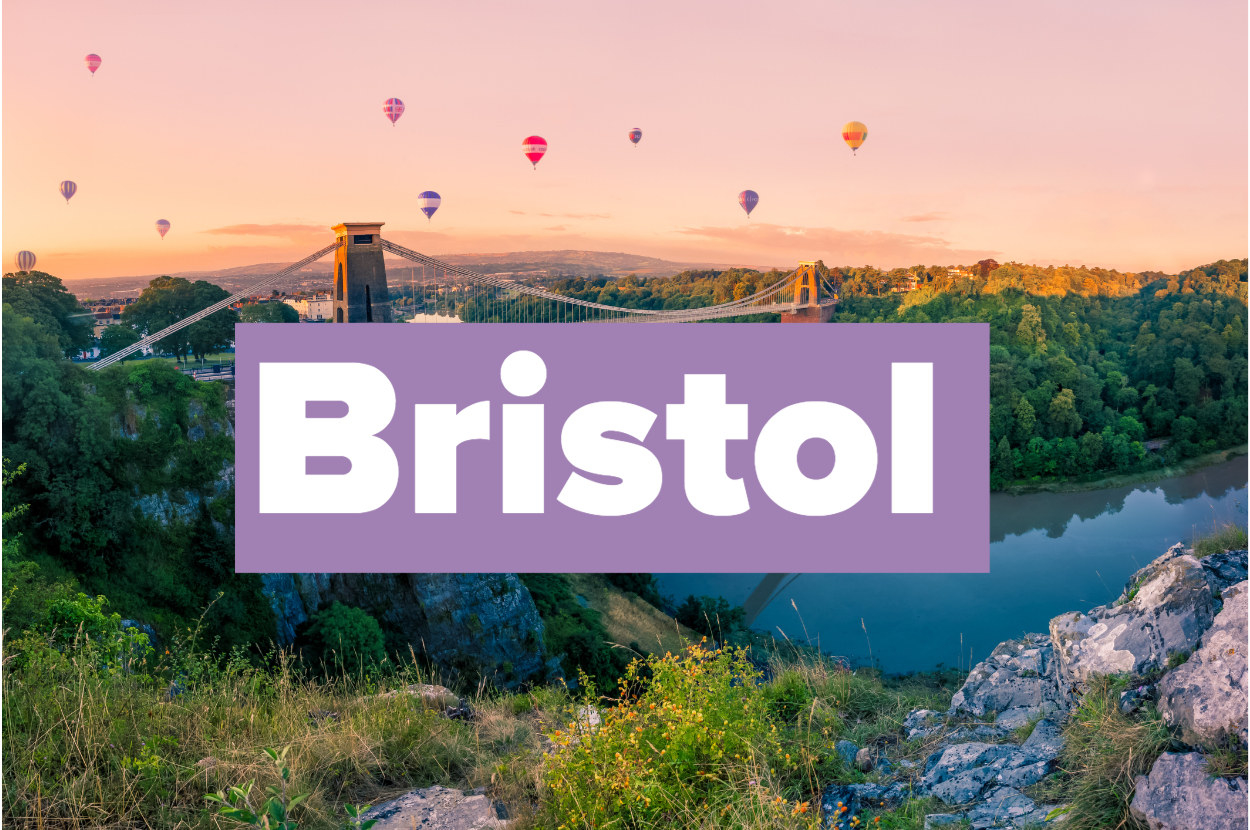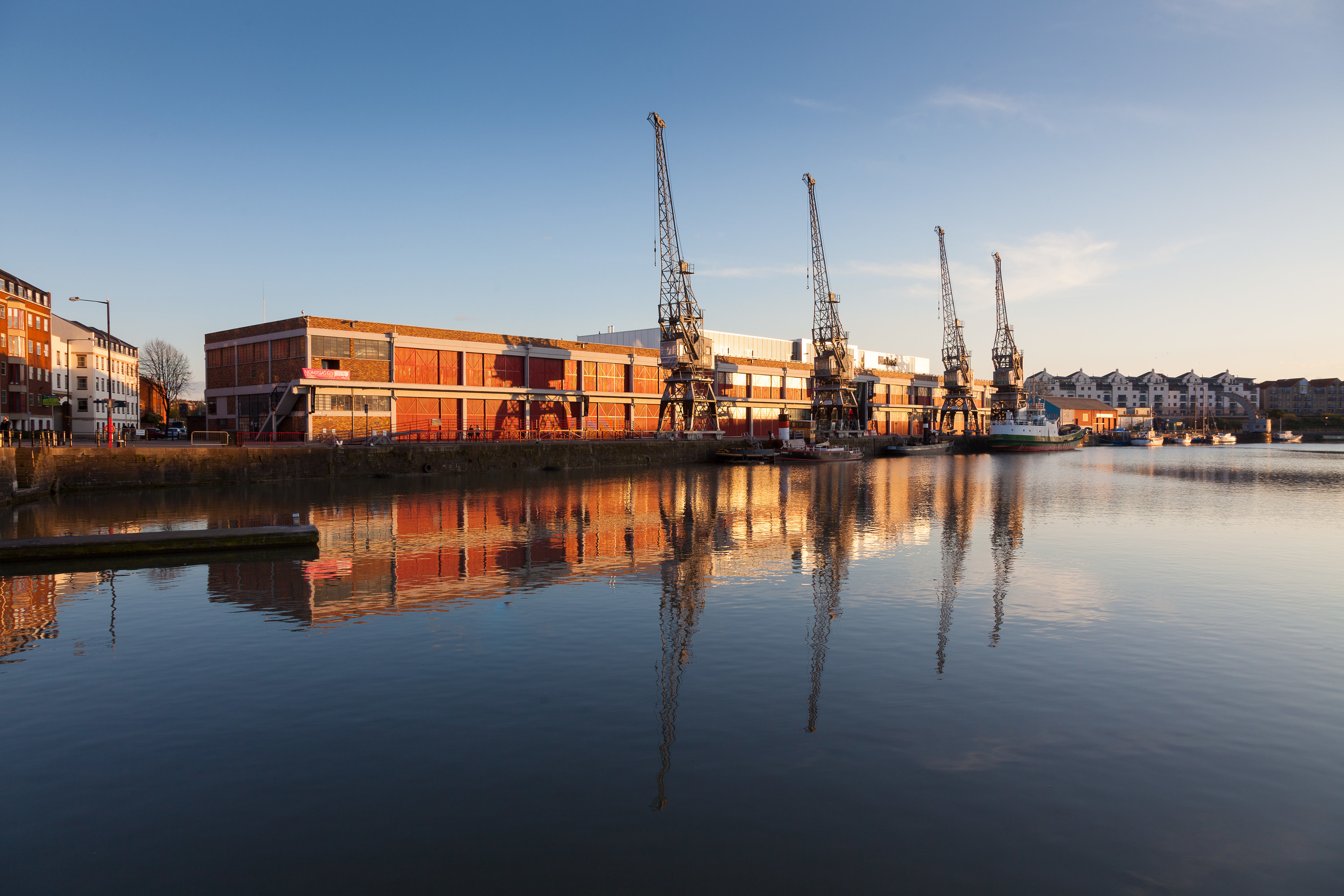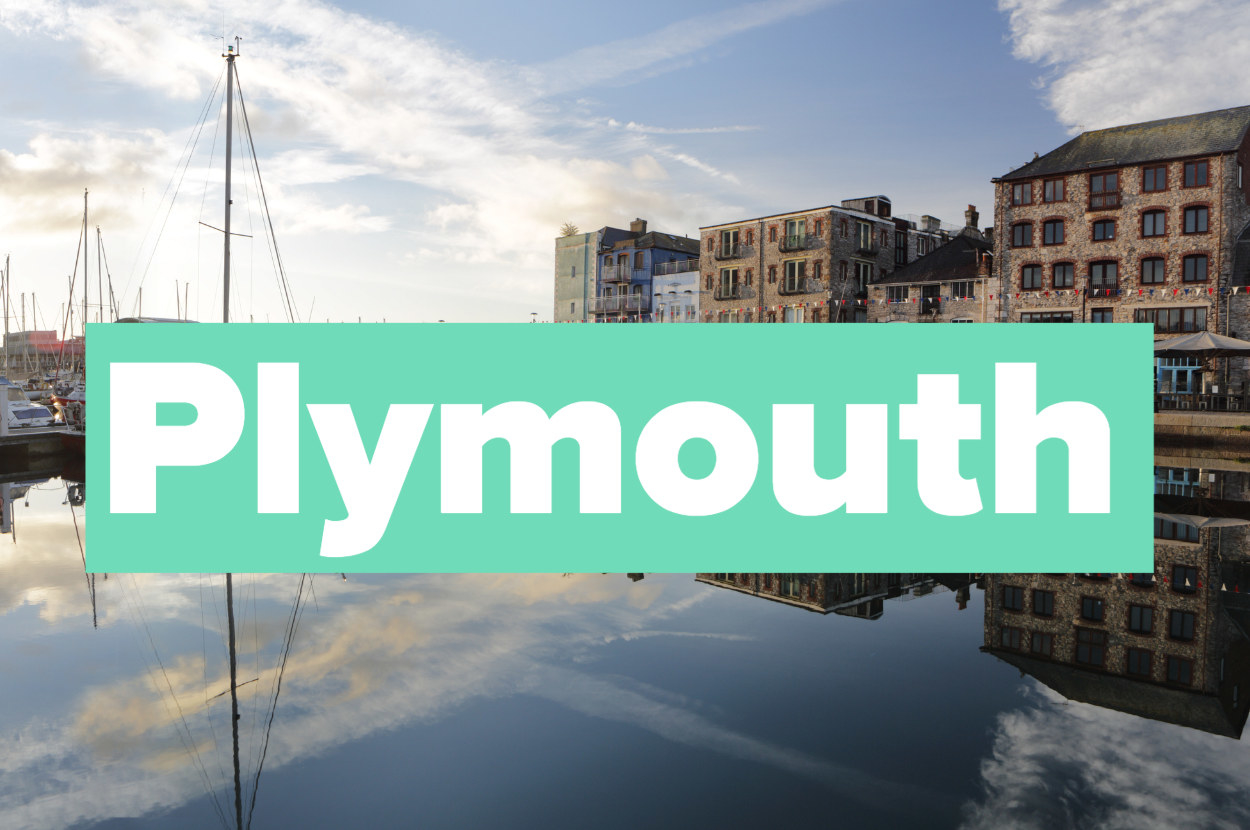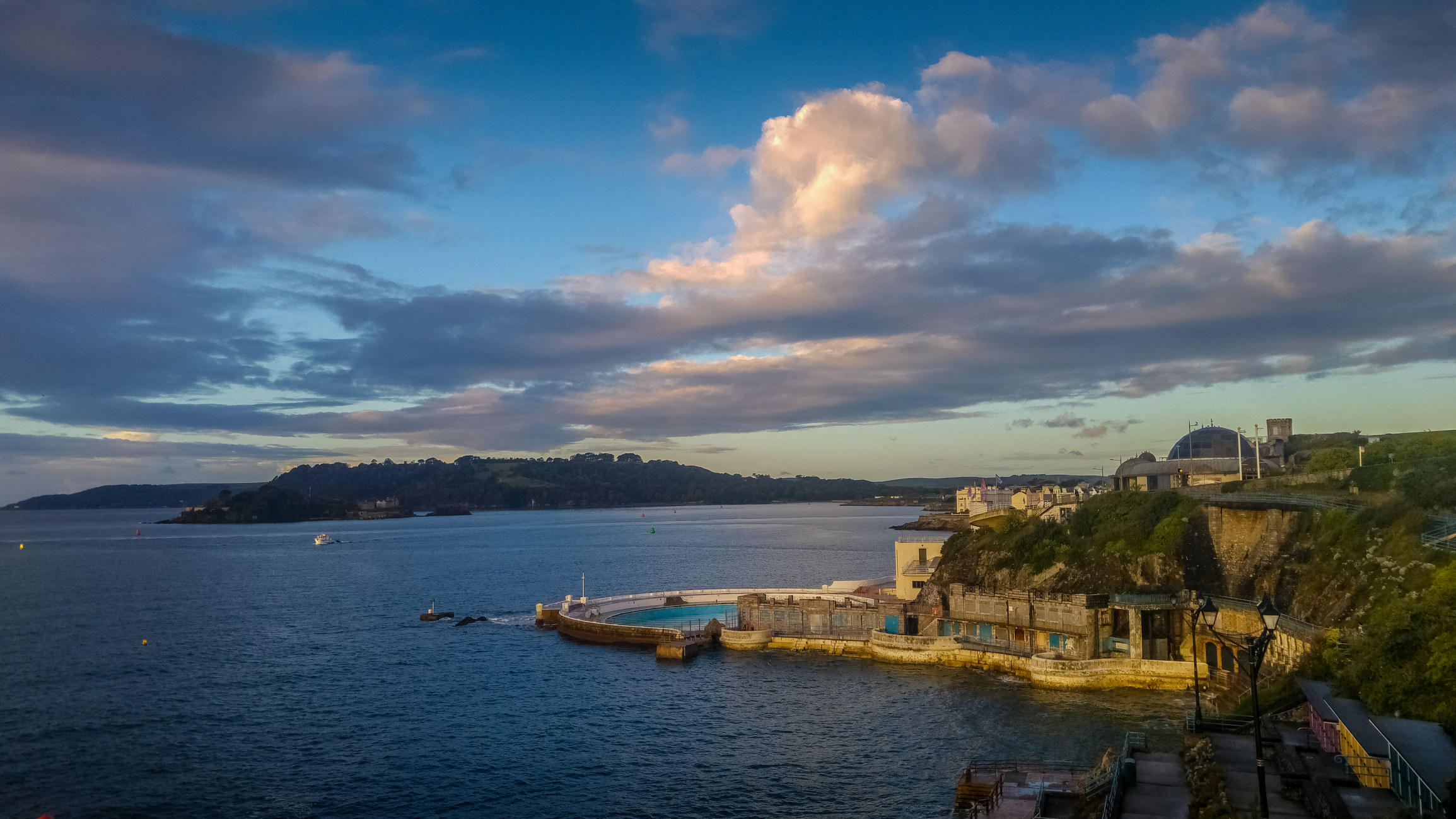 7.
Explore more than just the hallowed halls of the university in Oxford before heading back in time to the Tudor period in Stratford-upon-Avon.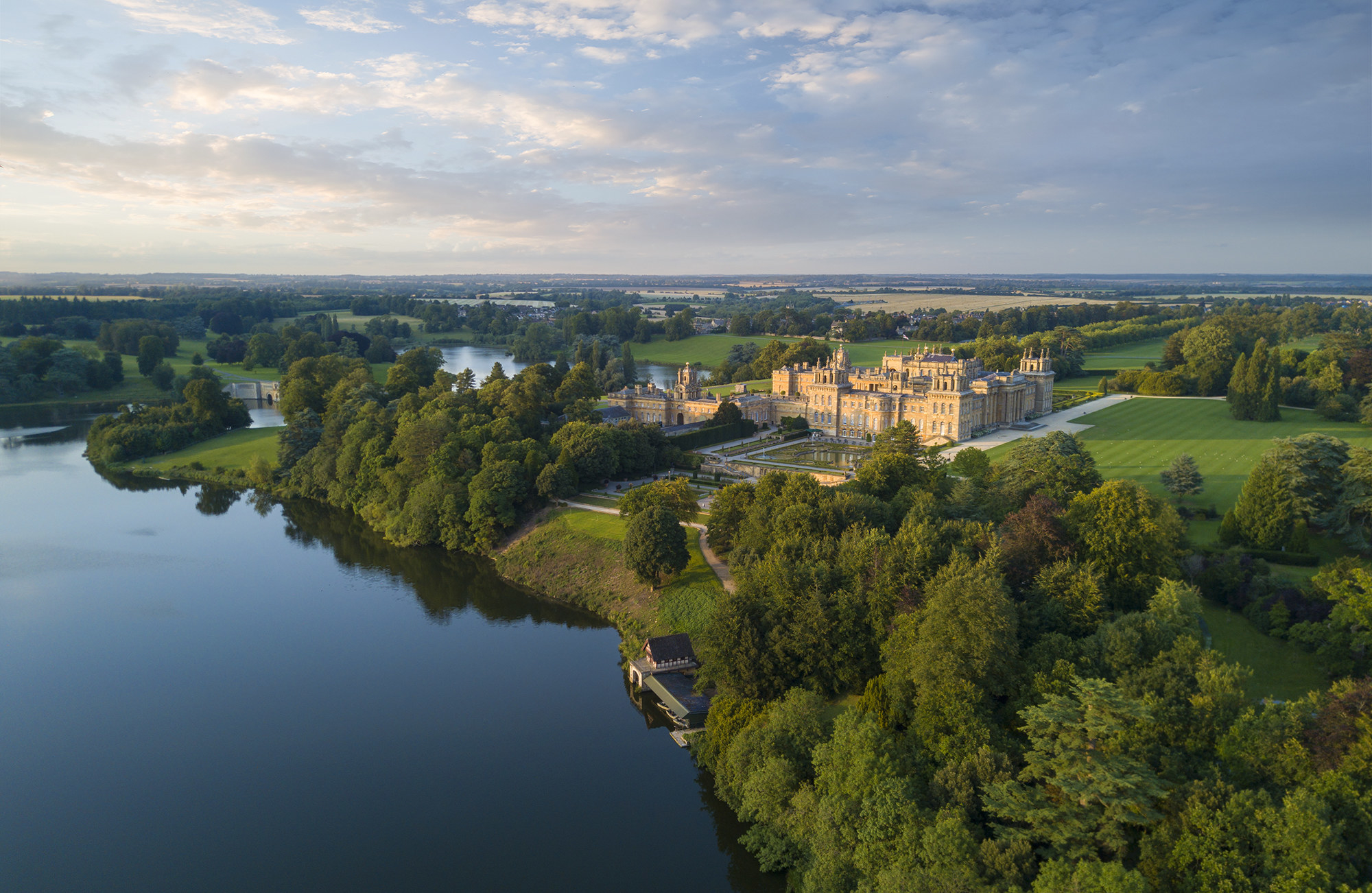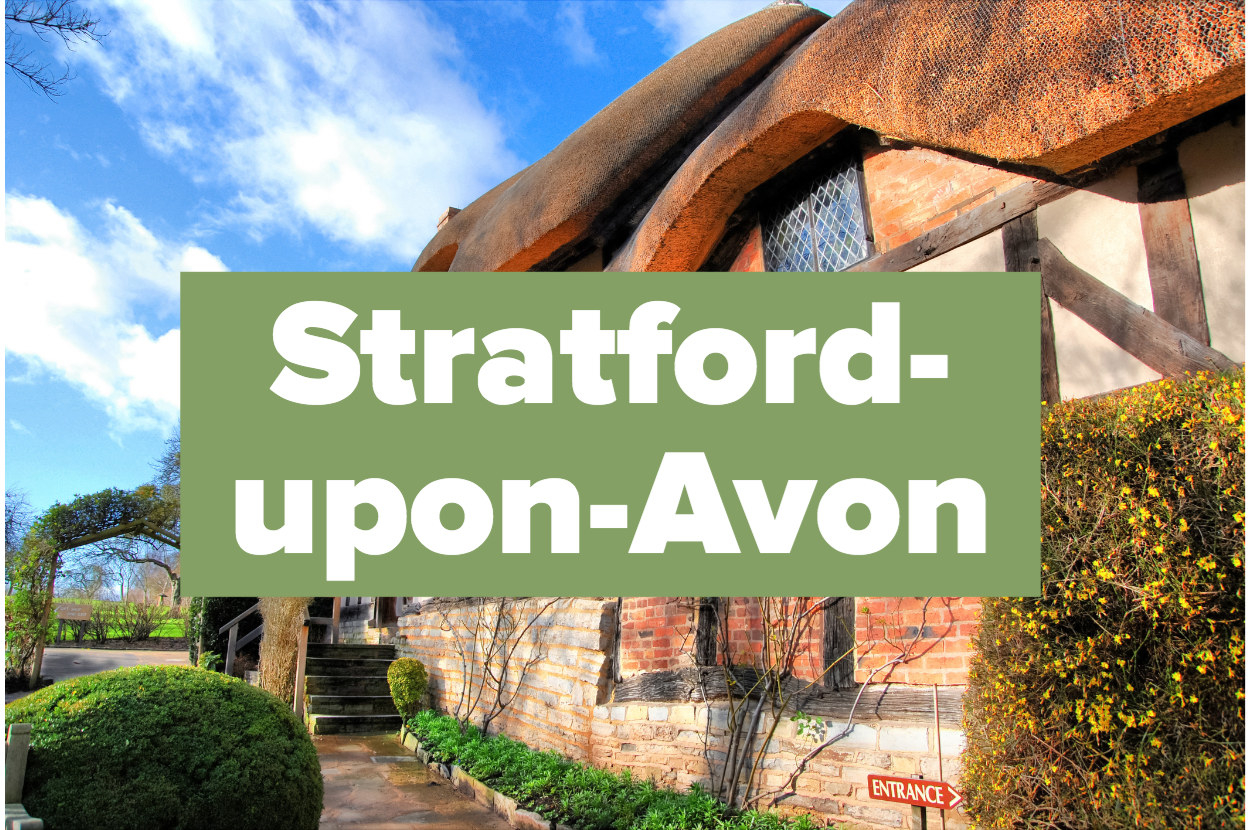 If you're eager to explore England, make sure you get the most out of your time away with VisitEngland.