Trying local foods and produce is one of the joys of travel, and while travel may be restricted right now, we can always plan ahead. Let some of these incredible local food experiences inspire your next trip:
For the most recently updated government guidance on travel, head to the Gov UK website.
1.
Go on a sparkling tour of the South Downs in Sussex.
2.
Take tea on a historic estate in West Somerset.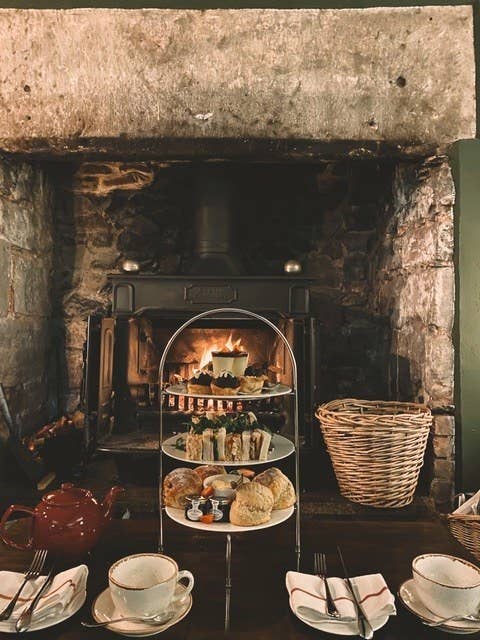 3.
Take a beer-and-pilates class in Gloucestershire.
4.
Sample some of Manchester's best craft beers.
5.
Eat your way around Bath.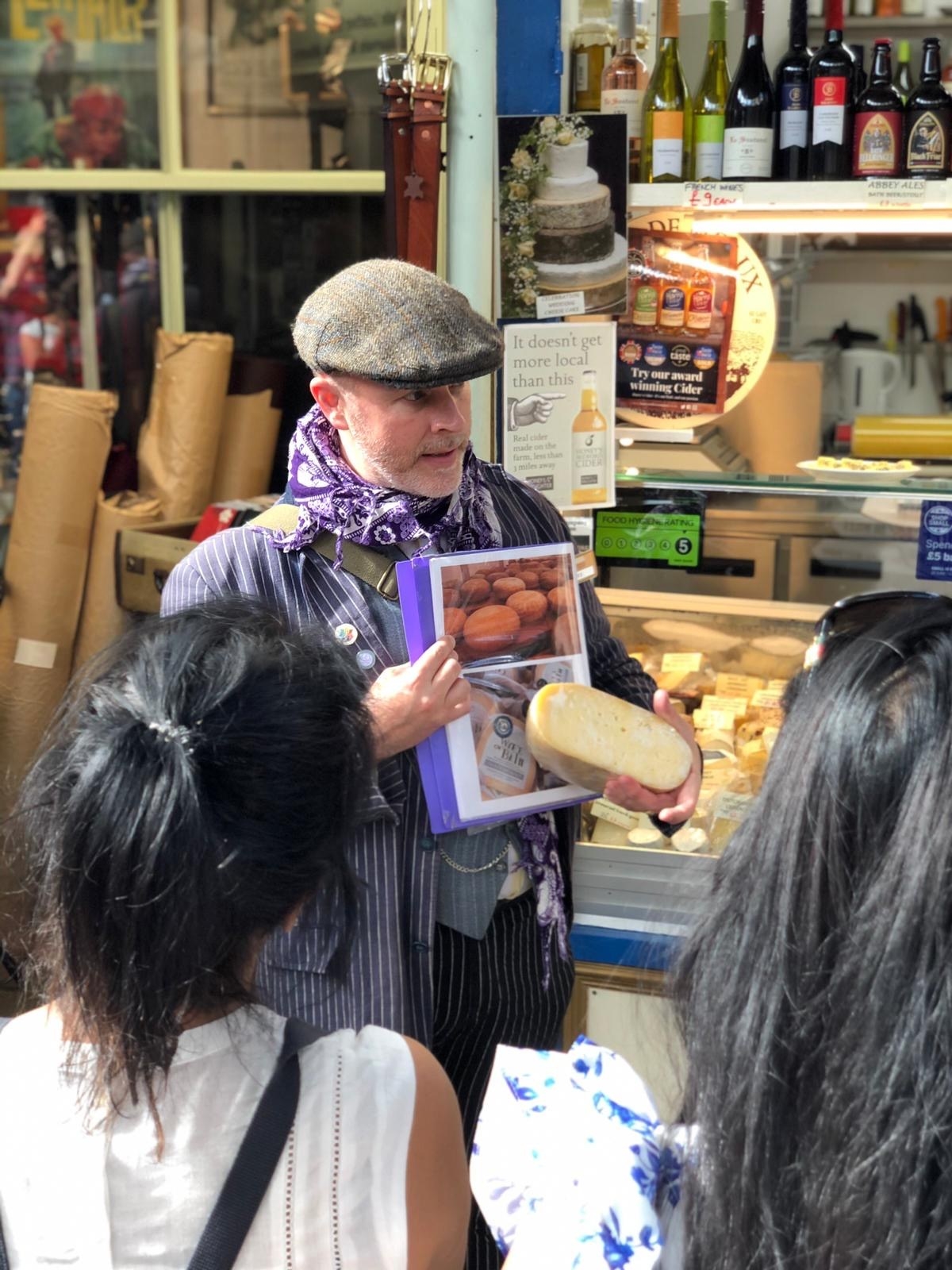 6.
Forage your own food in Exmoor National Park.
7.
Drink gin made from 100% local grain.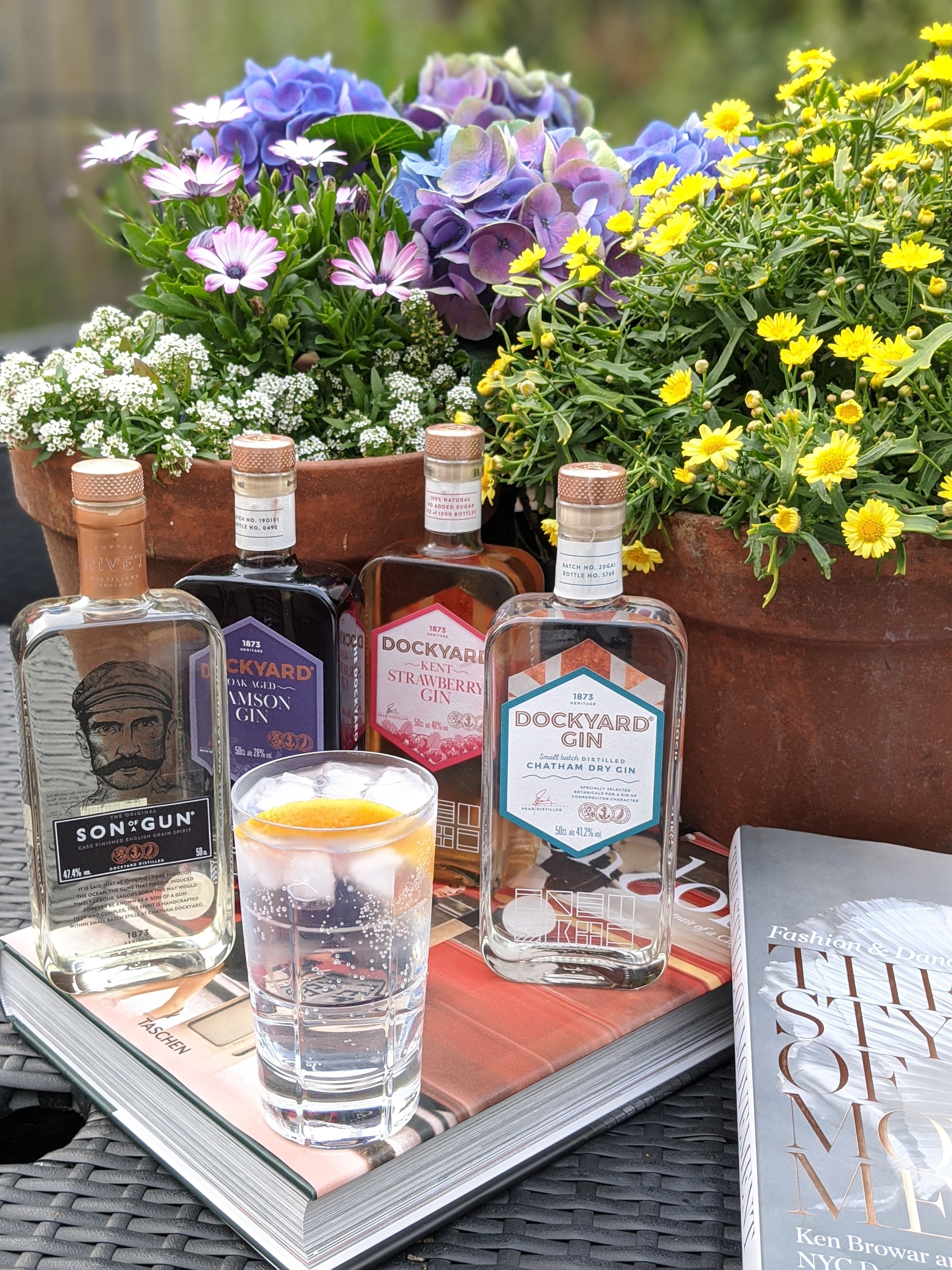 8.
Try the original Bakewell pudding in Derbyshire.
9.
Have a day of fishing and eating in Sussex.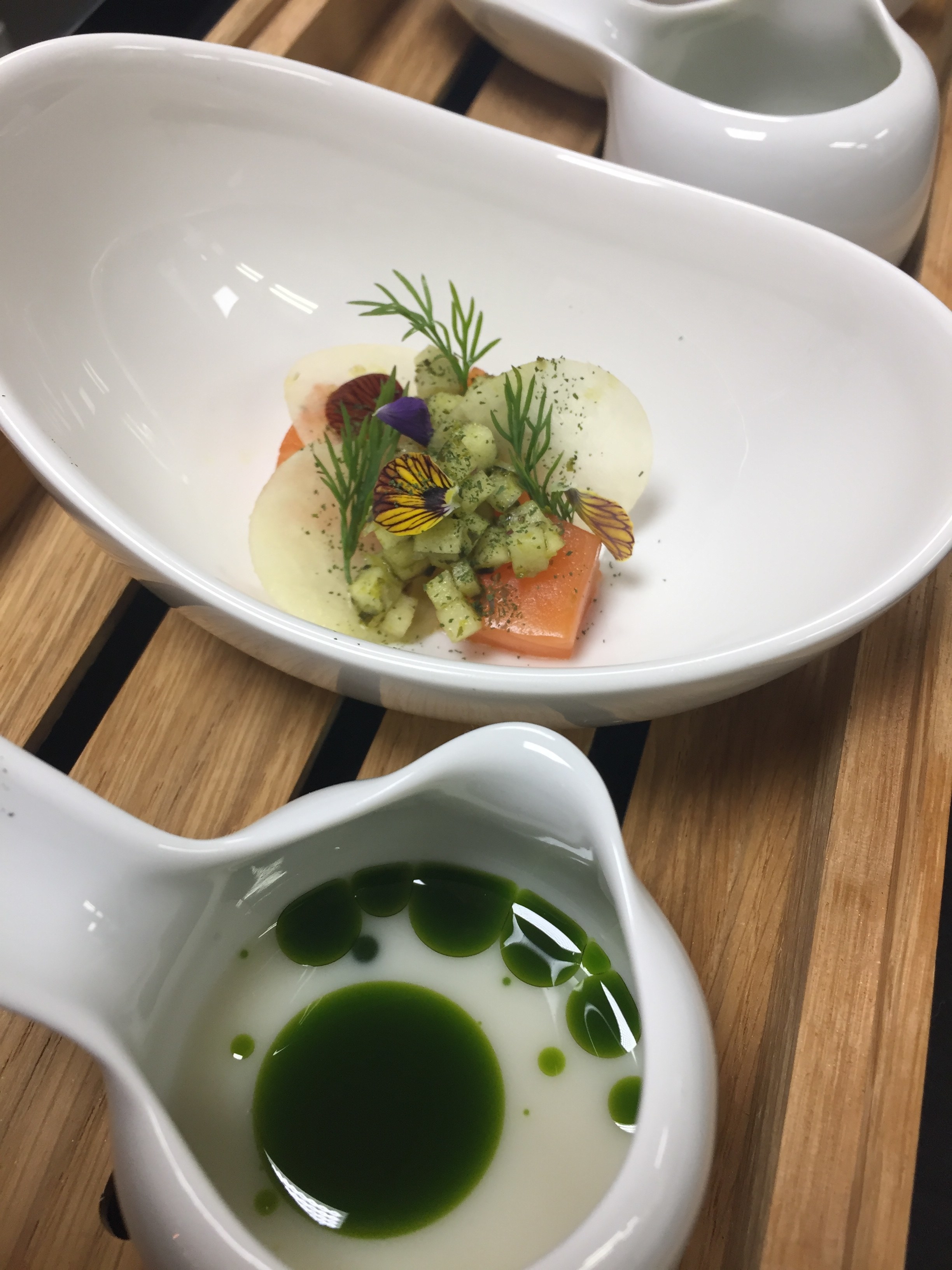 Additional imagery from Getty Images / iStock