1.
California is filled with farms...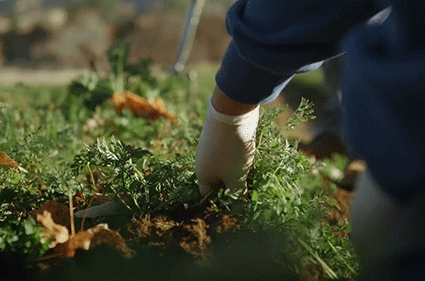 The Mediterranean climate in much of the state makes it possible to grow many crops year-round.
2.
...which makes it easy to dine farm-to-fork.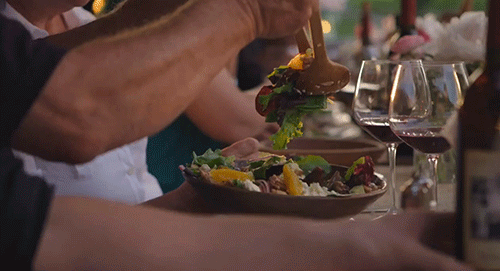 3.
Farmers and chefs collaborate on new dishes in the Golden State.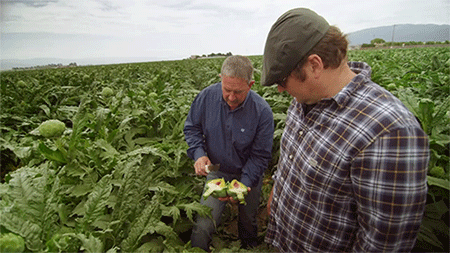 4.
You can grow a huge variety of fruits and vegetables year-round and in your backyard.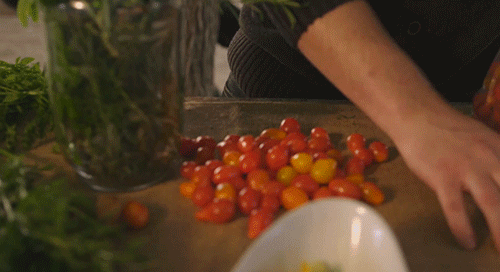 5.
And whatever you don't grow, it's probably in season in California and at the local farmers market.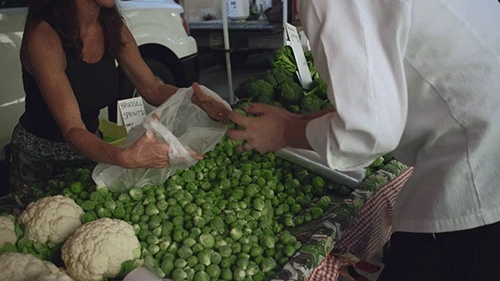 6.
Avocados? California has those.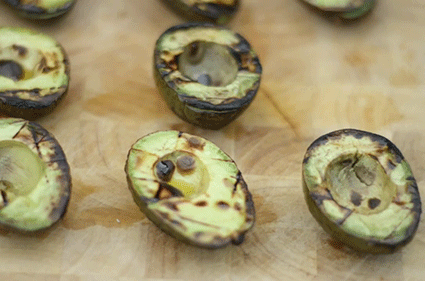 The creamy taste of the avocado isn't just particularly Californian, it's also a flexible and versatile fruit that pairs well with lots of ingredients.
7.
Almonds? Check.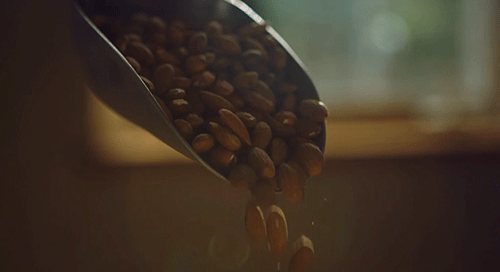 8.
Artichokes? You bet.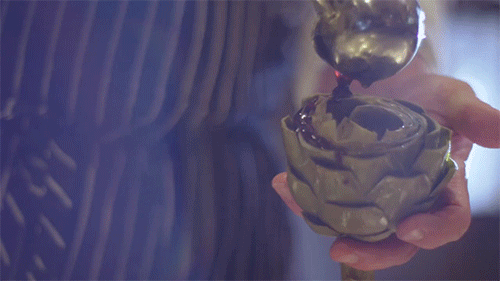 9.
Fresh seafood? That's here too.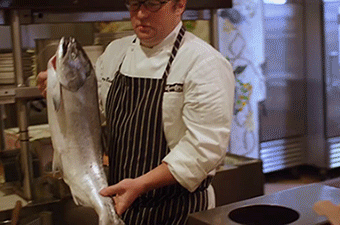 Because many of California's cities are right on the ocean, you can eat fish in the evening that was caught that morning.
10.
Grass-fed beef? Absolutely.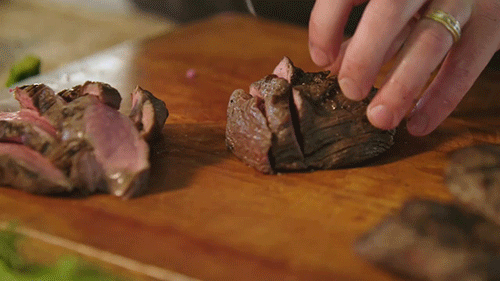 11.
Figs? No doubt?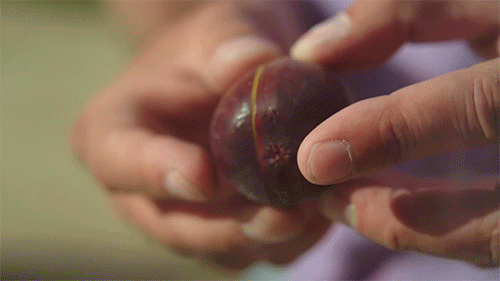 12.
No matter what meal you choose, California has the perfect local wine to complement it.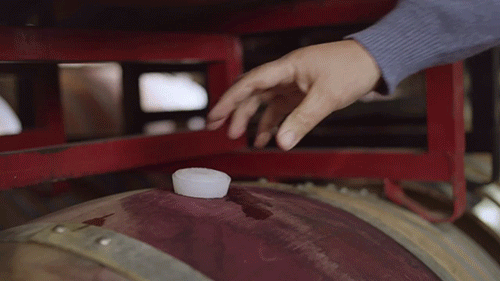 For your next truly great meal, come to California. See more of the state's vibrant farm-to-fork scene on Always in Season from Visit California and CA GROWN.