4.
Foodies Festival, Newcastle
8.
Abergavenny Food Festival, Monmouthshire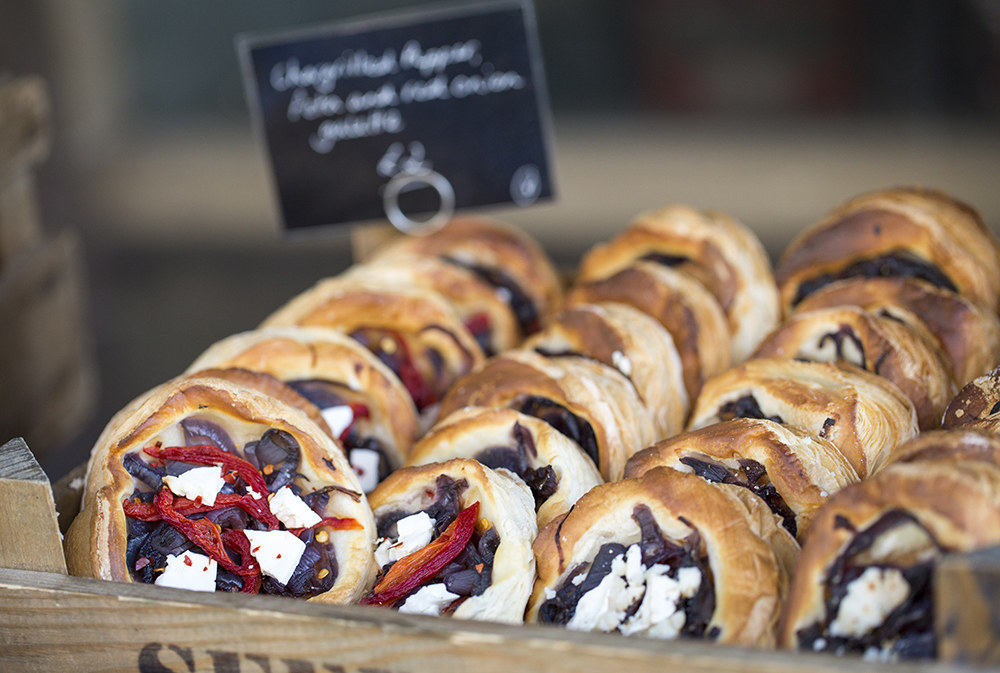 9.
Falmouth Oyster Festival, Cornwall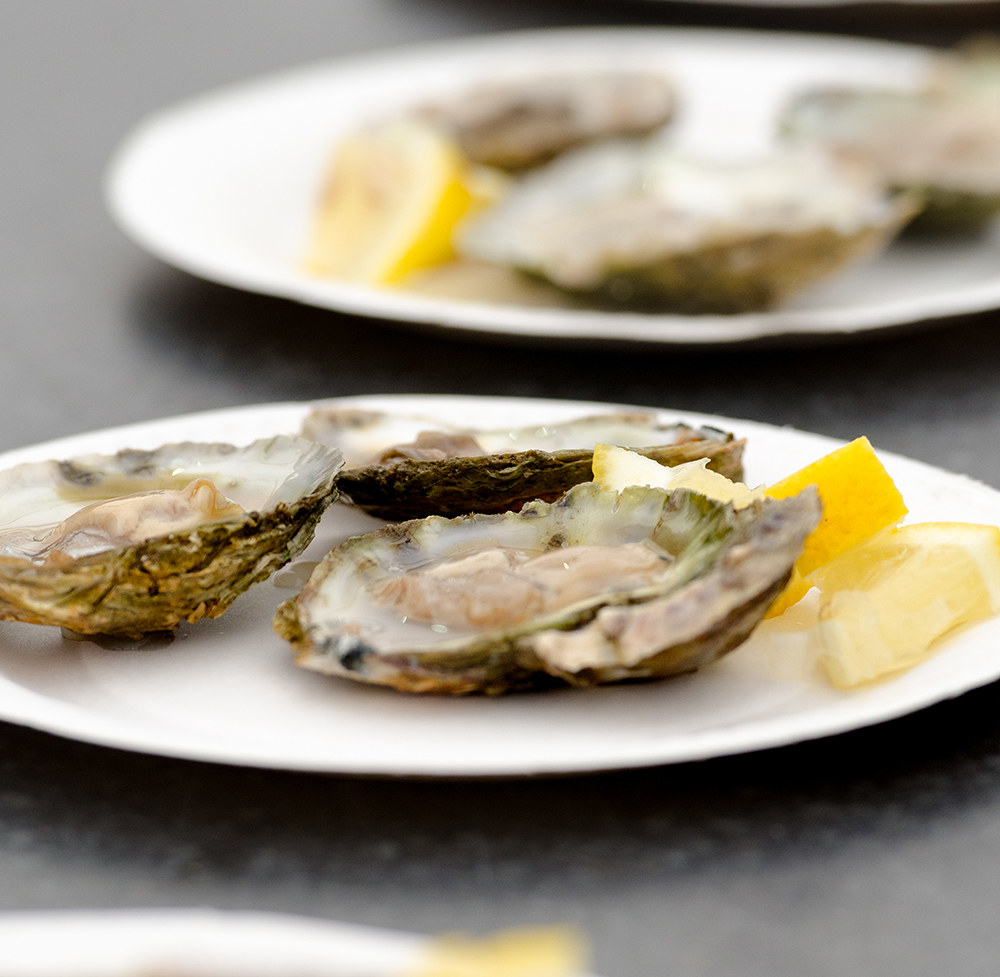 12.
Dartmouth Food Festival, Devon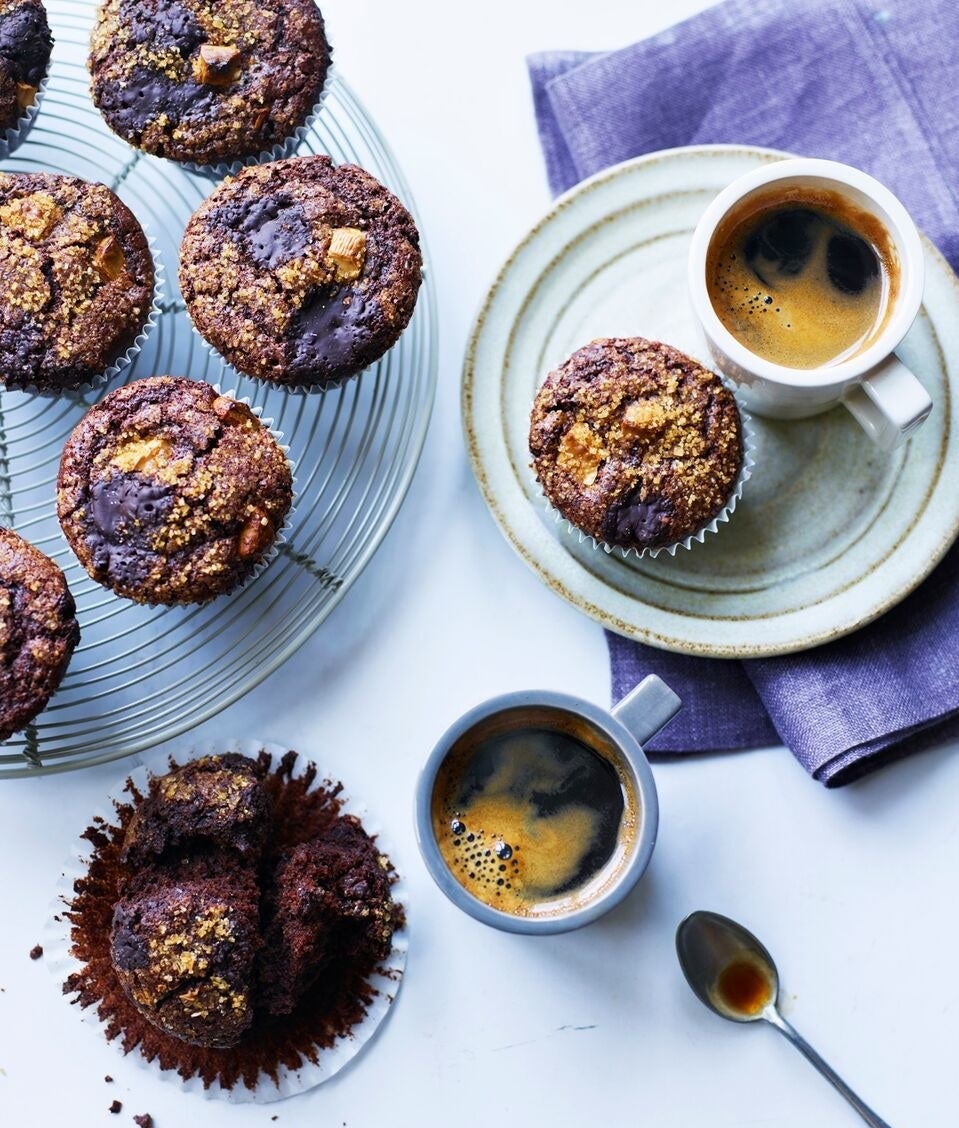 13.
Loch Lomond Festival, Loch Lomond
14.
Newtown Food Festival, Powys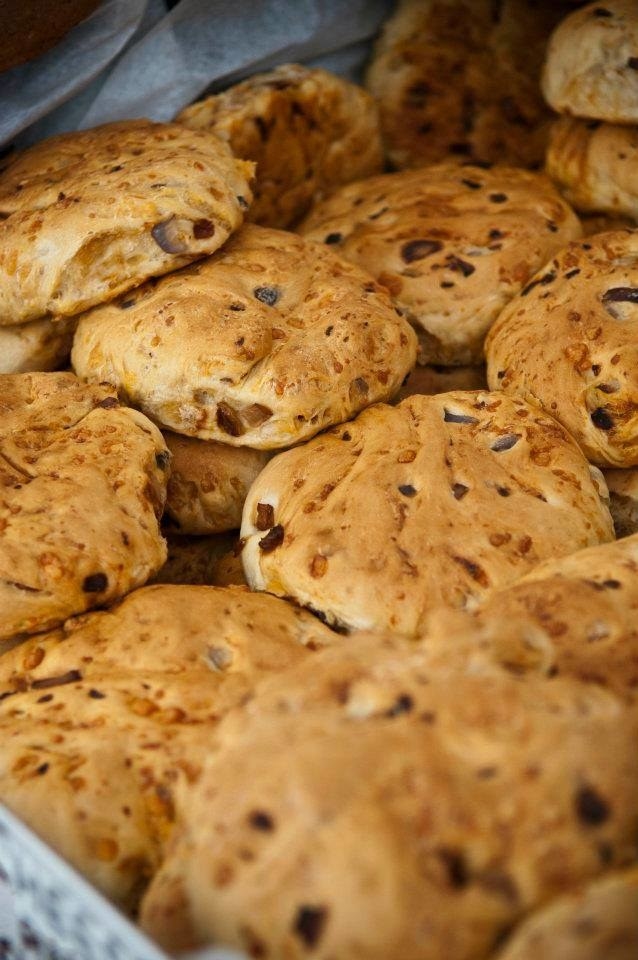 15.
Northampton Winter Food Festival, Northamptonshire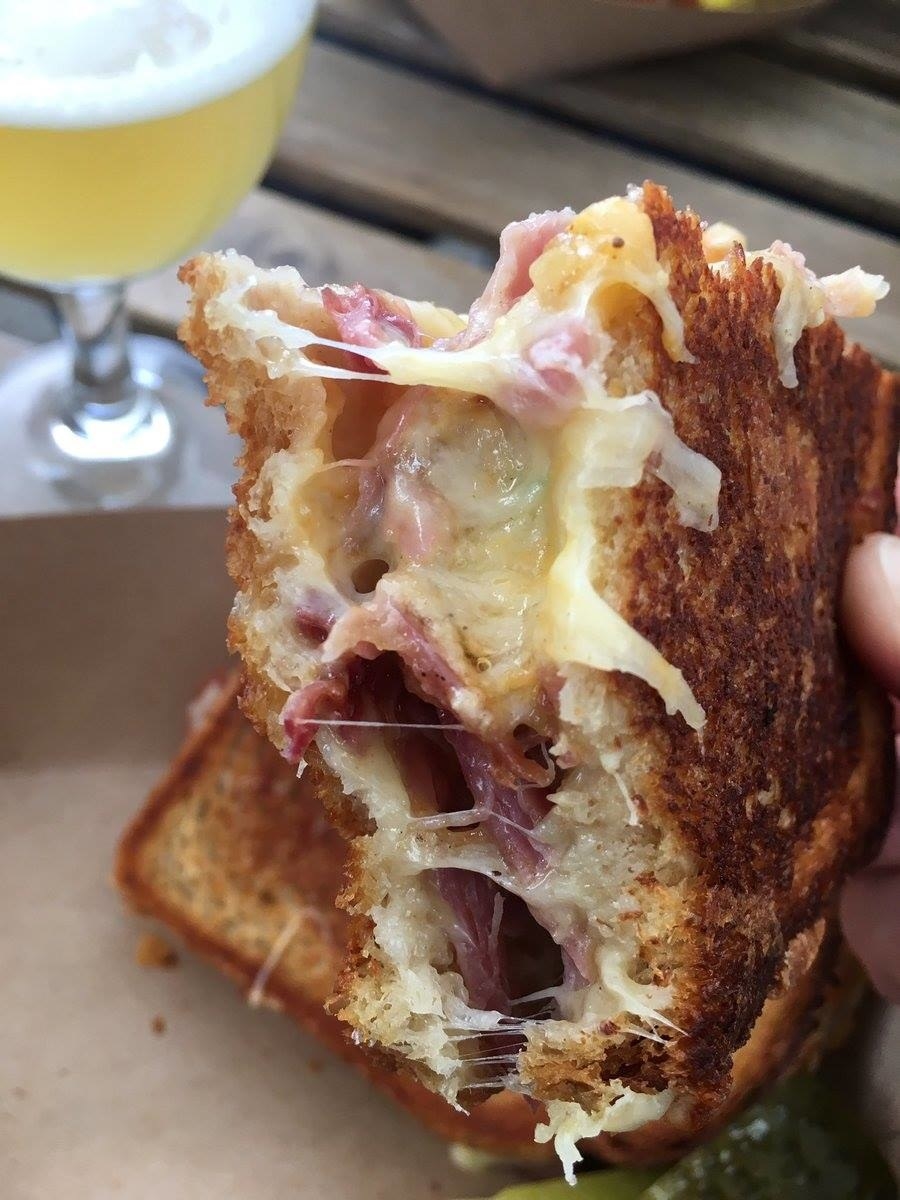 Great British cuisine is so much more than fish and chips. Check out the best that Britain has to offer on British Famous.