Country-wide
Doing a road trip around the UK? Memorize these widely used phrases so you can converse with anyone and everyone around Britain.
1.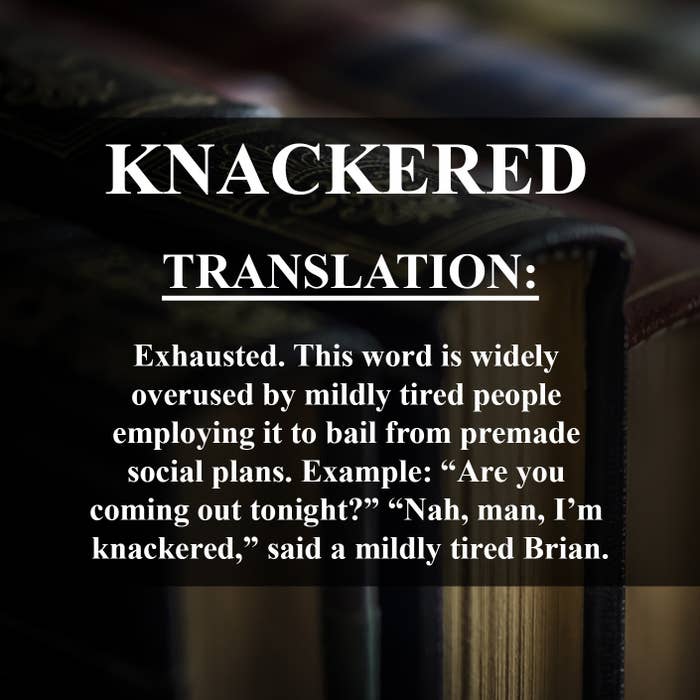 2.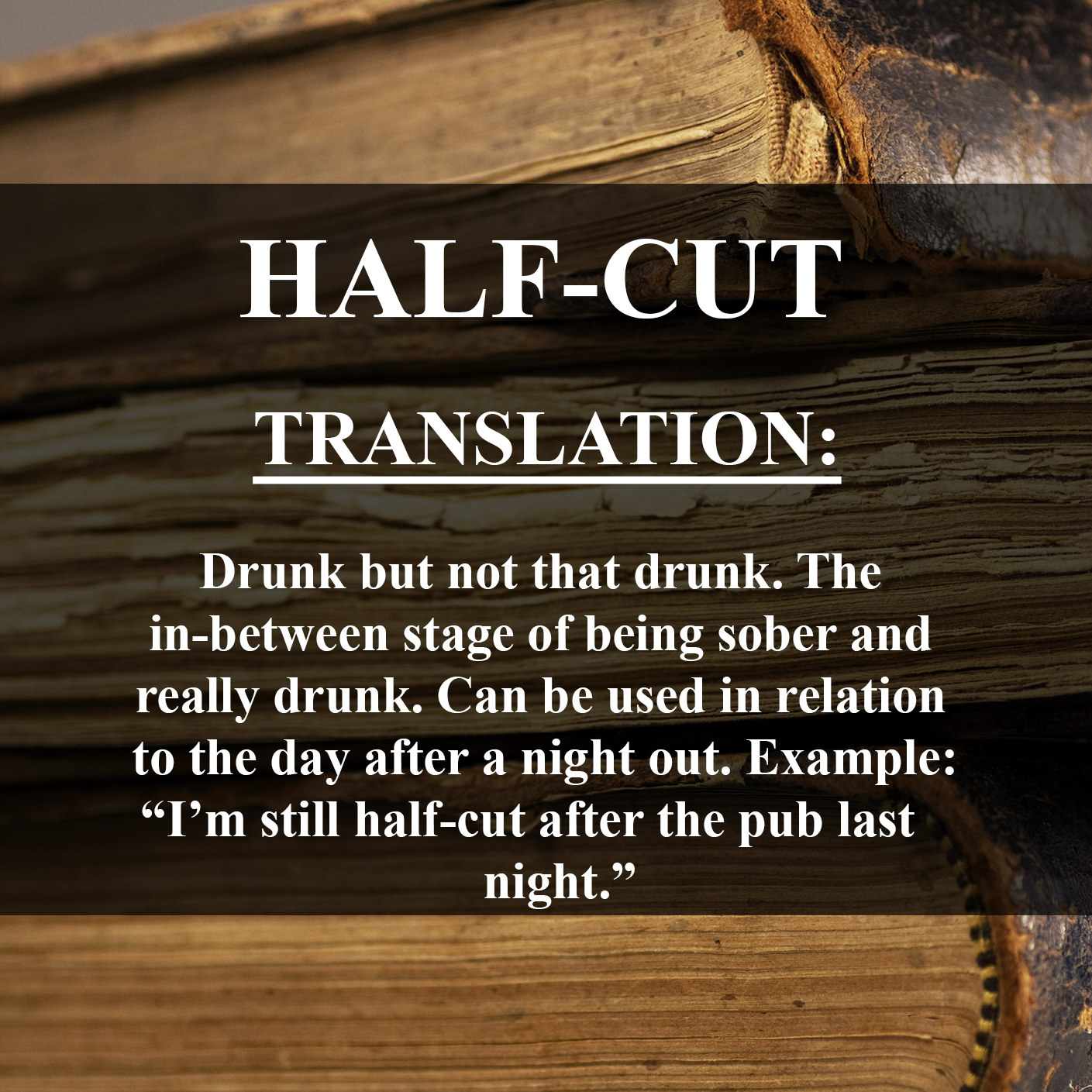 3.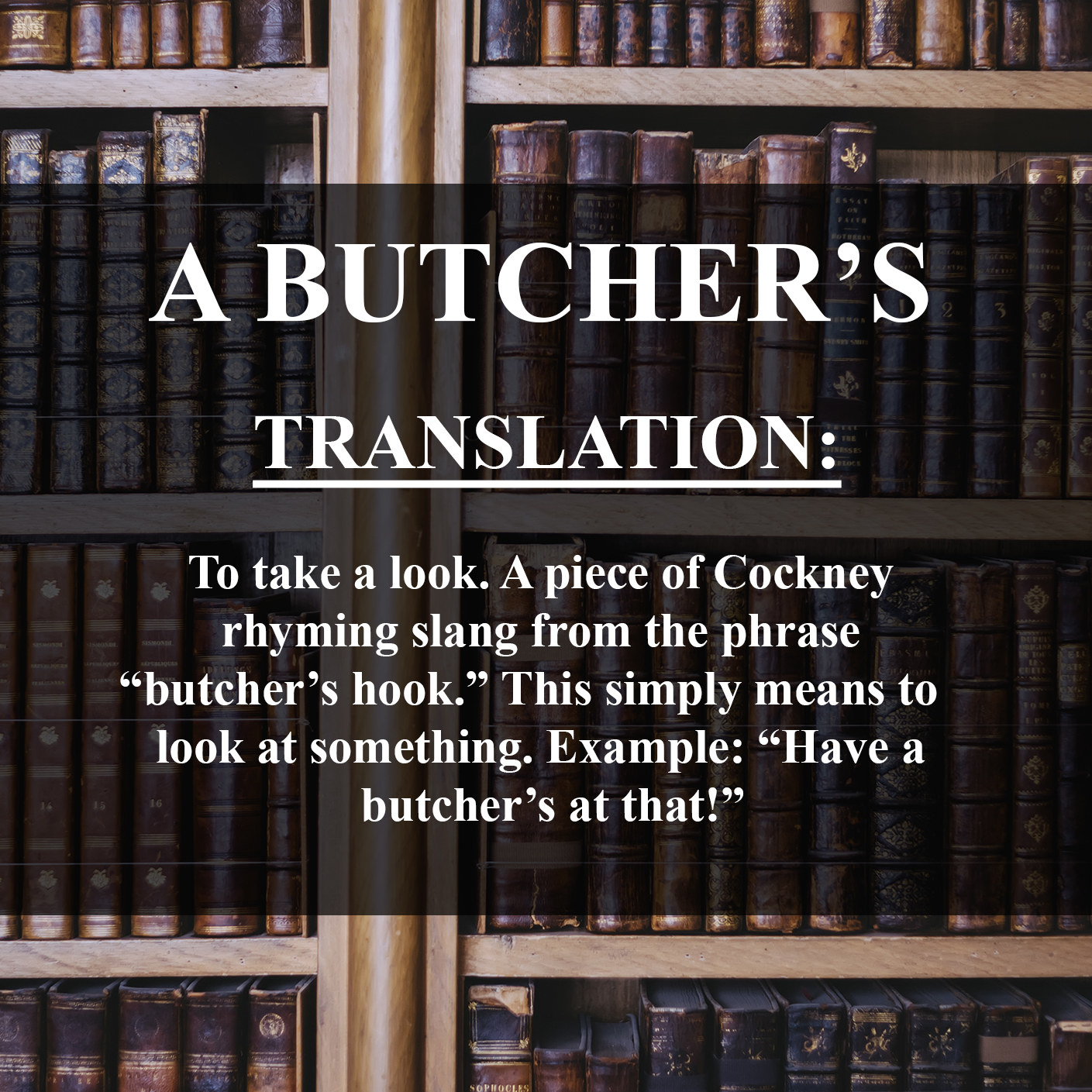 The North
Covering everywhere from Southwell and Nottingham up to the border of Scotland, the dialect of the North is as colorful as it is challenging to get the hang of — use these slang words and phrases as a cheats guide to get started.
4.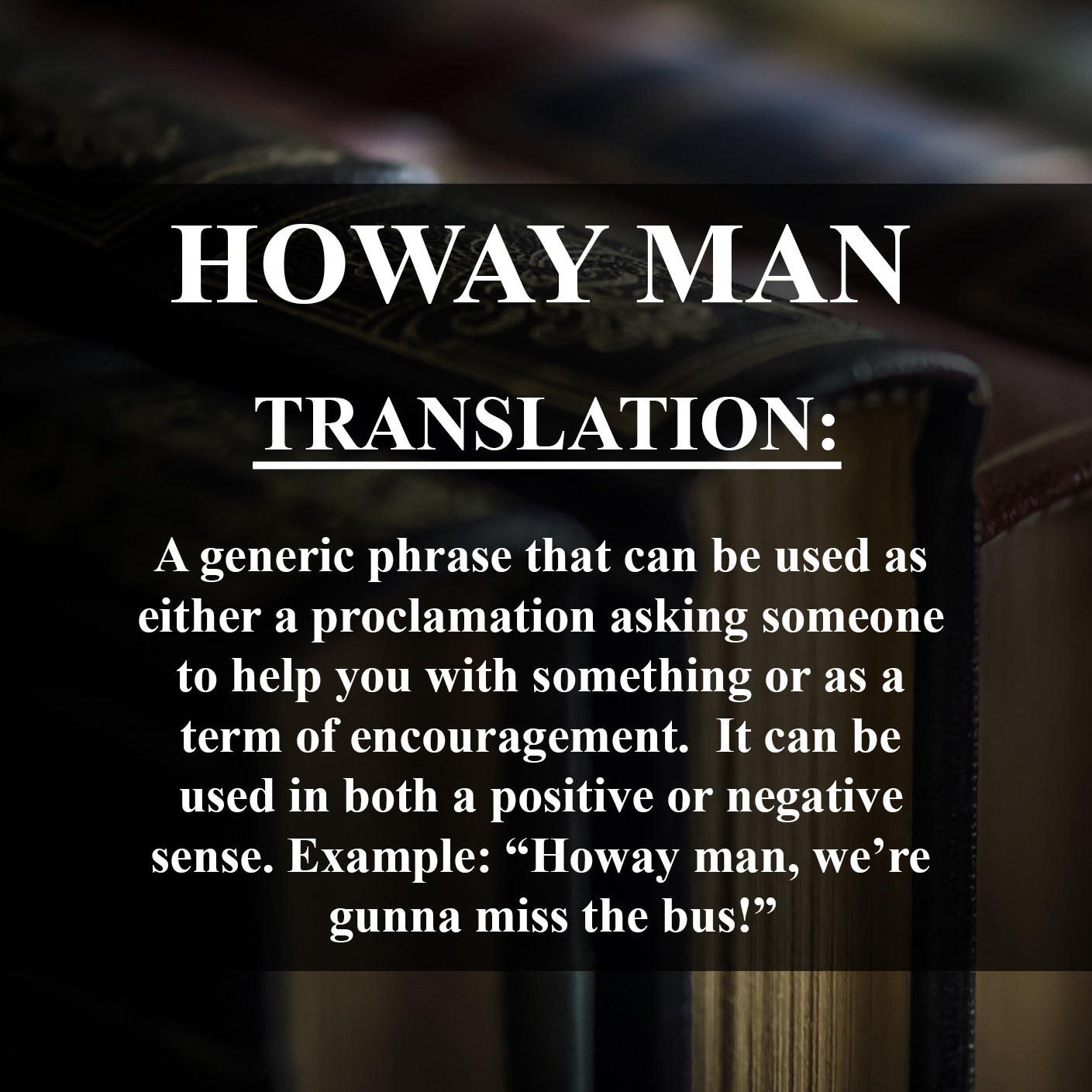 5.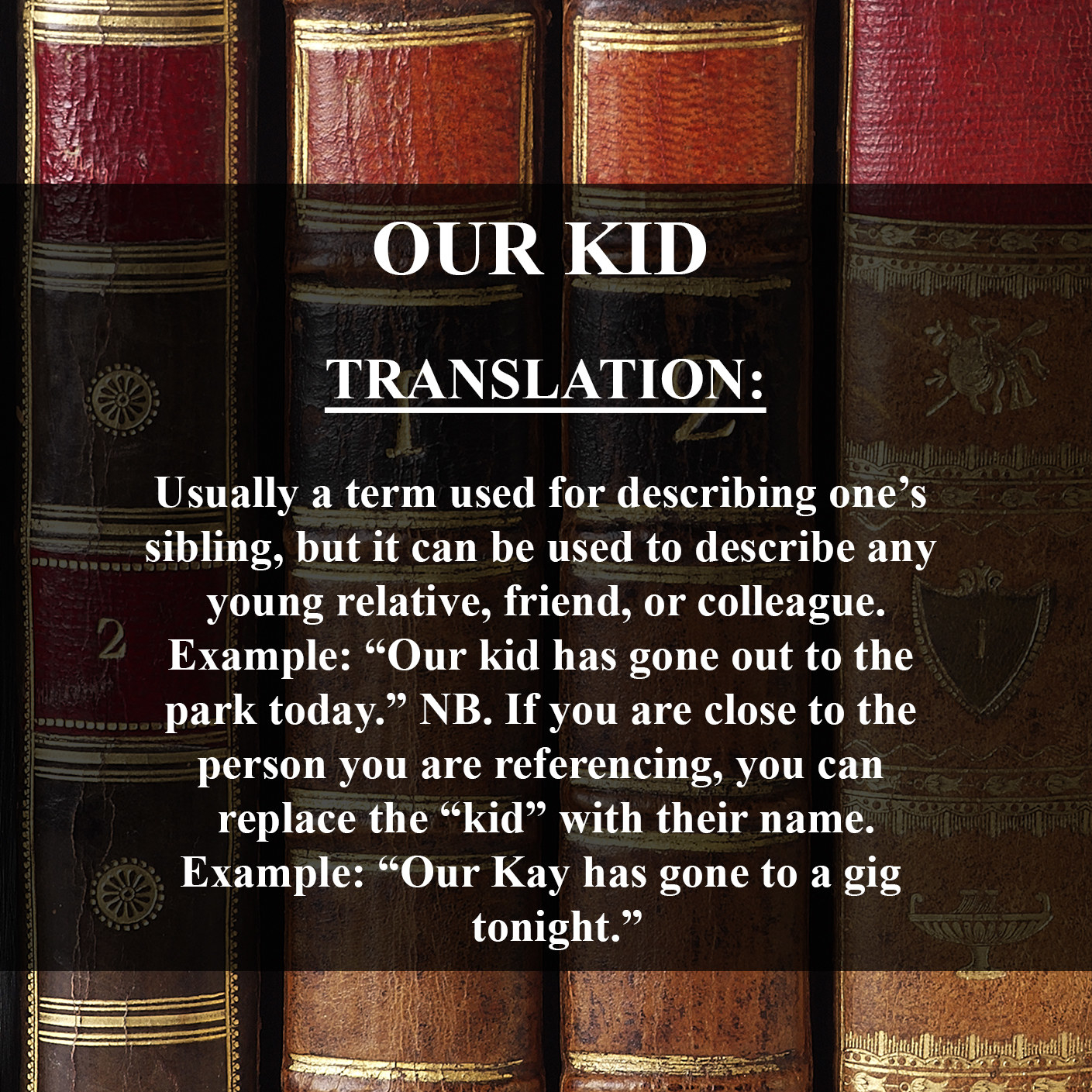 6.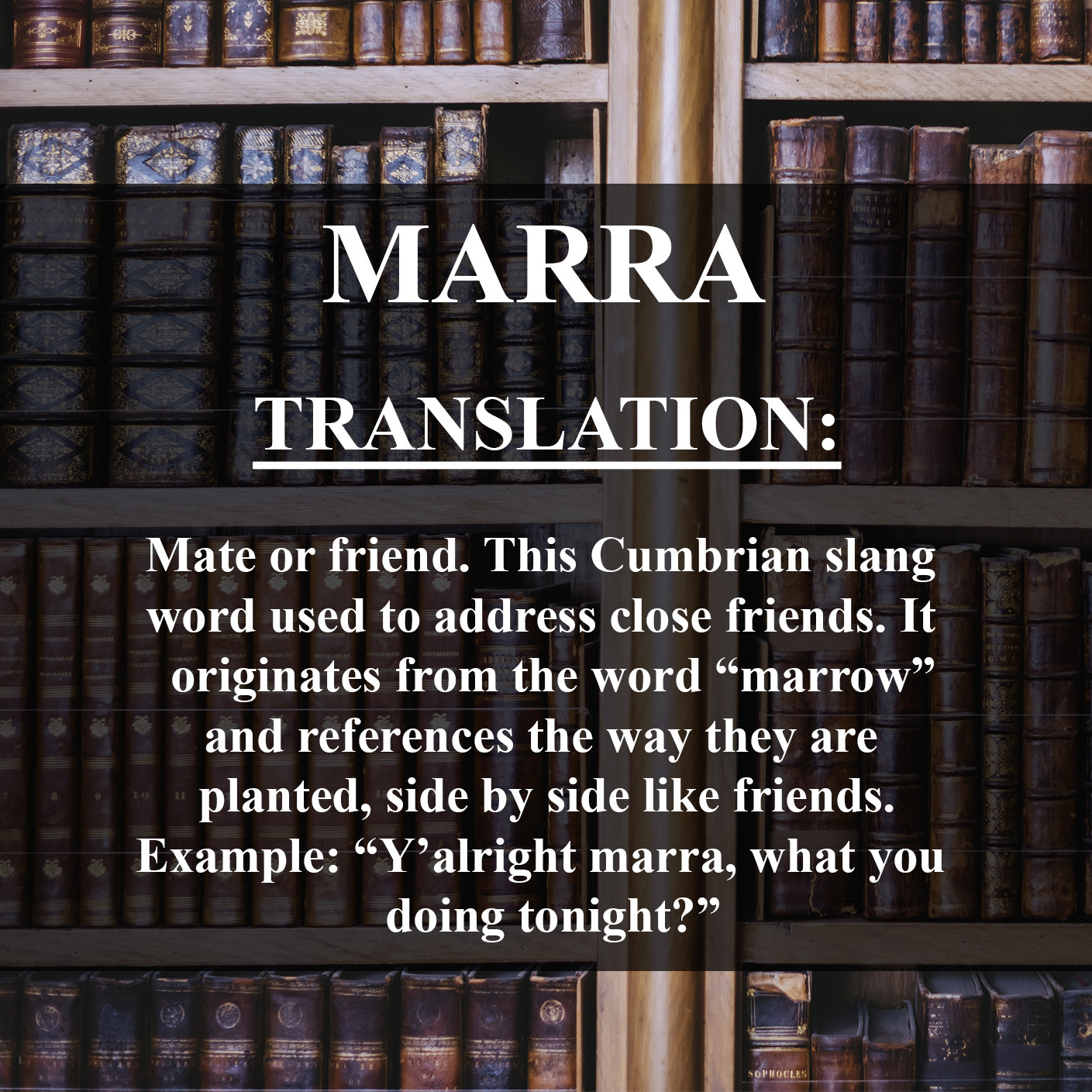 7.
Wales
The Welsh vocabulary is one of the most distinctive in the UK thanks to its unique hybrid of English and Welsh words, aka Wenglish. Whether you're in the Valleys or in Cardiff, these phrases will give you a head start when meeting locals.
8.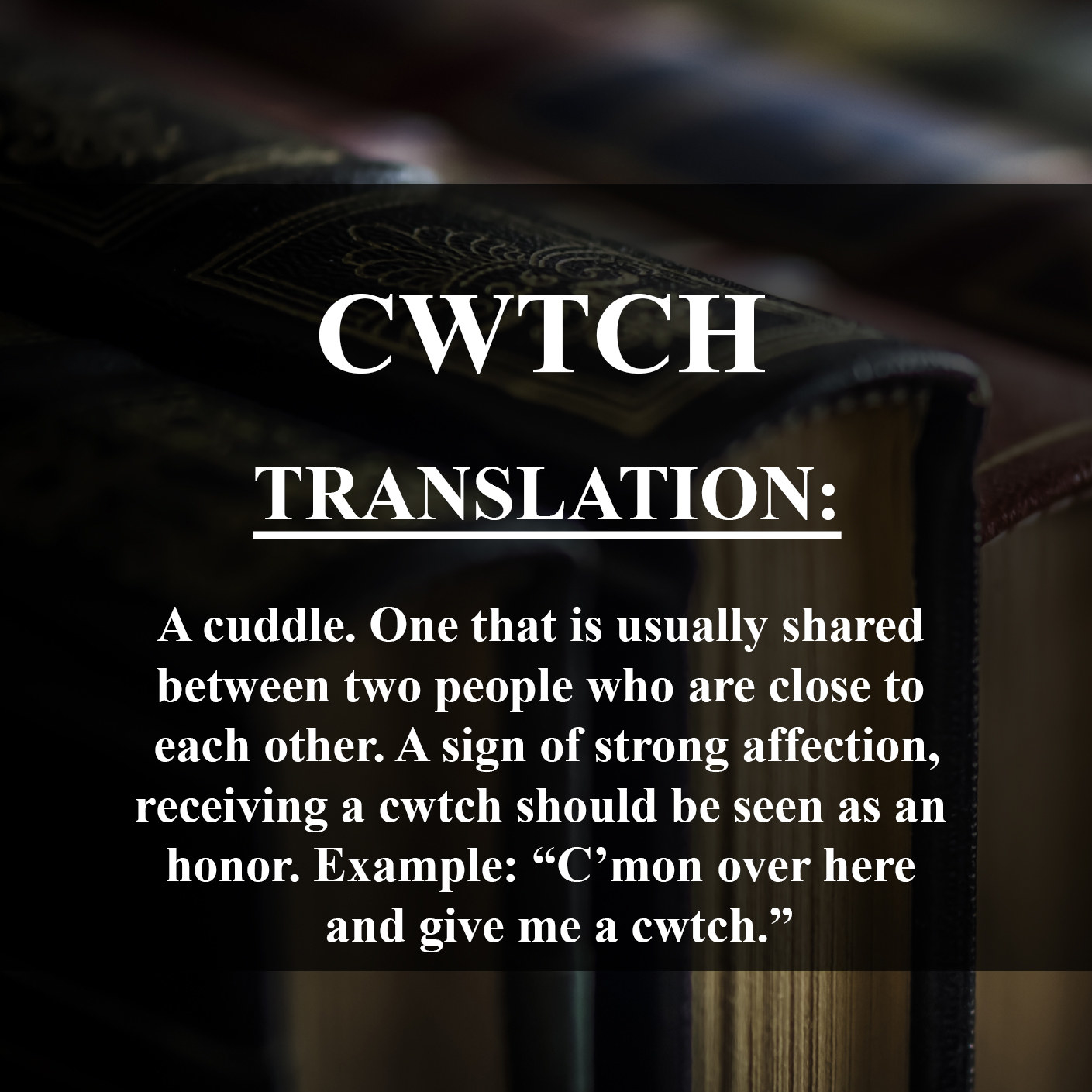 9.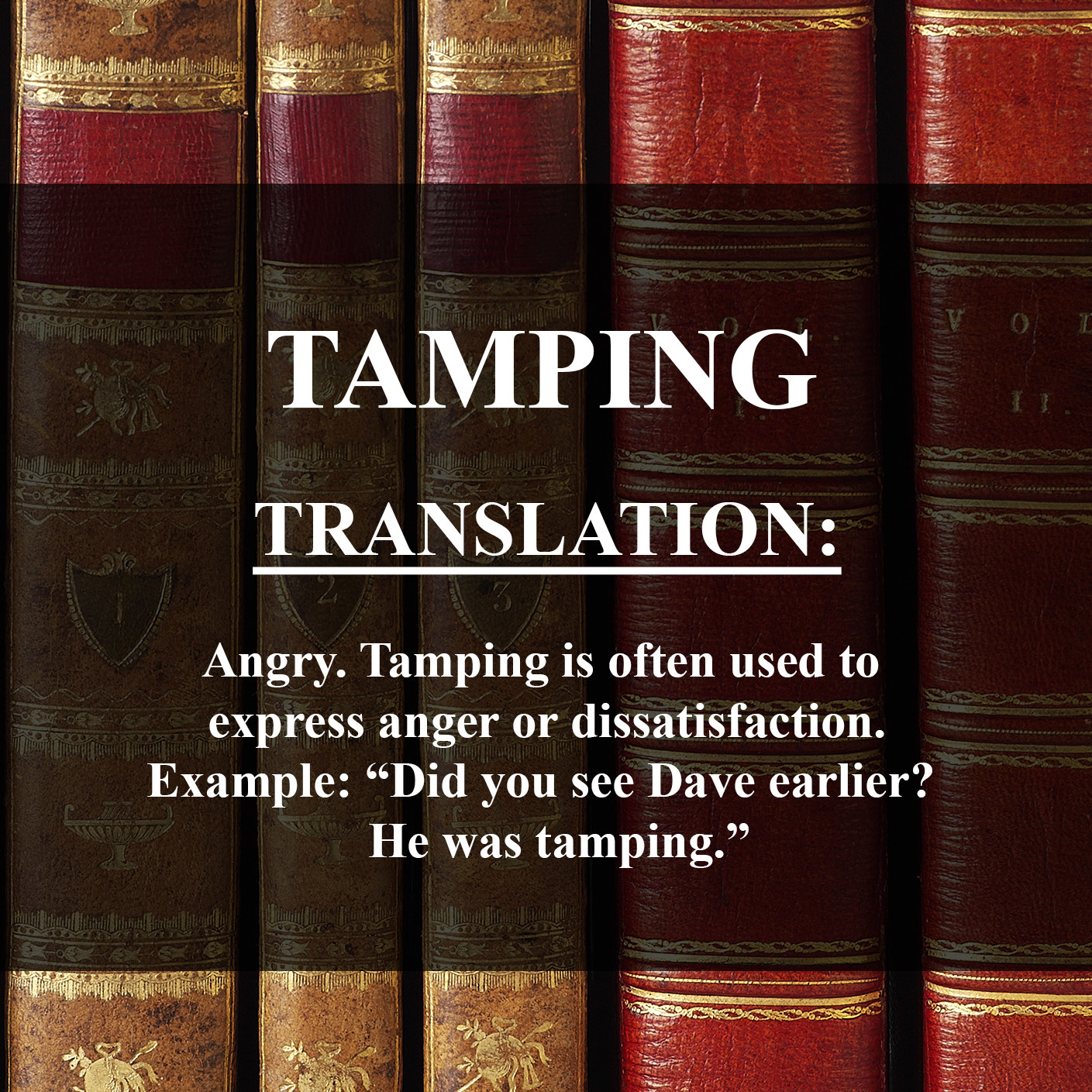 10.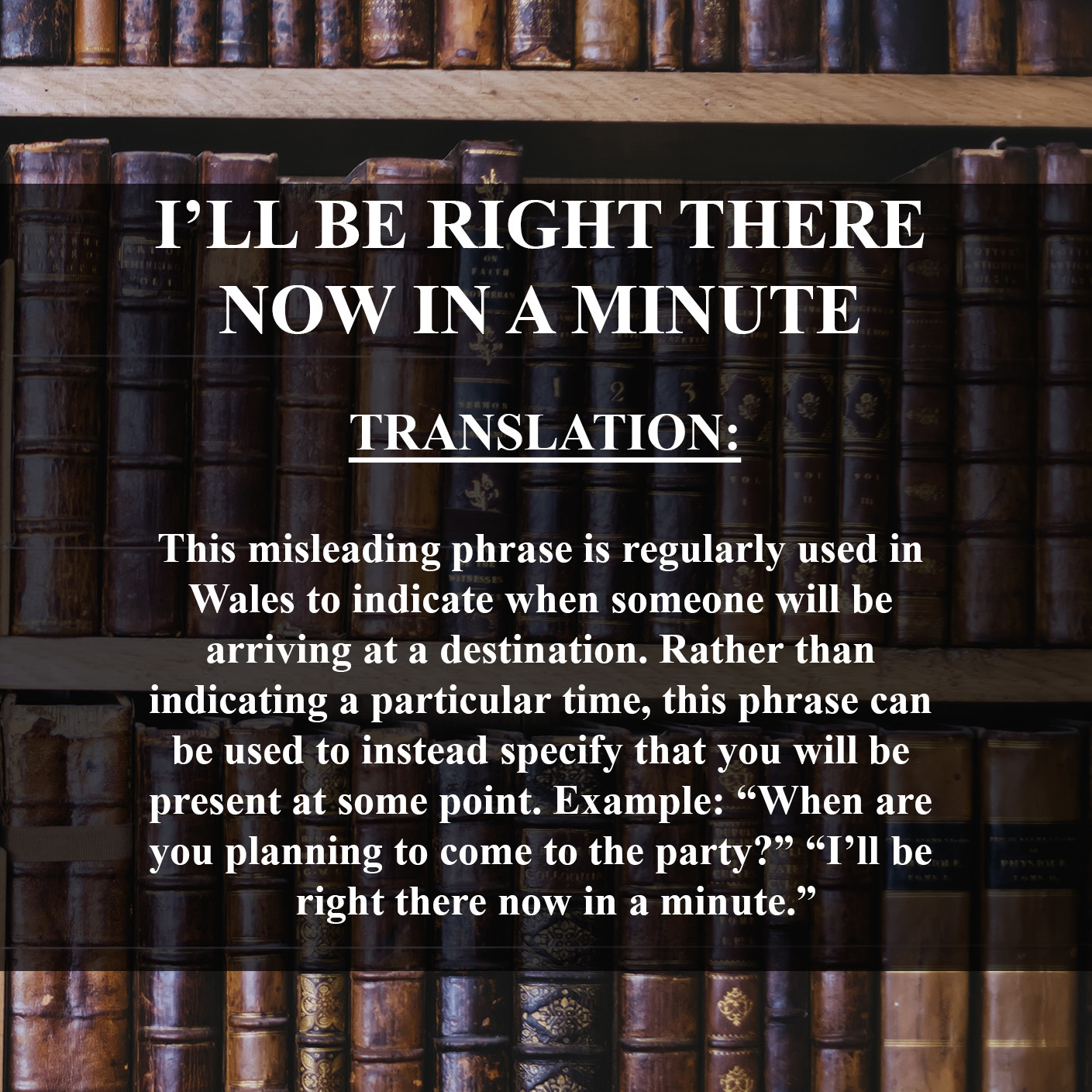 West Country
The West Country is most typically said to span Cornwall, Devon, Dorset, the City of Bristol, Somerset, Wiltshire, and Gloucestershire. The area's distinctive accent was once voted the fifth sexiest in the country, so add these terms and phrases to your arsenal to appeal to the locals.
11.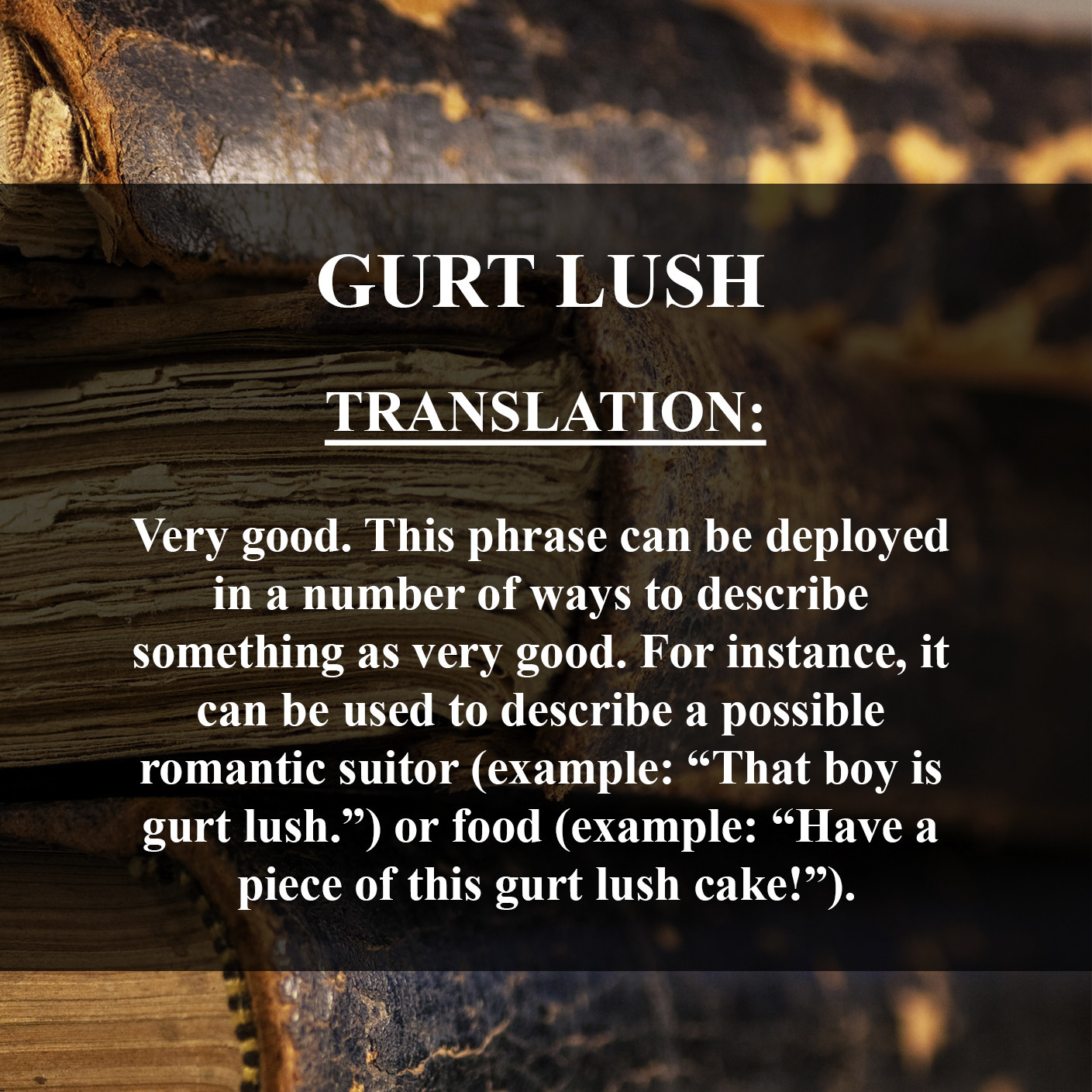 12.
13.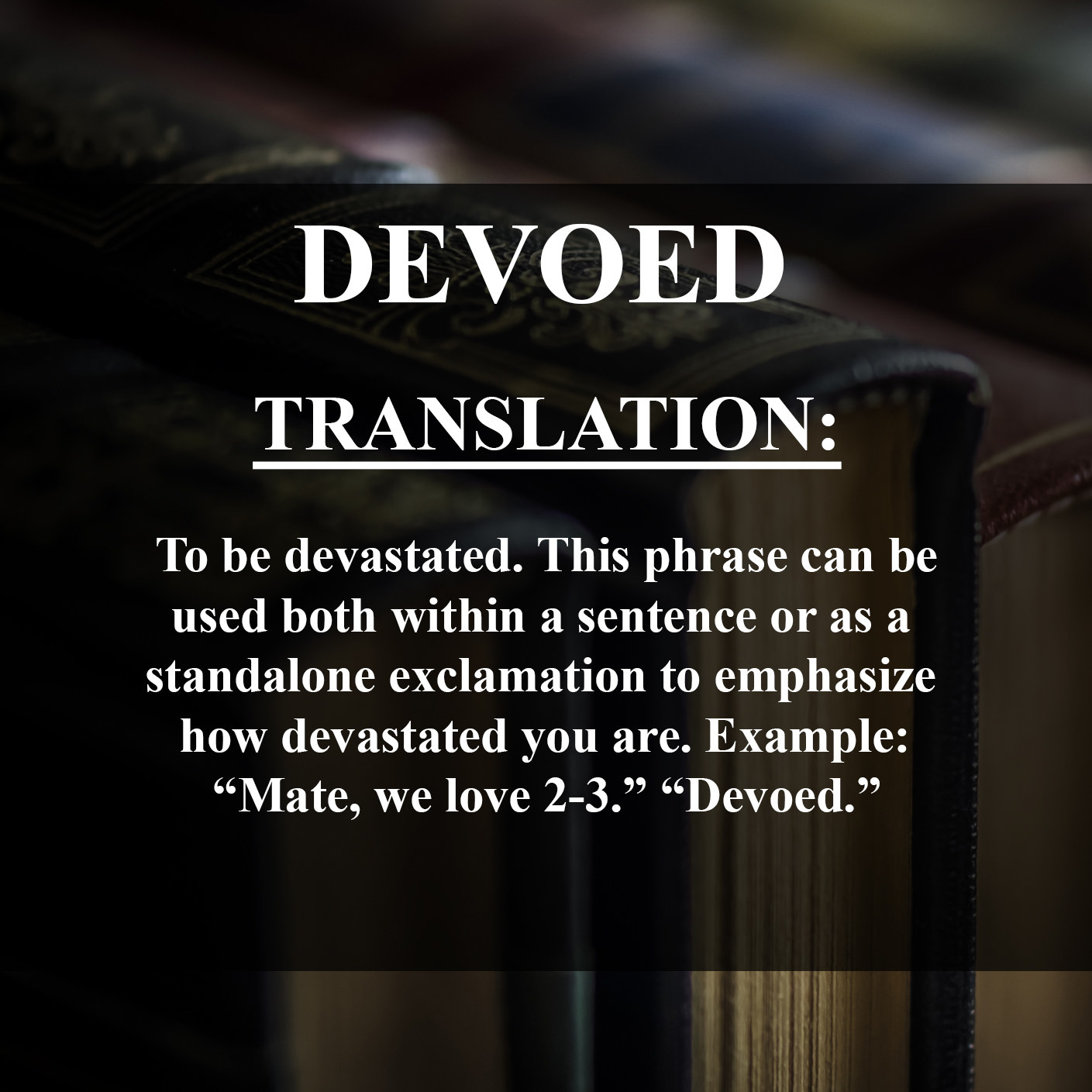 Scotland
The Scottish vocabulary is practically another language and admittedly a little confusing at first sound, BUT with this handy guide you'll be using turns of phrases unique to the country like a pro in no time.
14.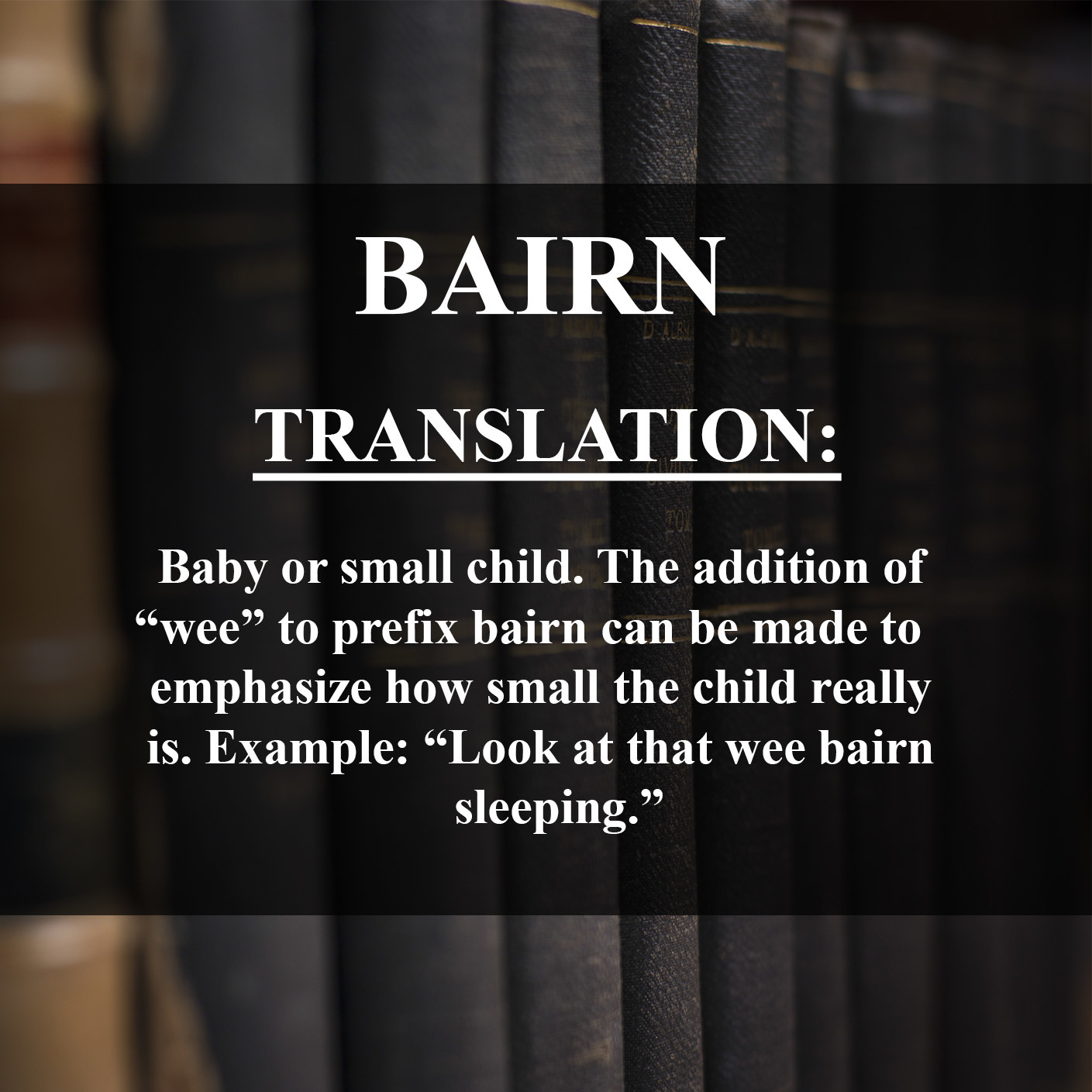 15.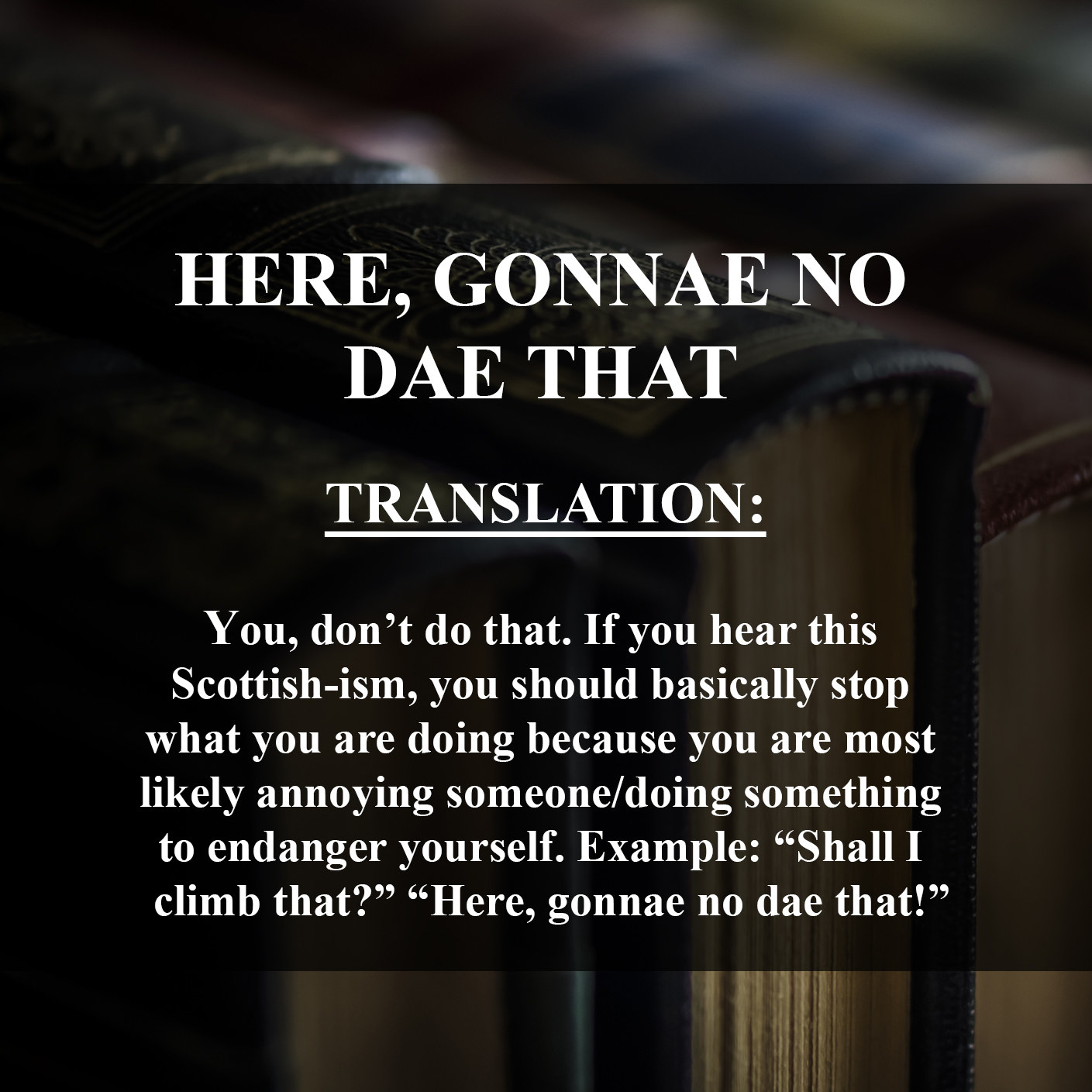 16.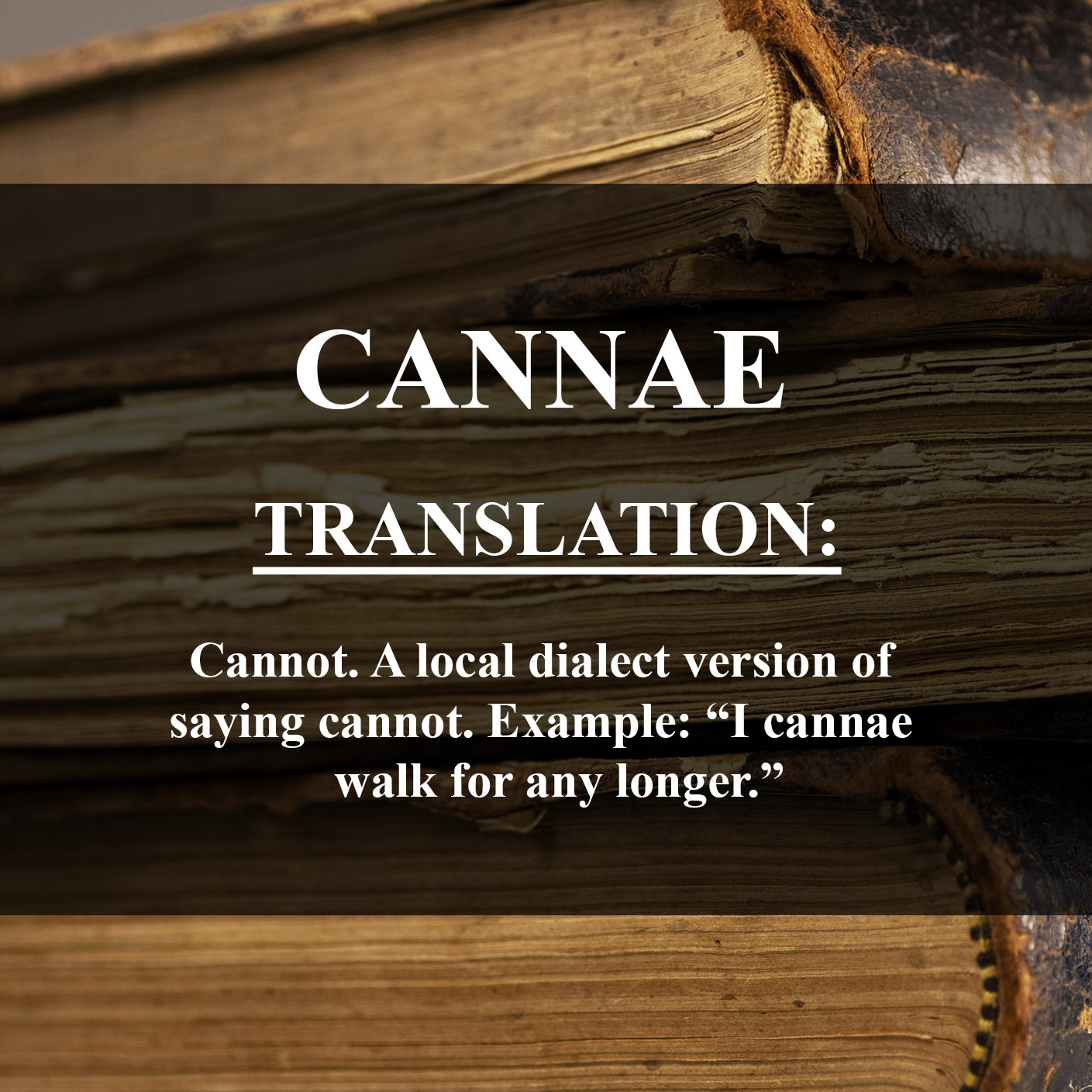 17.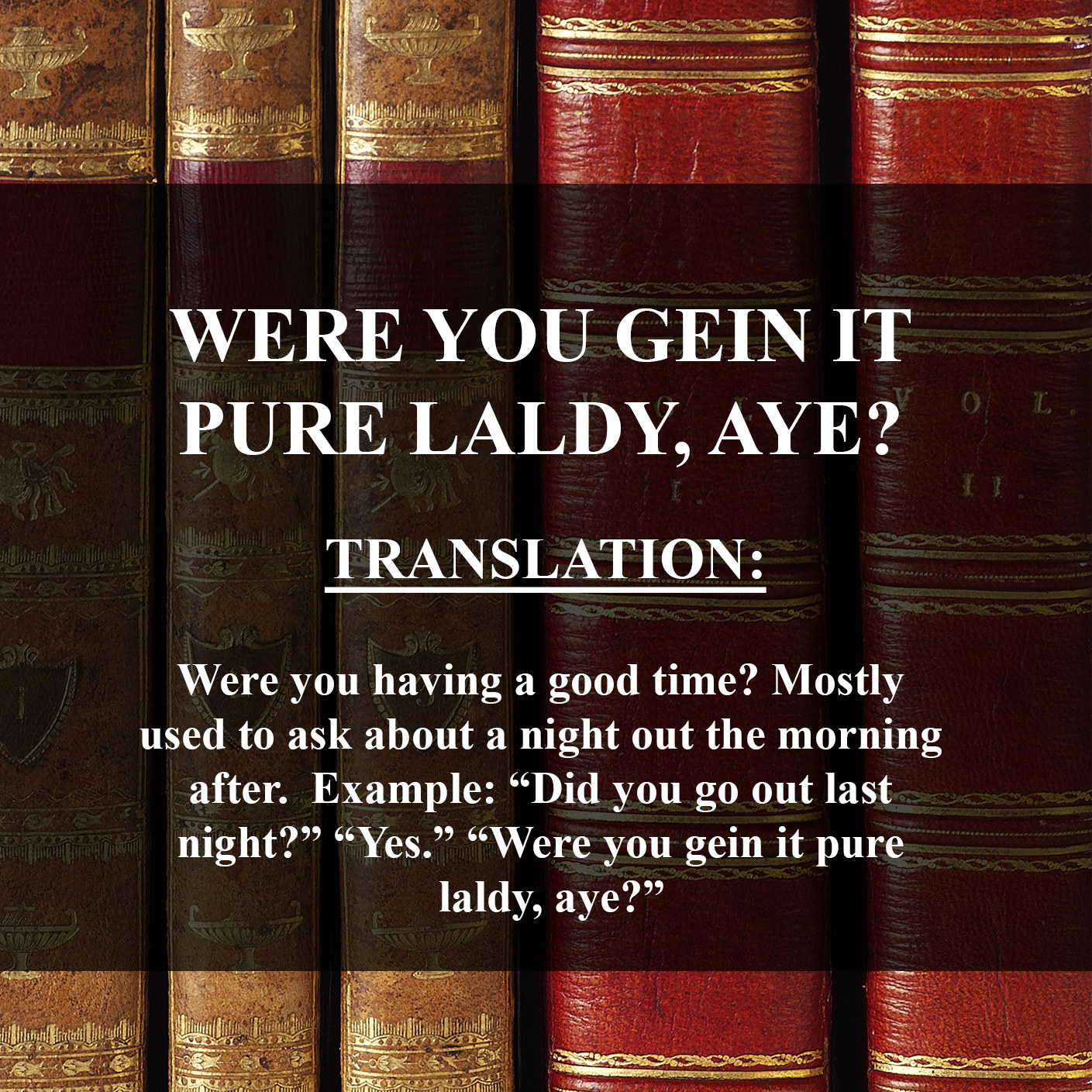 18.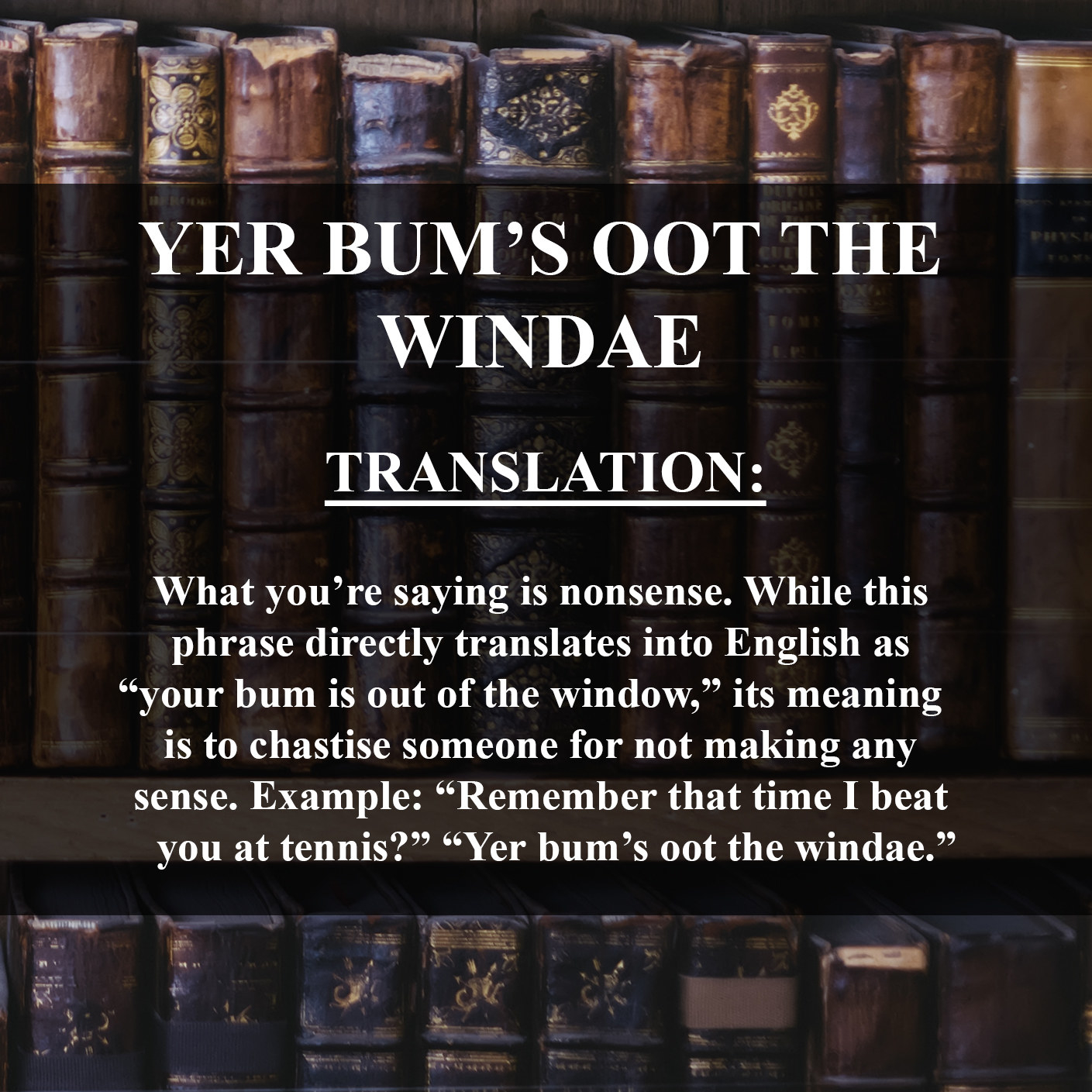 Additional imagery courtesy of Getty Images