1.
Dine in style at Scott's, London.
2.
Marvel at the majesty of Blenheim Palace, Oxfordshire, England.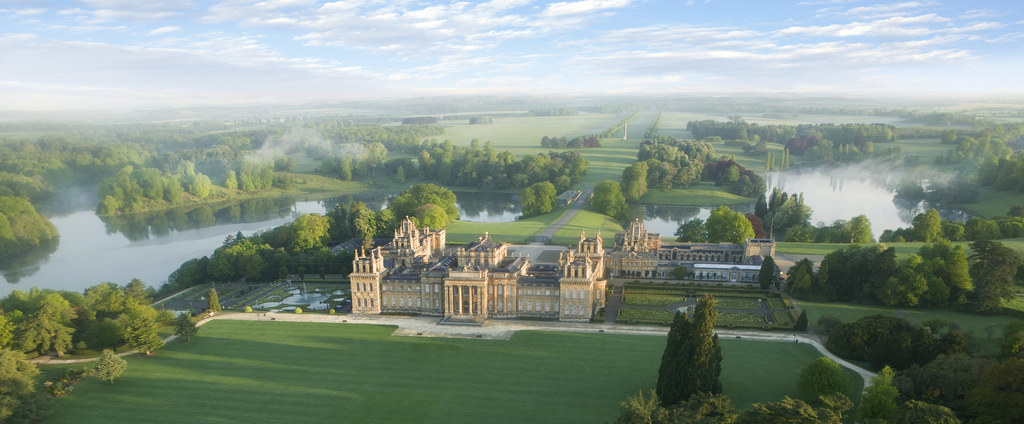 3.
Take a drive on the A82 towards Glencoe, Scotland.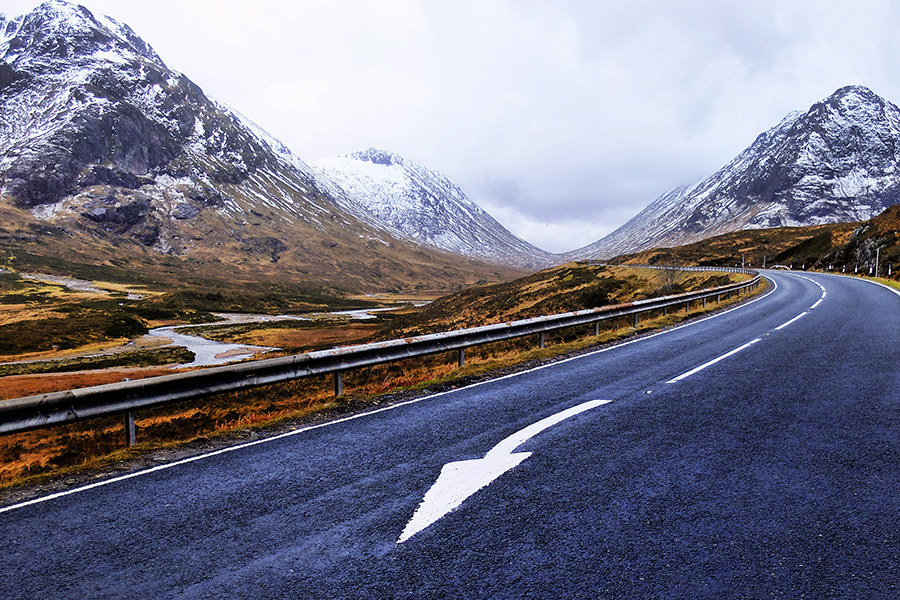 4.
Get dressed to kill at Savile Row, London.
5.
There's nothing to see here in Vauxhall, London.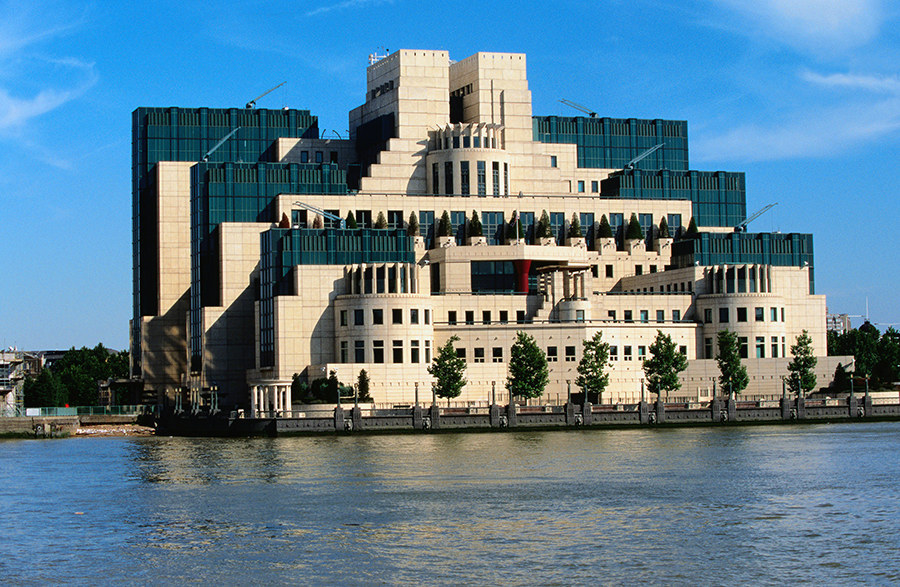 6.
Take a cruise down the River Thames, London.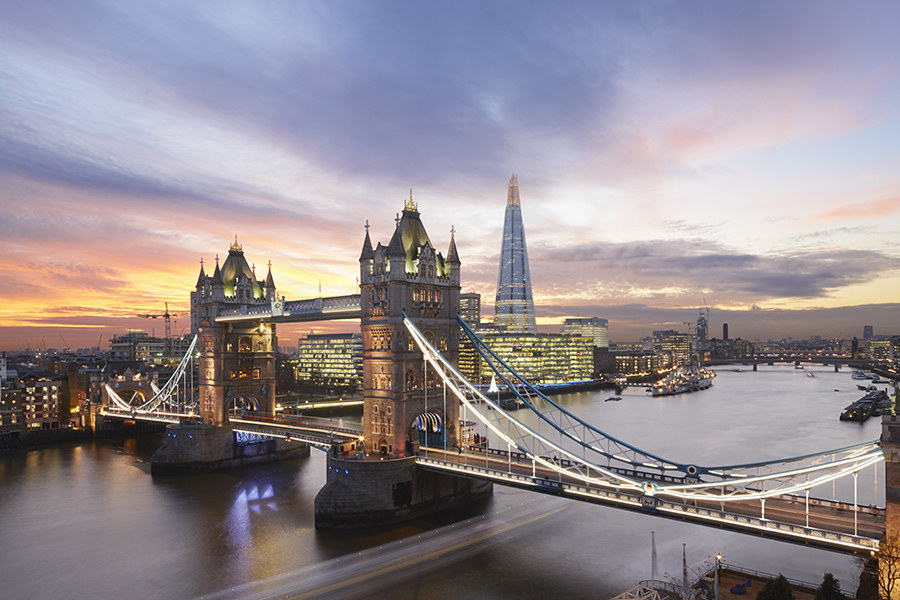 7.
Pay homage to Sir Fitzroy Hew MacLean at Duart Castle, Scotland.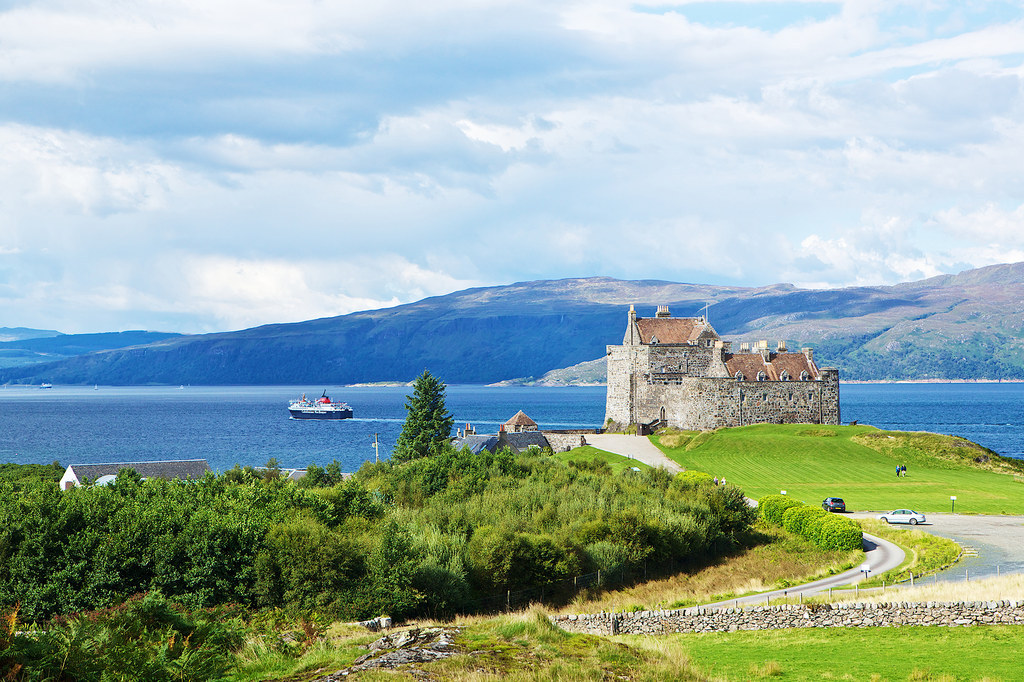 8.
Put on the charm 40 stories high at the Duck & Waffle, London.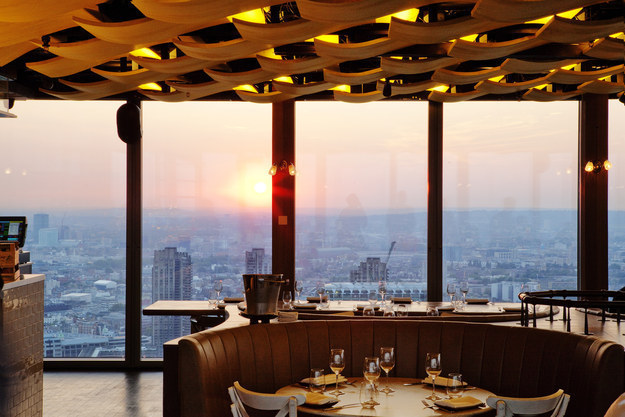 9.
Roam the grounds of Stoke Park, Buckinghamshire, England.
10.
Kick back in style at Nightjar, London.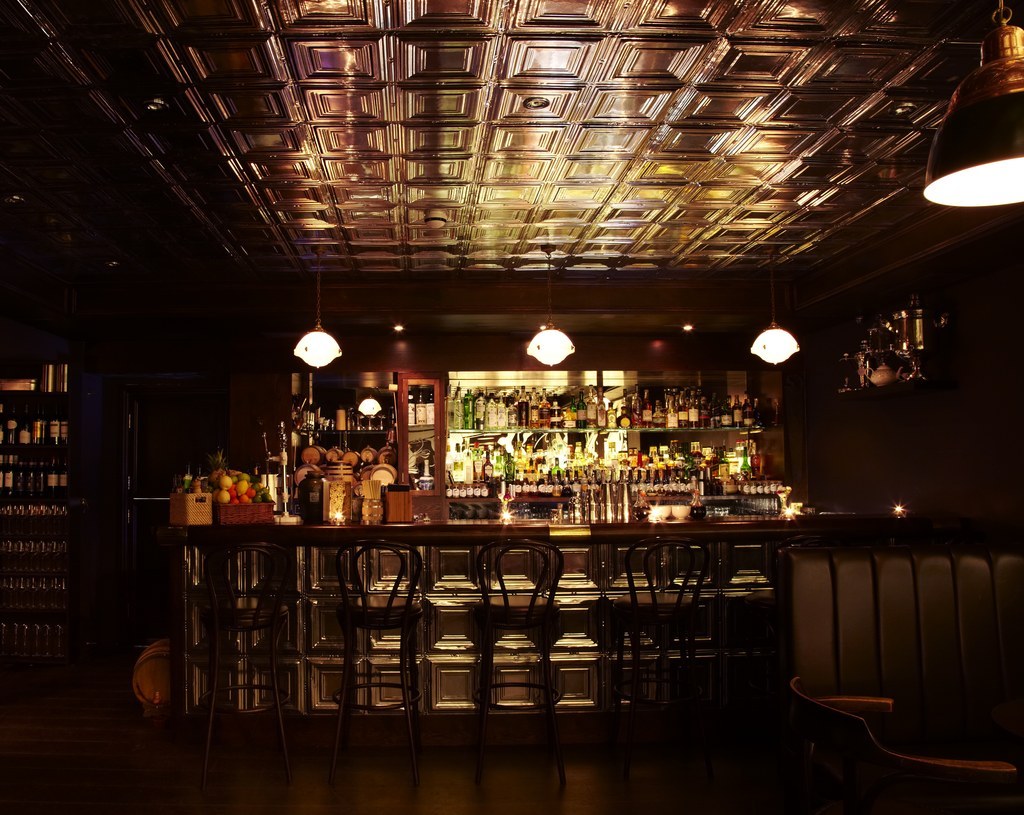 11.
Don your tux and ballgown at The Ritz Club Casino, London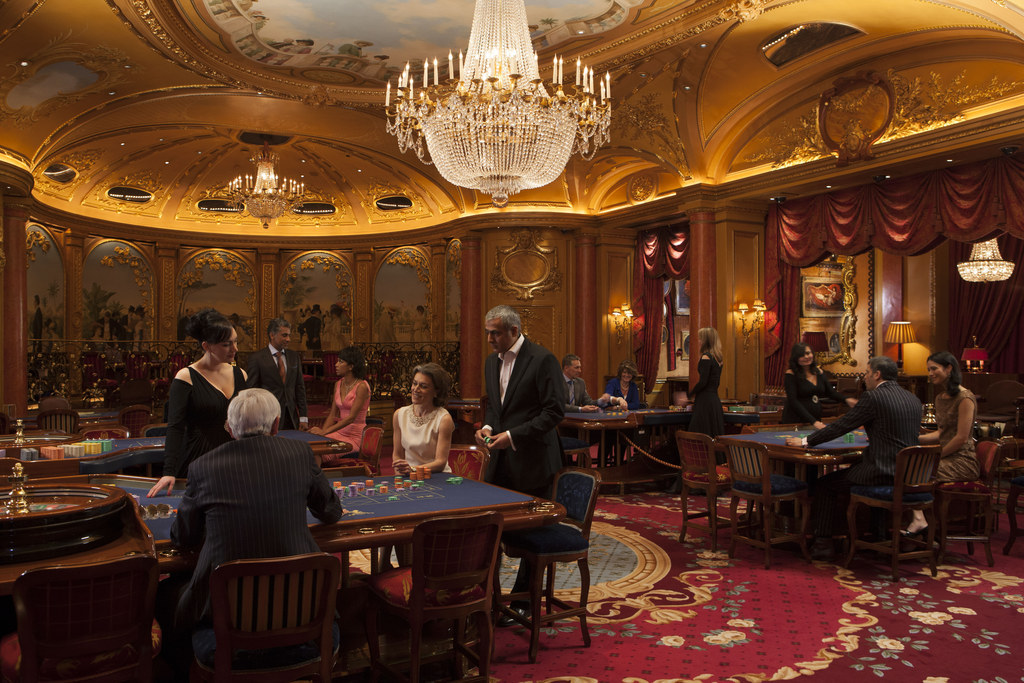 To celebrate the release of new James Bond movie SPECTRE and for your chance to win a trip to live the Bond lifestyle in Britain, go to VisitBritain.com.