1.
Rent-A-Yurts at Petit Jean State Park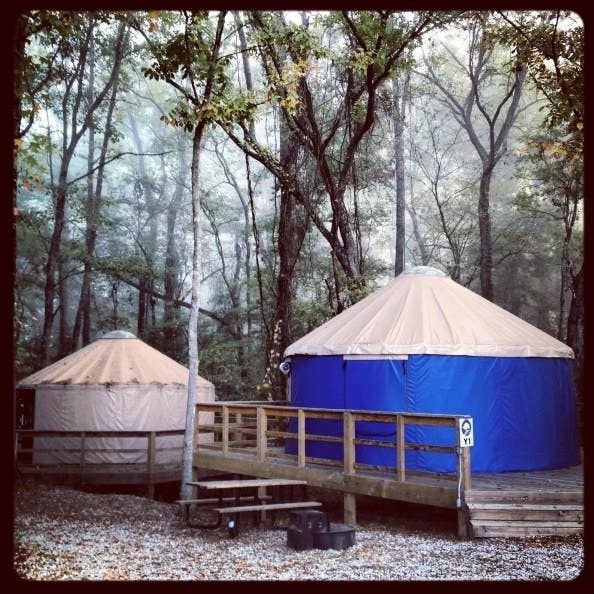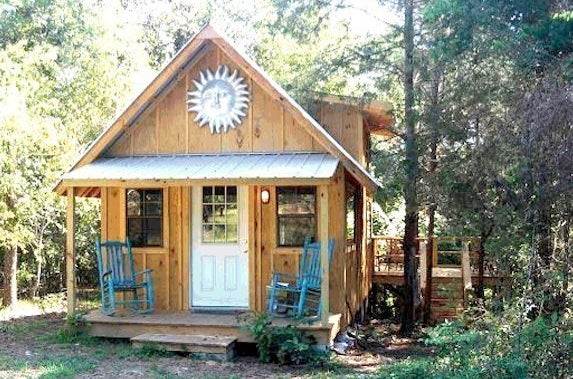 Along the Eleven Point River near Pocahontas lies this quiet getaway featuring an array of adorably humble cottages.
3.
Eureka Springs Treehouses, Caves, Castles & Hobbits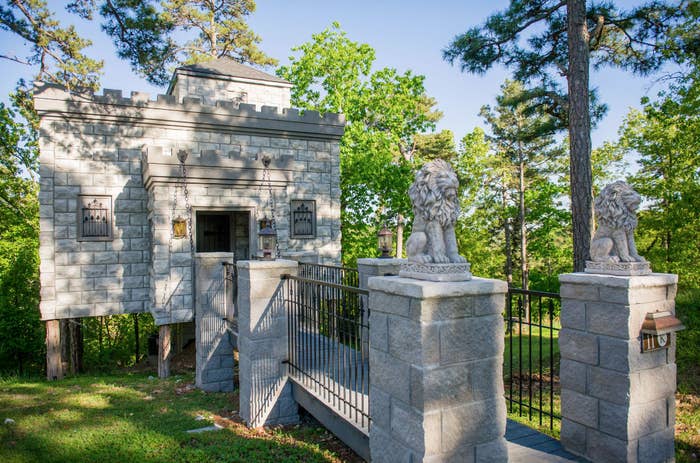 4.
Livingston Junction Cabooses & Depot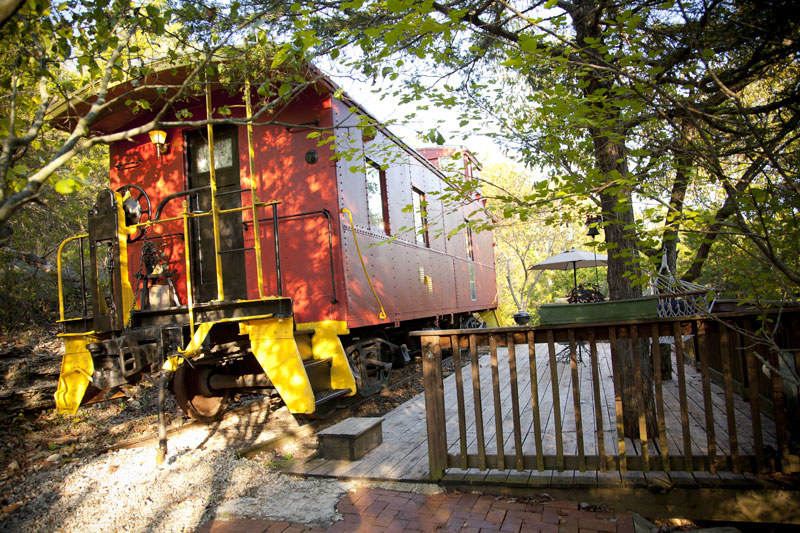 5.
DeGray Lake Resort State Park
6.
The Empress of Little Rock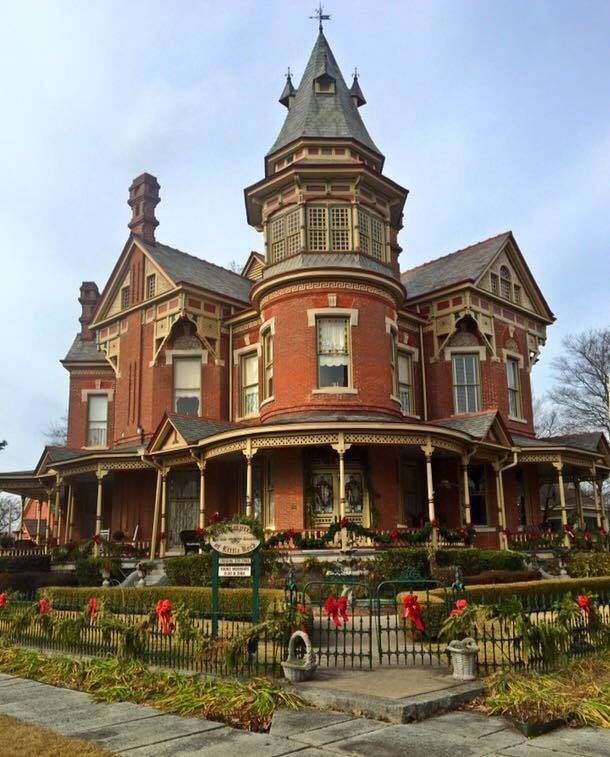 7.
Turpentine Creek Wildlife Refuge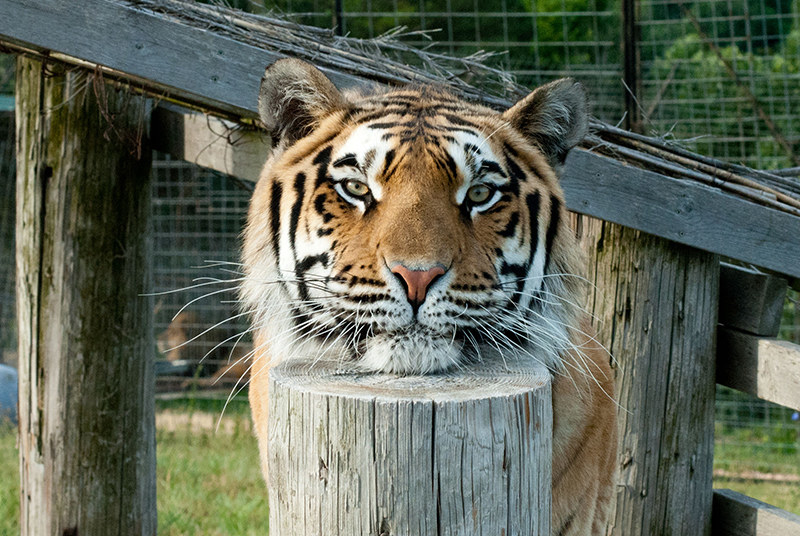 8.
Beckham Creek Cave Lodge
9.
Delta Resort and Spa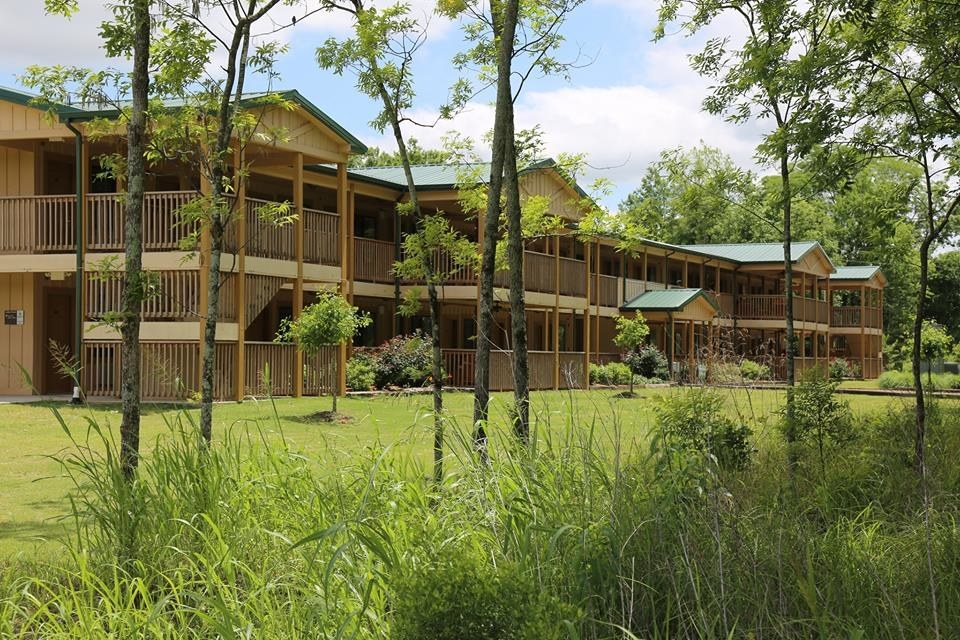 10.
Longbow Resort Luxury Cabins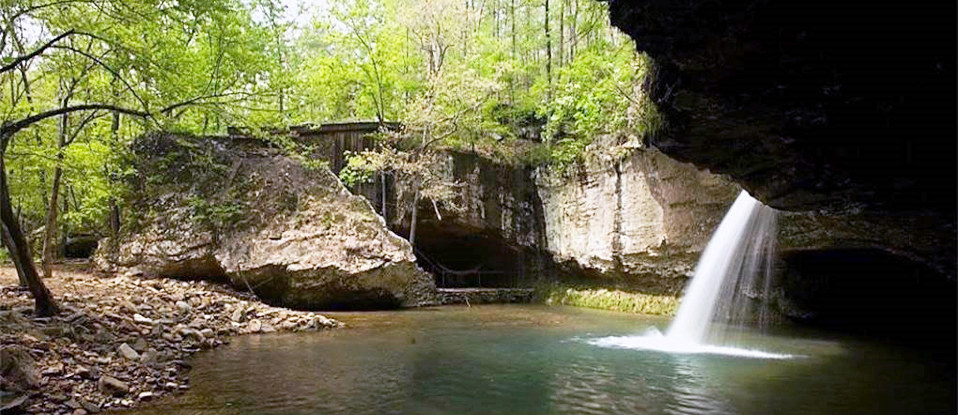 11.
Inn at Carnall Hall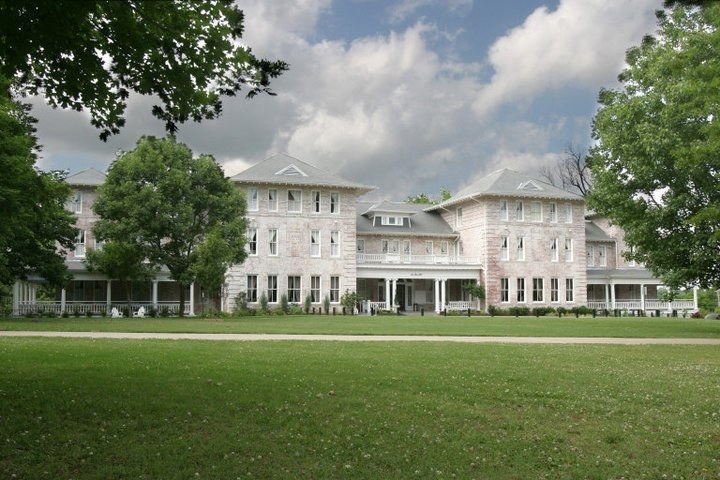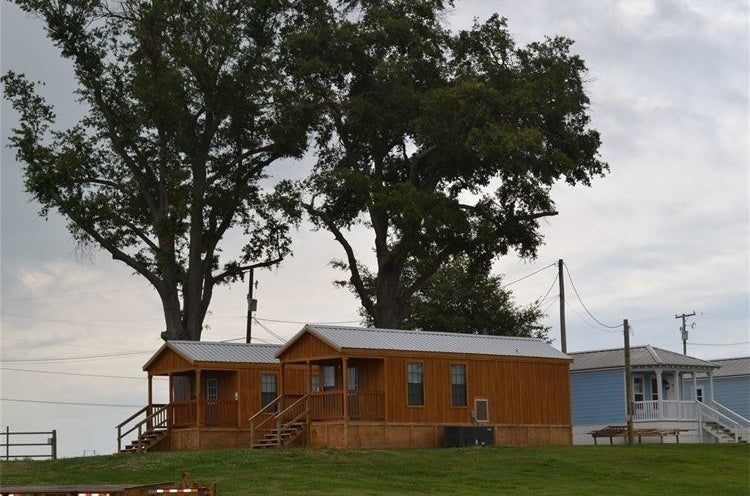 This is what the quiet Lake Village looks like. Nestled around Lake Chicot, an oxbow lake in Arkansas's southeastern tip, South Shore Cottages offers a variety of places to stay along the water.
13.
The 1886 Crescent Hotel & Spa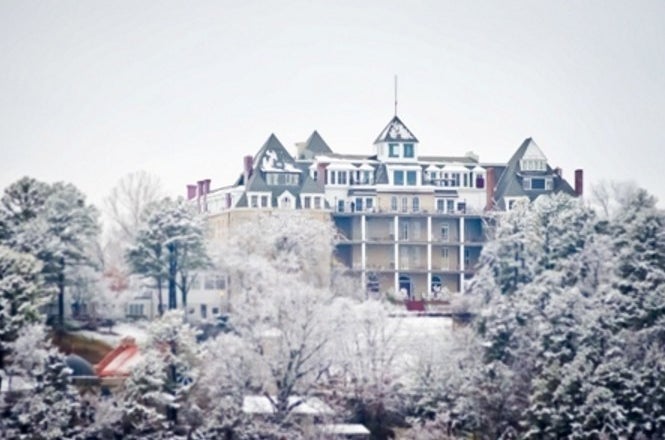 The perfect place to stay for those looking to fully immerse themselves in Eureka Springs Victorian architecture. The Crescent is also famous for being one of the most haunted buildings in America and even offers its own ghost tour!