1.
You train for your time on the festive ice rinks with the intensity of a Rocky montage.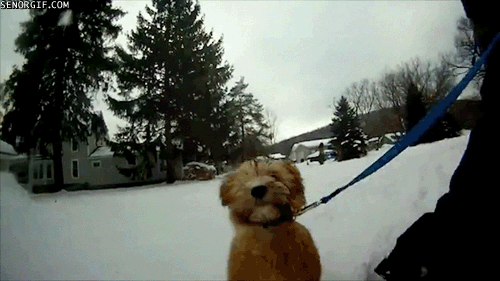 2.
You've been choreographing a Christmas show in your head since last Christmas.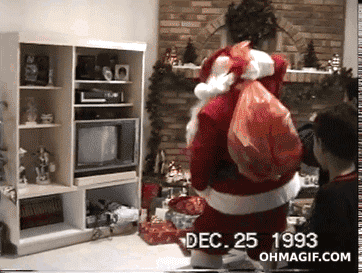 3.
You've had your wrapping paper planned for months...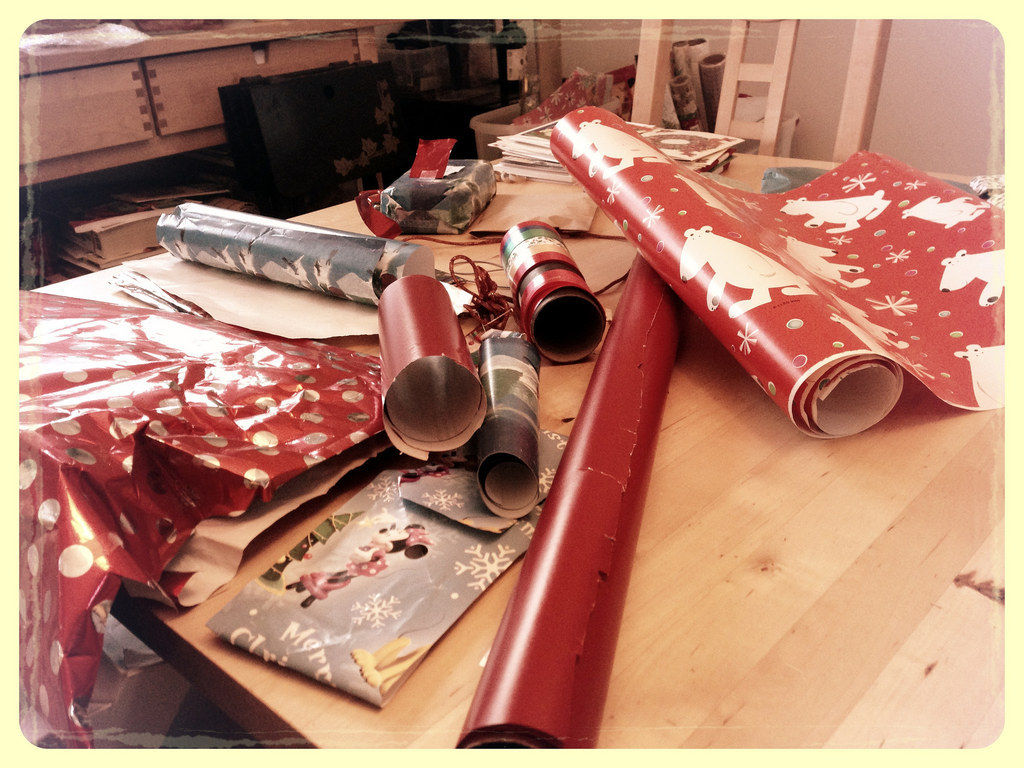 4.
You've started an e-petition to ensure all your favourite Christmas films are on television this year.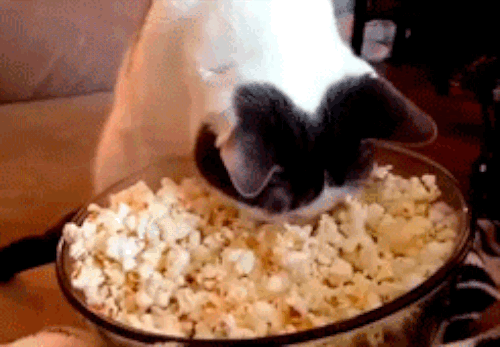 5.
You've got two apps on your phone for counting down to Christmas.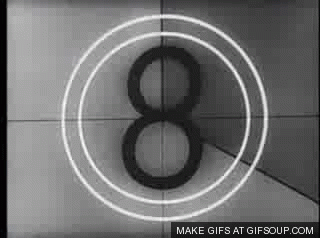 6.
You started meticulously planning your playlist of Christmas music in February.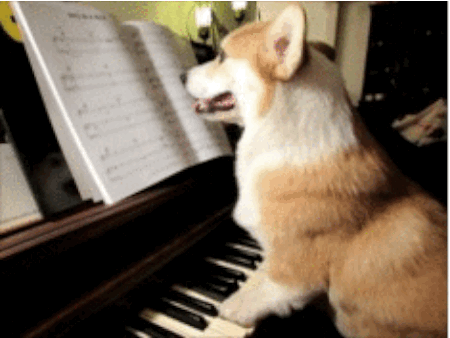 7.
You've started handwriting bespoke Yuletide messages for all of your close friends and relatives...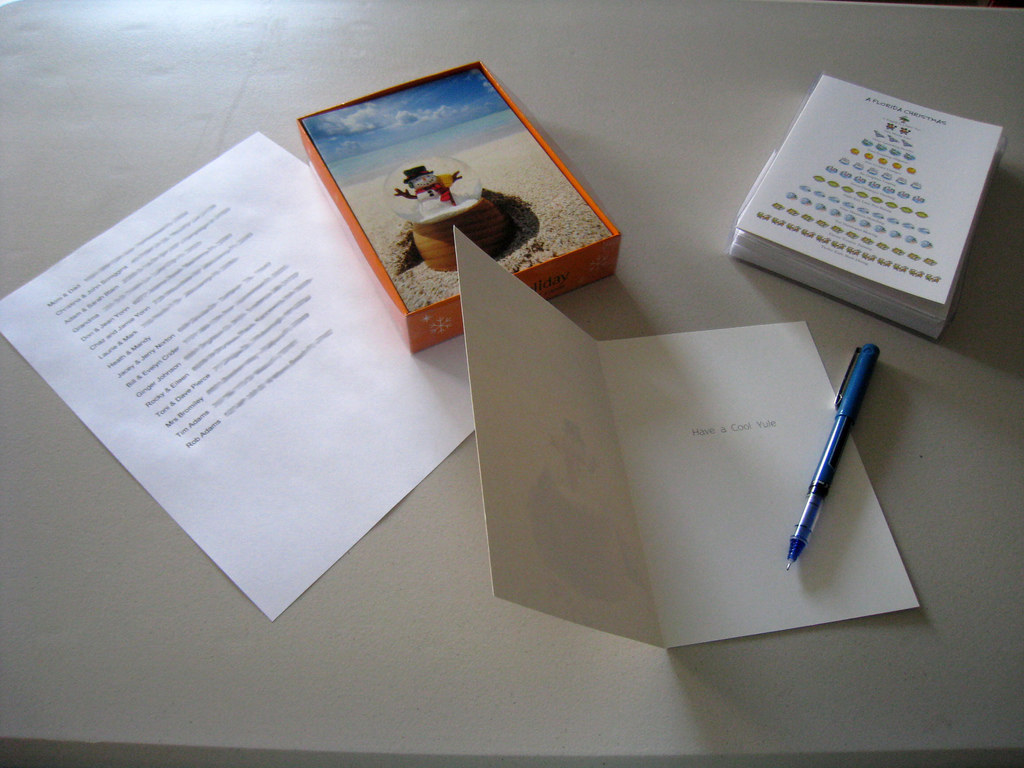 8.
You'll just sit on your own with a Christmas hat on and lament that it's not already here.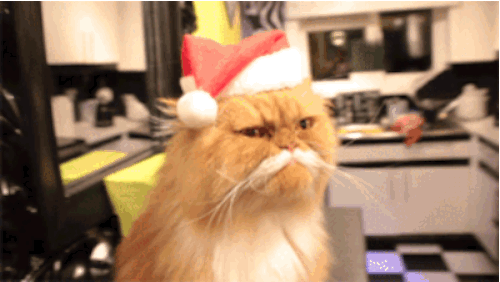 9.
You've been upping your tolerance for cinnamon in preparation for all those holiday cakes.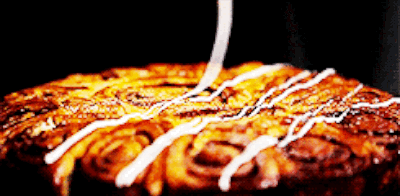 10.
You eat Christmas cake all year round.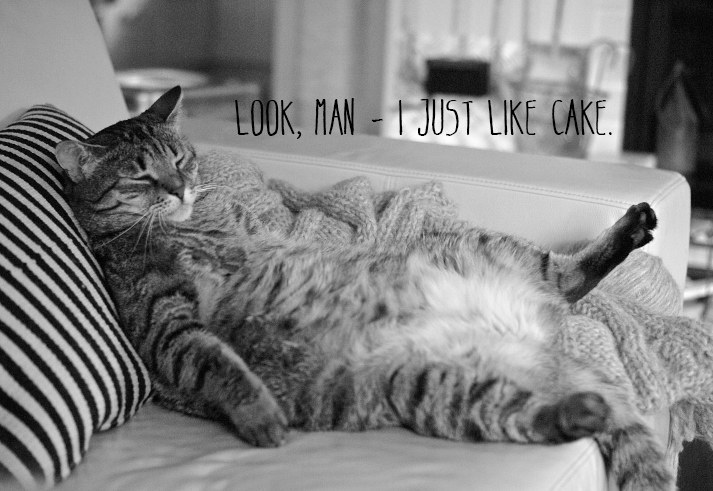 11.
You're a supreme present-buyer and nail it every time.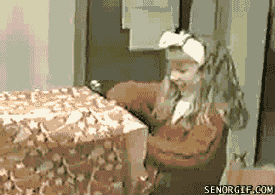 12.
And you leave your Christmas lights up way into the summer.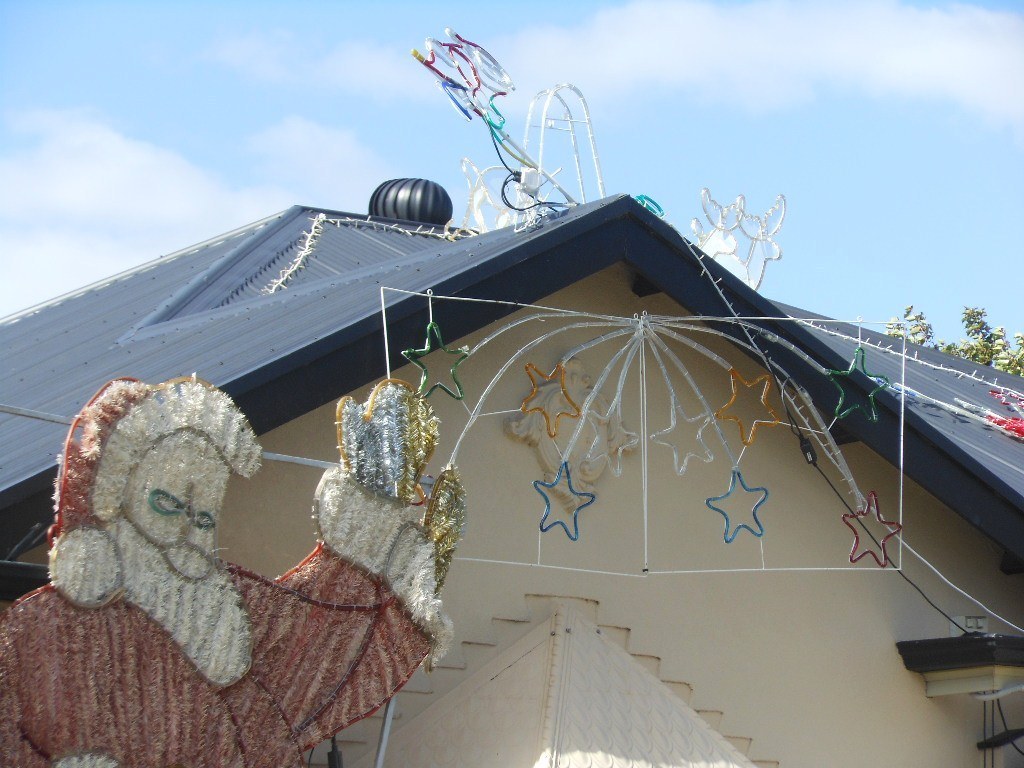 13.
You will fight for the right to unironically wear a light-up jumper.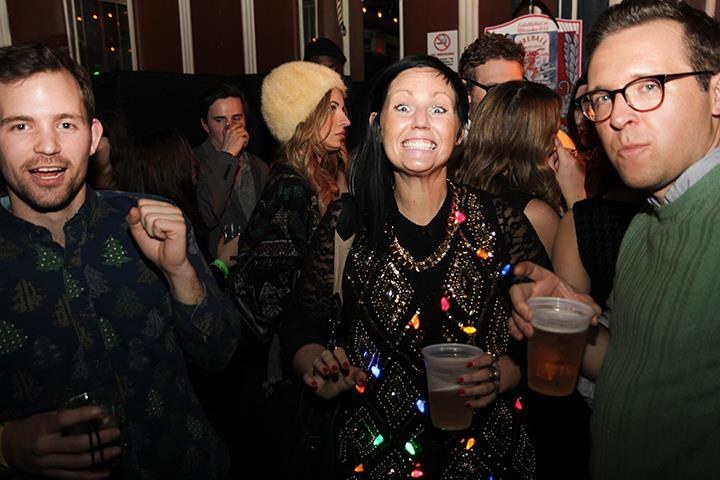 14.
You sneak in extra Christmas movies right under people's noses.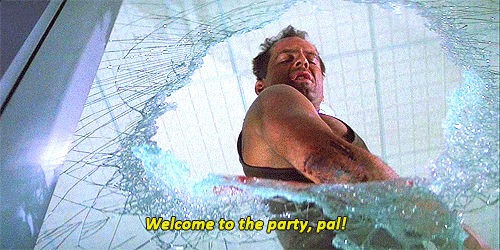 Now that Christmas is here, there's no time to waste. Shop online with Visa and you're covered – that's one more thing off your checklist.