1.
You know they're always up for being spontaneous.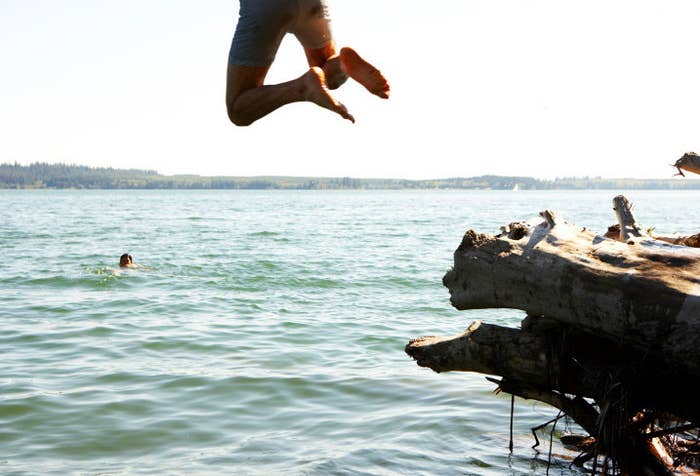 2.
They have the best stories.
3.
They're happy more often, and if you're lucky it'll rub off on you.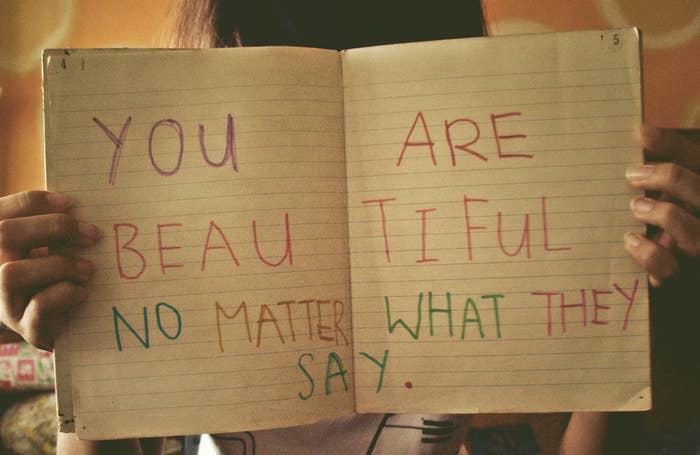 4.
They give you all their travel tips.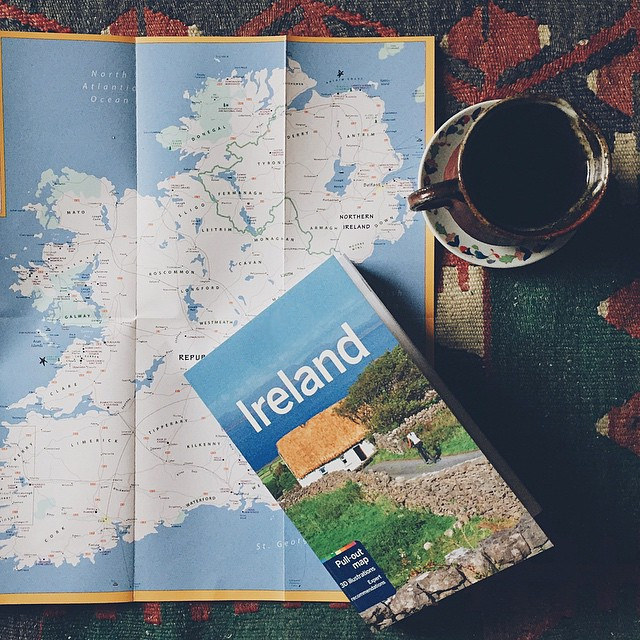 5.
They're awesome to have on your team at pub trivia.
6.
They're adventurous, so they encourage you to be more daring too.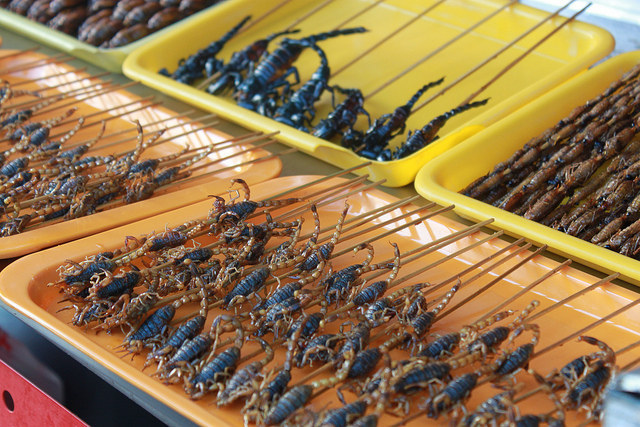 7.
They're great at organising activities, which means you get to do more fun stuff by default.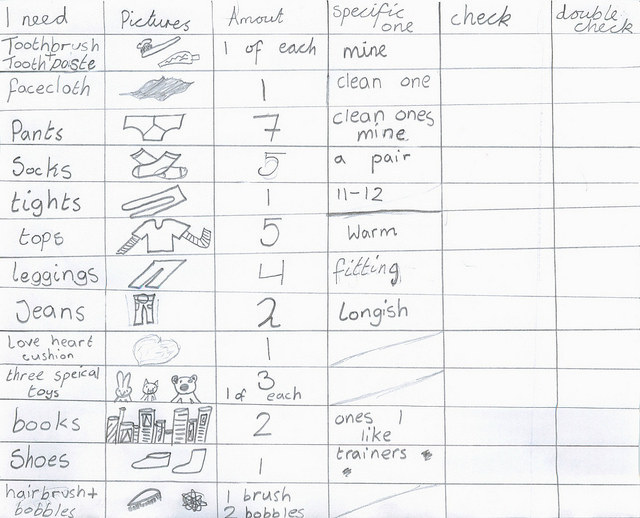 8.
They're usually pretty good at mental arithmetic.
9.
They know how to remain calm in stressful situations.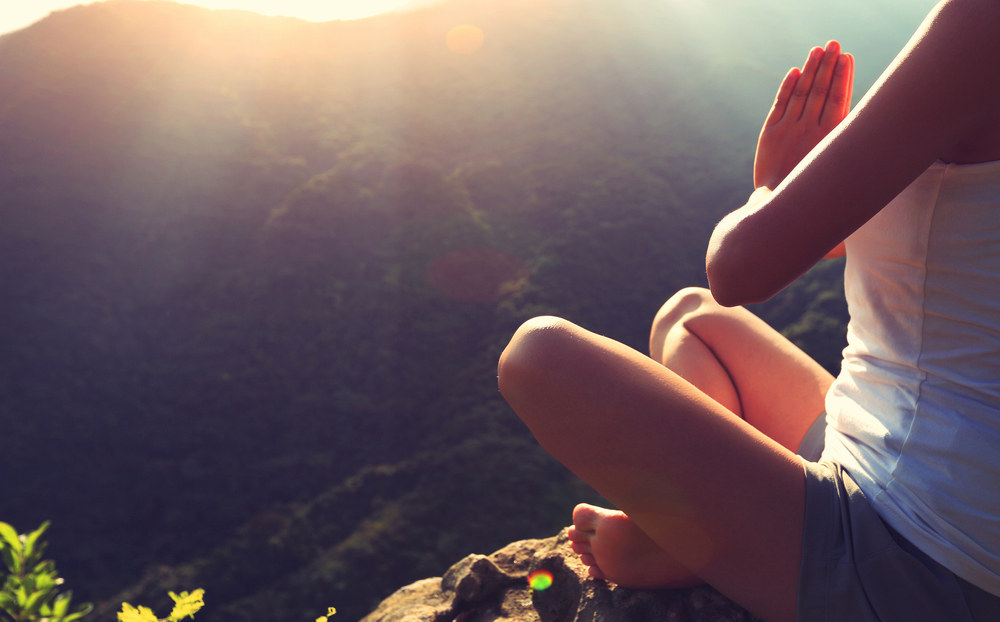 10.
They bring you back presents from their travels.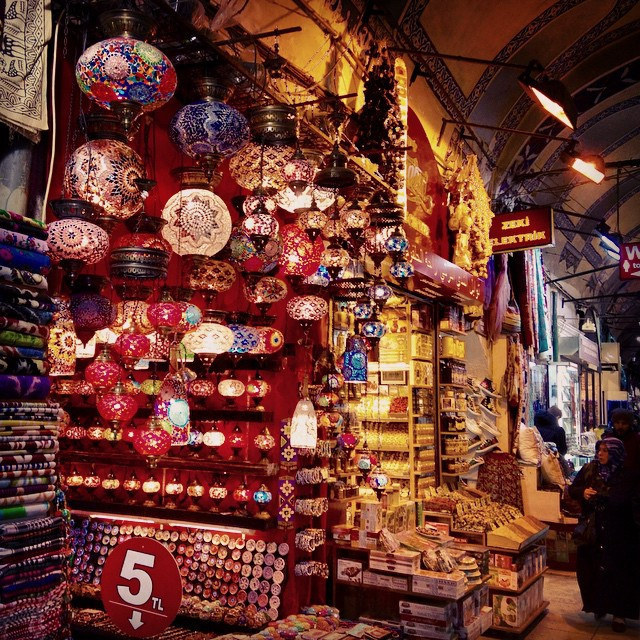 11.
They tend to be more trusting, and will always give people the benefit of the doubt.
12.
Their Instagram will remind you to get off your butt and book a holiday yourself.
13.
But the best part is knowing they'll always be up for travelling with you.
Stick with them, and they'll show you how to travel like a local, #notatourist. Plan your next adventure together with Visa – because unlike cash, it's money you can't lose.