6 Rad Beaches That'll Inspire You To Surf
These gnarly beaches aren't just for computer backgrounds — they're also great for adrenaline rushes. #GoInSix with Visa. We bet it will only take six seconds before you want to grab a wave or catch up on some sun.
1.
The sick Pipeline in O'ahu, Hawaii.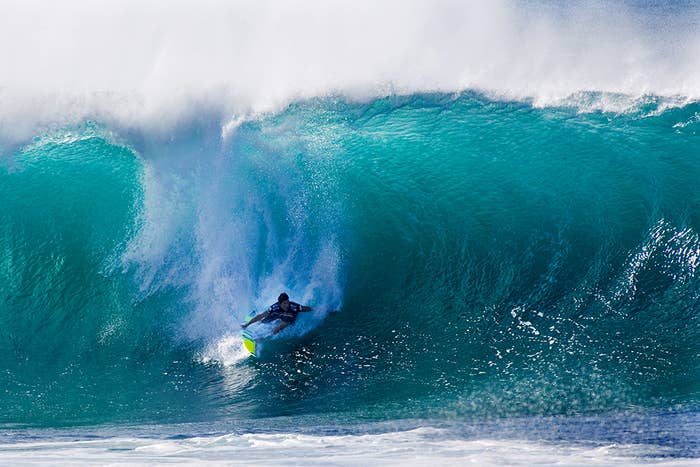 2.
Supertubes in Jeffreys Bay, South Africa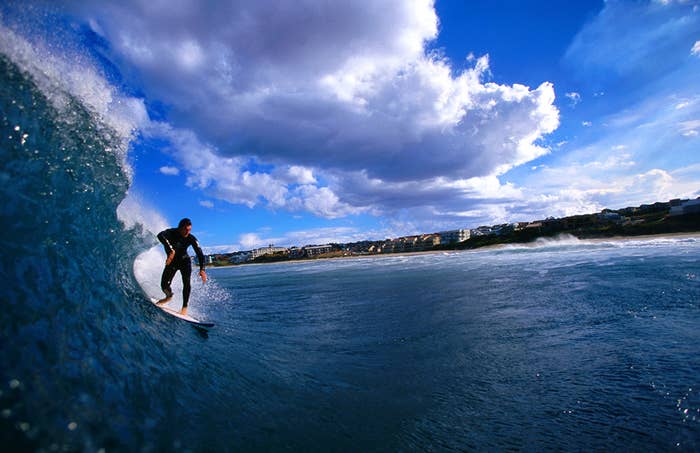 3.
The sunny beaches of Bali, Indonesia.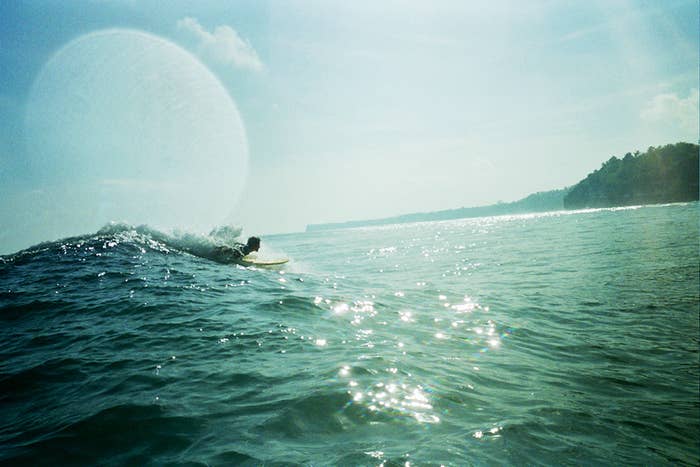 4.
The tubes of Gold Coast, Australia.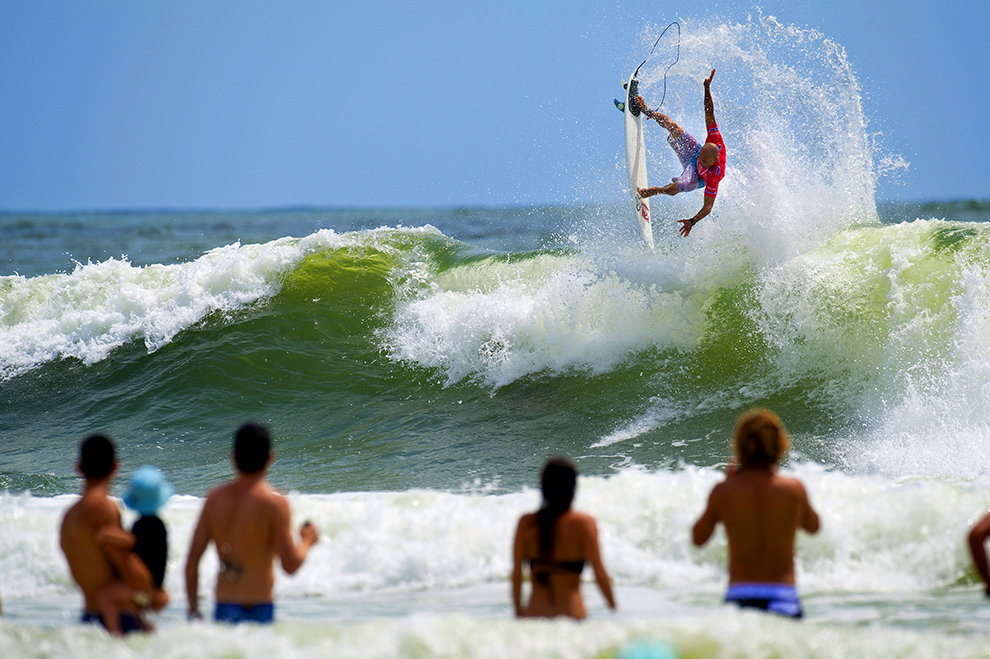 5.
The monster waves of Mavericks, California.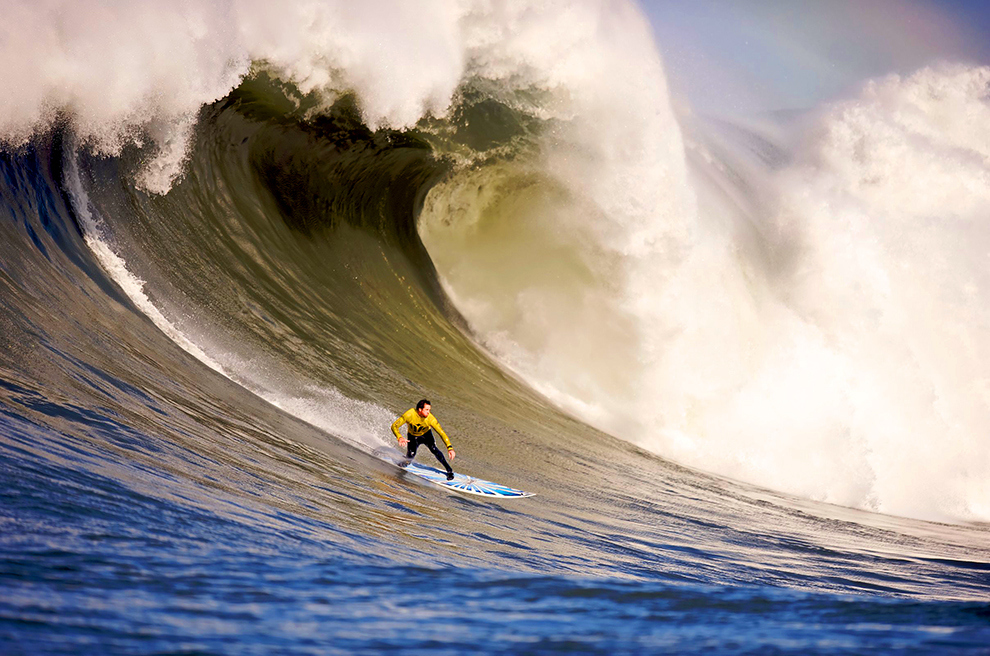 6.
The stoney shores of Lima, Peru.