10 Celebrities That Will Restore Your Faith In Humanity
Being famous doesn't mean you can't be down to earth. These guys get it. Do Good - Virgin Mobile
1.
Johnny Depp's Schoolhouse Surprise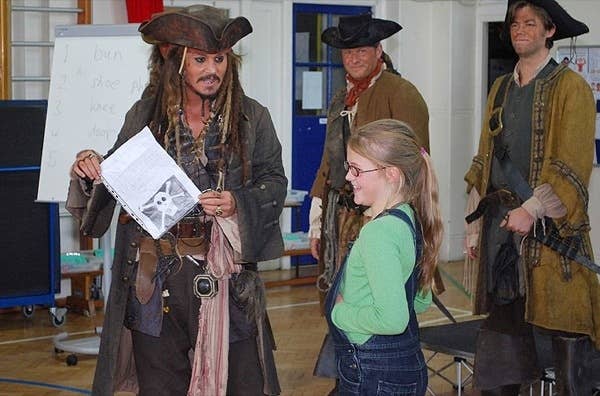 2.
Tom Hanks Replies Like a Sir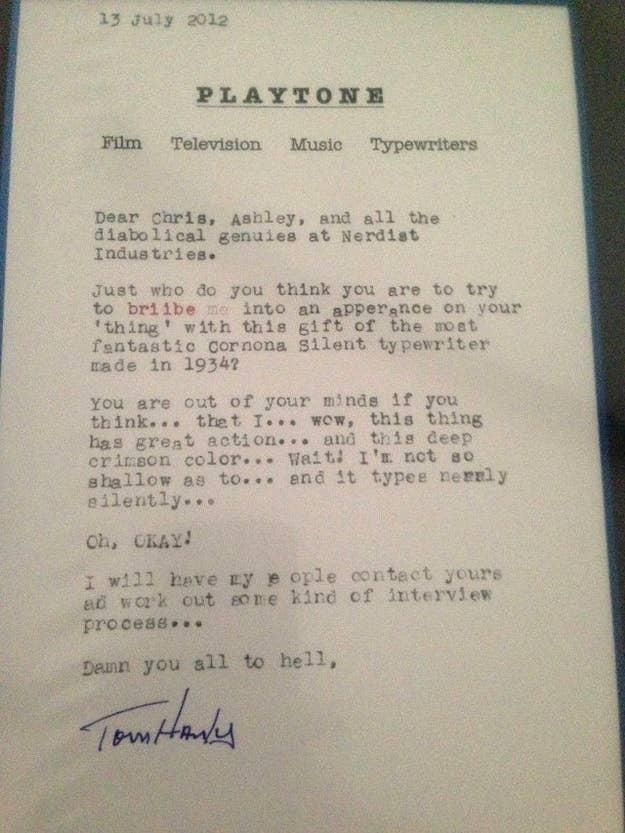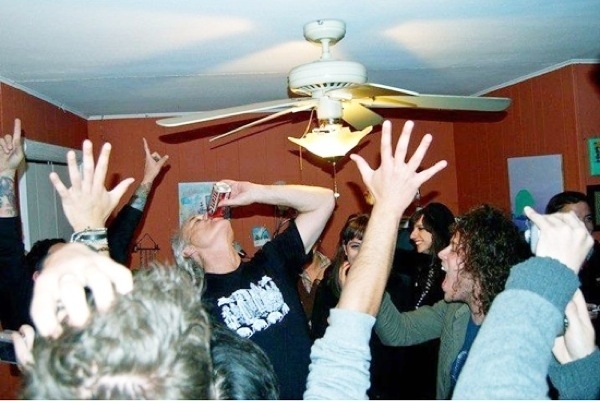 4.
Bill Murray & Dan Aykroyd Also Visit Terminally Ill Children Dressed as The Ghostbusters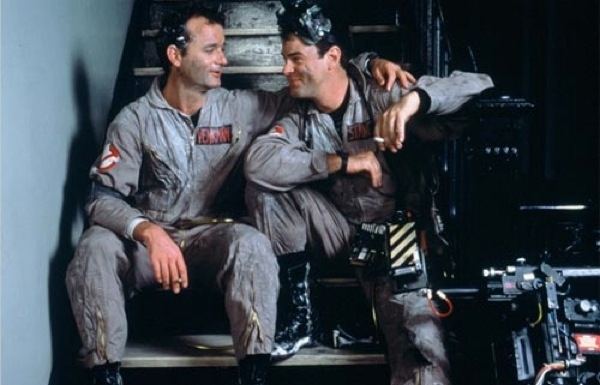 5.
J.K. Rowling Tributes a Dying Fan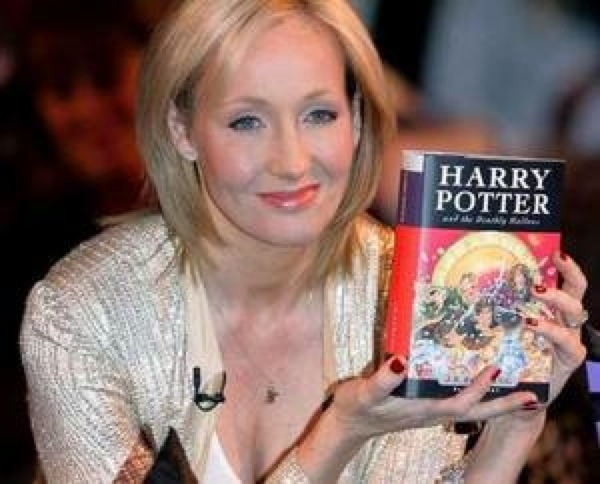 6.
Christian Bale Visits Aurora Shooting Victims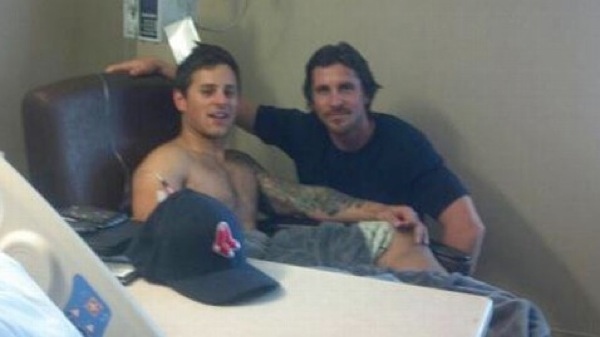 7.
Harrison Ford Saves The Day . . . Twice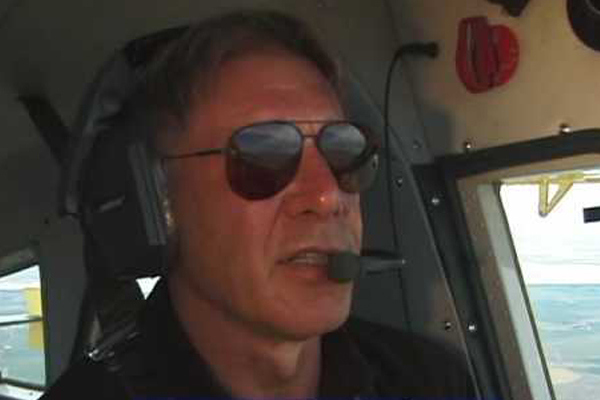 8.
Mila Kunis is Sgt. Scott Moore's Dream Date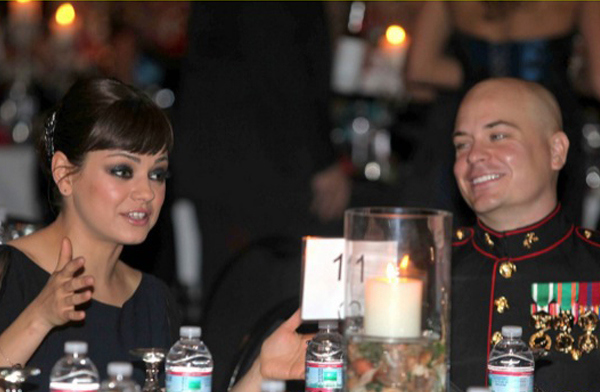 9.
Ryan Gosling Cleans Up Our Streets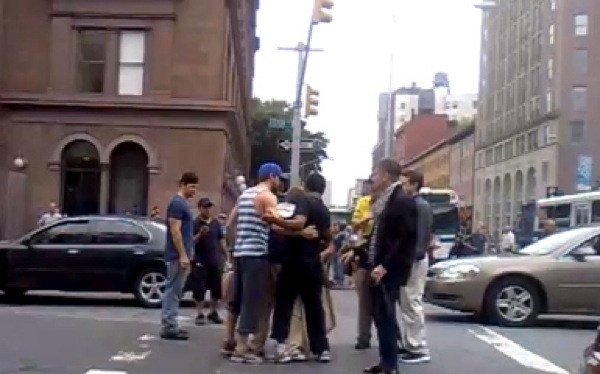 10.
Matt Damon Stands Up For Teachers And Pretty Much All Things Good