Tanning is big business. There are 14,000 indoor tanning outfits in the United States, and about 10% of Americans visit one every year. (One study of big cities found that indoor tanning salons outnumber Starbucks and McDonald's.) The annual economic impact of the tanning industry is an estimated $5 billion.
Unsurprisingly, the tanning industry produces a whole lot of marketing — through websites, social media, emails, and even text messages. And it's gotten in hot water with the federal government for making false and deceptive claims.
"The tanning salons promote these myths about the safety of tanning," Carolyn Heckman of Fox Chase Cancer Center told BuzzFeed News. "They use a lot of strategies similar to the tobacco industry, in terms of trying to attract young people and get them hooked."
Here are the biggest myths to watch out for.
1.
MYTH: A base tan is "nature's sunscreen."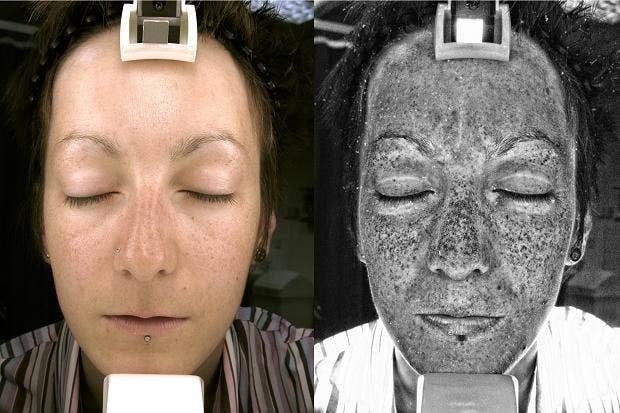 3.
MYTH: Tanning is safe for kids and teens.
5.
MYTH: Only UVB rays are bad for you, and UVA rays are no biggie.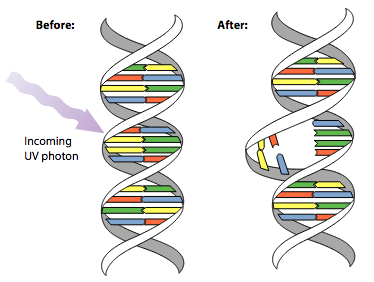 6.
MYTH: You don't have to worry if you use newer models of tanning beds.
8.
MYTH: Tanning is a fantastic source of vitamin D.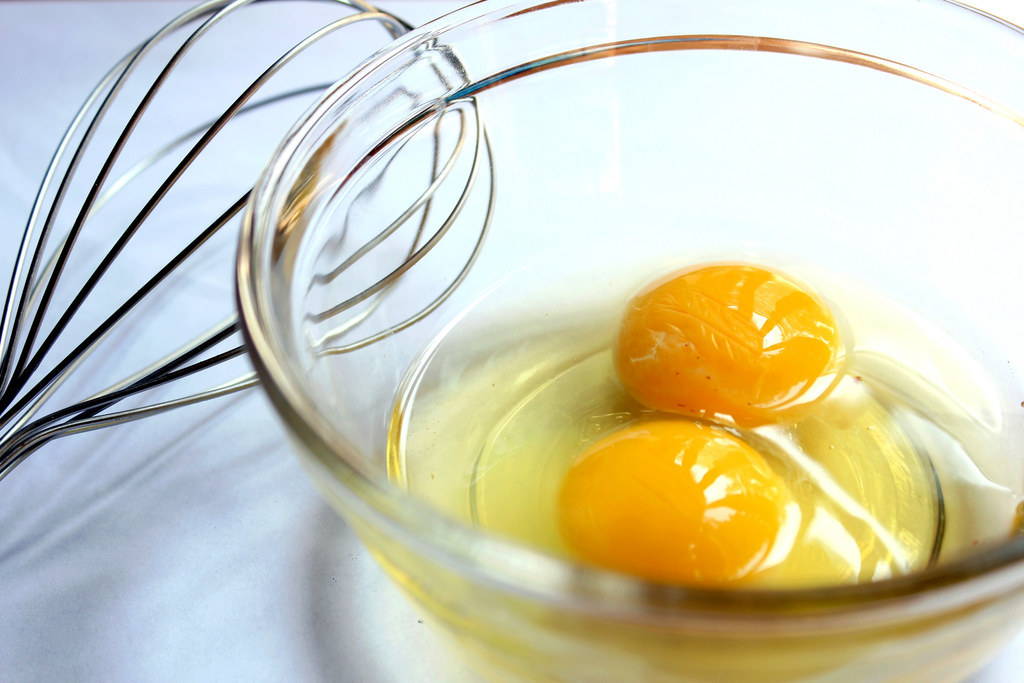 9.
MYTH: Tanning decreases your risk of cancer because of vitamin D.
10.
MYTH: Tanning will help you lose weight.
11.
MYTH: Sunscreen is toxic.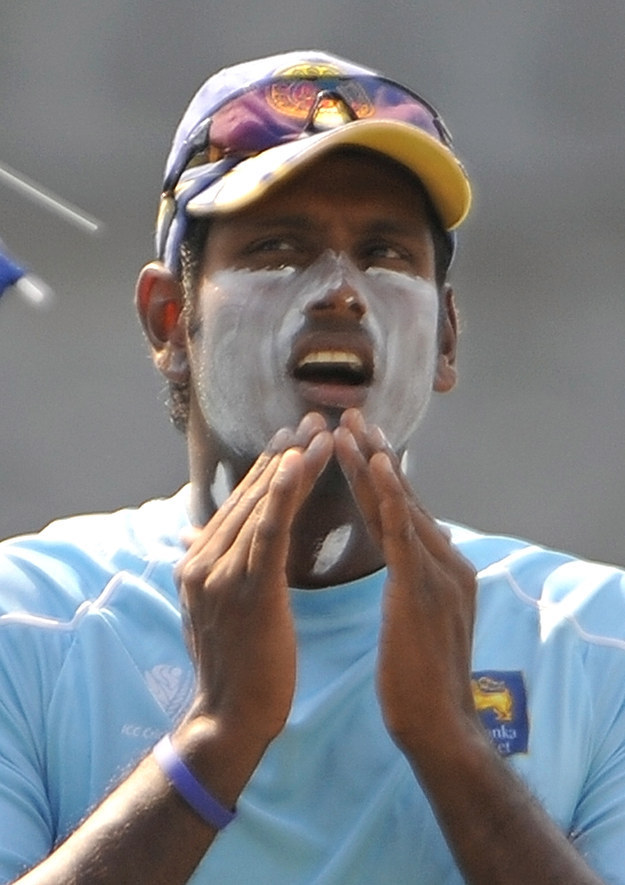 12.
MYTH: Tanning doesn't accelerate wrinkles.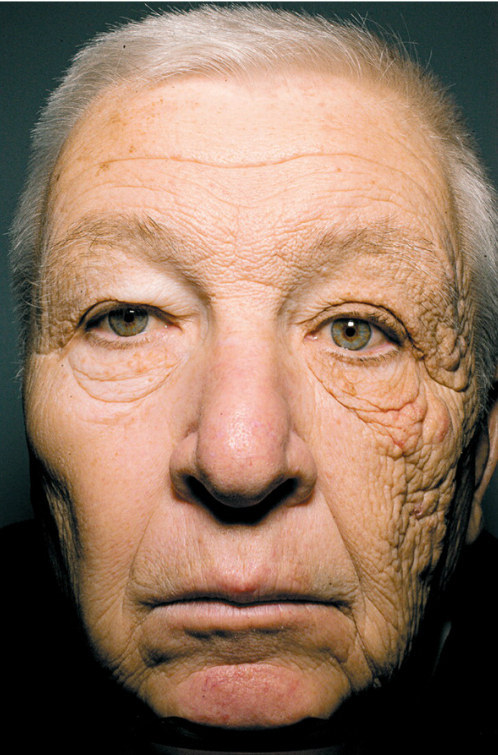 The Dollars for Docs database does not contain information about financial relationships between doctors and consumer companies such as sunscreen manufacturers, as was implied in an earlier version of this post.