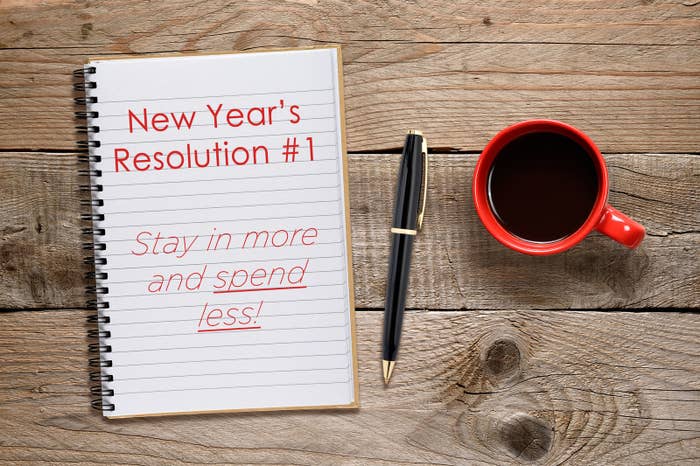 1.
Splash your cash in Las Vegas.
2.
Stay out past your bedtime in Dubai.
3.
Live it up in Miami.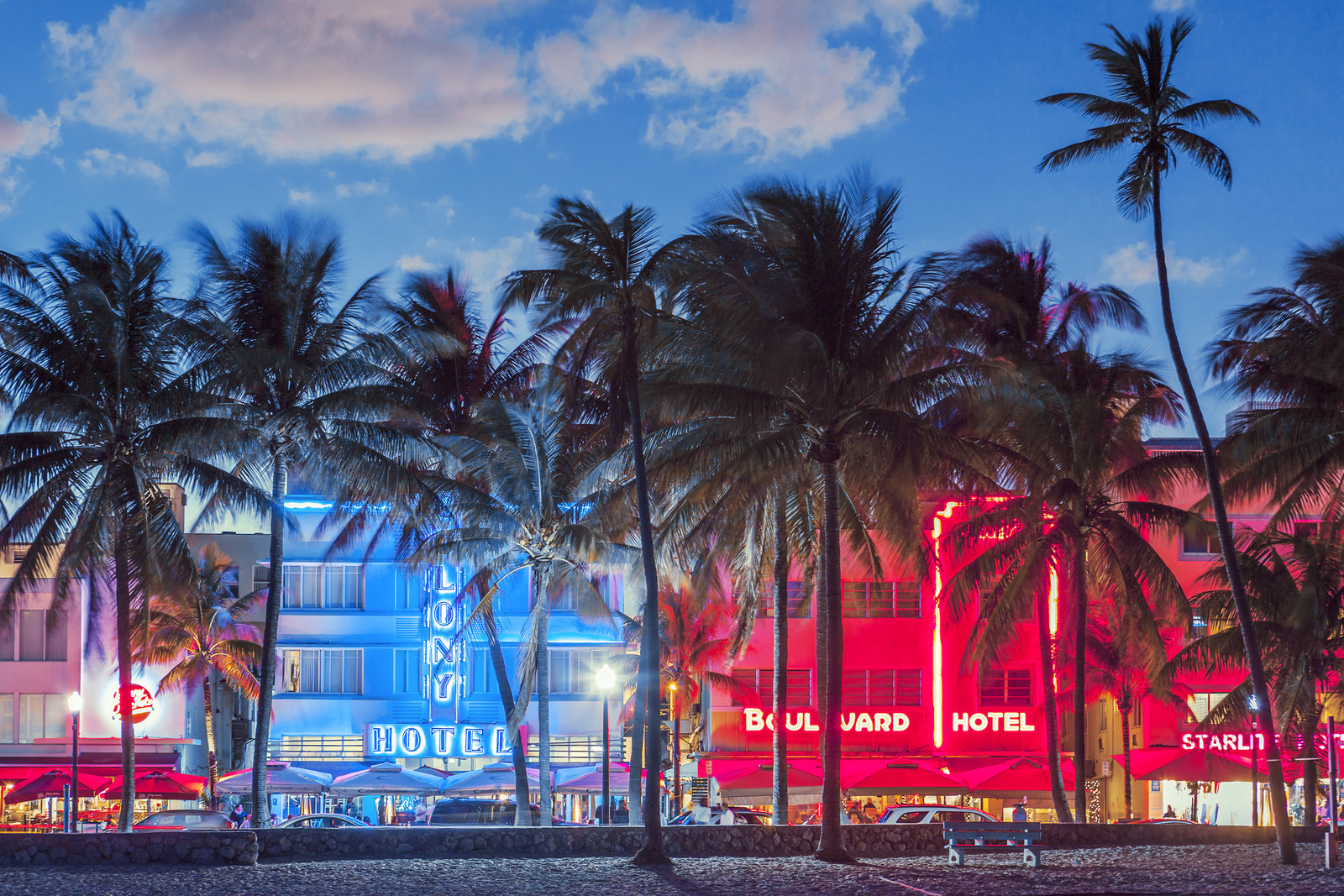 4.
Get cultured in Hong Kong.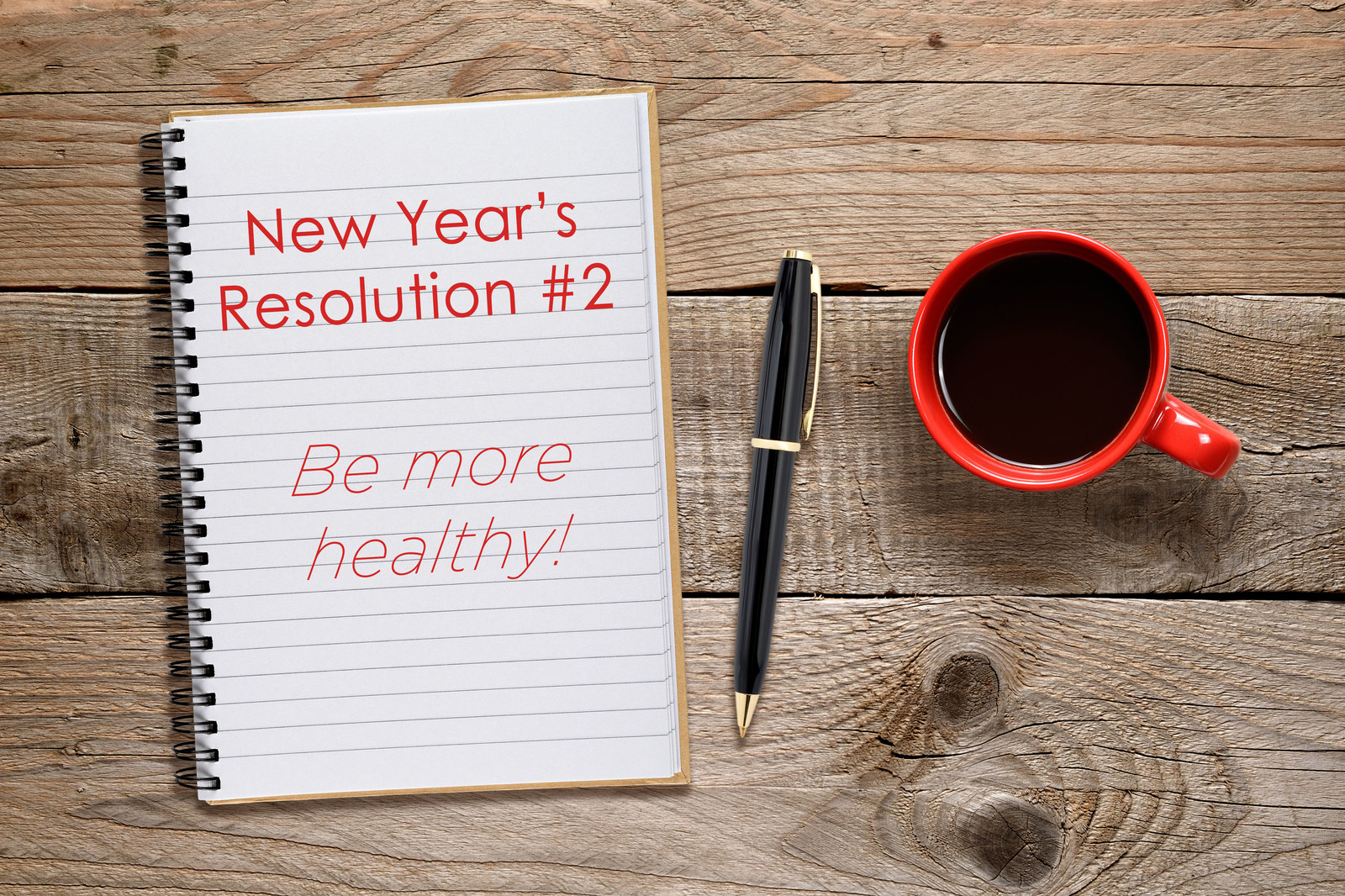 5.
Satiate your hunger with Brooklyn's finest street food.
6.
Go wine tasting in Washington, DC.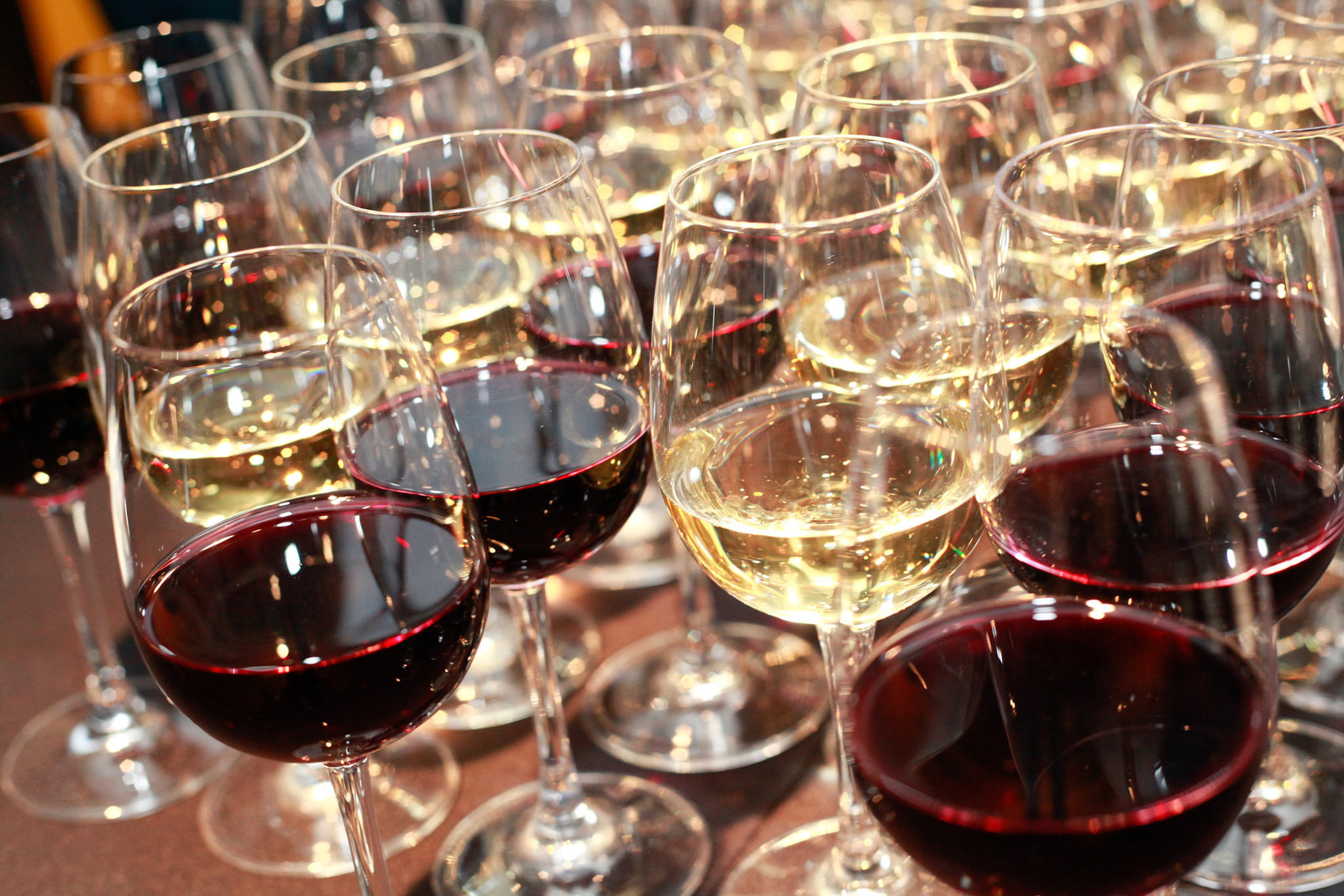 7.
Satisfy your tastebuds in Shanghai.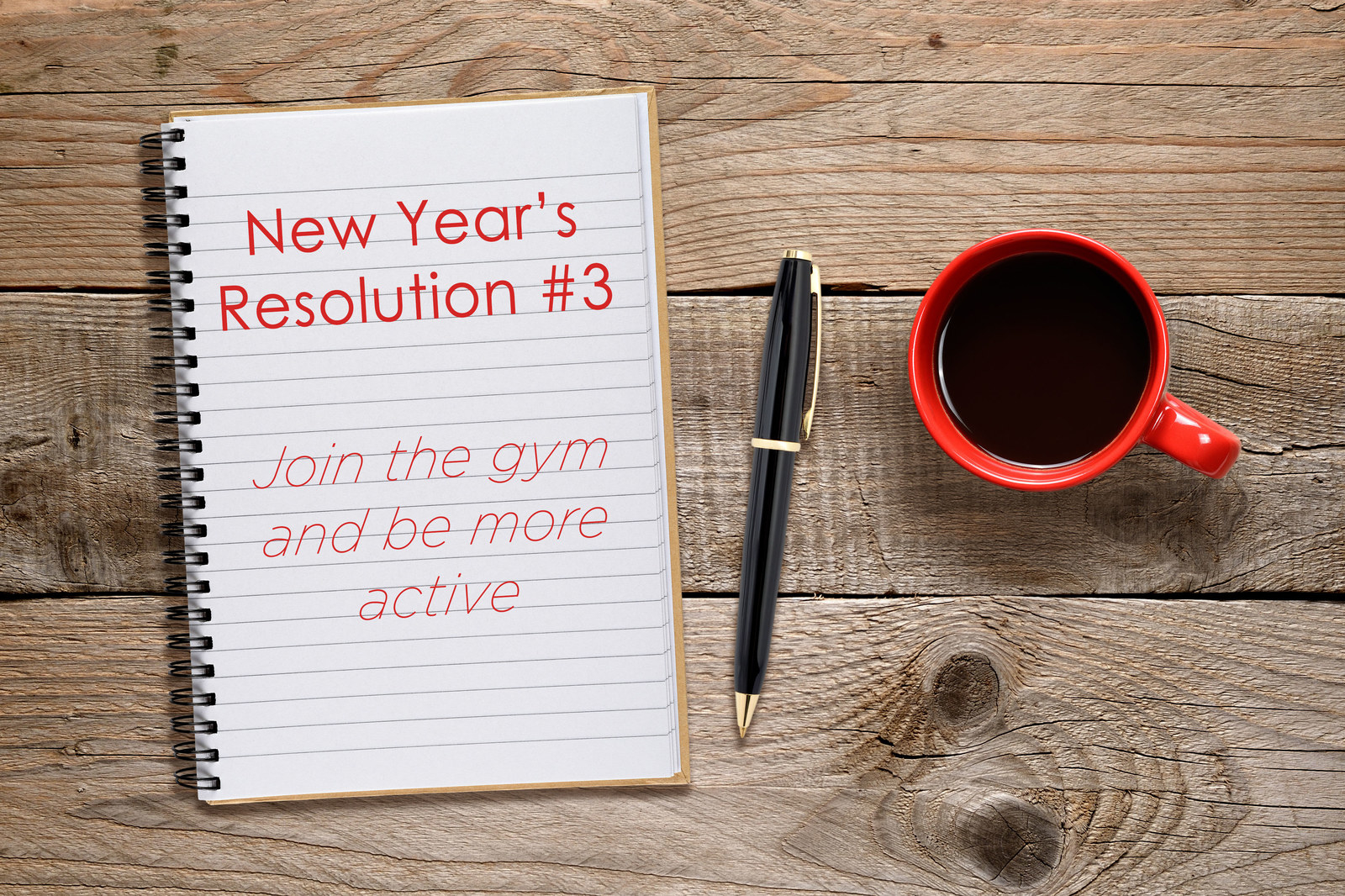 8.
Chill the heck out on the beaches of St. Lucia...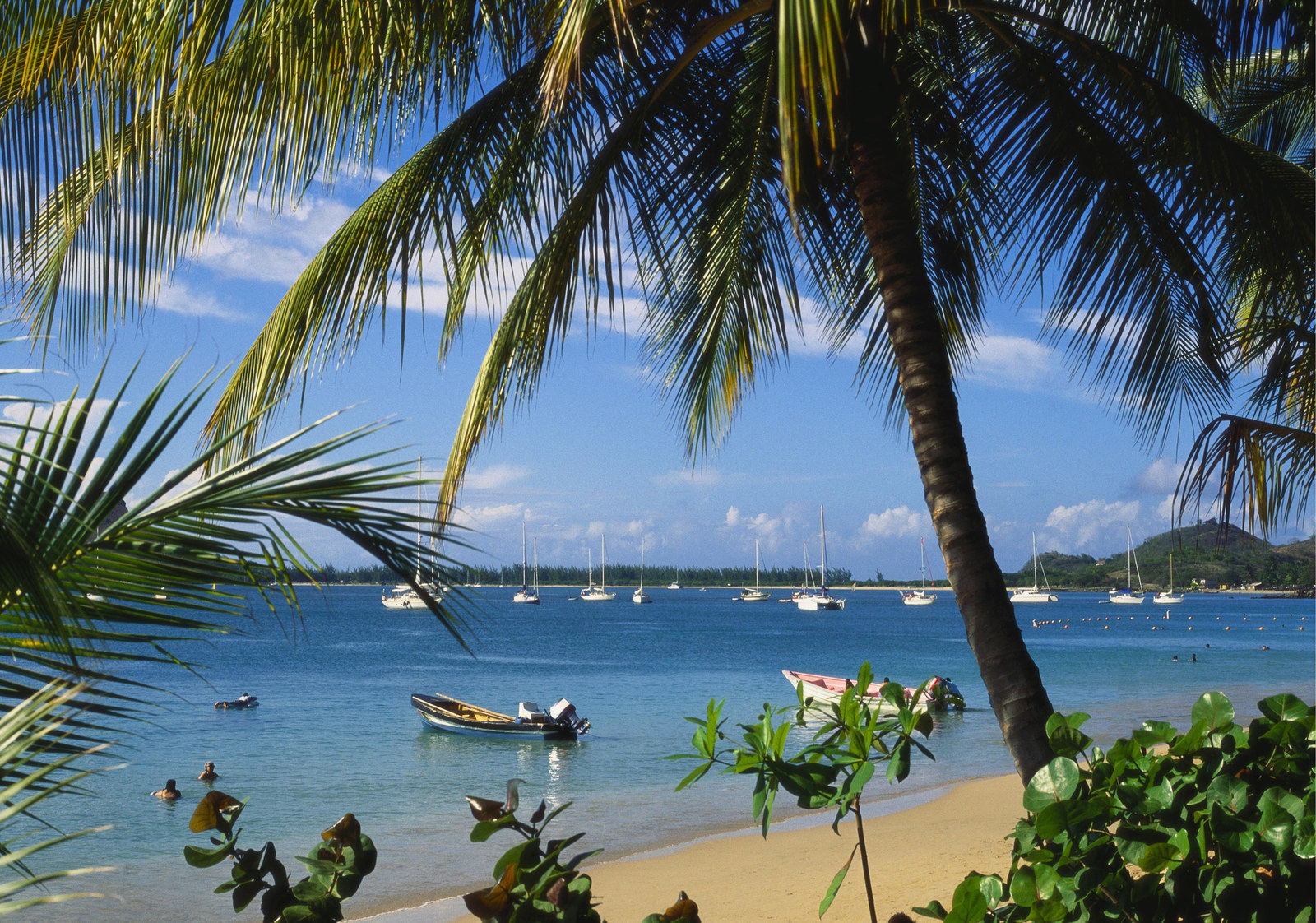 9.
Or chill out even harder in Antigua.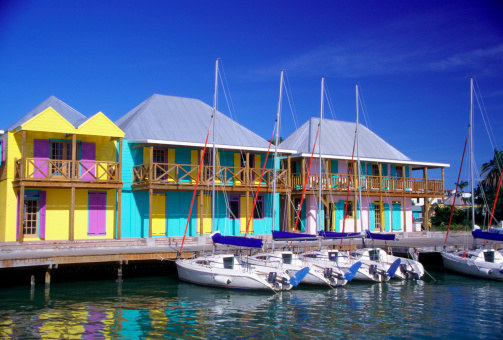 10.
Lose touch with reality in Tulum, Mexico
11.
Channel your inner beatnik in Florida.
Break your New Year's resolution in style in 2017 with Virgin Atlantic!
It's never too early to start thinking about your next holiday. Whatever you're after, they've got a fabulous destination to match. Put your resolution on hold and #BREAKITINSTYLE by taking advantage of our worldwide sale, and making 2017 a year to remember!