The BuzzFeed Red-Eye Flight Cheat Sheet
Overnight flights can leave you an exhausted, shambling zombie. Here's our sassy-but-practical cheat sheet of 11 tips to help make your next Cali-to-NYC flight a breeze.
1.
Wear A Sleep Mask (Even If You Think They Make You Look Like A Huge Nerd)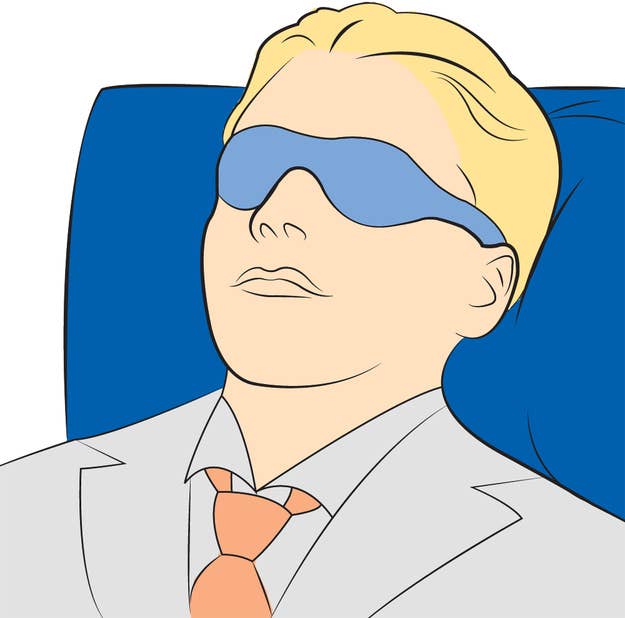 2.
No Caffeine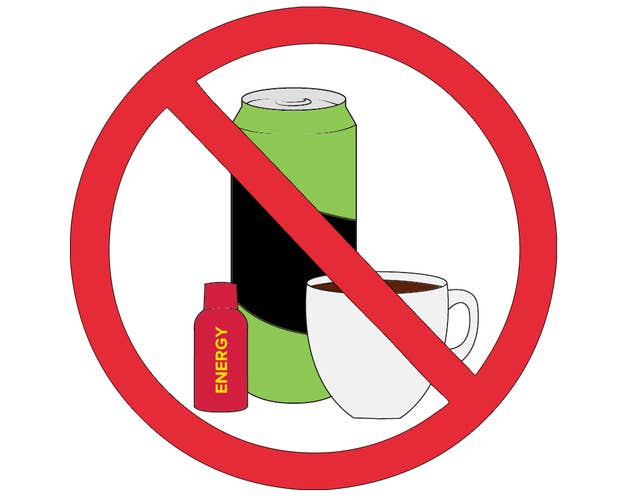 3.
Fly Direct If At All Possible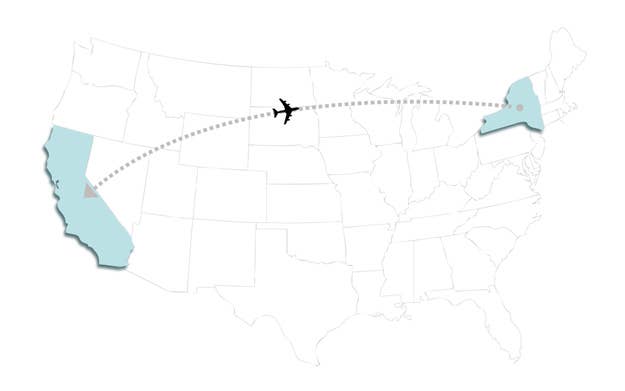 4.
Burning The Midnight Oil? Make Sure Your Computer Is Charged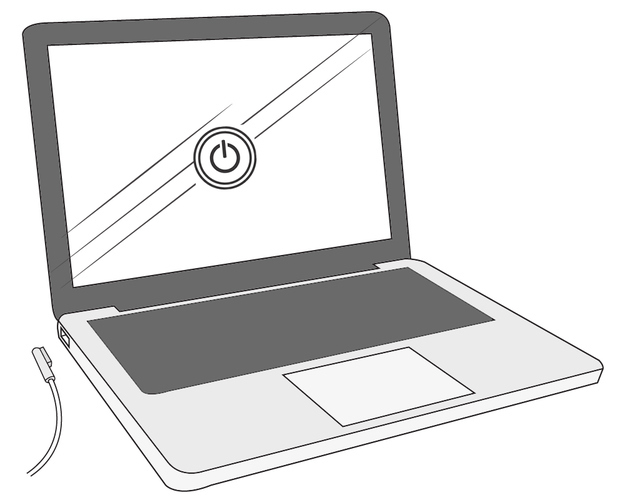 5.
Pick Your Seat Wisely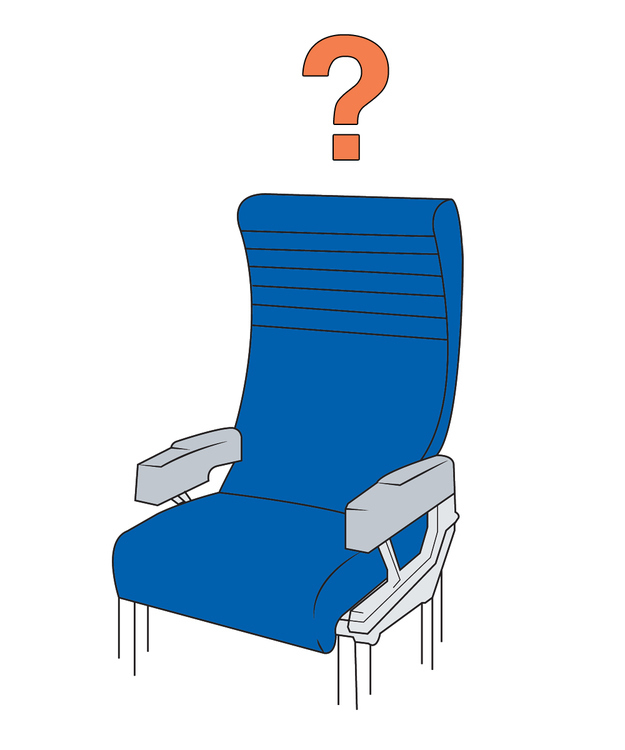 6.
Go To The Airport Tired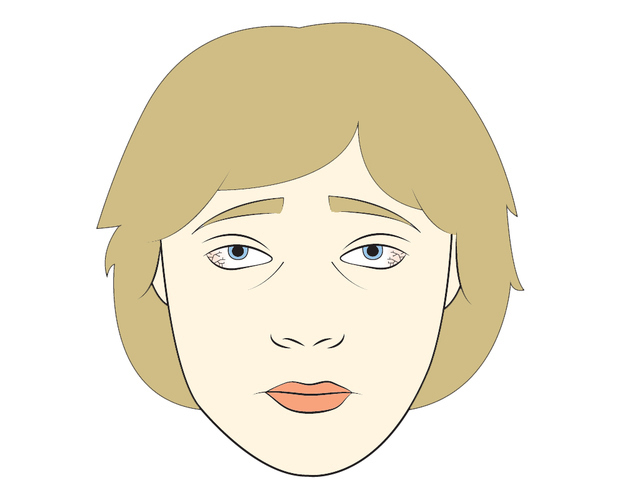 7.
Make A Good Playlist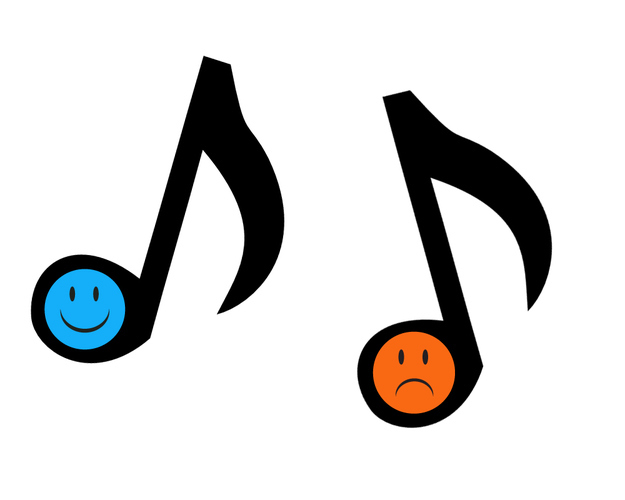 8.
Bring Earplugs (Just In Case)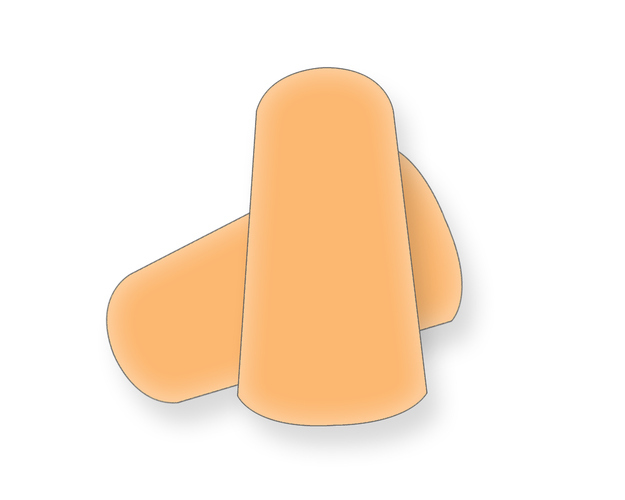 9.
Wear Comfy Clothes & Slip-Off Shoes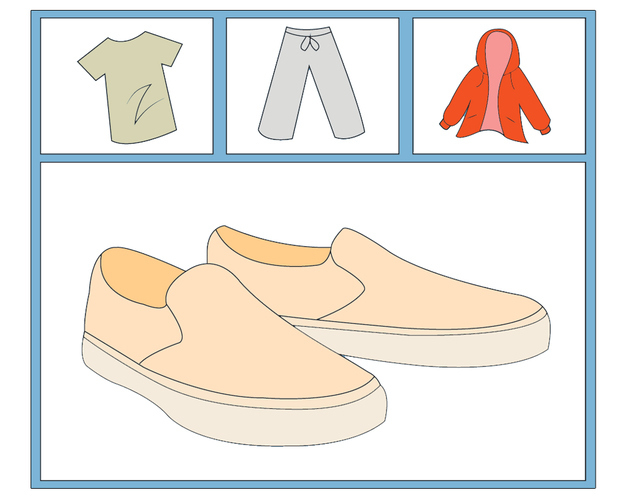 10.
Bring A Pillow (They Are So Comfortable)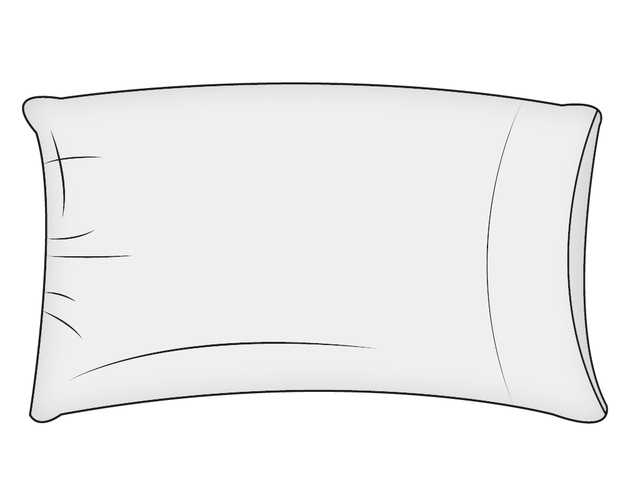 11.
Have A Drink