You share them with your friends. You use them to procrastinate when "studying". Now you get to combine the two for grades.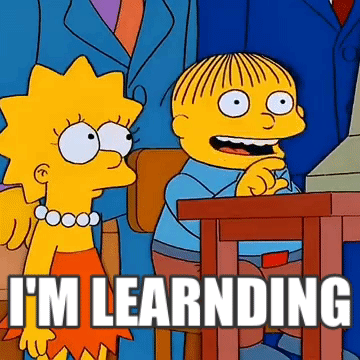 In this assignment, you will craft a BuzzFeed piece (a list, quiz, video, article) on a topic related to your final paper. It could be as simple as an outline of your final paper to a concept or idea you are hoping to discuss.
The purpose of this assignment is to not only get you ready for the final paper, but also to help you learn more about writing for different genres and about the creative work that goes into producing viral content.
This project will span the second half of the semester and comprise two installments:
1.
Creative Content Requirements (5 points) – Due: 430 pm, Monday, October 17th
* Sign up for a BuzzFeed community account at http://www.buzzfeed.com/community and fill in your profile details to your comfort level. You can choose to use a pseudonym.
* Review the guide for how/what to publish: http://www.buzzfeed.com/help/how_to_use
* Your post must be published by 4:30 pm on Monday, October 17th
* Topic: Your content and headline must be linked to social media/technology in some way.
* You must also target a specific audience—a group of people who care about X. You can choose as broad or as specific a niche as you want, provided your target audience is not just everybody.
* Format: Your content can be any length and format. You can use any combination of text, image, gif, video, etc.
Plagiarism and attribution are major concerns for this assignment. Your content must be original. It is critical that you give attribution where possible. If you plagiarize or submit something without attribution, there will be problems.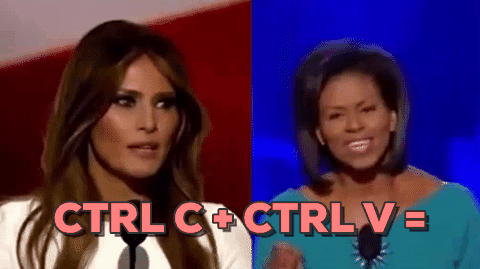 2.
Development & Write-Up Requirements – Due: Monday, November 30th, 11:59 pm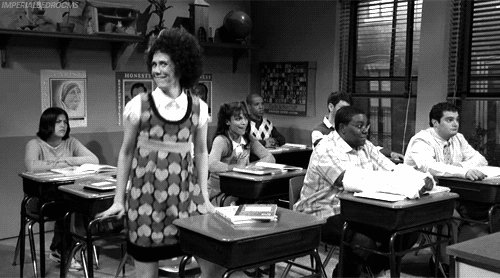 Submit your final version and write-up as a PDF through Canvas by 11:59 pm on Monday, November 30th.
In this write-up, use the BuzzFeed analytics dashboard and your experience to assess your outcomes and generate insights to share.
Your report should include the following:
* Total visits since first publishing.
* Thoughtful description of:
* What worked well
* What surprised you (positive or negative).
* How you modified your Buzzfeed post over the six week period
* Description of your most important takeaways about creating viral content during the campaign.
* Screenshots of the results, including:
Traffic history chart
Referral breakdown
Search breakdown
Links breakdown
3.
Screenshot Examples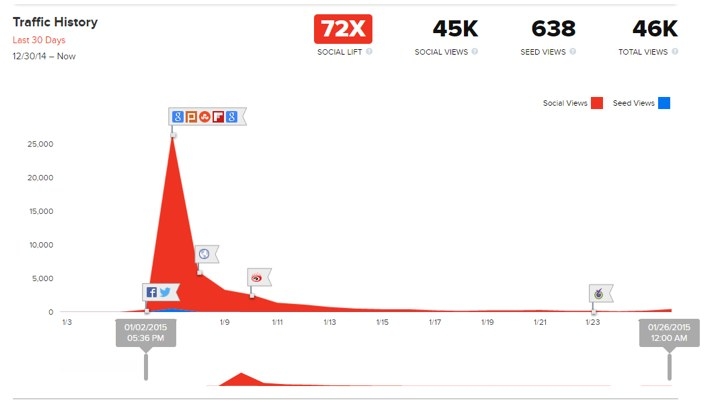 Additional Resources
Media:
* Pixabay.com (attribution-free stock photos)
* Compfight.com (Flickr Creative Commons photos – attribution required)
* Giphy.com (GIF search)
* Images.google.com (try to identify original source, if possible)
Content/Outreach Research Tools:
4.
BuzzFeed Assignment Grading Criteria
Content (5 points 1st draft, 5 points 2nd draft)
* Content meets all textual, topical, and image requirements specified in the assignment sheet.
* Deductions for the following: lack of media/media attribution, topic alignment, spelling and grammar, bad visual formatting, low creative effort, no edits after initial submission
Results Report (5 points)
* Report meets all requirements, demonstrates critical thinking, and accurately presents outcomes.
* Deductions for the following: spelling and grammar, missing or incomplete elements of report