Today, the Moscow-based SOVA Center for Information and Analysis released its annual overview of Russia's Misuse of Anti-Extremism Laws. Over the past four-six years, inappropriate enforcement of anti-extremist legislation in Russia has practically become a universal repressive instrument to be used against dissenting groups. A greater share of such repressions still has to do with religion than with political affiliation, despite the fact that political repressions and cases involving artists and civil activists get much greater publicity.
Here are twelve examples of Russia's abuse of anti-extremism legislation that made big-ticket international press over the years.
1.
Pussy Riot Convicted
2.
Political Opponents Supressed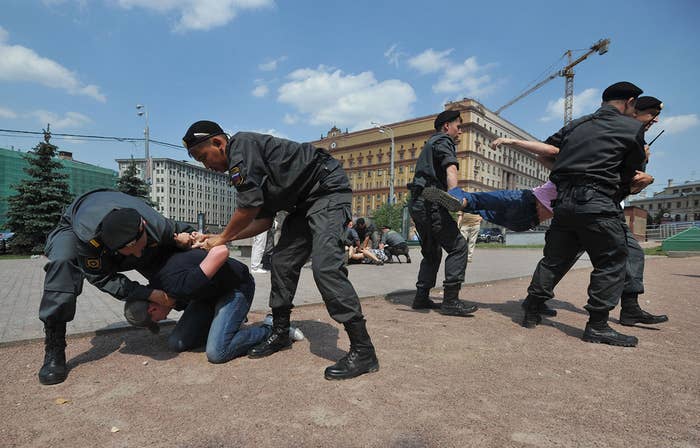 3.
Religious Believers Drowned in Lawsuits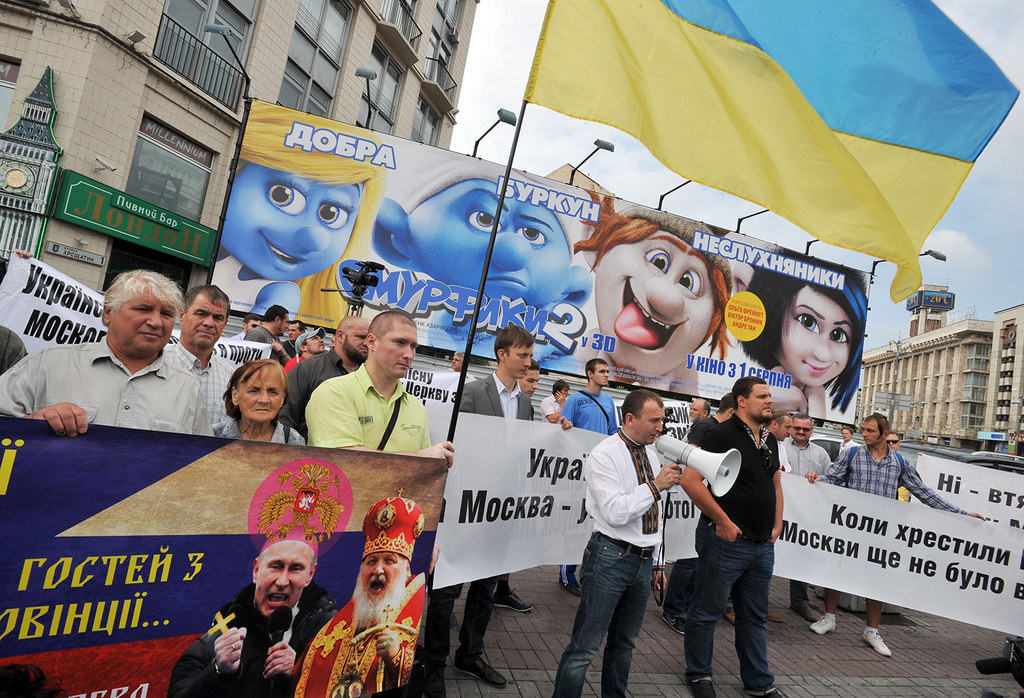 4.
The Bhagavad Gita Put On Trial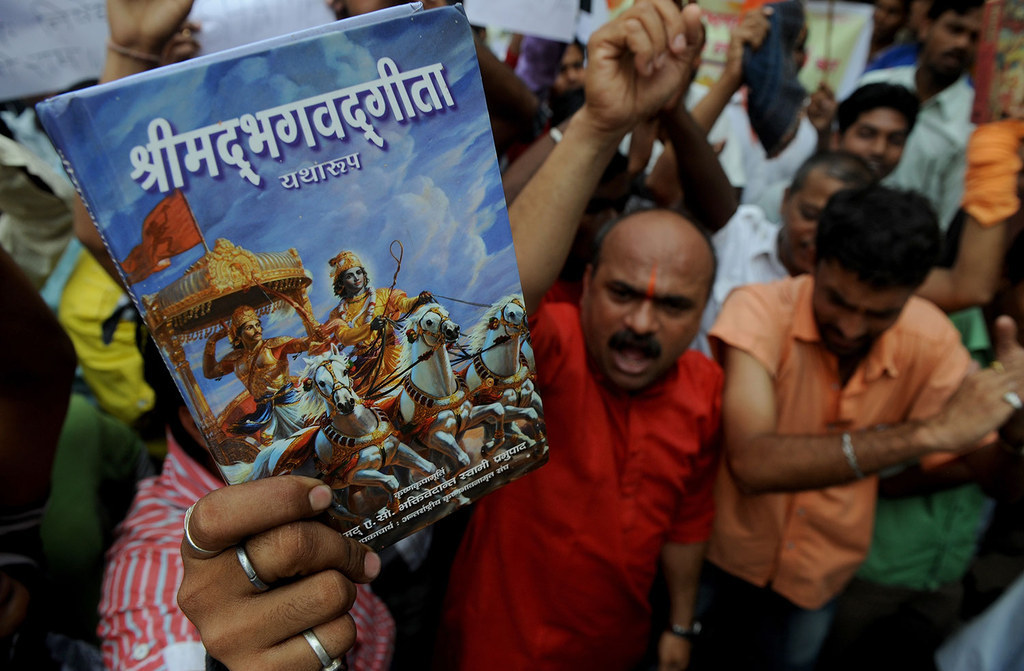 5.
Sochi Pride House Denied Registration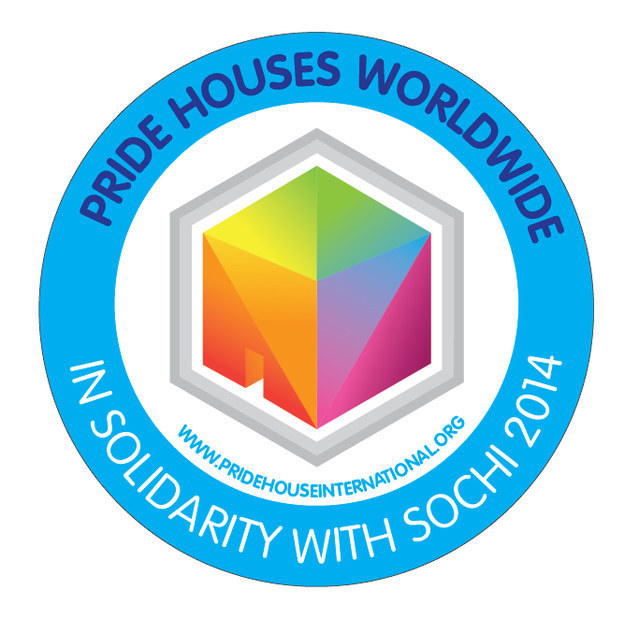 6.
Art Curators Fined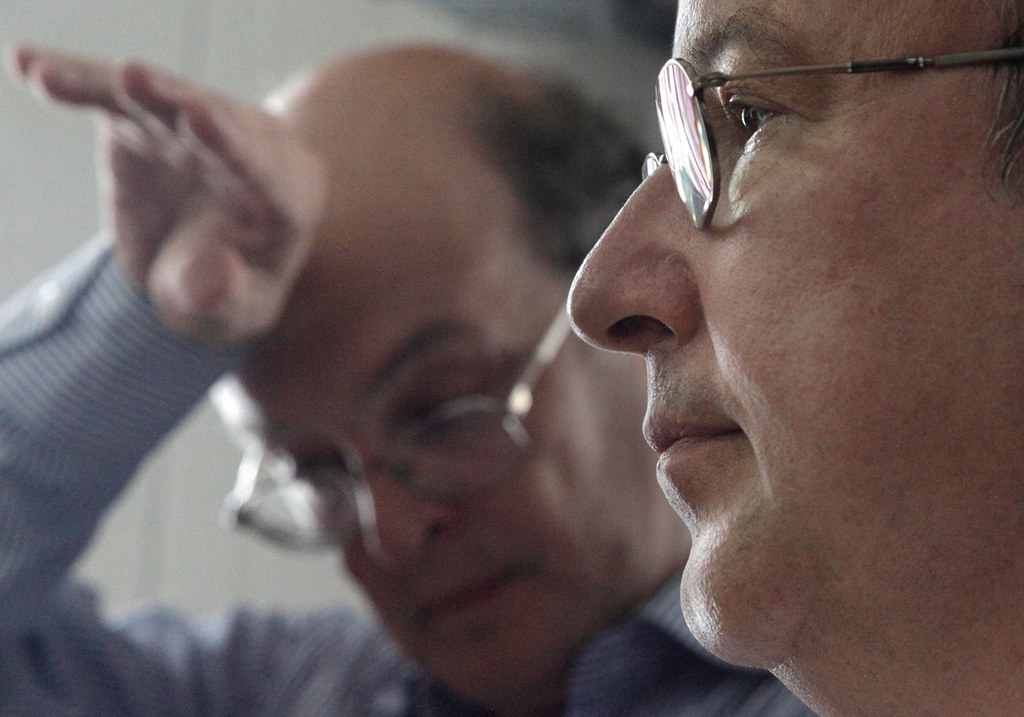 7.
Mickey Mouse Banned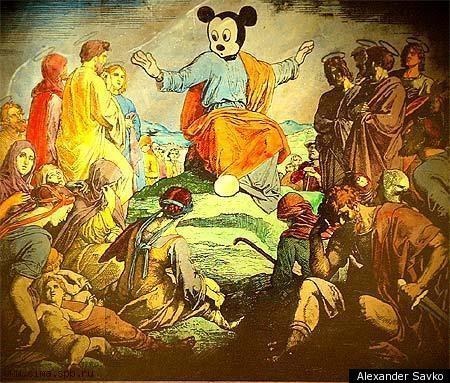 8.
'Extremist Materials' Blacklisted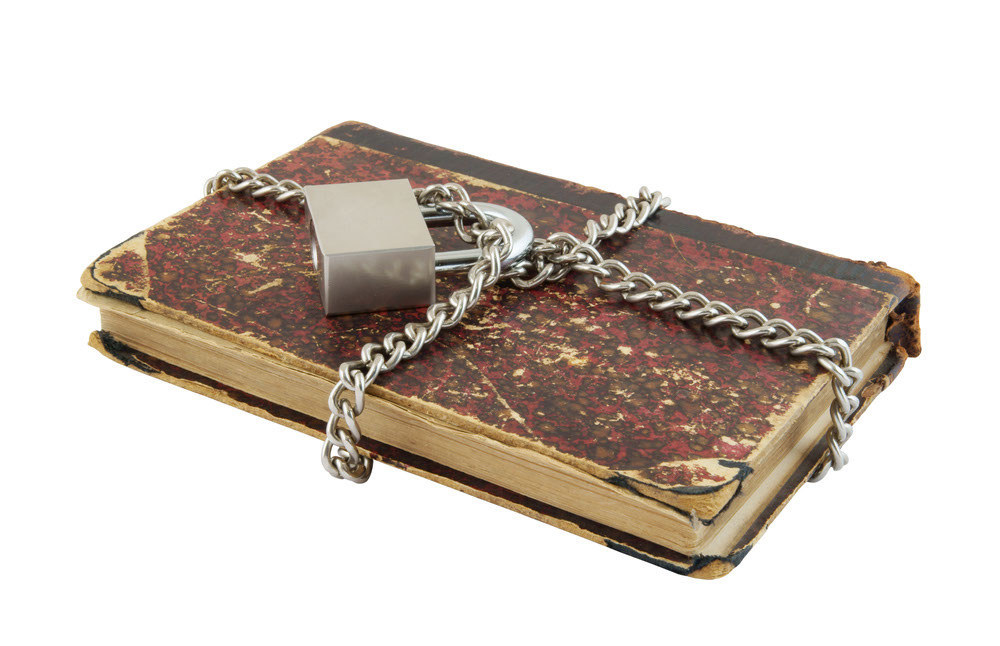 9.
Voina Activists Harassed and Jailed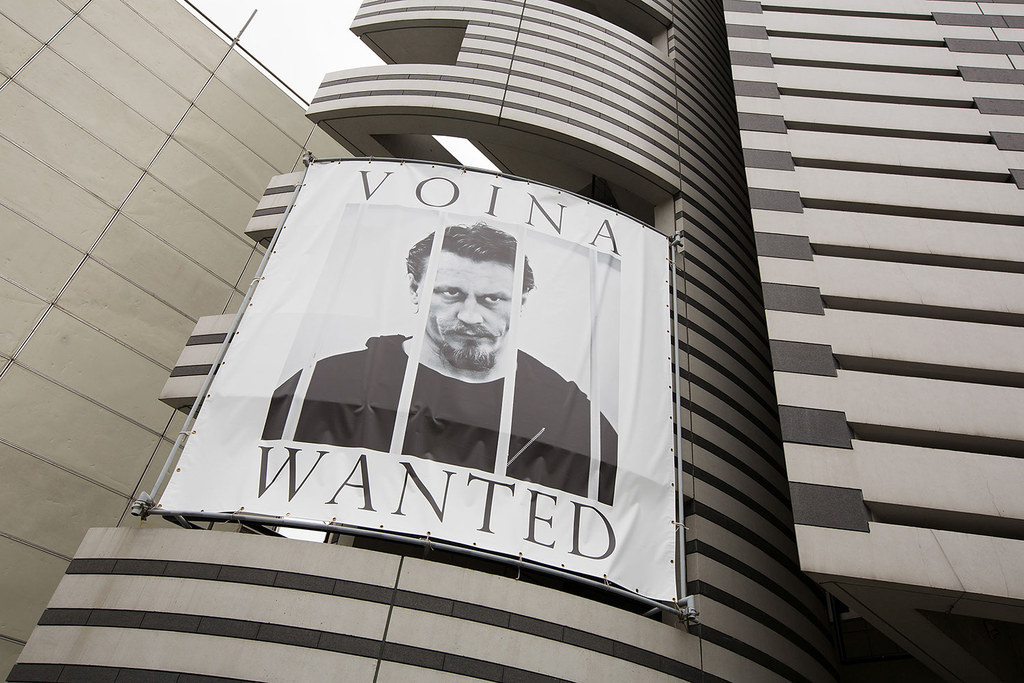 10.
Bloggers and Journalists Exiled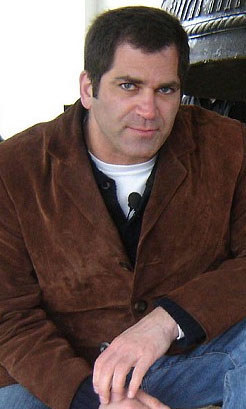 11.
High-Profile Neo-Nazi Framed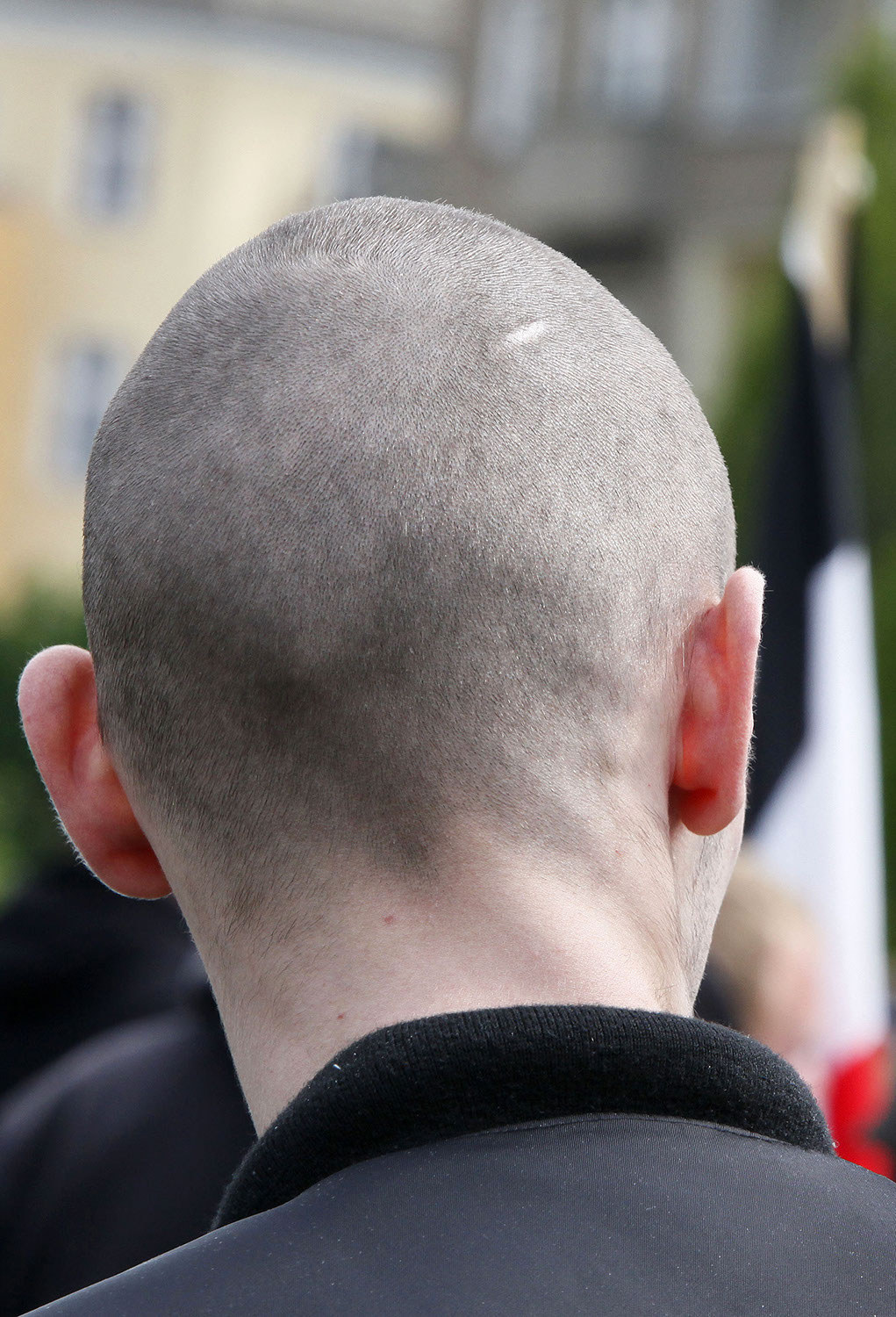 12.
Everybody and Their Brother Warned by ROSKOMNADZOR