This post has not been vetted or endorsed by BuzzFeed's editorial staff. BuzzFeed Community is a place where anyone can create a post or quiz.
Try making your own!
Why Biathlon Should Be Your Favorite Olympic Sport
Shooting + cross-country skiing = watch this ish.
Biathlon is the number one watched winter sport in Europe, posing a growing threat in television rankings to soccer and hockey when the ski season is on, November through March.
In Russia, the sport's popularity has been growing since full-length world cup biathlon events started airing on TV in 2003. What's the secret of biathlon's popularity in Russia?
1.
Biathlon combines cross country skiing with rifle shooting! What the What?
2.
It's real-deal shooting.
3.
It's a ferocious race.
4.
Ursula Diesl's ears are über-famous.
5.
It's so skandalouz!
6.
There's no soccer in winter.
7.
The Bunny of the Entire Rus never disappoints.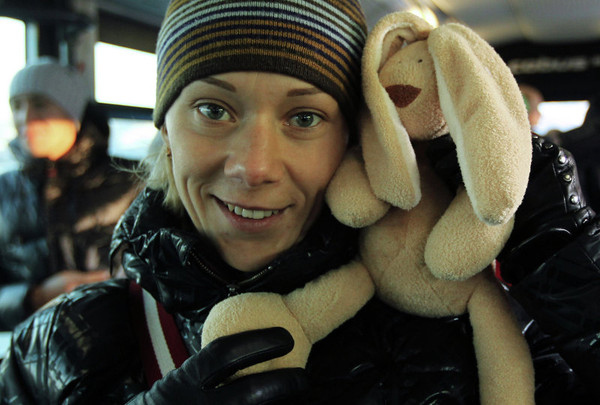 8.
Everyone wants to know how Ole Einar Bjørndalen will finish his career.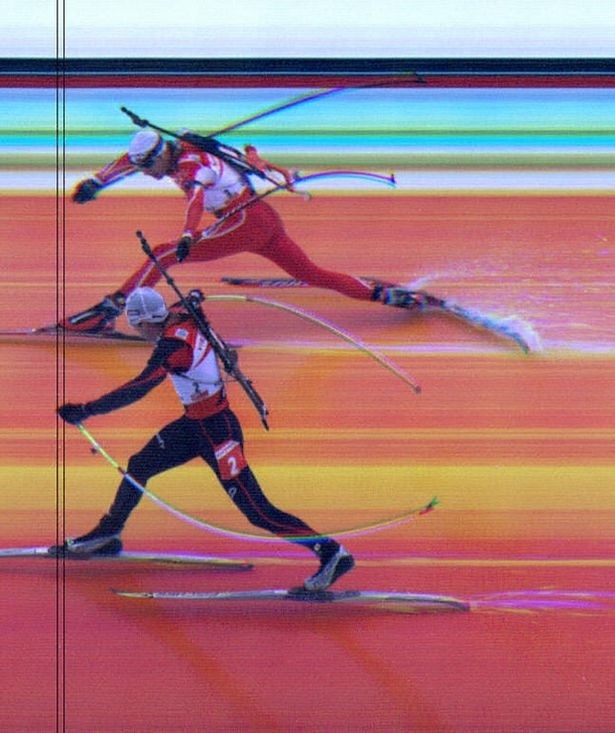 9.
Girl power!
10.
It's not over till it's over.
So where does Team USA fit in all this?