Criminalizing speech does little to curtail offensive remarks, puts a lot of pressure on people to self-sensor, and pulls a lot of government attention (and resources) away from the real problem: racist and bias-motivated violence. Of course, only a tiny fraction of offensive speech in Europe actually leads to fines, and there's only been a handful of prison sentences. Their existence is nevertheless worrying. Here are some recent examples (each paired with a Dylan tune) of how the Europeans just don't get it when it comes to free speech.
1.
Twitter sued for $50 mil in France.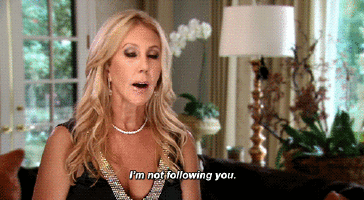 2.
Twitter (again) sued (again) in France (again).
3.
Poland accuses its biggest pop starlet of blasphemy.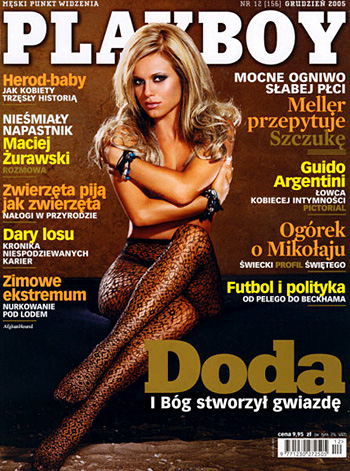 4.
Britain jails a Facebook user "for his own safety."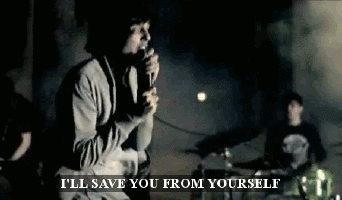 5.
Spain prosecutes anti-king speech.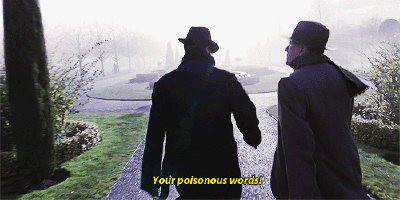 6.
Germany fines a racist grandma.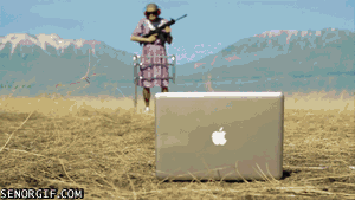 7.
Bureaucrats everywhere still don't know how to react to cartoons.

Remember, Europe: the best way to deal with offensive speech by public figures is to let their South Park characters explain themselves.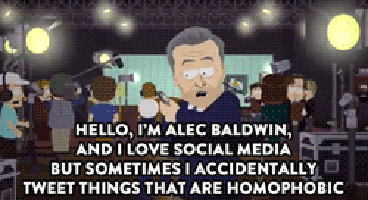 Don't underestimate the power of ignoring someone's offensive speech, Europe.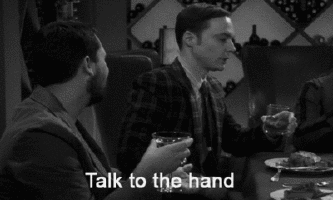 Are you with Grumpy on this, dear old Europe?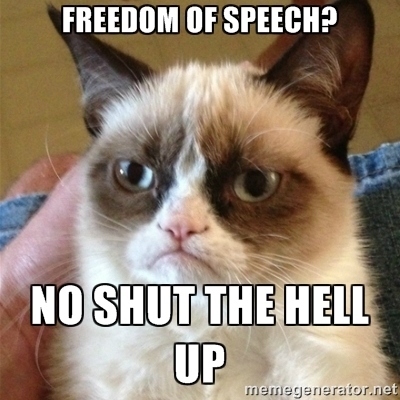 Or are you with America?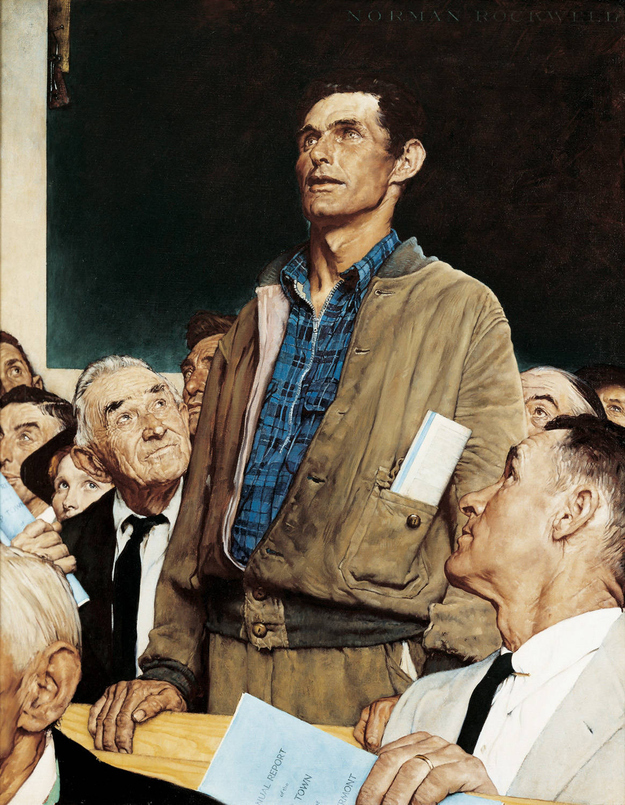 France, prosecuting this man will prove him right.