This week, a drunken row over the merits of literary forms in Russia ended in a poetry-lover stabbing a champion of prose to death. This post is dedicated to the victim, as all but one of these heroes come from prose.
These are some great but mean + evil male protagonists of Russian lit. At key moments in the narrative, they all lacked compassion, emotion, or empathy. But boy were they memorable!
1.
Pushkin's Eugene Onegin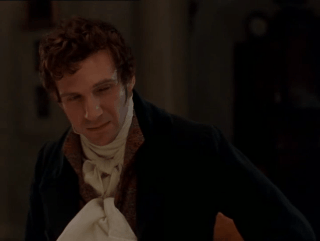 2.
Lermontov's Grigory Pechorin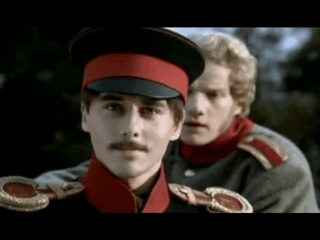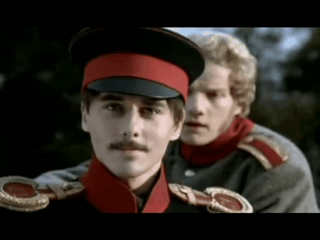 3.
Gogol's Pavel Chichikov
4.
Dostoevsky's Pavel Smerdyakov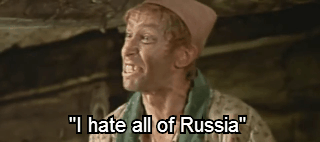 5.
Bulgakov's Azazello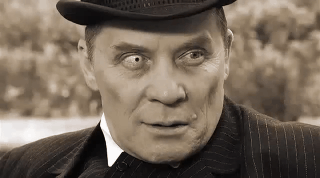 6.
Saltykov-Shchedrin's Iudushka Golovlyov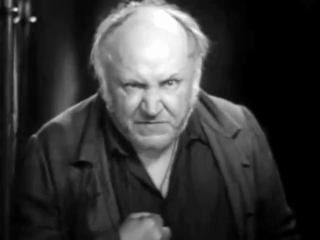 7.
Tolstoy's Anatole Kuragin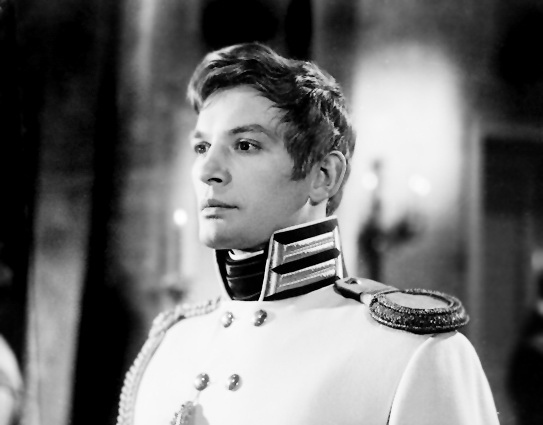 8.
Ostrovsky's Sergey Paratov
9.
Turgenev's Yevgeny Bazarov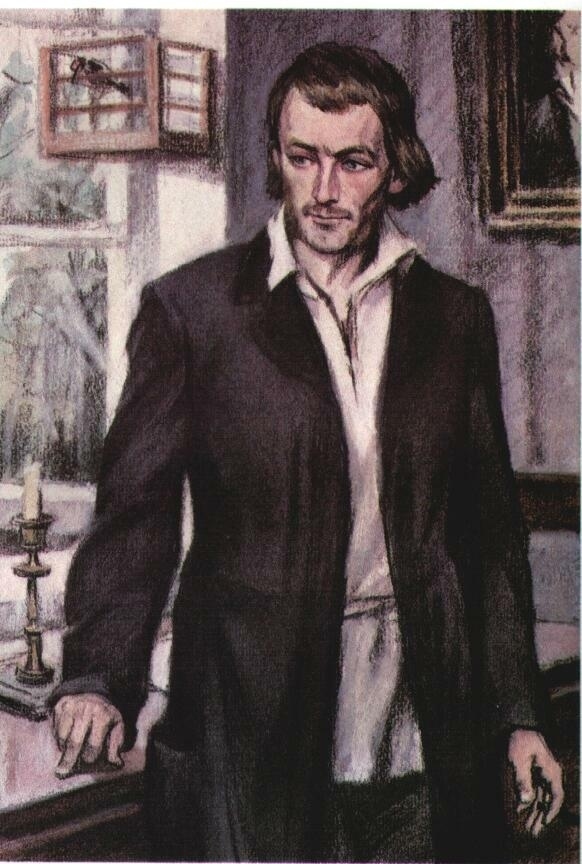 10.
Dostoevsky's Nikolay Stavrogin