1.
Desde a Idade Média, nunca foi tão grande a busca pela verdade sobre o formato de nosso planeta.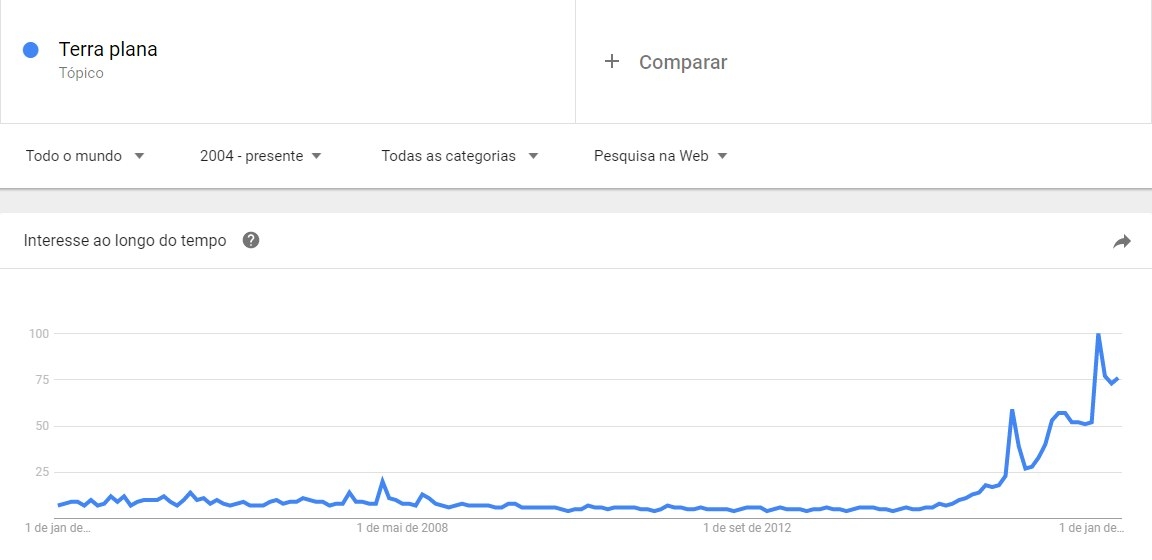 2.
Com isso, mais e mais infográficos têm se espalhado por aí, comprovando a teoria.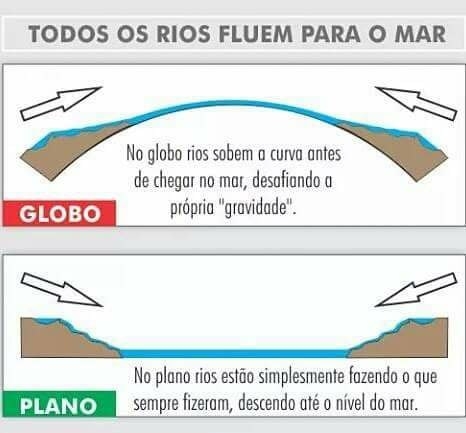 3.
Até mesmo cientistas amadores conseguem por meio de observações cotidianas e do empirismo, comprovar que a Terra é plana.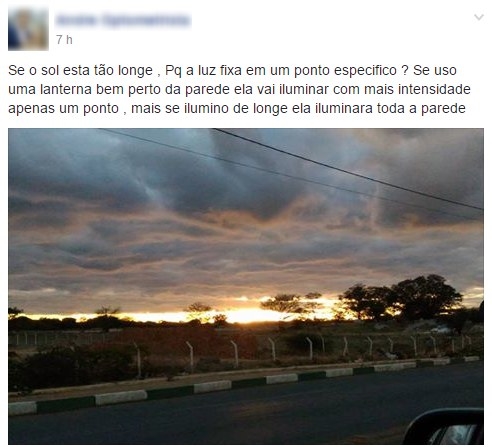 4.
Mais uma vez, a "gravidade" é o calcanhar de Aquiles da teoria do globo.
5.
Um sagaz terraplanista conseguiu captar a VERDADE nas entrelinhas da imagem acima.

6.
Mas existe também o terraplanista ISENTÃO, que sabe do real formato do planeta, porém quer argumentos embasados.

7.
E prontamente, a comunidade terraplanista responde à angústia de seus membros mais céticos.

8.
Um MEME acaba com a dúvida de qualquer terraplanista que está balançando sobre sua fé.
9.
Porém qualquer um tem sua fé enfraquecida quando se trata do DAVID LUIZ usando uma pulseira feita com SOLO LUNAR.

10.
Não deu pra entender muito esse quadrinho, mas ficou irado esse estilo TRABALHO ESCOLAR NA CARTOLINA.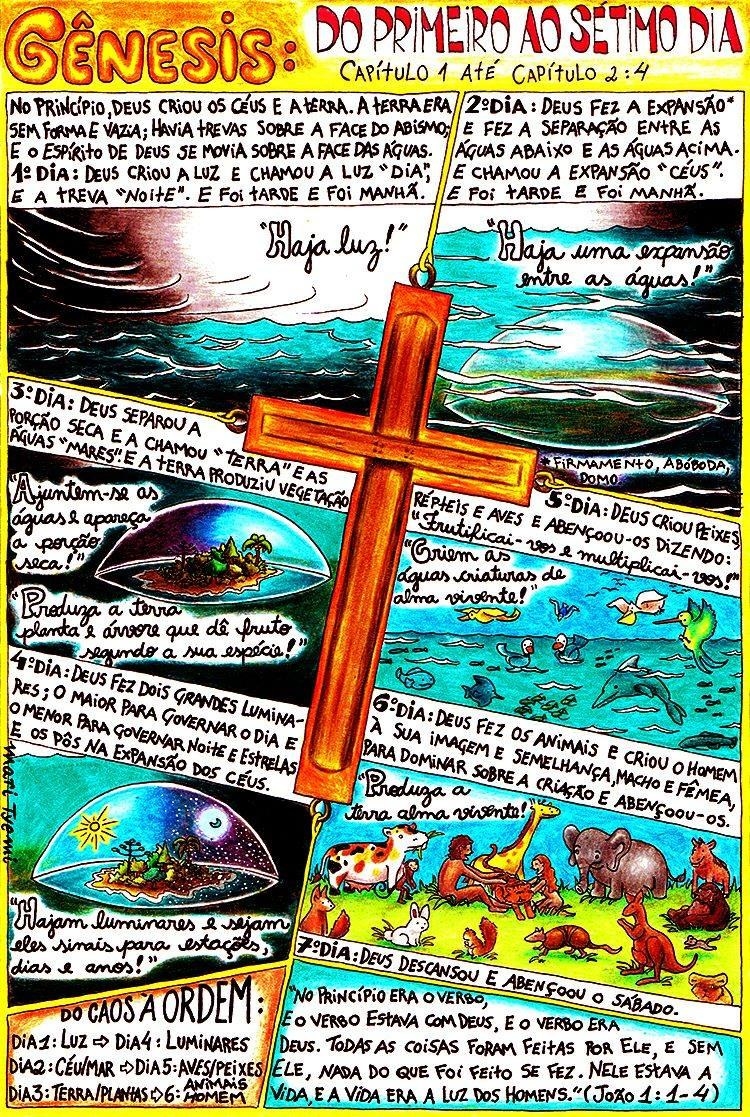 11.
XABLAU!

This post was created by a member of BuzzFeed Community, where anyone can post awesome lists and creations.
Learn more
or
post your buzz!