Veja esta linda mulher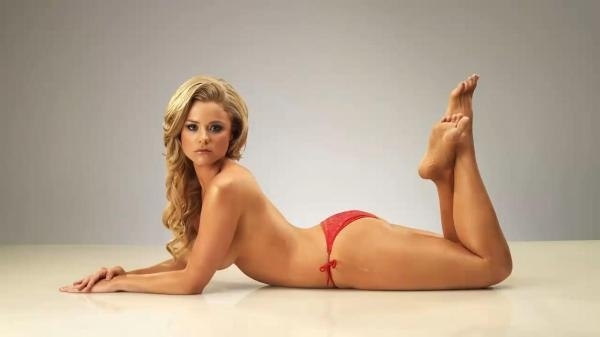 Agora veja sua prima pobre...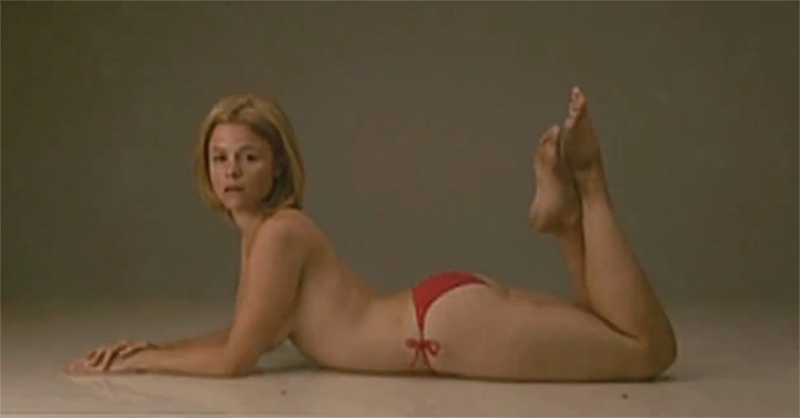 Elas são a mesma pessoa!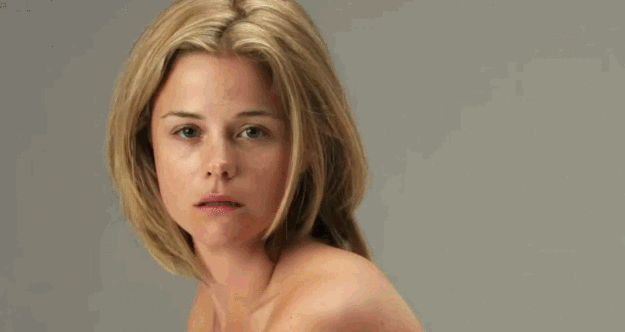 Graças a um mago do Photoshop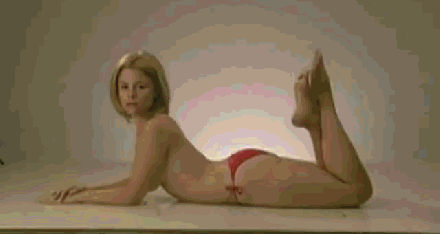 Segundo Maycie Thornton, este vídeo criado pela GlobalDemocracy.com é parte de uma campanha que visa conscientizar as pessoas sobre os retoques realizados em imagens de anúncios.
Assim é fácil ser gata, certo?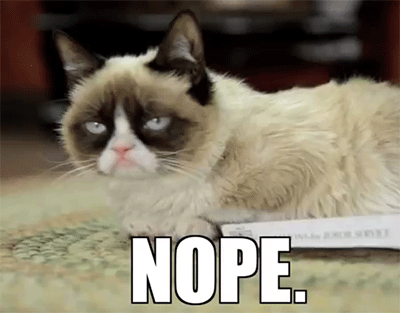 Este post foi criado por um membro da comunidade do BuzzFeed, onde qualquer pessoa pode publicar listas e criações maravilhosas.
Learn more
ou
publique o seu buzz!
Looks like there are no comments yet.
Be the first to comment!