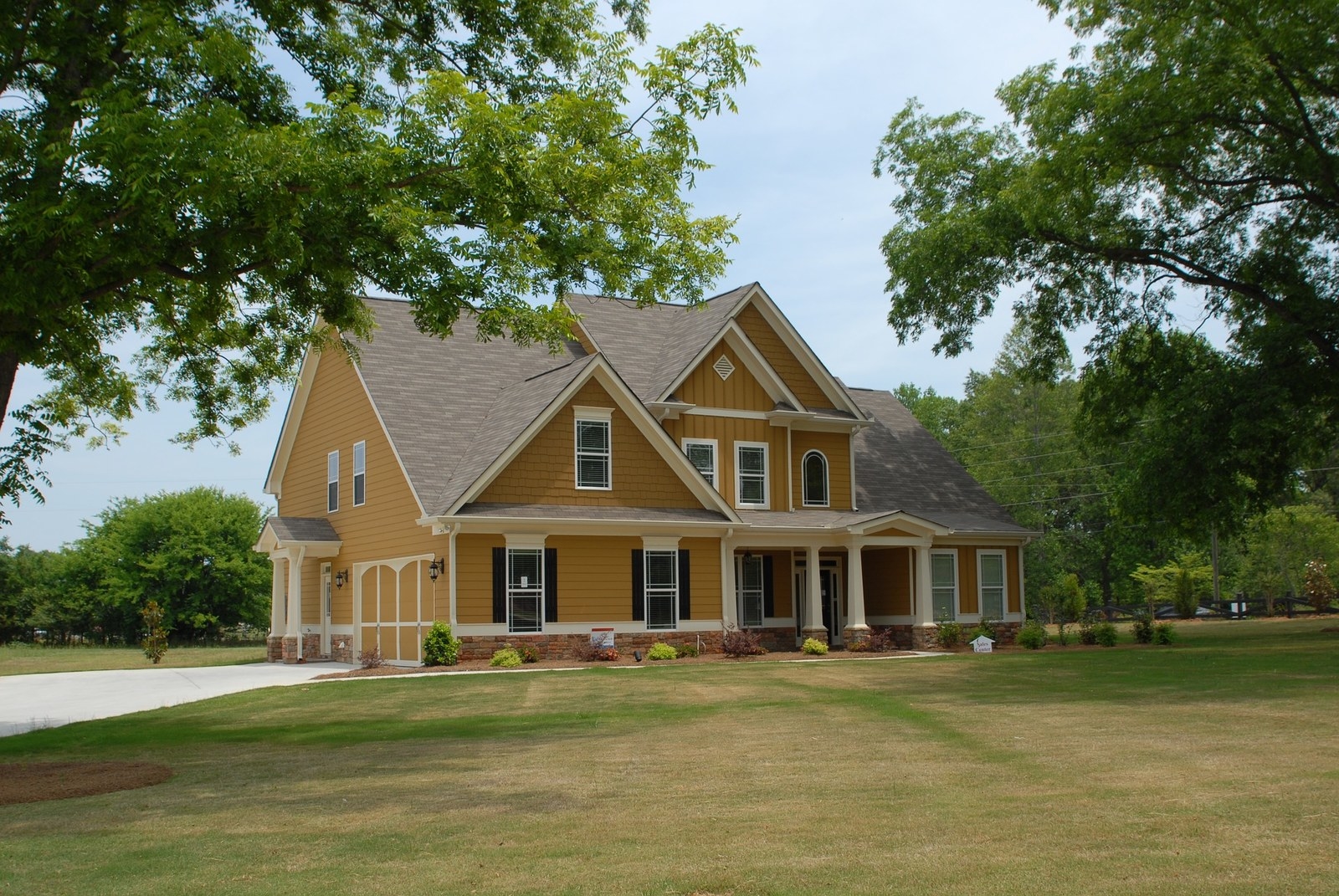 People that rent soon realize that their money could be better spent by investing in a home of their own. A list of must-haves soon gives way to compromises in order to accommodate the limitations of the budget. In addition to the monthly mortgage payment, insurance and annual taxes also have to be saved on a monthly basis. In the National Association of Realtors' (NAR) 2016 Trends Report, only 34% of home buyers made no compromises and the majority of those were older, wealthier and were upgrading to larger properties. Therefore, young buyers willing to compromise have a distinct advantage when shopping.
The goal is to end up in the home of your dreams by buying low and selling high, starting small and buying-up, making only the upgrades that will ensure a return on investment and staying only 5 to 7 years in each residence. There are several ways to eventually get to the right home while making the most of your money. Shoot for 80% of what you want by being willing to compromise. Fixer-uppers, for example, can provide a good return on investment as long as basic skills, a decent budget and good bones in the structure are present. However, you need to decide on your priorities such as those listed below.
Compromising on Size
The number of bedrooms is important since a growing family needs adequate accommodations. However, even a smaller home would be adequate if storage space is sufficient. Smaller residences are generally less expensive and many newer storage solutions can make even a small home an ideal space. If you also need office space, for example, installing a Murphy Bed with built-in shelving could be an ideal solution. Just remind yourself while on a house hunt that the focus should be on what you need as opposed to what you want. Yard size can be looked at the same way as house size. If you want a garden space but the yard size is limited, installing a tiered planter would allow you to grow flowers or vegetables while still leaving space for children to play or adults to barbecue and mingle.
Compromising on Location
The right neighborhood with the best schools will ensure a higher resale price. Whether selecting a fixer-upper or smaller residence, buyers can be assured that the investment will be worthwhile when it's time to sell and buy-up. However, a home just one neighborhood away will often be larger with a bigger lot. If the size of the home is more important than the location then broadening the geographic search area could result in a real coup.
Compromising on Price
The Economists' Outlook recently reported that 18% of home buyers compromise on price. Borrowing money for a down payment with a 2nd on the home is never a good idea. You need to save no less than 10-20% of the home's price for a down payment. Seconds have a higher interest rate and are usually set up as extended loans. As a result, your mortgage payment will be higher for the length of the loan. Also don't borrow the maximum amount you qualify for. If you qualify for $400,000, for example, you should plan on spending no more than $275,000. That way monthly mortgage payments plus savings for insurance and taxes won't leave you strapped. Whether working with a realtor or purchasing a "for sale by owner" property, pick a price and then stick to it.
In 2016, 26% of young home buyers bought properties that were a compromise and planned to move when market values rose. For new home-buyers, if you enter the search process with unrealistic expectations based on the budget you could easily become disappointed and frustrated. However, if you enter the process with the idea that you will buy-up along the way and know that compromises will be required initially, you'll have an easier time finding a home that fits the majority of your must-haves even if you may not get everything you want.
This post was created by a member of BuzzFeed Community, where anyone can post awesome lists and creations.
Learn more
or
post your buzz!