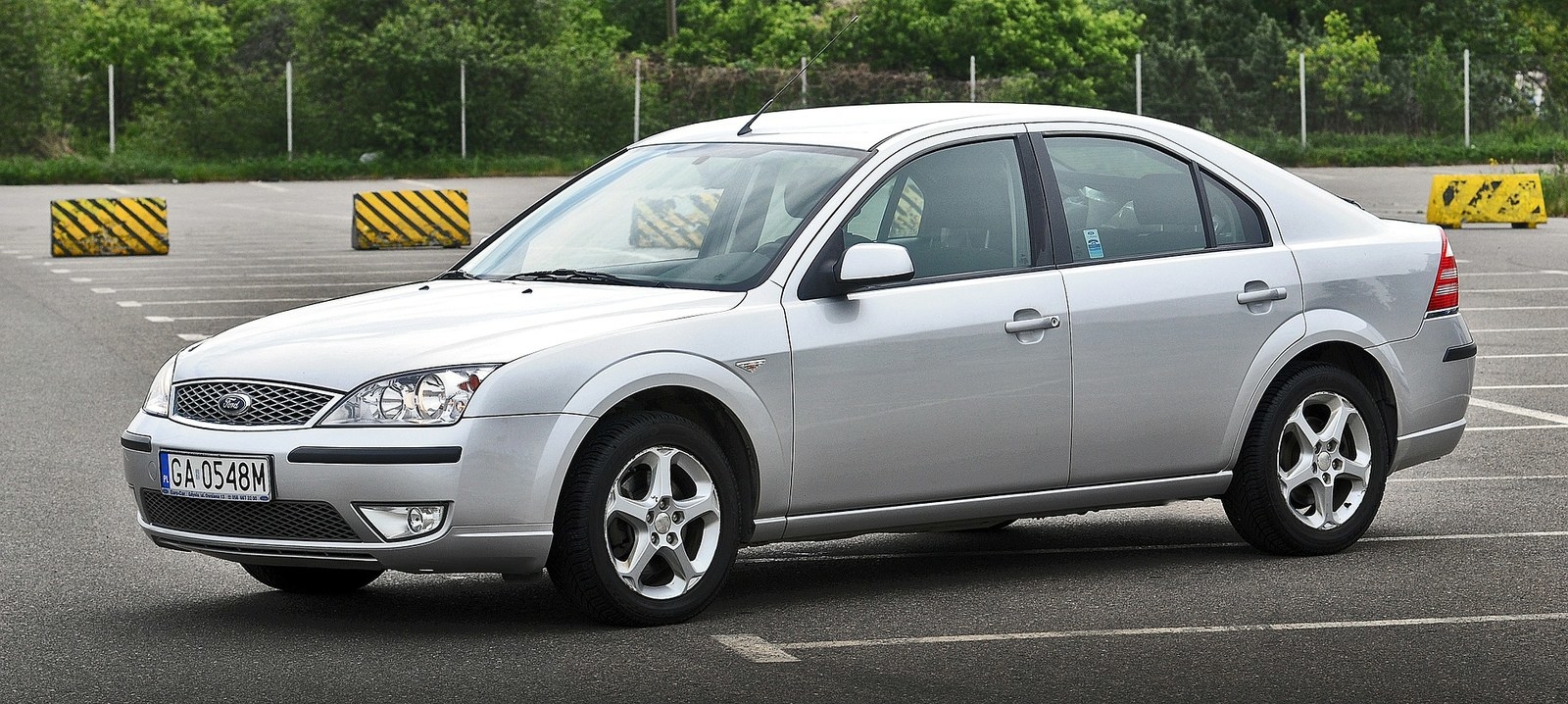 8 Essential Tips for Buying Your First Car Within Your Financial Limits
Purchasing your first car, as exciting as it is, it could potentially leave a big dent in your bank account. By planning well ahead, you stand a chance to get the car you're after at an affordable price. Keeping your expectations in check goes hand in hand with ingeniously managing your finances; the overall maintenance cost should also weigh heavily on your ultimate choice. Here are several ways to achieve your aspirations;
Conduct an intensive comparative online Search
Unlike several years ago, it is now intricately easier to search for your desired car model online. Within only a few minutes, you can compare prices from many dealers the world over. You can freely search multiple search engines, compare prices, check features, and review customer testimonials. By casting your net wider, your chances of landing your first car affordably are exponentially higher.
Review your individual Credit Score
First-time car buyers with good credit scores are set to enjoy lower interests on their car loan. Consequently, this reduces the overall buying budget substantially and leaves you with cash for maintenance and other needs; which includes cheap auto insurance and professional mileage assessment.
Settle On a Rational Budget
While many first-time buyers won't foresee this, buying a car comes with other unprecedented expenses. The actual cost of car ownership extends beyond repairs, gas, and maintenance. By placing these perspectives into consideration, you will have a clearer picture of which car you need.
Be True To Your Needs
Which driving conditions do you experience most? Which weather conditions often prevail in your area of operation? By looking honestly inward, your finances and lifestyle should guide you towards making the best choice. As an initial step to car purchasing, self-assessment will save you agony and financial discontent down the road.
Loan Application
While this action might come across as counter intuitive, shopping for your car loan first is invaluable. With this, you have a better understanding of the interest rates and what you can comfortably borrow. You will avoid making wrong financial decisions at your dealership in the pretext of saving time. By starting off with your credit union or bank account, you can then extend your search to other lenders for the best and most affordable deals.
Place a Down Payment
Though purchasing a car doesn't necessarily call for a down payment, making one is more beneficial in the long run. With a substantial down payment, you will likely enjoy lowered monthly car charges. The dealer will appreciate your show of commitment by proposing even more friendly terms for clearing the debt. An 'auto loan calculator' available in many banks will point you in the right direction.
Going On A Test Drive
Once you've settled for an ideal car, it's time to go on that test drive! The paperwork may seem legit, but you won't get satisfaction until the rubber hits the road. The car's performance and how you feel while in it will be the most significant buying motivators. To get this done efficiently, try out several cars on your wish list within the same day.other than the physically fitness of your vehicle, the test drive will give you a rough financial assessment on future maintenance costs such as fuel, gear oil among other necessities.
Successful completion of research should culminate in a financing plan. As the client, you will always have the upper hand when negotiating the best deal. As a matter of precaution and surety, take time to go through the financial document before signing; the warranty agreement and terms should be clear and irrefutable. avoid outsourcing the function, which will not only result into additional costs, but also increase the likeliness of illegal brokerage dealings.
The above are just some of the few guidelines that will help you hit the road with your first car in a pocket-friendly manner; if followed.
This post was created by a member of BuzzFeed Community, where anyone can post awesome lists and creations.
Learn more
or
post your buzz!