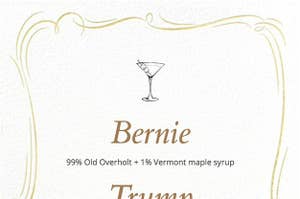 Hosting a party to watch the primary results roll in? Try making these.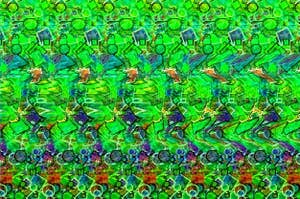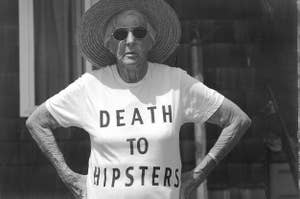 You are an old lady trapped in a younger person's body.
You've tapped a few cards in your day. Here are some characters you've met along the way.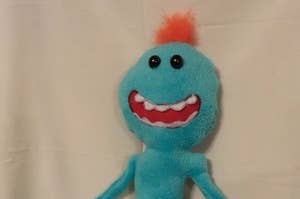 Look at you! Warning — Spoilers!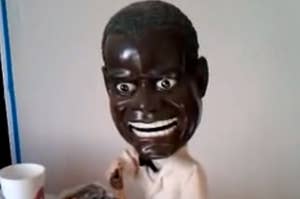 Assuming you wanted more dog murder.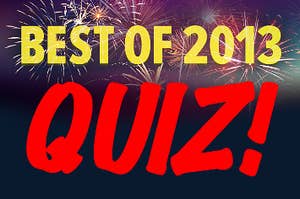 So you think you know 2013 eh? You think you know your BEST OF? Test your knowledge with this handy quiz!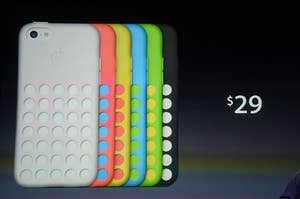 Inspired design. This changes everything.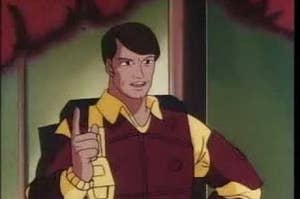 Welcome to the Internet– I'll be your guide!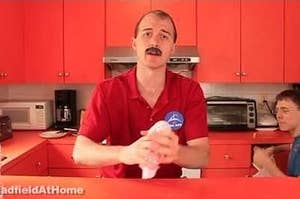 Watch a man try to relive his glory days. In his home in Canada.
I really have to be more perceptive.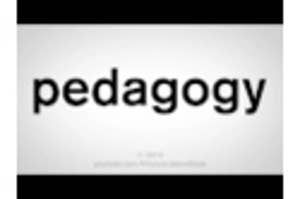 Some of these will surprise you.