Which Trans Beauty Should Be Your BFF?
Andreja is a model, she has modeled clothes for big names such as Jeremy Scott, Marc Jacobs and even Thom Browne. She enjoys spending time with her girl pals and likes to spend the evening with a good book and a good glass of wine.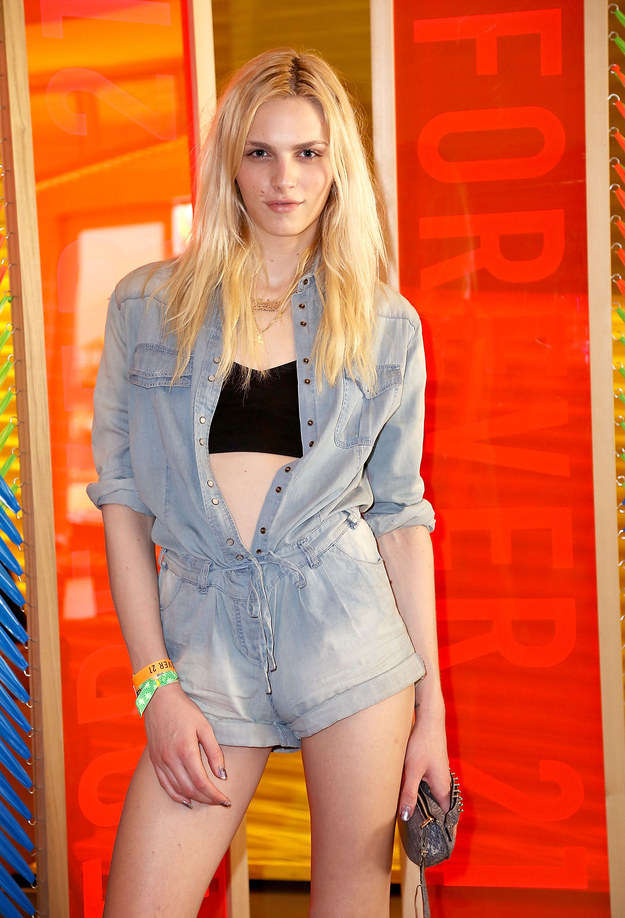 Laverne Cox was the first transgender person to receive an Emmy nomination. She's a funny, smart and easygoing woman who'd do anything to make you smile. She would be the BFF of your dreams.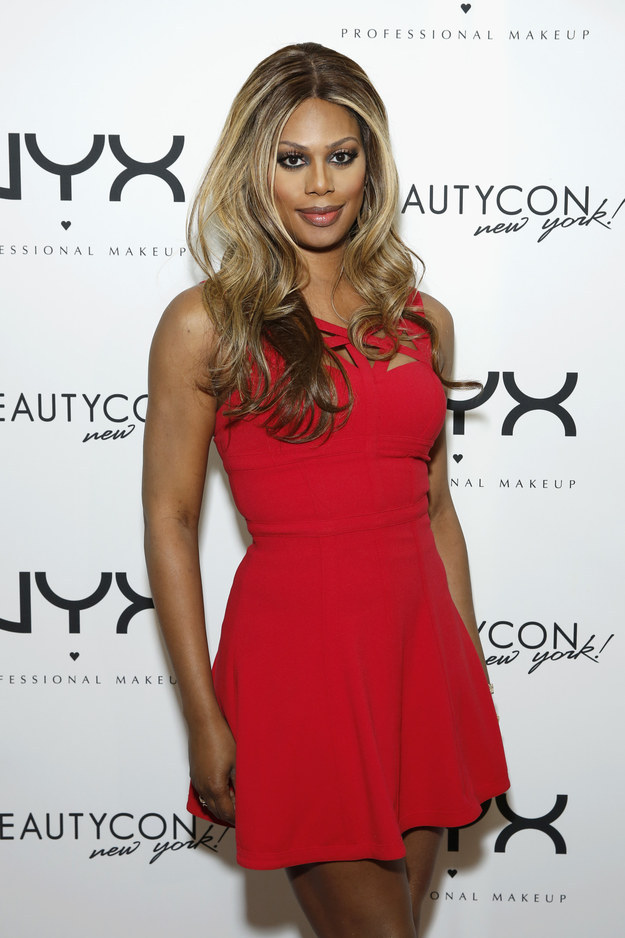 Call her Caitlyn. She won a gold medal during the summer Olympics in Montréal in 1976, setting a world record not beaten until 1980. This means you'd be hanging out with one of the greatest athlete of the world. She's a very loving and kind woman with a big heart. Don't be afraid to love her back, she totaly deserves it!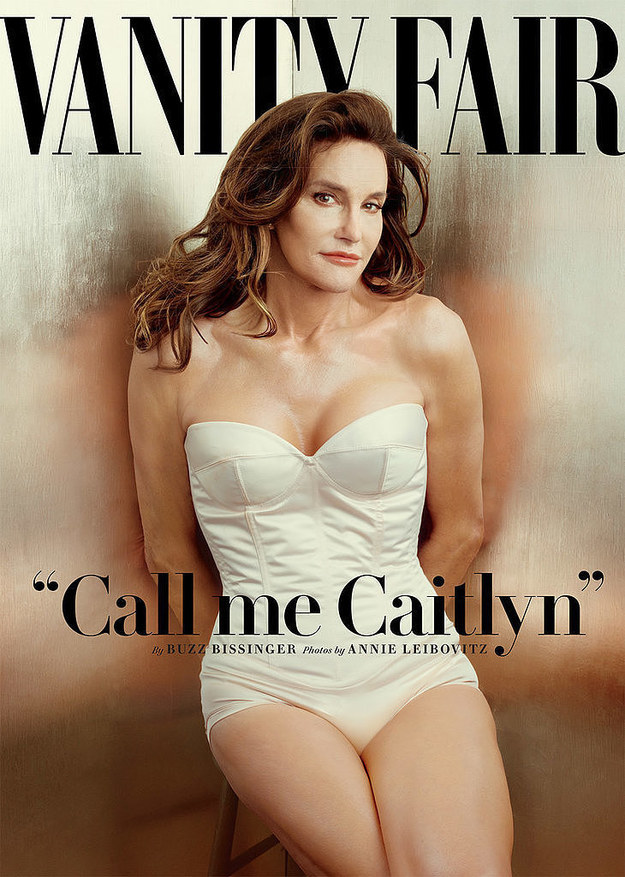 Isis was the first trans woman to compete on the reality television show "America's Next Top Model". She's a gorgeous fashion model and a fashion designer. You're going to spend a lot of time shopping and talking about the fashion industry, because that's what real fashionistas do!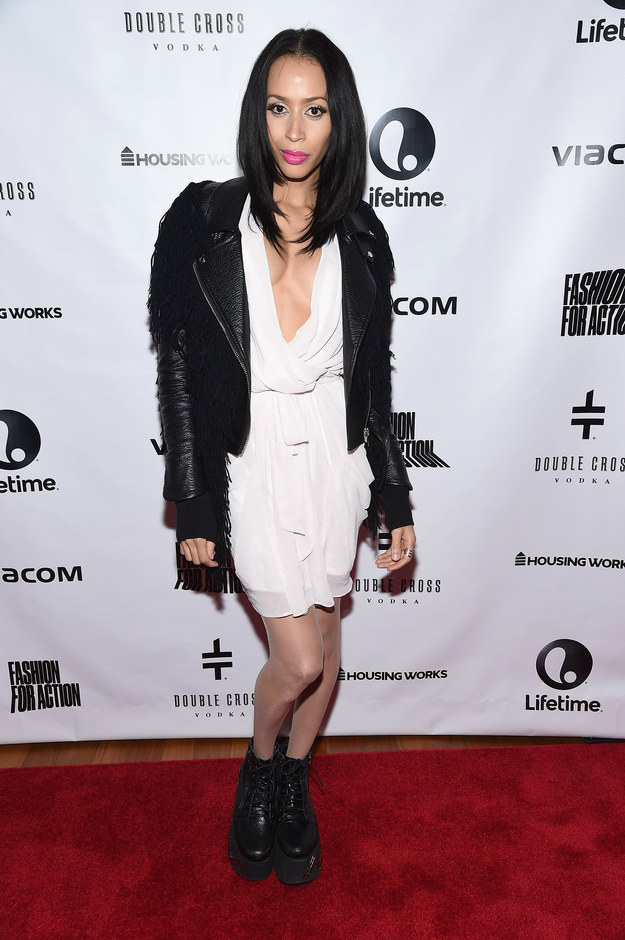 She was the first trans woman to compete in the Miss Universe Canada. She's a warrior, a fighter, the kind of girl who will never let you down, no matter what. Plus she's probably going to teach you how to hit the catwalk!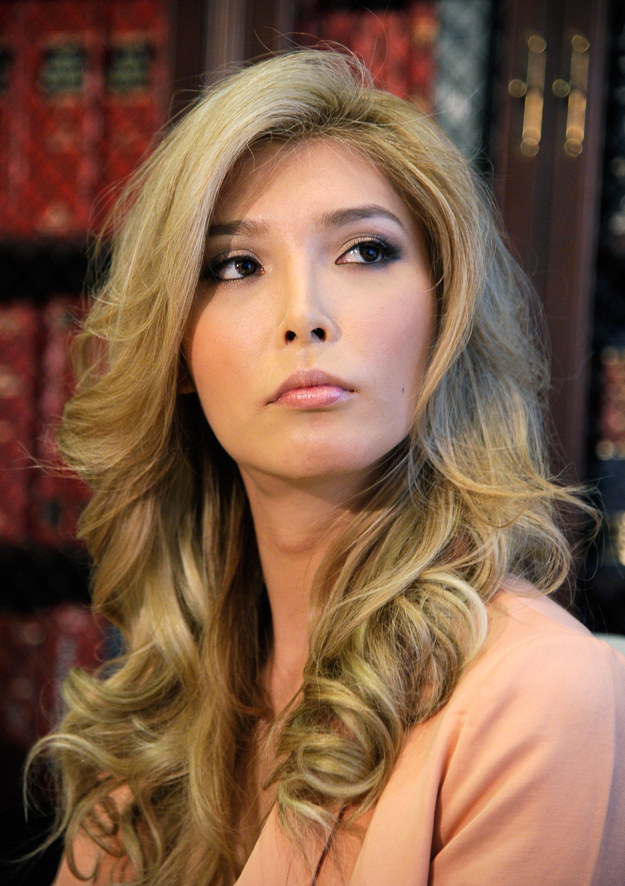 This post was created by a member of BuzzFeed Community, where anyone can post awesome lists and creations.
Learn more
or
post your buzz!