Streamline / Kon Live / Cherrytree / Interscope

Via sternzeichen.net
Which Lady Gaga Song Matches Your Zodiac Sign?
It's party time! You want to dance, to move, to make new friends, and to have fun.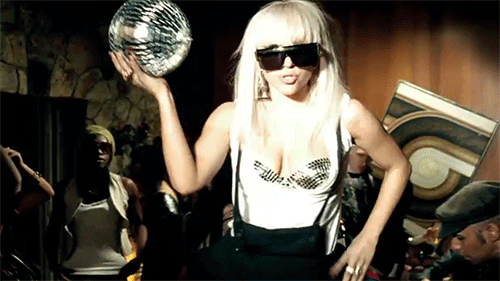 You're mysterious, you have a strong aura, and your magnetism draws everyone to you.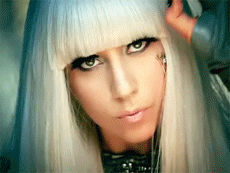 You have a colorful personality, you don't follow the rules, and you always stay true to yourself, no matter what.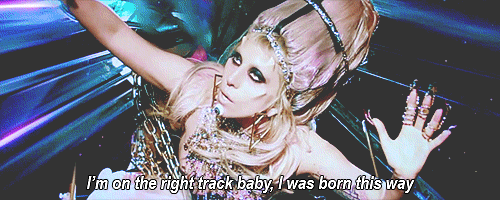 You hate being stressed, and you're patient, peaceful, and diplomatic. Oh, and you're ALWAYS down for fun!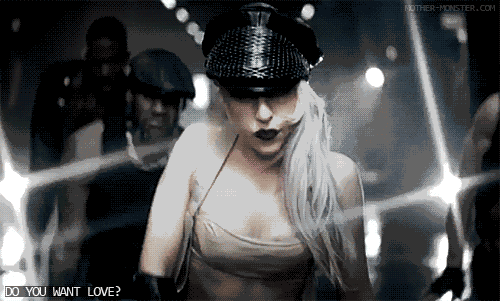 You're independent, strong, and reliable. You're curious and funny, and you hate being told what to do.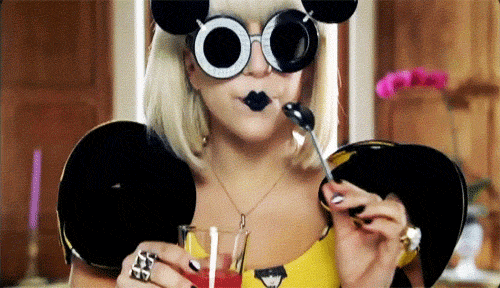 You don't play by the rules, you have a strong personality, and you're a natural-born leader.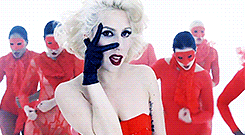 You're compassionate and imaginative, and people love to spend time with you. You also have a great sense of humor.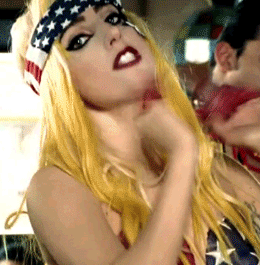 You're ambitious, creative, and sensitive. You're also sympathetic, compassionate, and down-to-earth.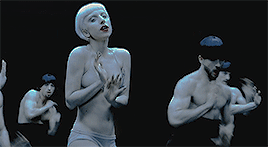 You're independent, adventurous, and wise. Caring and honest, you're also a great friend.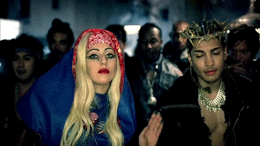 You got:

"Marry the Night"
You're introverted, sensitive, and kind-hearted. You're a good listener, and you're always willing to help a friend in need.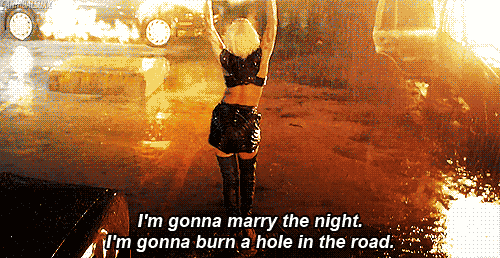 You love being the center of attention, you're generous and funny, and you desire love above all else.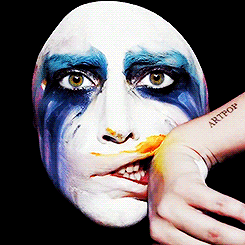 You're creative, kind-hearted, and very curious.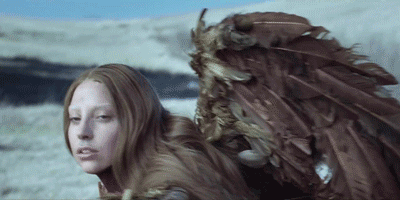 This post was created by a member of BuzzFeed Community, where anyone can post awesome lists and creations.
Learn more
or
post your buzz!