HBO

Thinkstock

Thinkstock
Which "Game Of Thrones" Guy Should You Hook Up With Based On Your Zodiac Sign?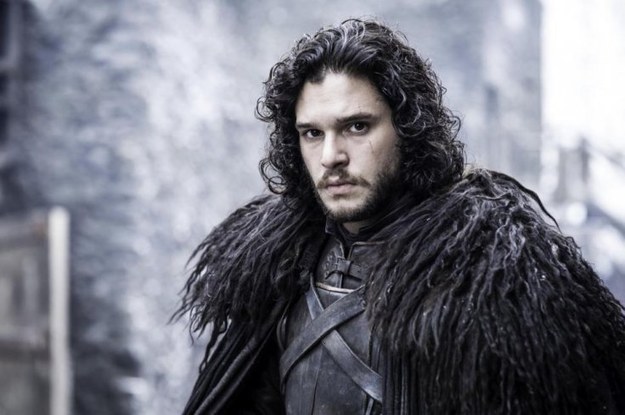 You got:

Tyrion Lannister
Tyrion is a great lover; he's romantic and patient; and he has a lot of ~experience~.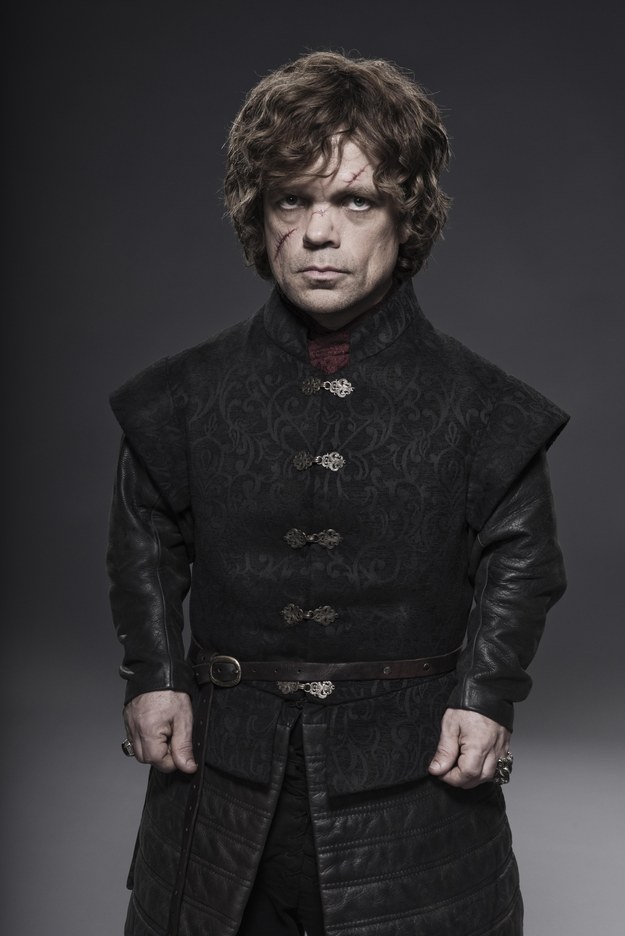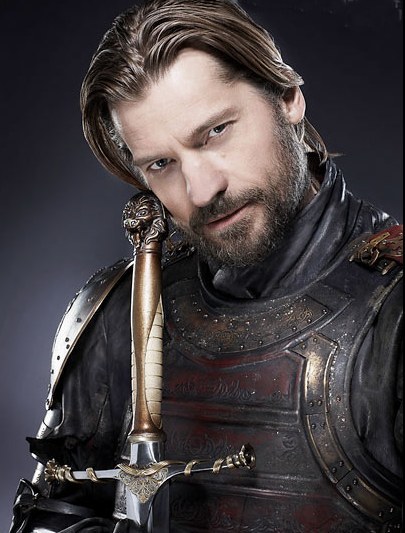 He'll find a way to your heart — and your bedroom.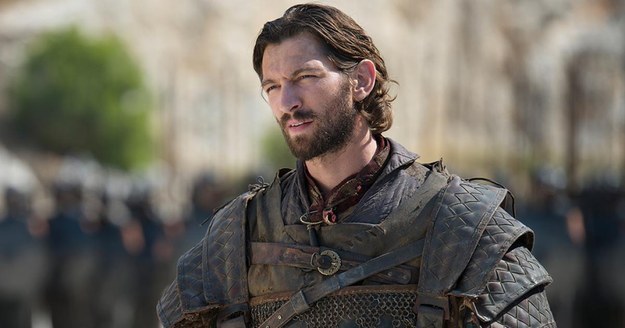 Grey Worm is smart, intuitive, and analytical. He's a strategist and will conquer your heart easily.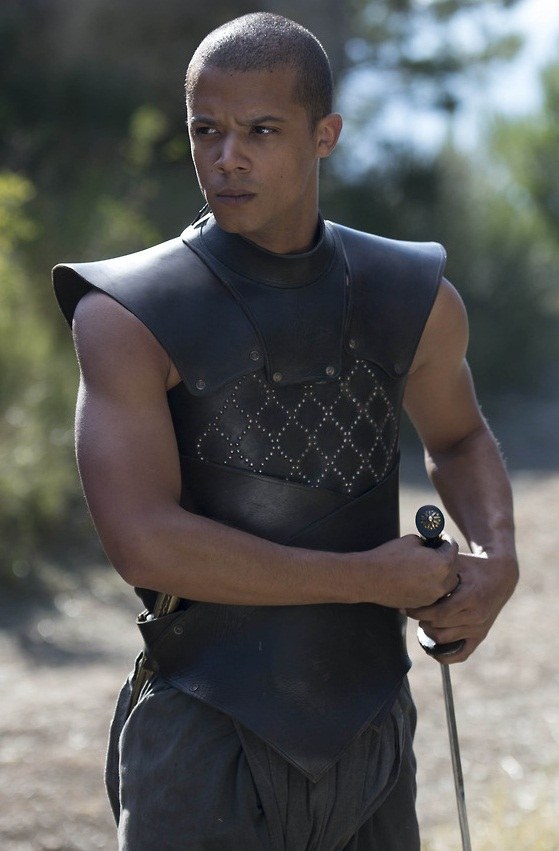 We don't really know what's going on with him, but we know that he's the perfect lover for you. He's strong and honest, and he'll treat you right.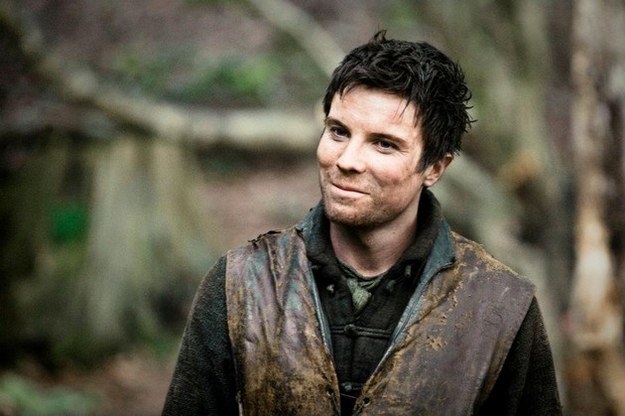 He's a sweetheart who is always willing to help and who loves to make people laugh.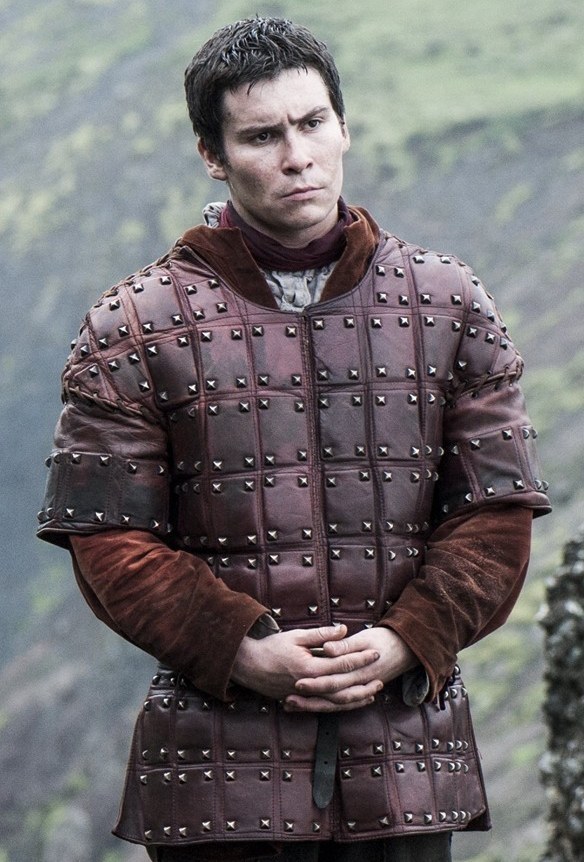 Loras is a passionate man. He's sensitive, and he listens to his heart.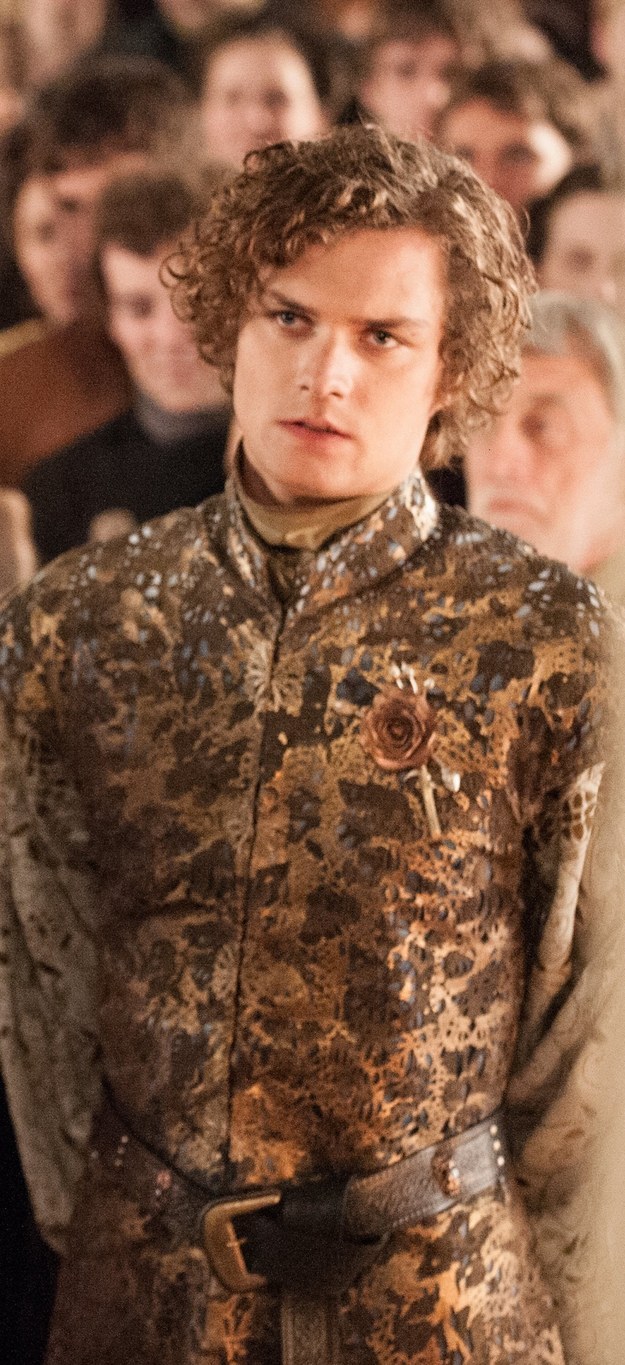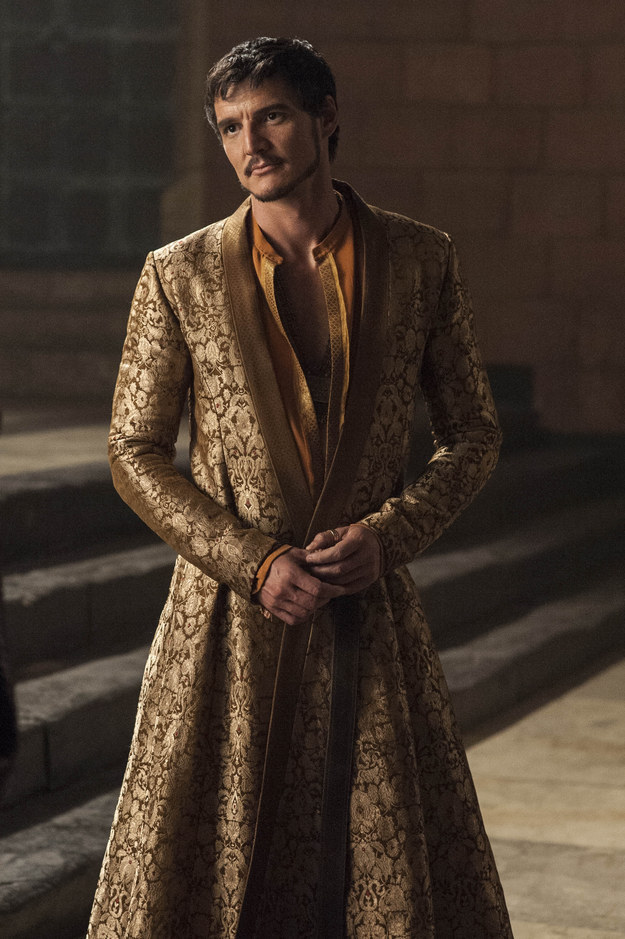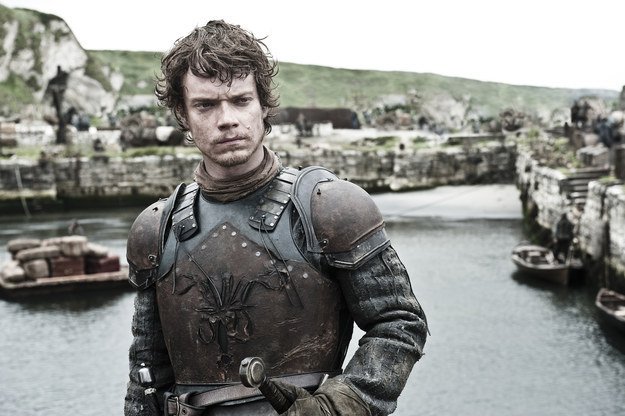 Khal Drogo is the perfect match for you because he's as rebellious as you are. Get ready for some wild nights.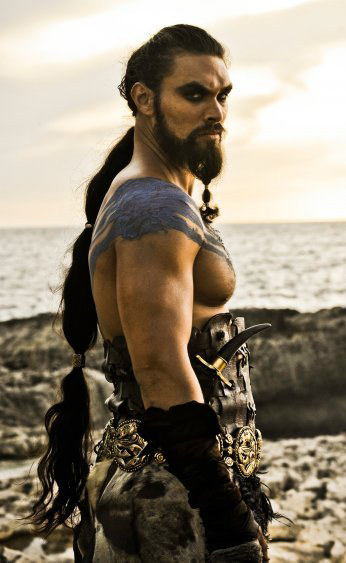 Robb is romantic, elegant, and charming. He's a wolf, but a tender-hearted one who has a soft spot for lost lambs.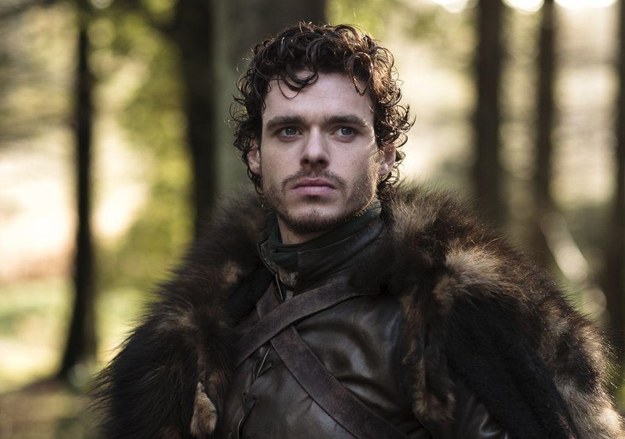 This post was created by a member of BuzzFeed Community, where anyone can post awesome lists and creations.
Learn more
or
post your buzz!