HBO

HBO

HBO

HBO

HBO

HBO

HBO

HBO

HBO

HBO

HBO

HBO

HBO

HBO

HBO

HBO

HBO

HBO

HBO

HBO

HBO

HBO

HBO

HBO

HBO

HBO

HBO

HBO

HBO

HBO

HBO

HBO

HBO

HBO

HBO

HBO

HBO

HBO

Netflix

Netflix

AMC

AMC

20th Television

20th Television

ABC Family

ABC Family

FX

FX

ABC

ABC

The CW

The CW

Warner Bros.

Warner Bros.
Which "Game Of Thrones" Actress Should Be Your BFF?
You are going to laugh all the time! She has a great sense of humour and she's excellent at impressions. Be a loyal friend and don't lie to her, unless you want to be "Dracarys."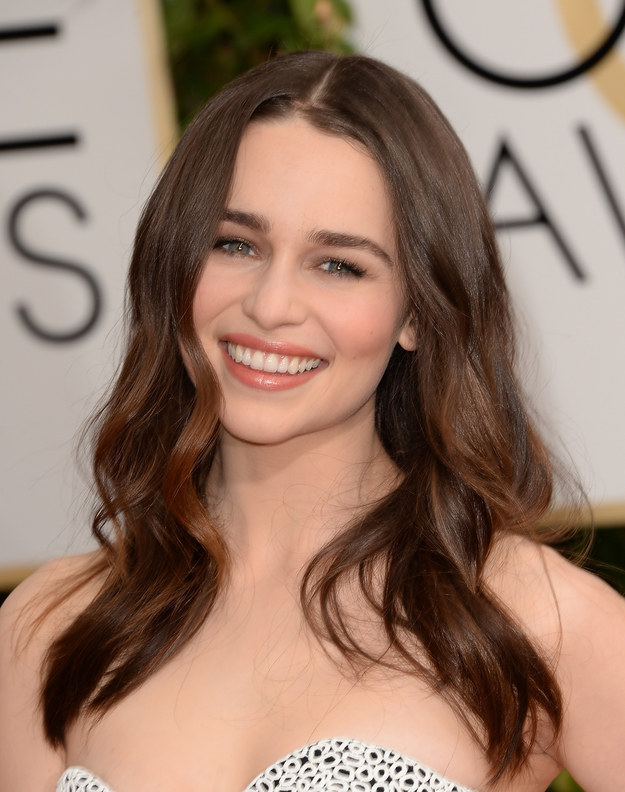 #GlamSquad — You will rule over the red carpet like nobody before! People will faint when they look at you, they'll kneel down before you.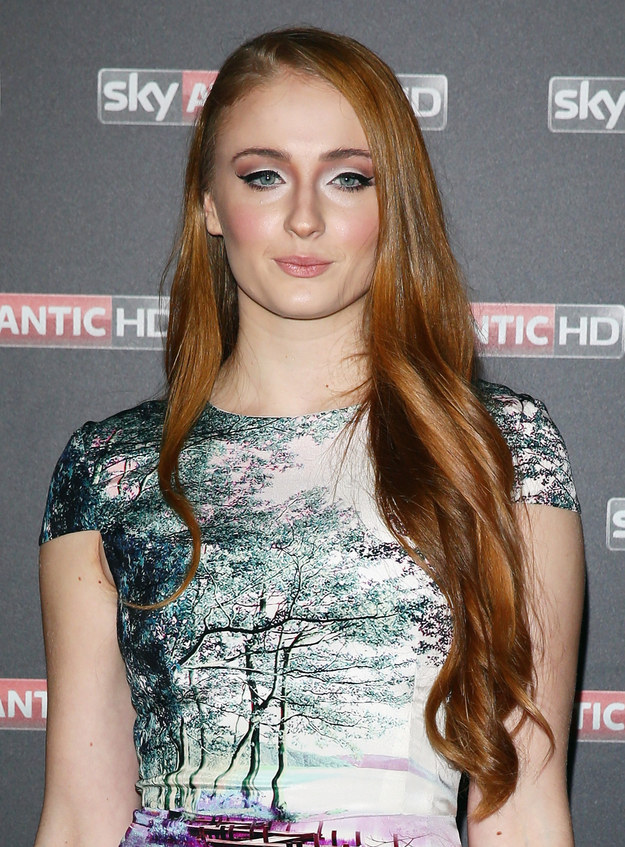 Festivals, Comic-Con, Maisie loves to travel, to dance, to sing. She enjoys life and she's down-to-earth. You will have a great time together.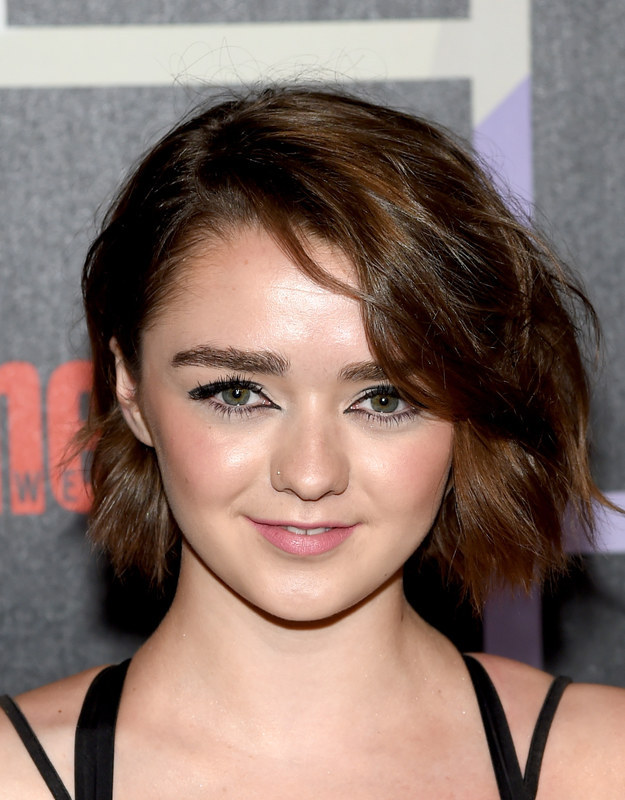 Game of Thrones, The Tudors, The Hunger Games, Natalie is a strong, fearless woman. You could take over the world together.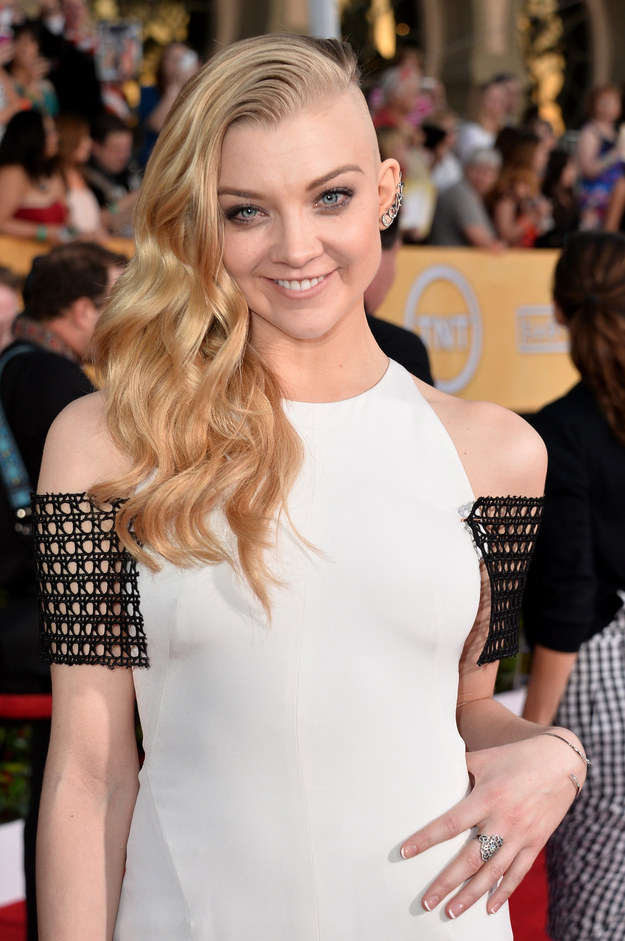 She's sweet, humorous, and easygoing. She's frank and she stays true to her values. Together, you'll be the fiercest duo.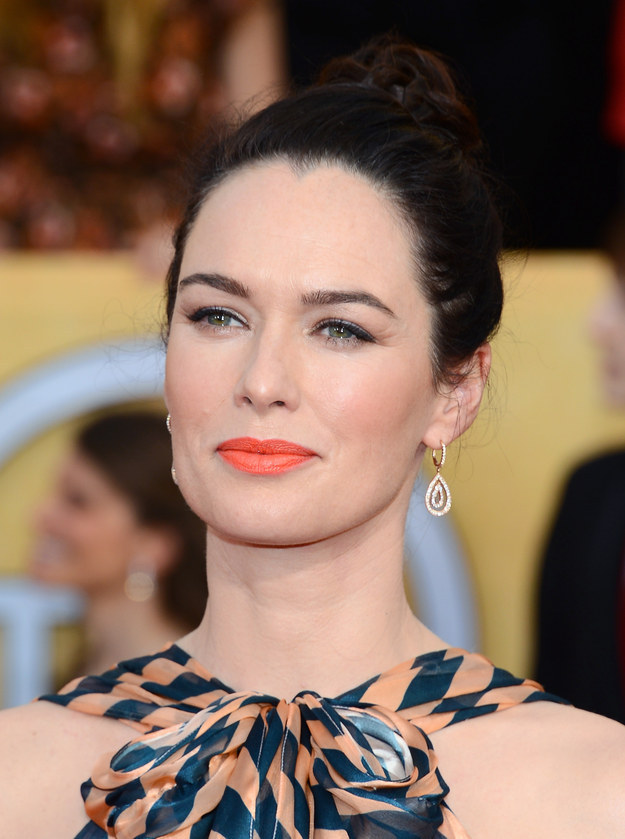 You got:

Gwendoline Christie
She has a natural elegance and sparkle in her eyes. She has a strong sense of fashion and she has some serious fighting skills. You'll be in very good company.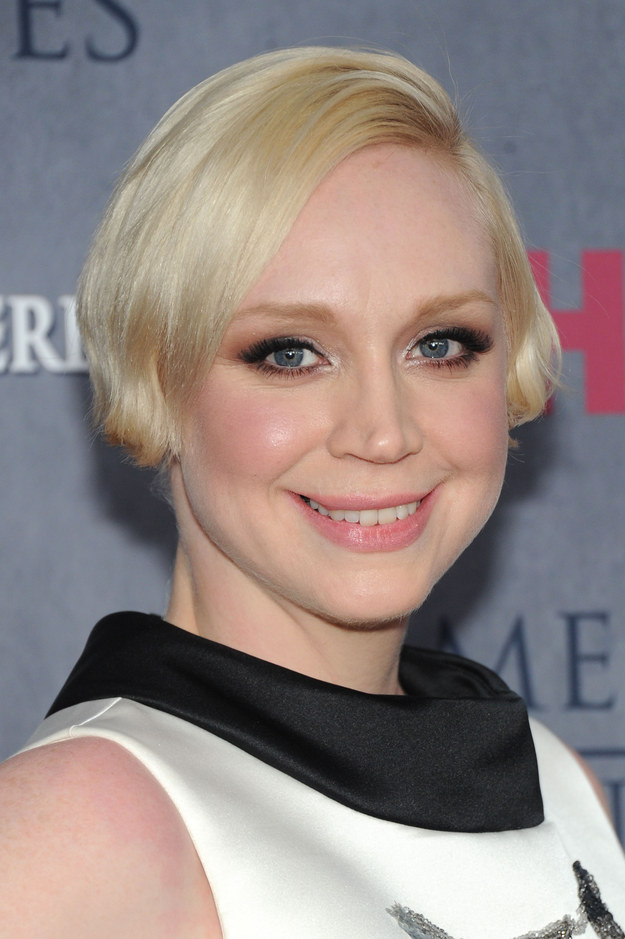 You got:

Nathalie Emmanuel
Namaste! Nathalie is a pure concentrate of love. She's patient, sweet, and she's a yoga enthusiast. We all know that she's an amazing actress, but you're the only one who knows that she's also a great BFF.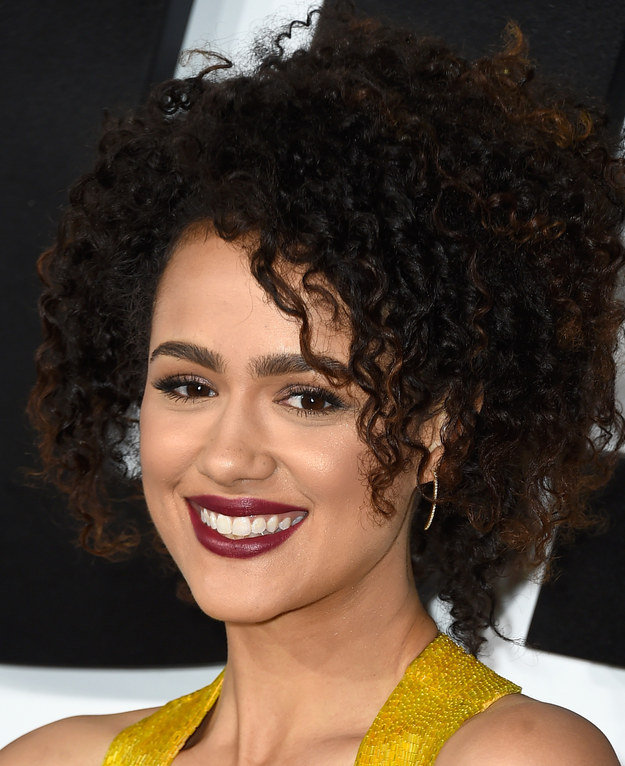 You got:

Carice Van Houten
Carice is funny, witty, and she sings like an angel. Together, you'd spend time talking about everything and nothing, you'd watch silent movies and laugh at yourselves.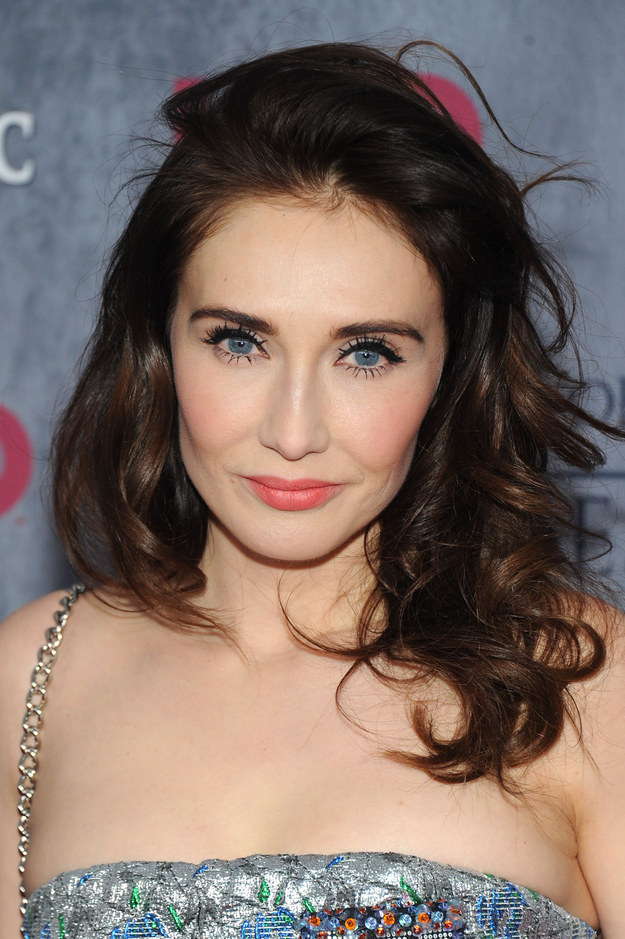 Indira would take care of you and she'd protect you like you were her own sister. She has a peaceful personality and she enjoys simple things.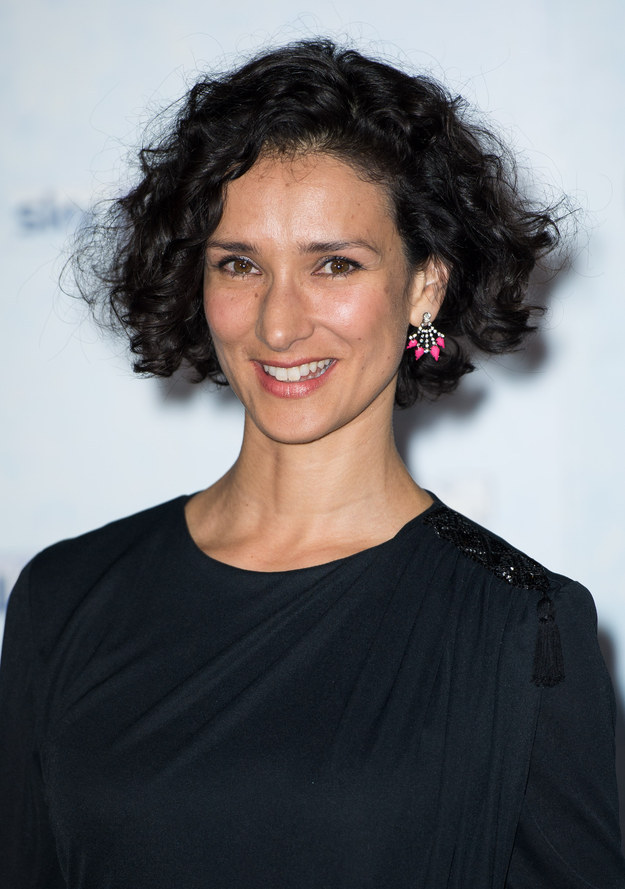 This post was created by a member of BuzzFeed Community, where anyone can post awesome lists and creations.
Learn more
or
post your buzz!