Which Fictional Bad Guy Is Your Soulmate?
Good, good, let the love flow through you.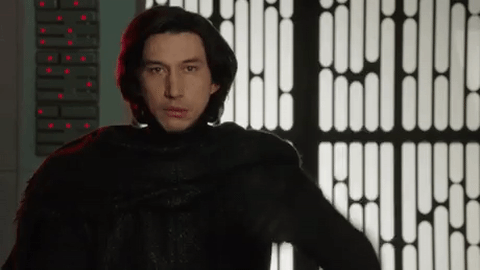 If you like it, then you should've put a ring on it.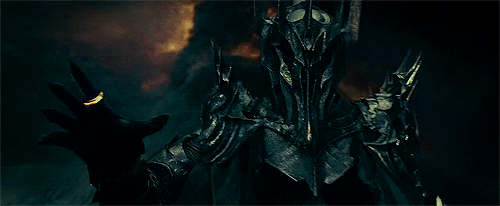 Who said that love sucks?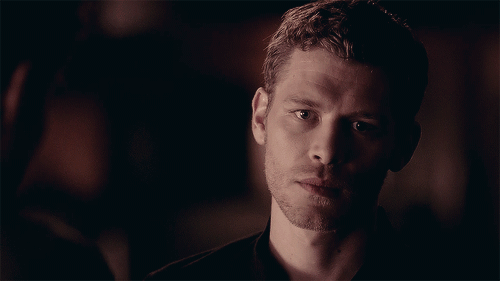 The dark side has never been so sexy.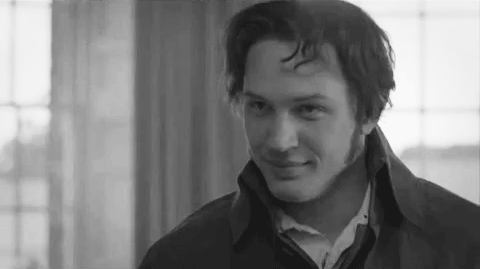 He's a good kisser — and a good biter.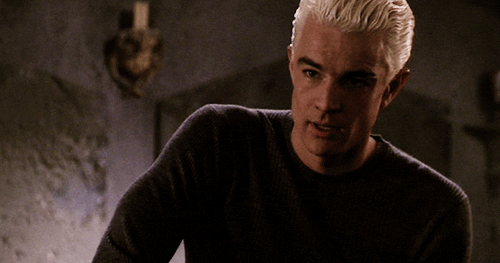 I mean...he's Chuck Bass!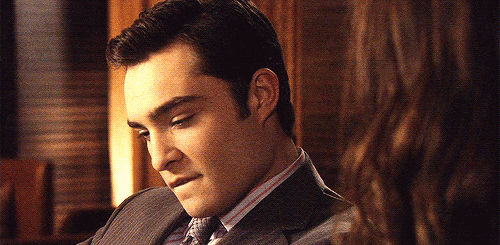 He'd run naked and unarmed through a field of zombies for you.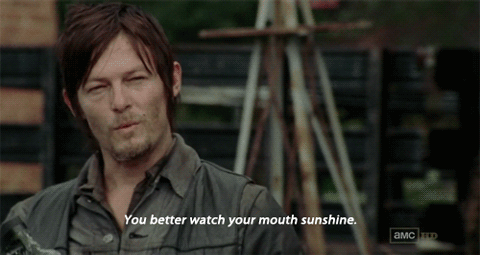 He's your sun and stars, and you're the moon of his life.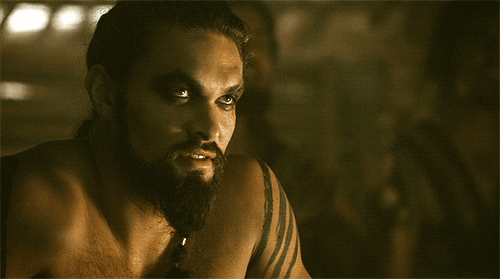 The universe wants you to be together.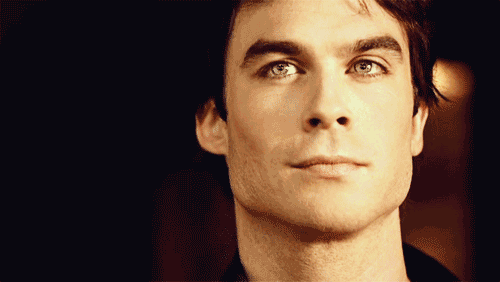 He's...quite delicious, right?
He's a deity, and you're not ashamed to worship him.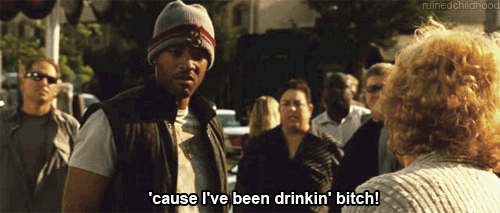 You'd sell your soul for him, right?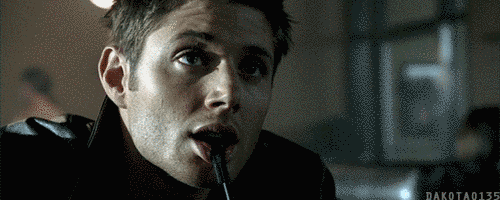 This post was created by a member of BuzzFeed Community, where anyone can post awesome lists and creations.
Learn more
or
post your buzz!