Shutterstock

Shutterstock
Which Aussie Animal Matches Your Zodiac Sign?
You're leading the way! You're strong, ambitious and hard-working. You're generous, funny, independent and energetic.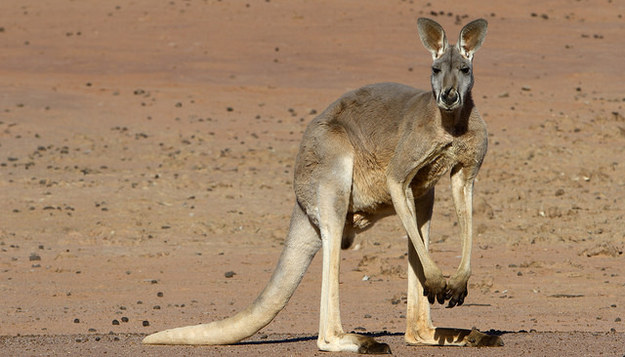 You are very independent. You're smart, patient and observant. You're responsible and reliable, which explains why people often come to you to get good advice. You're caring and down-to-earth.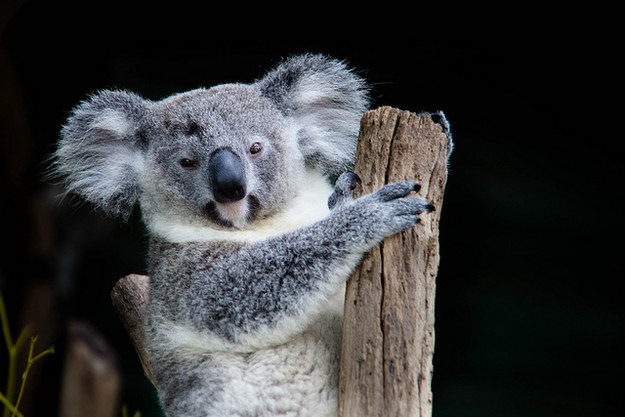 You have a strong aura. You have a mysterious vibe and you're charismatic. You know how to command and how to make people listen to you.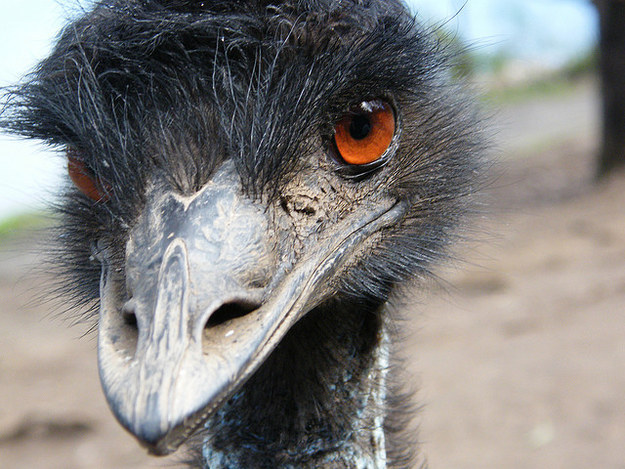 You're creative, curious, trustworthy and friendly. You have a mysterious side and a big heart. You're compassionate and empathetic, people know they can count on you.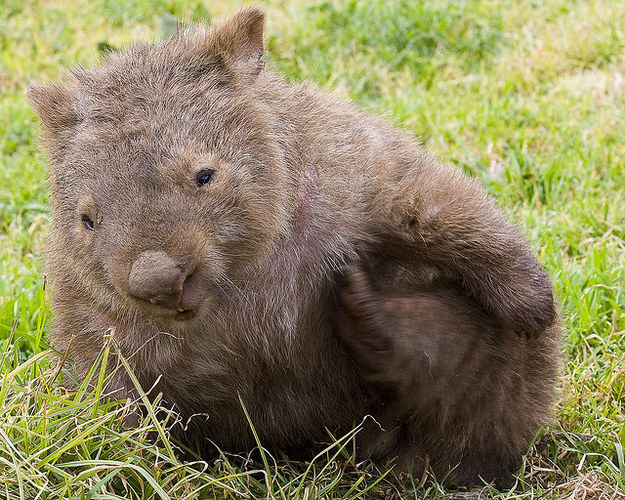 You're resourceful and you always find a way to reach the top. You're full of ideas, you know who you are and what your capable of. You live by self-discipline and responsibility.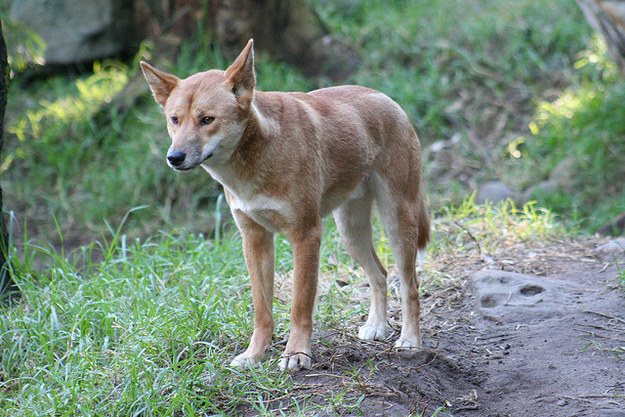 You're sensitive, kind, loving, and you have a strong sense of justice. You would never let anybody down, because friendship and family are the two most important things to you.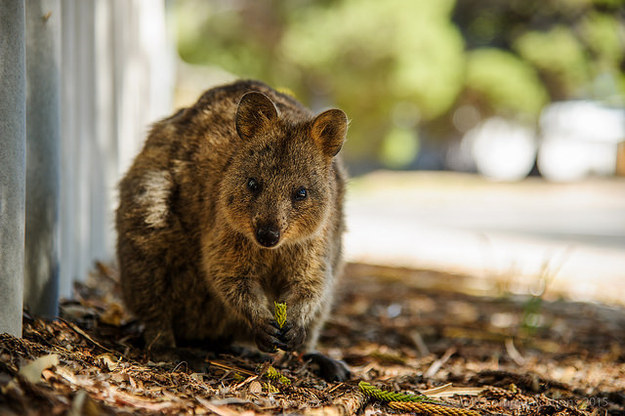 You love to discover and to meet new people. Your thirst for adventure will never be quenched, because you're always looking for something new to explore. You're rebellious, kind-hearted and idealistic.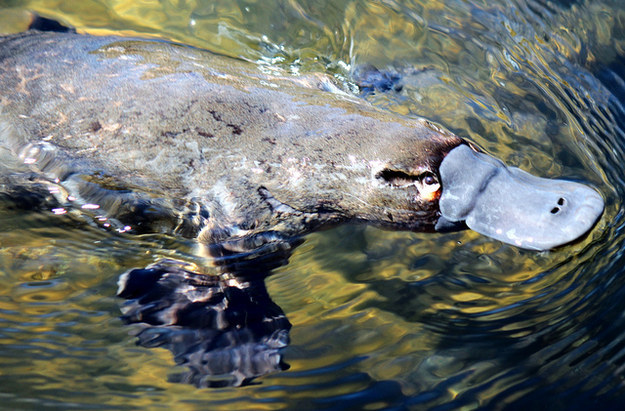 You live by your rules. You crave adventure and change, you're independent and you're looking for the true meaning of life. You're a philosopher, your head is always up in the clouds, and you're a great friend.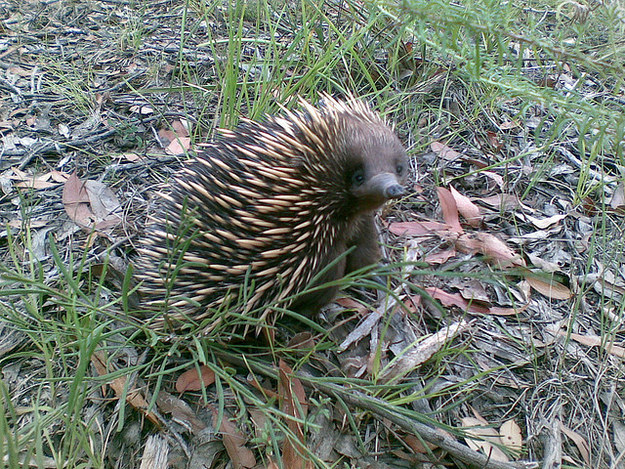 You have a great sense of humor and you're an entertainer. You're funny, generous and tender-hearted. You love to be the center of attention and to make people laugh. You have a warm spirit and you're strong.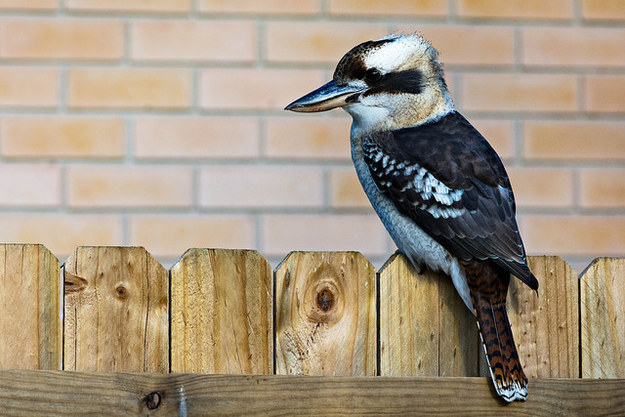 You got:

Rainbow Lorikeet
You're a social butterlfy, you're curious, adventurous, and you have a bubbly personality. You're funny, you're always down for fun and you're sensitive.
You're a good friend, patient and generous. You're active, energetic and sociable. You enjoy spending time in nature, and you're a bit stubborn.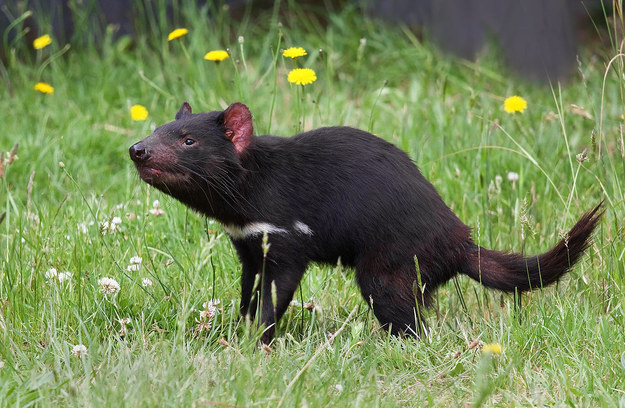 You're a peaceful, diplomatic and kind person. You're charming, elegant and you always make a good impression. You're eloquent, down-to-earth, hard-working and you always look on the bright side of life.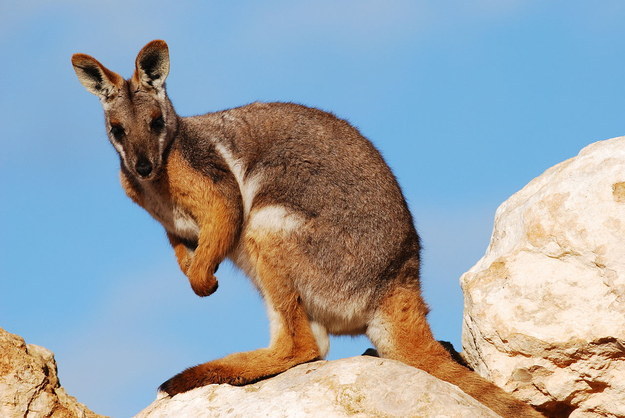 This post was created by a member of BuzzFeed Community, where anyone can post awesome lists and creations.
Learn more
or
post your buzz!