Via FX

Via FX

Via FX

Via FX

Via The WB

Via The WB

Via The WB / UPN

Via The WB / UPN

Via The CW

Via The CW

Via A&E

Via A&E

Via YTV / Fox Kids / NHK

Via YTV / Fox Kids / NHK

Via FX

Via FX

Via FX

Via FX
Which "American Horror Story" Season Should You Star In?
Are you ready for this? Some ghosts here are really powerful, but you know you can do it. You'll be tempted, but you won't give in. They will not take your soul.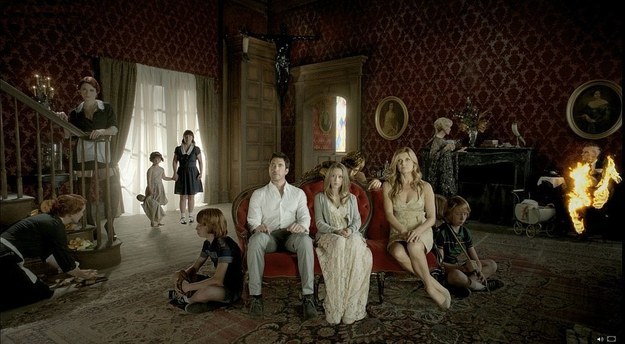 This is going to be insane. You'll be surrounded by people who will do anything to break you — or kill you. You are sly and prepared, but be careful: Dr. Arden and Bloody Face are keeping an eye on you.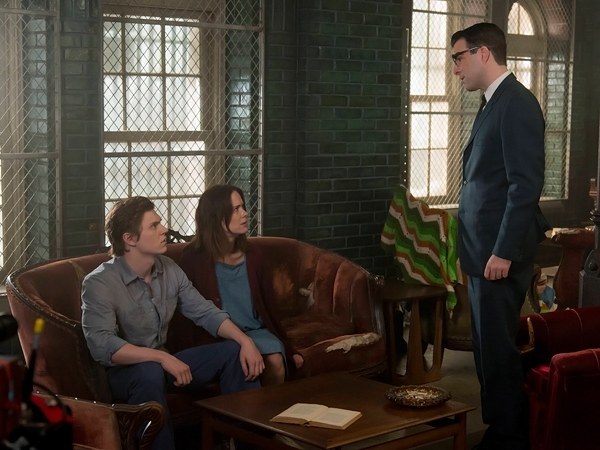 It's all fun and games until Fiona tries to kill you because she thinks you're the next Supreme. Be sly and wise; you can survive if you follow your instinct. Otherwise, we'll ask Misty to bring you back from the death.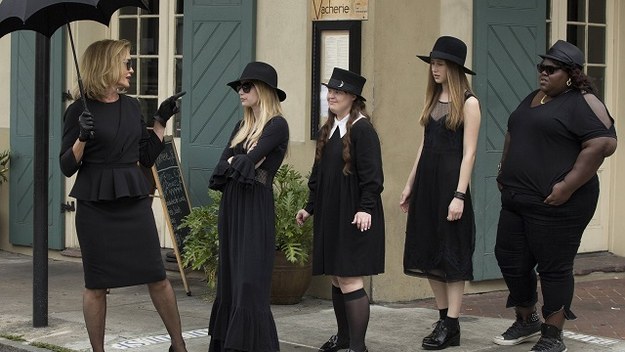 You're a part of the family now. You support each other, and no one is left behind. But soon you realize that threats come from all sides and no one is actually safe. Be brave, be attentive — God knows what lies in the dark.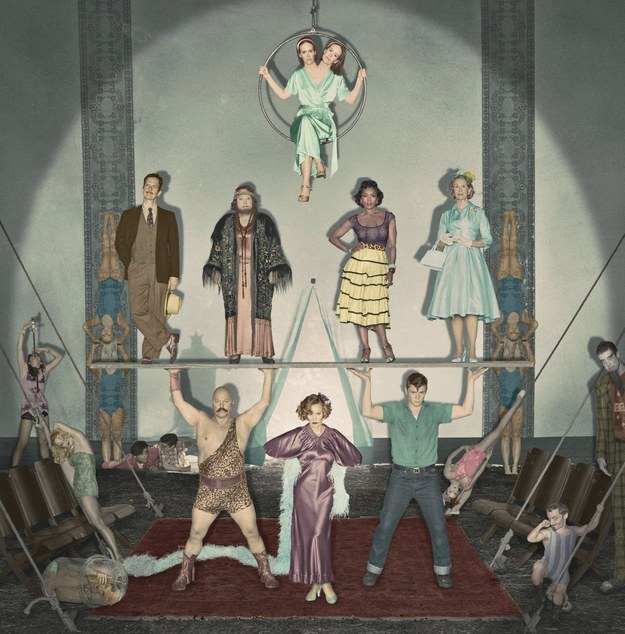 Who thought you'd spend just a night? Oh honey, once you check in, you can never leave. This is not a hotel: It's a maze — a dark, gloomy, terrifying maze, and it will take everything you have — your heart, your soul and your blood. Sleep well.
Did you know you can sign up for a BuzzFeed account and create your own Community posts? Get started here!
This post was created by a member of BuzzFeed Community, where anyone can post awesome lists and creations.
Learn more
or
post your buzz!