Warner Brothers

FX

"She is like a cat in the dark, and then she is the darkness."

"If I live to see the Seven Wonders, I'll make a path to the rainbow's end."

"Wait a minute, baby. Stay with me awhile."

"She rules her life like a fine skylark, and when the sky is starless."

"The night is coming, and the starling flew for days."

"In the sea of love, where everyone would love to drown."

"Now, here you go again. You say you want your freedom."

"Thunder only happens when it's raining."
Which "American Horror Story: Coven" Witch Are You?
You're wise beyond your years. You're sassy and funny, and everyone wants to be friends with you.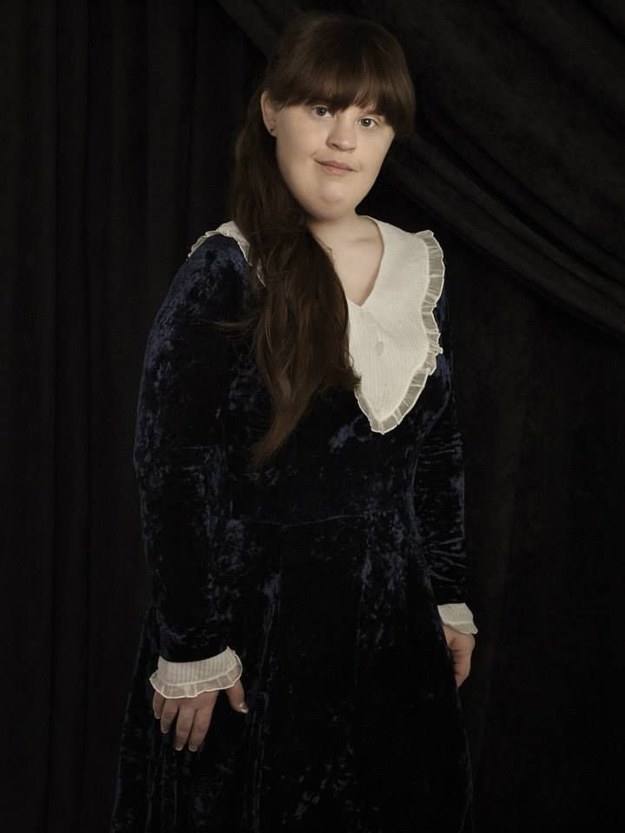 You're the Supreme Witch! Mature and wise, you are the boss, and nobody can bring you down.
You got:

Madison Montgomery
You don't play by the rules — you make the rules. You don't care what others say about you, as long as they talk about you.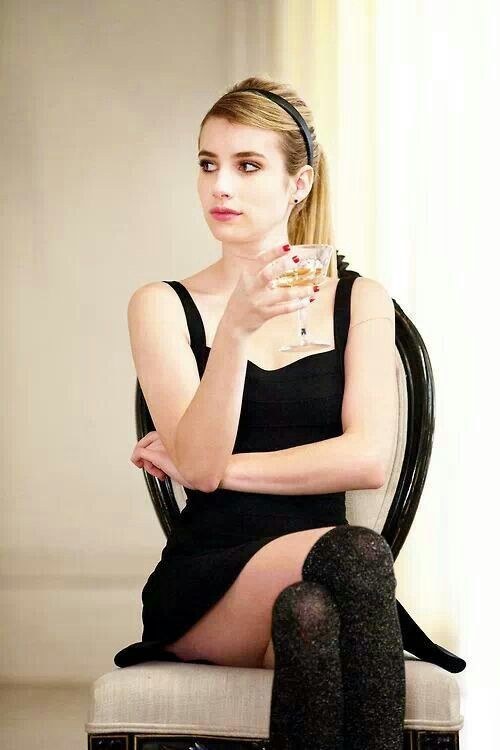 Sass alarm! You're witty and honest, and people know they shouldn't mess with you.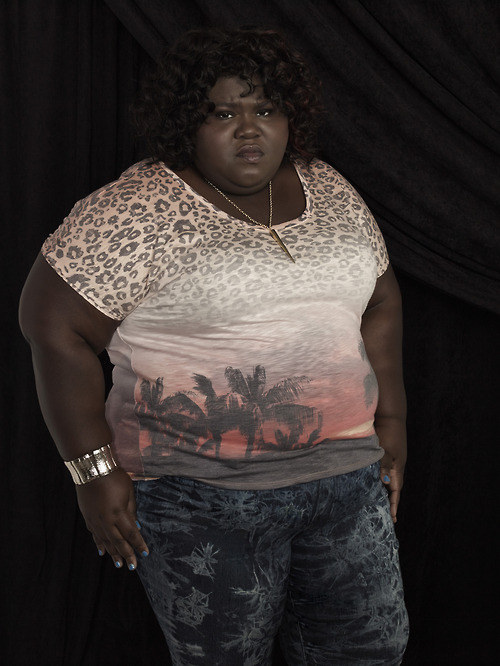 Sensitive and calm, you're searching for true love. You'd do anything for love, even date a zombie.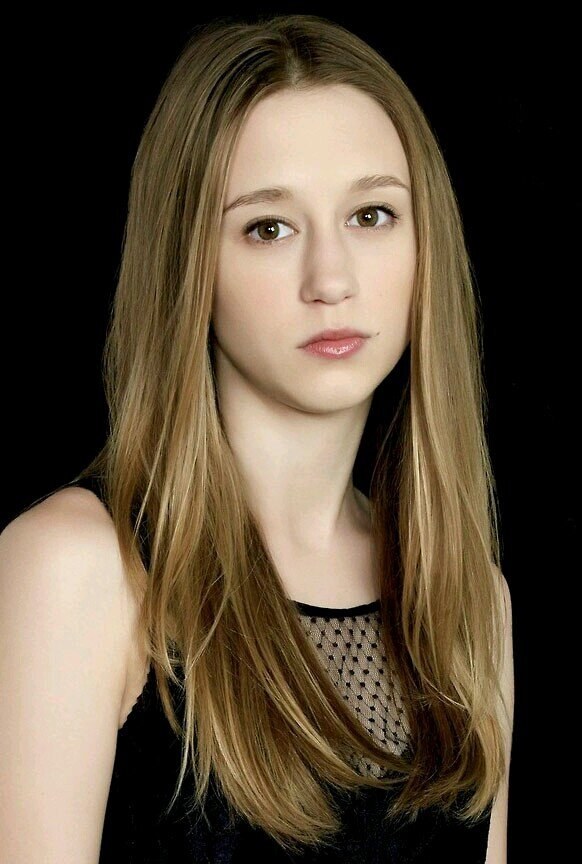 Wow! Immortal, fierce, and gorgeous, you're the Voodoo Queen, and even Fiona fears you. You're a majestic diva!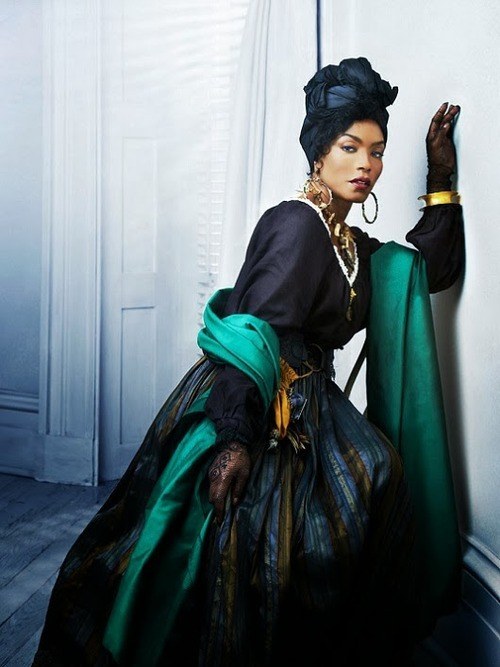 You're connected to nature, and you love everything and everyone. You do your best to make this world a better place.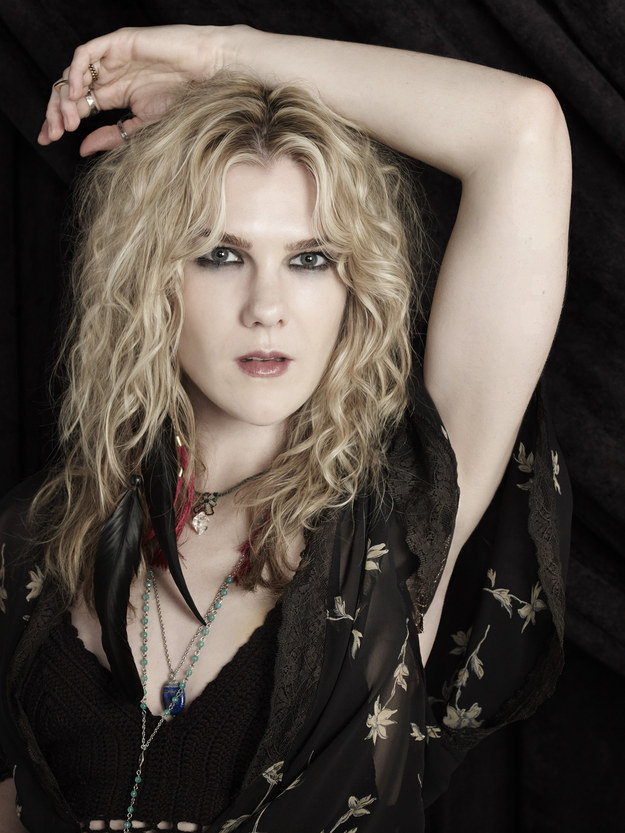 You're the baddest witch in town! They fear you, they admire you, and they all want to be you.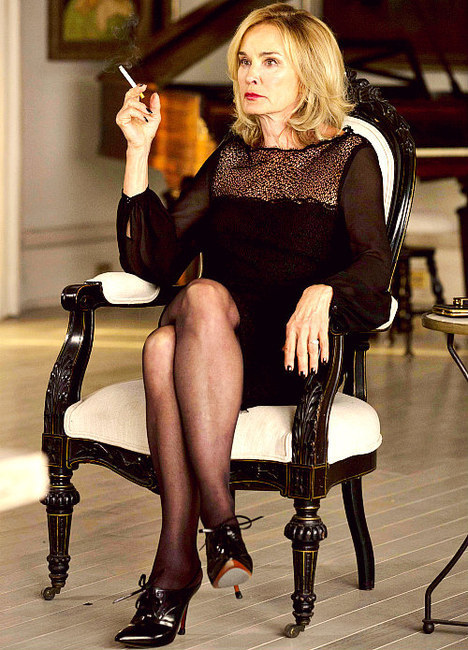 This post was created by a member of BuzzFeed Community, where anyone can post awesome lists and creations.
Learn more
or
post your buzz!