Via Thinkstock

Via Thinkstock

Via Thinkstock

Via Thinkstock

Via Thinkstock

Via Thinkstock

Via Thinkstock

Via Thinkstock
We Know Your Zodiac Sign Based On Your Favorite Foods
Strong-willed, honest, and courageous, you're also autonomous and optimistic. You're a natural-born leader, and no one can resist your charm.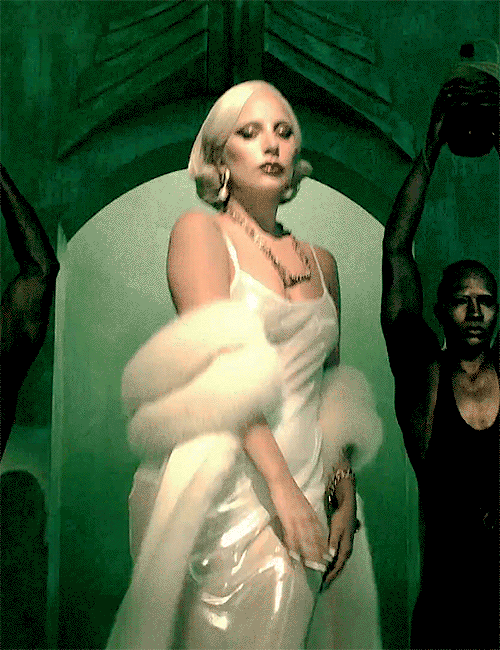 You're strong, and you're a great friend. You're a good listener, and you're fiercely loyal and sympathetic.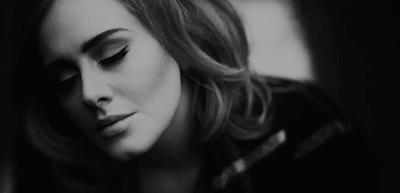 You're a social butterfly, always down for fun, and you welcome change with open arms. You're talkative and curious.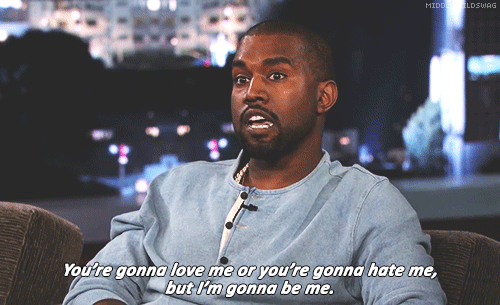 You're sensitive, calm, and introverted. You're caring and adaptable, and you're very protective of the ones you love.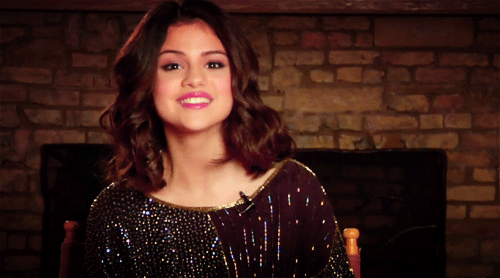 Generous, funny, and confident, you're encouraging, and you like to be admired.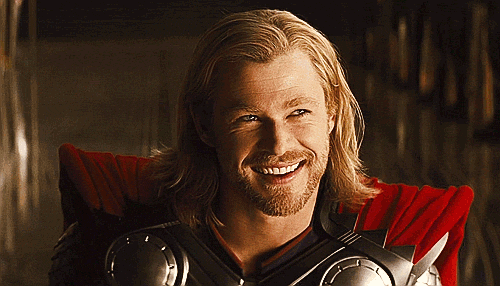 Smart and outgoing, you have a highly analytical mind. You're determined, friendly, and loyal.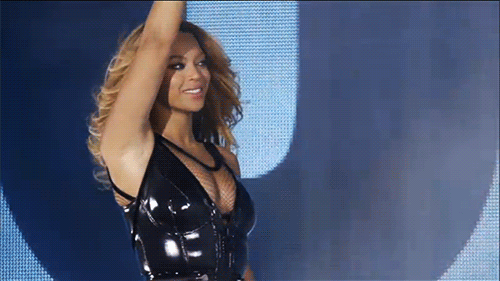 Elegant and charming, you're a natural-born socializer. You're graceful and diplomatic.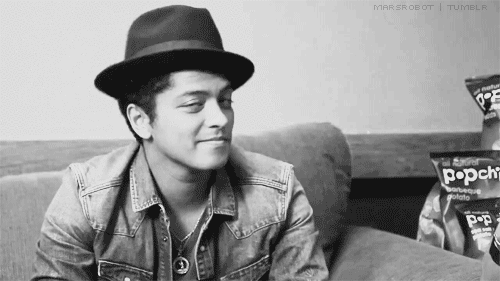 You're magnetic, and people are attracted by your mysterious and intense aura. You're ambitious and hardworking.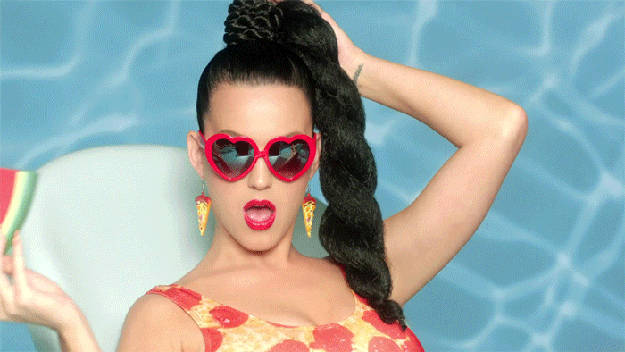 Independent, dreamy, and artsy, you crave adventure. You're curious, funny, and optimistic.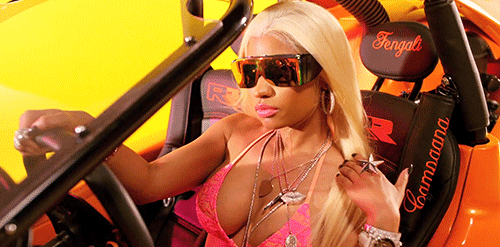 You're ambitious and patient. You have a very active mind, and you're passionate.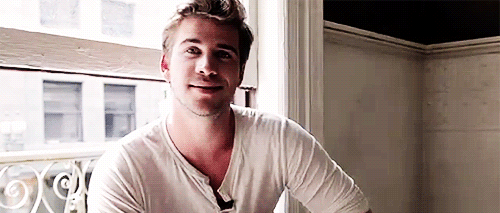 You're a bit crazy, original, and wild. You're very independent and tend to be rebellious.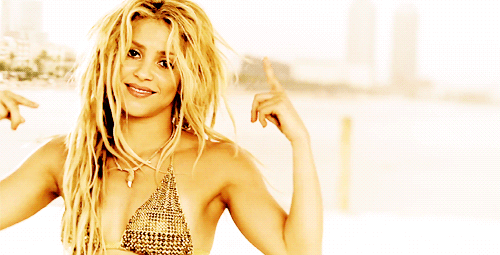 You're spiritual and idealistic, and you have a big imagination. You're friendly, kind, and always willing to help.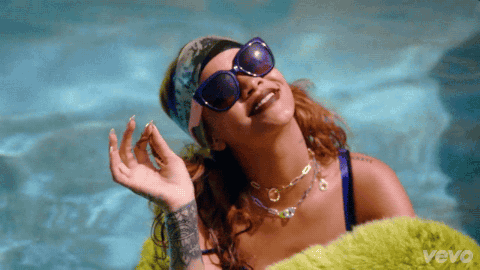 Did you know you can sign up for a BuzzFeed account and create your own Community posts? Get started here!
This post was created by a member of BuzzFeed Community, where anyone can post awesome lists and creations.
Learn more
or
post your buzz!